This Is How Much It Costs To Dress Like Kim Go Eun
Goblin's Kim Go Eun dresses like she's fresh off the runway, and so can you.
Ji Eun Tak, played by Kim Go Eun, was always dressed to impress, often seen wearing the most high-class brands that anyone could wear.  Euntak's fashion taste was incredibly elegant and feminine throughout the whole drama. However,  this is also the case for her everyday attire.  Kim Go Eun's
Kim Go Eun's daily fashion taste is just as classy as her "Goblin" character, as she owns the most luxurious items. No matter how simple her style is, she still manages to look absolutely incredible and very classy.
Check out a simple, yet elegant outfit that she was spotted in recently and just how much it cost below: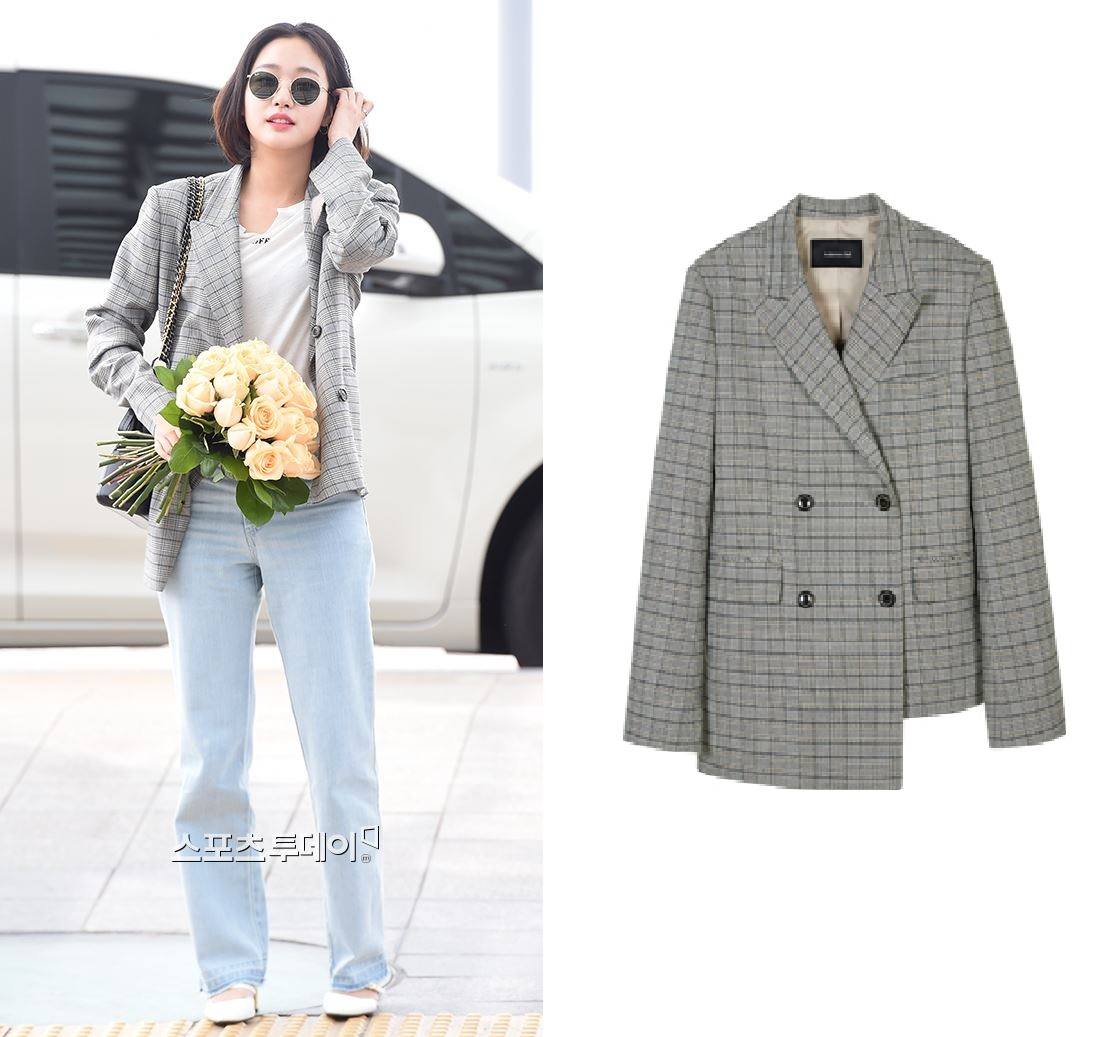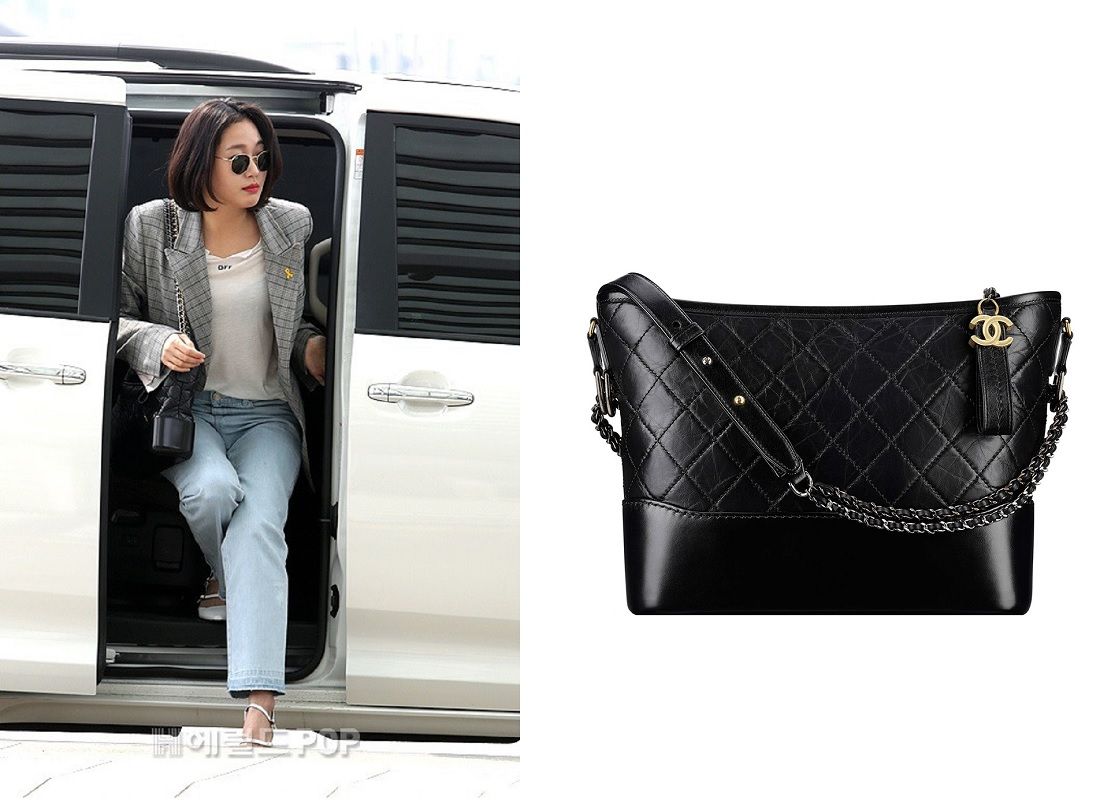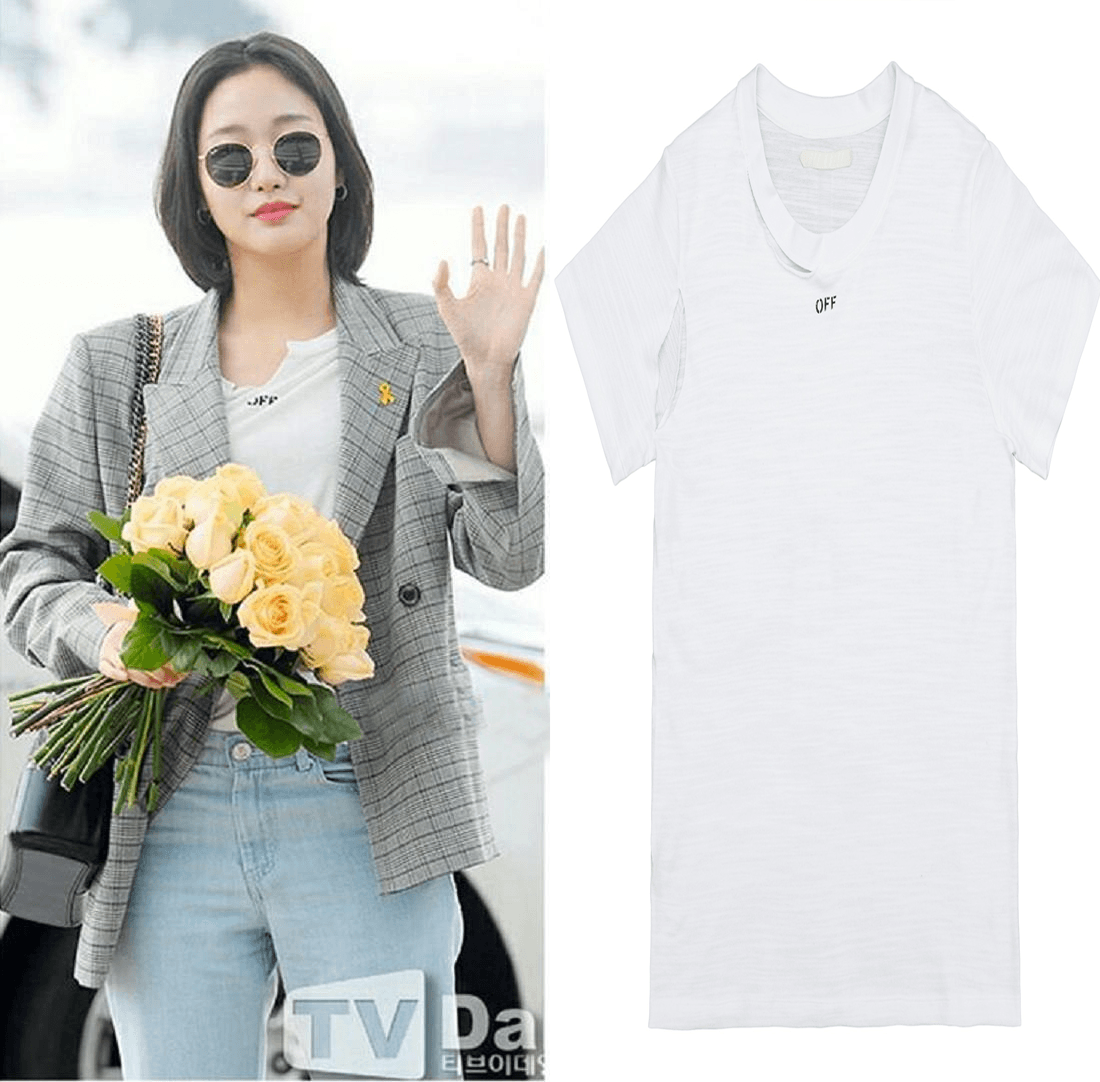 Share This Post