This is How Much it Costs to Dress Like So Rim in "The Liar and His Lover"
Dressing like So Rim in The Liar and His Lover isn't cheap, but you can't put a price on looking good. Well… you can put this price on it, I guess.
Red Velvet's Joy displayed her amazing acting skills in the tvN drama The Liar and His Lover, but her fashion in the series was also widely commended for achieving a classy and cute look.
While some of the items she wore in the series were on the more affordable side, priced at as little as $21 USD, others were much more expensive.
Here's how much just a part of Joy's wardrobe as So Rim would set you back:
One of the pieces So Rim was seen rocking in the series was this Thursday Island dress, which is priced at $207.93 (USD).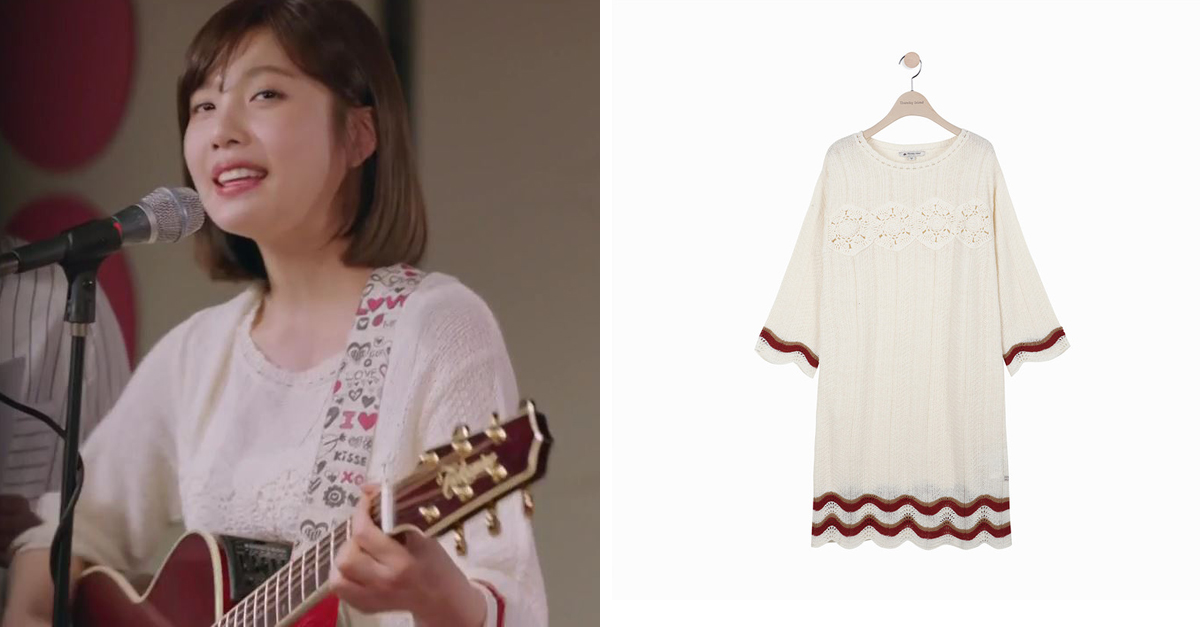 So-Rim's most comfortable shirt was the Mixxmix Sister sweatshirt priced at only $21.88 (USD).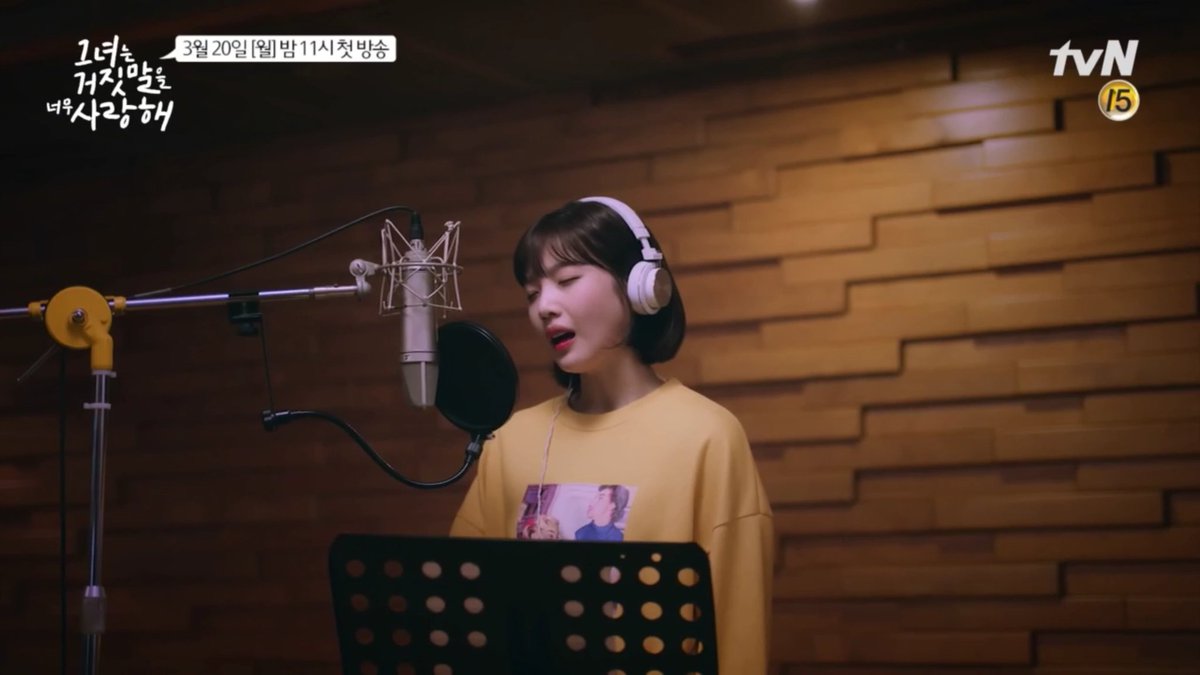 The most expensive shirt she wore in the drama was the Thursday Island Blouse priced at $155.73.
Most of the shoes worn by So Rim were from Rekken. They varied from cool sneakers that cost $298 to cute and comfy slip-on shoes priced at $258.
This knitted sweater from 8second made So Rim look like a cute sailor at the price of $43.41 (USD).
So, if you want to look as cute, comfy, and classy as So Rim it'll set you back more than $3,000, and that's before considering the accessories that were added to her outfits!
Share This Post