This is how much it costs to dress like Taeyeon in "I Got Love"
Taeyeon is back with a new single and a new concept and fans are in love with her new look, so here's how much it would cost to look like Taeyeon.
Taeyeon recently released her new single, "I Got Love", and it's different from anything she's done before. While her previous songs were soft, soothing, and warm, "I Got Love" showed a stronger and fiercer side to Taeyeon — one she hasn't shown yet in her solo career. Taeyeon's fashion choices for her music video were reflective of this stronger side and fans have been struck by her various fierce and provocative dresses.
If you're one of the many fans who wants to get one of Taeyeon's dresses, here's how much they cost: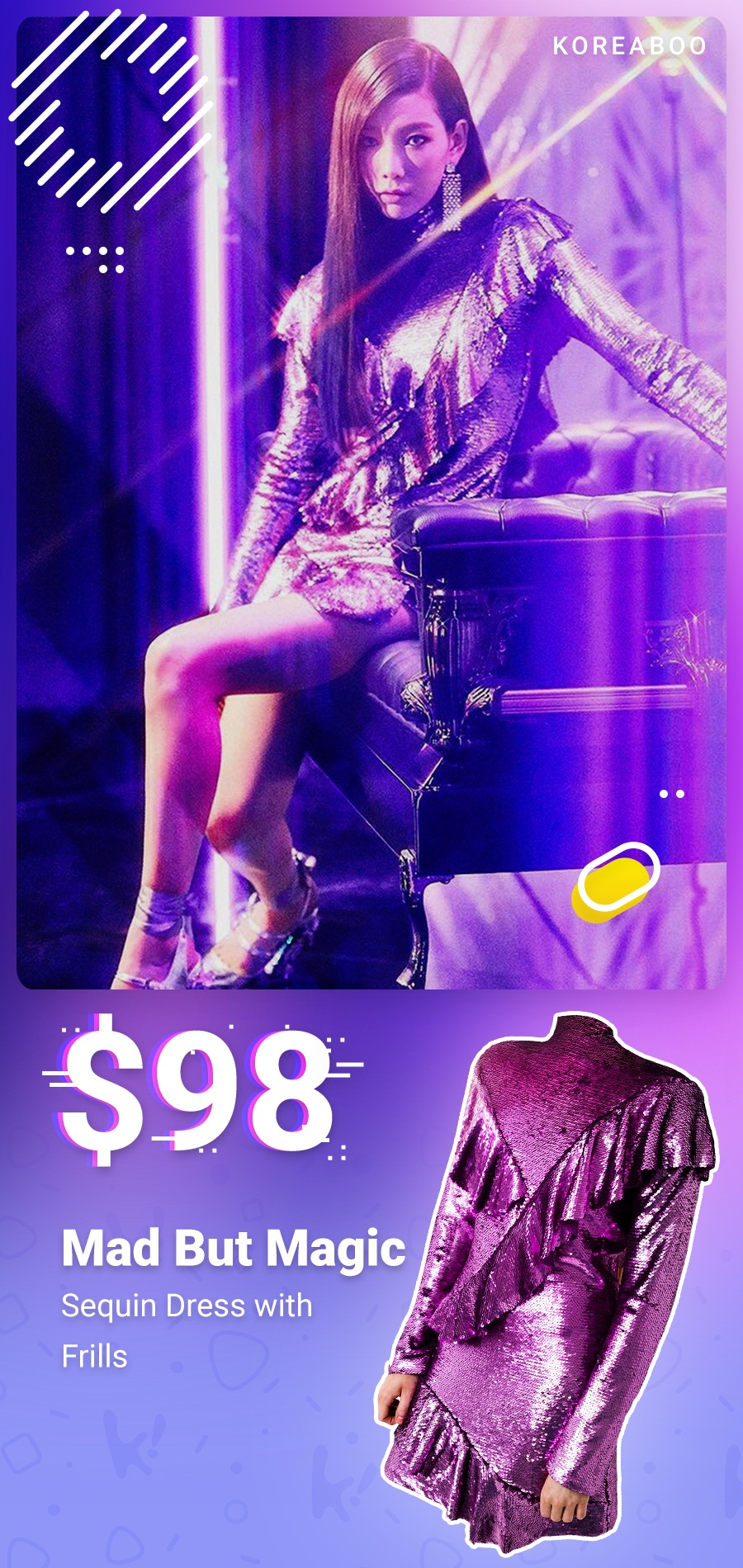 Bonus: The 31st Golden Disc Awards
The stylist for "I Got Love" is not the regular Girls' Generation stylist. But this stylist is no beginner and has actually worked with Taeyeon before. In fact, the stylist for "I Got Love" was also responsible for Taeyeon's stylish appearence at the 31st Golden Disc Awards. This stylist seems to prefer to show Taeyeon's mature side, as seen above and in the 31st Golden Disc Awards where Taeyeon wore a sheer shirt paired with a golden blazer.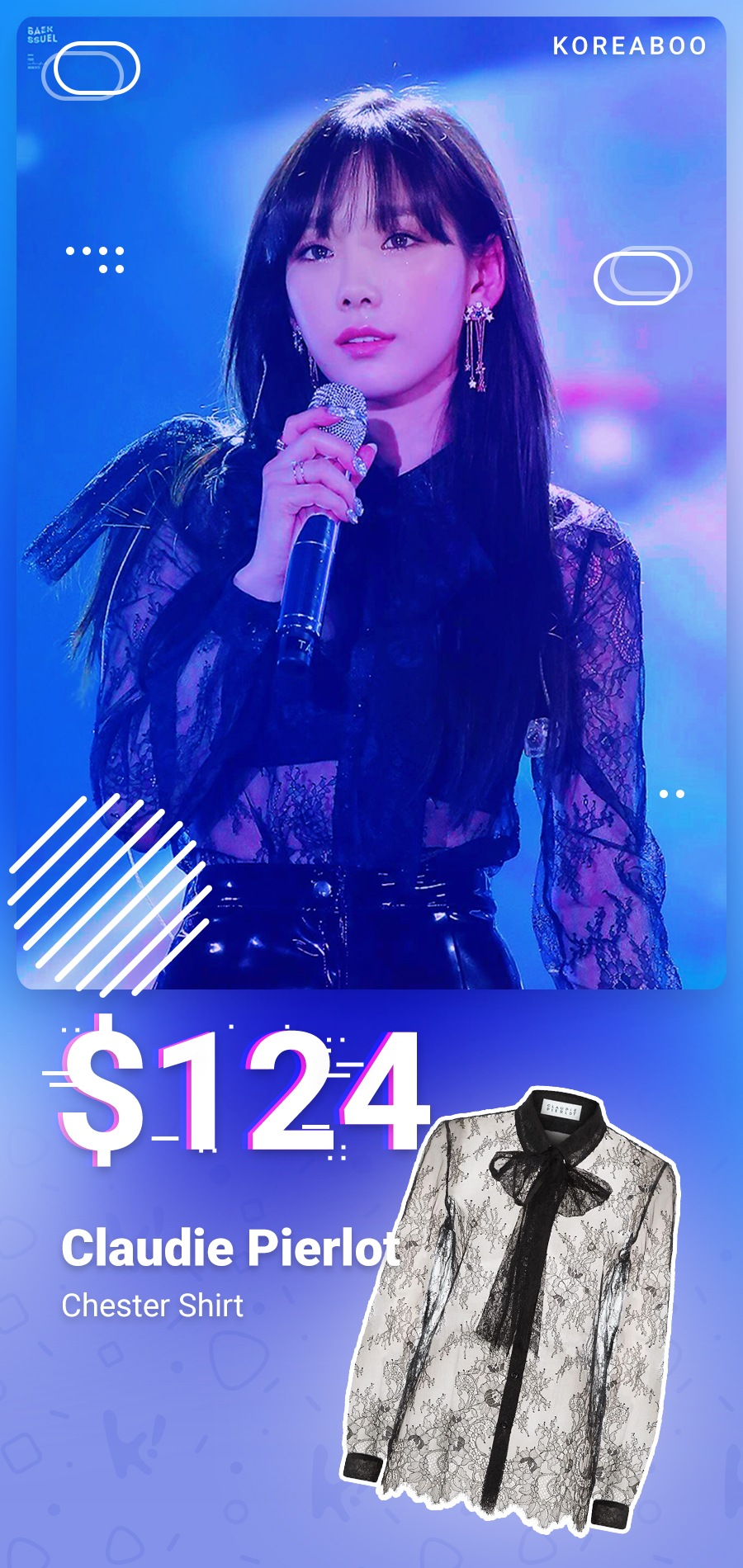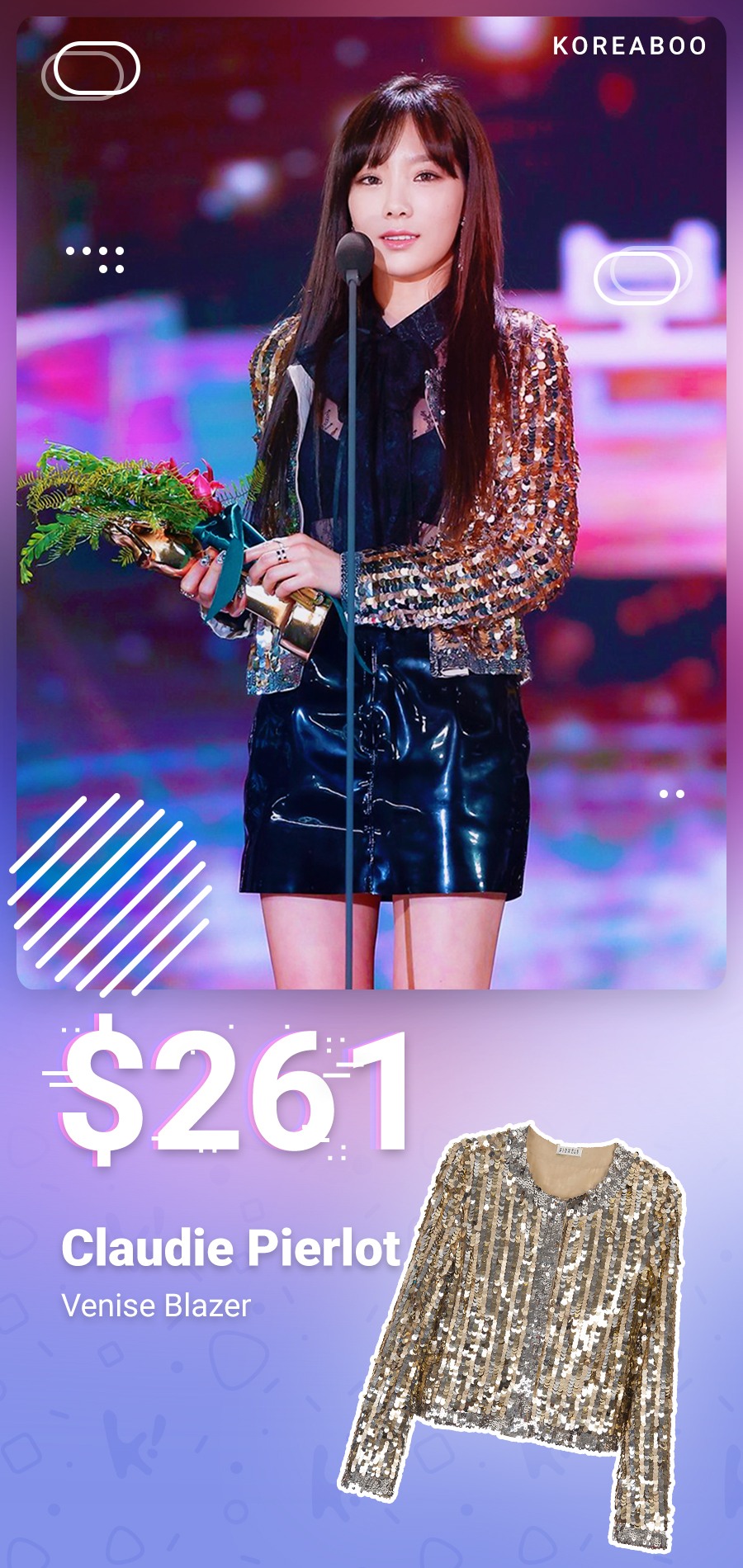 Share This Post