This Is How Much G-Dragon's New Album Earned In 24 Hours
In just 24 hours, BIGBANG's G-Dragon made a ridiculous amount of money just by album sales in China!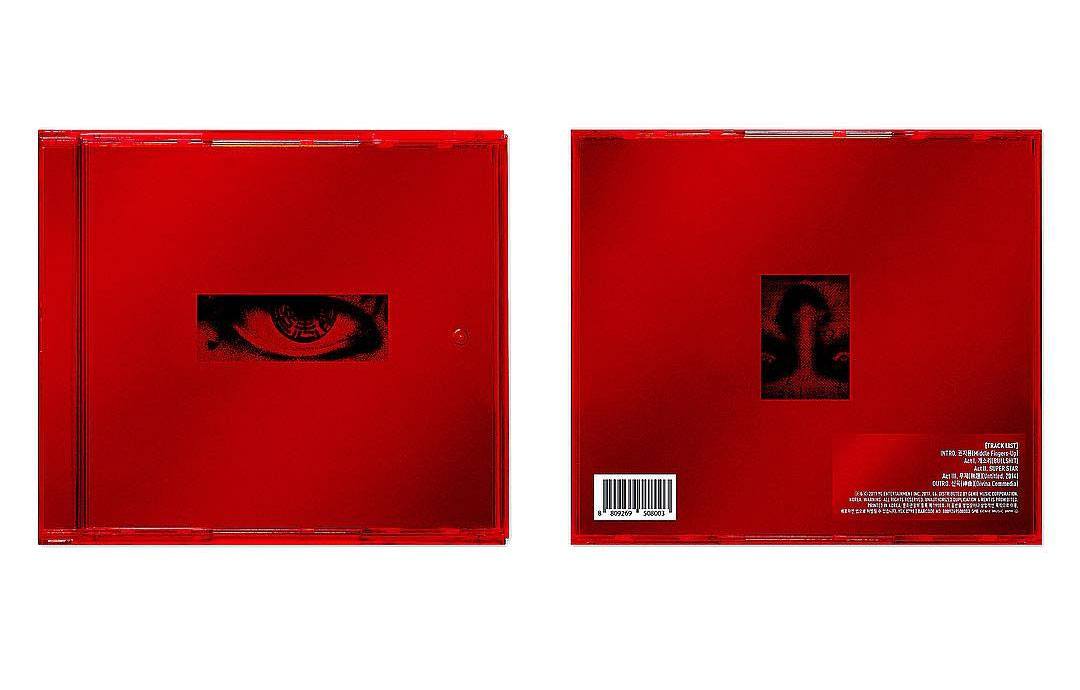 YG Entertainment sold G-Dragon's new album "Kwon Ji Yong" through China's music portal, QQ Music.

And in just a day, 939,442 albums were sold for 10 Chinese Yuan (~$1.47 USD) a piece!

That's almost $1.4 million USD!
Not only that, he achieved QQ Music's quintuple crown by ranking 1st on their charts for New Song, MV, K-Pop MV, Fashion Index and Real Time Popular Vote.
Considering the additional profits from his ACT III, M.O.T.T.E tour, his first week's earning was simply crazy.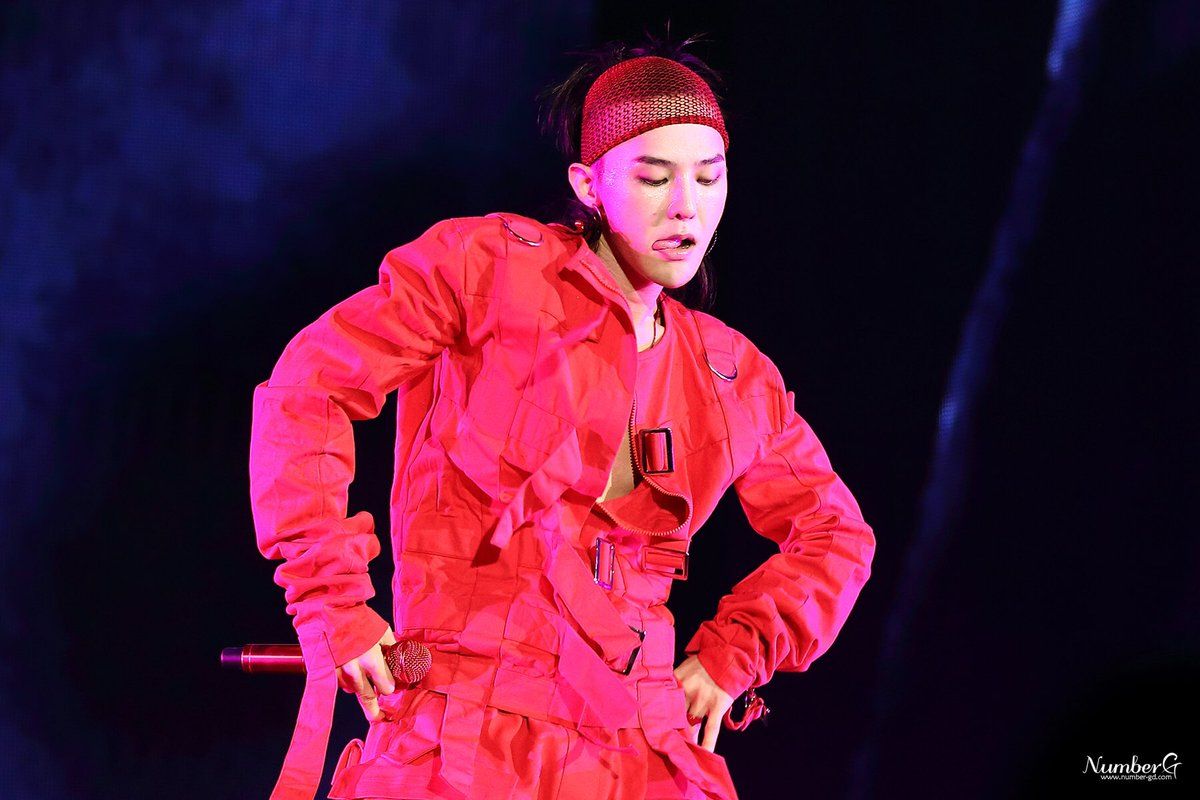 G-Dragon's making bank from all over the world!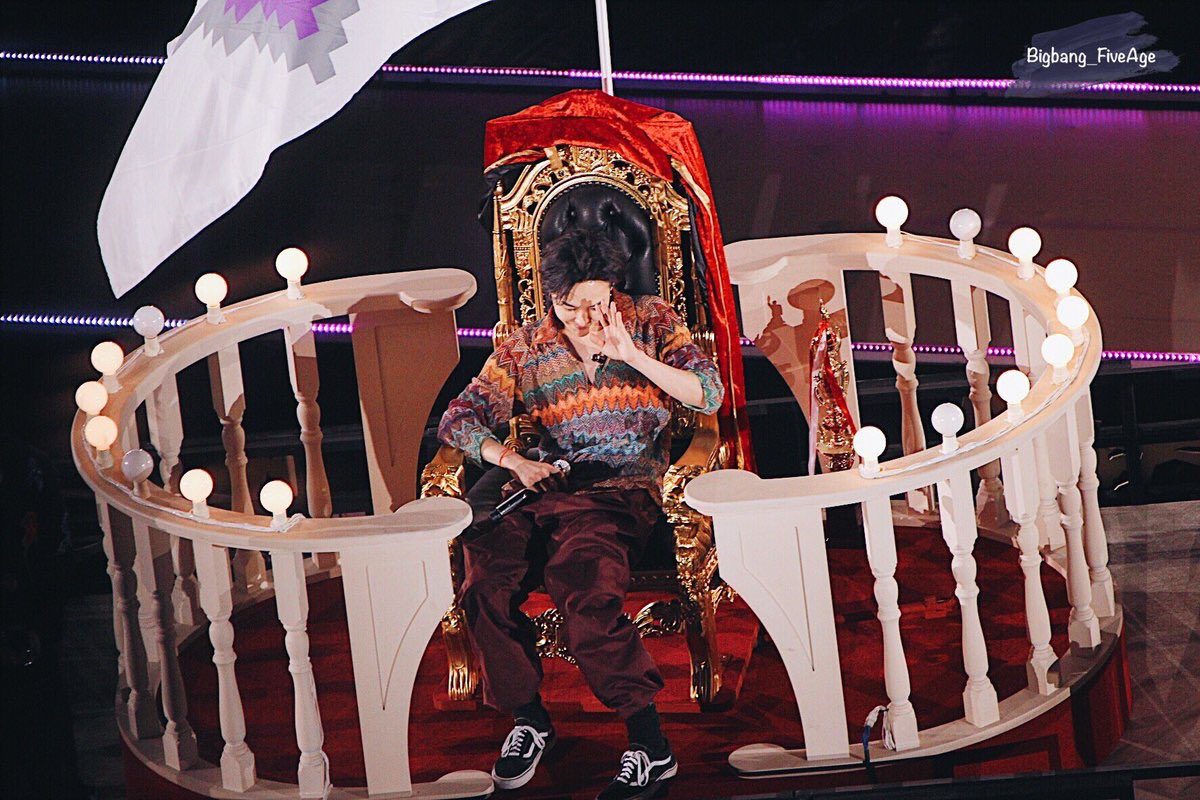 Share This Post