This Is How Much K-Pop Idol Managers Earn Every Month
It's not as much as you think.
In an episode of JTBC's Jobs, a group of celebrity managers revealed their monthly salaries.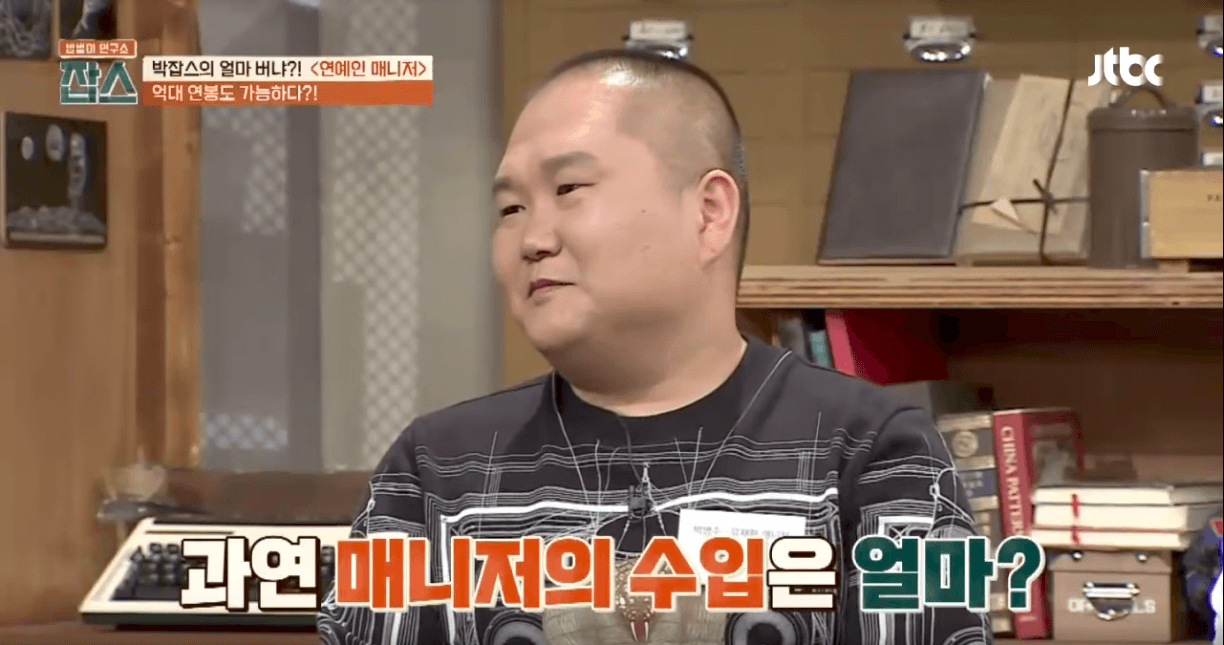 They explained that managers tend to get raises once they start accumulating more years of experience.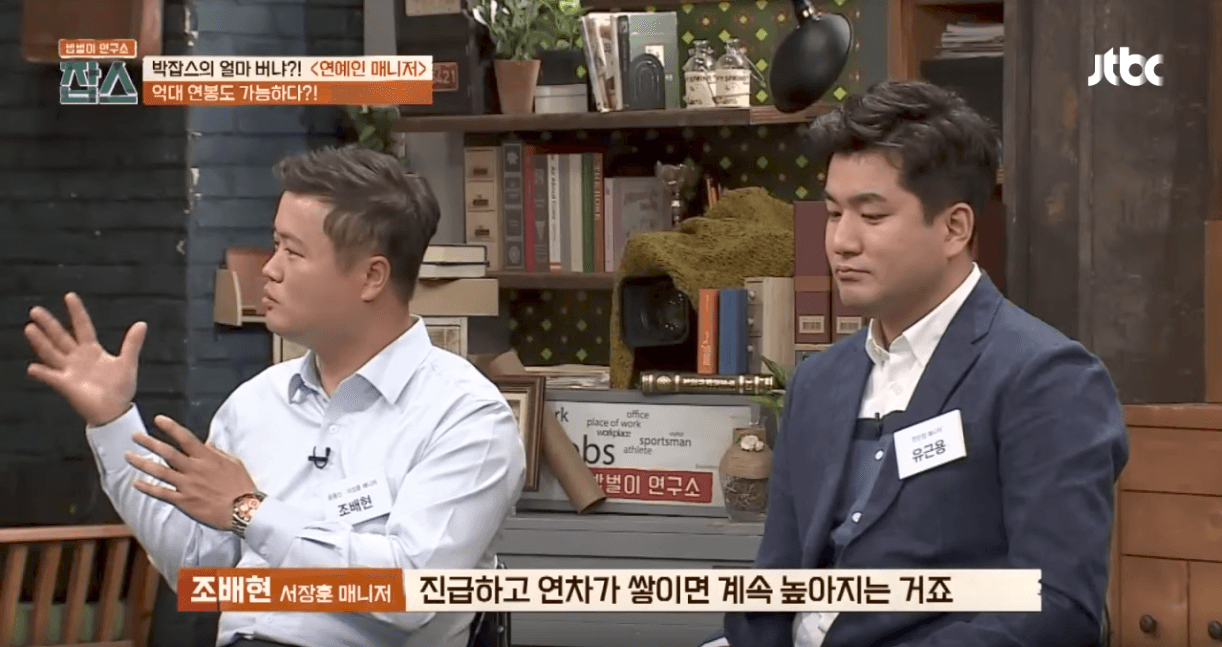 For example, entry-level managers tend to earn approximately 1 million to 1.5 million KRW per month ($885 to $1,327 USD).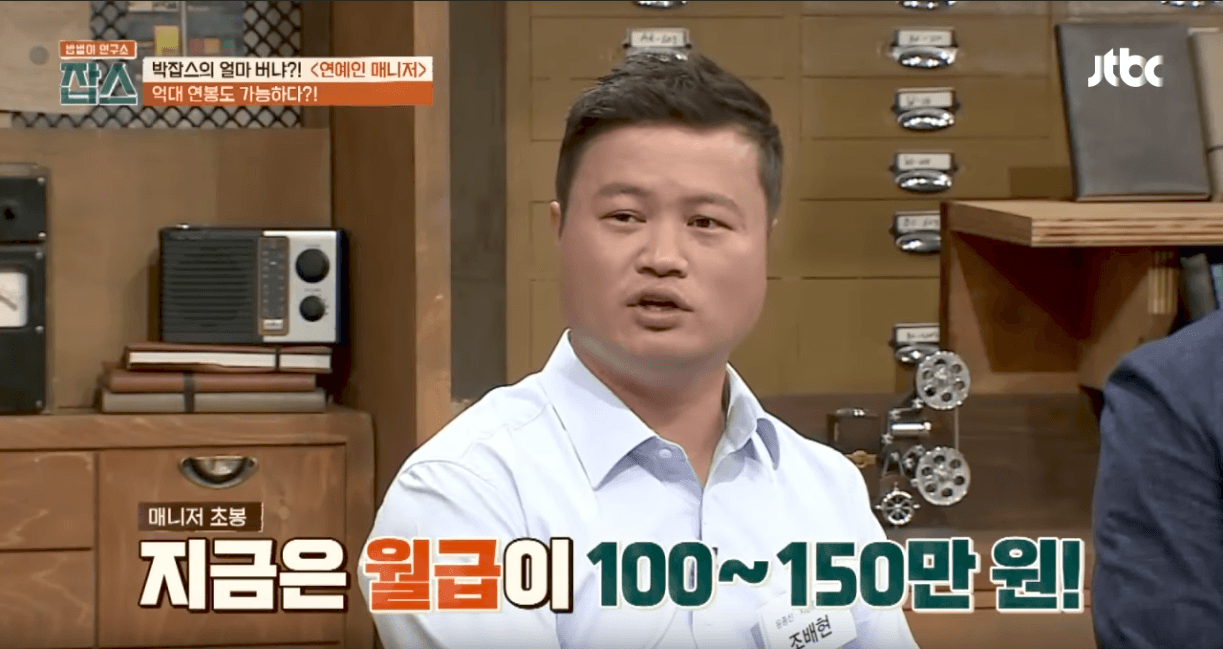 After several years of experience, entry-level managers can be promoted to team leaders and earn 2 to 3 million KRW per month ($1,770 to $2,655 USD).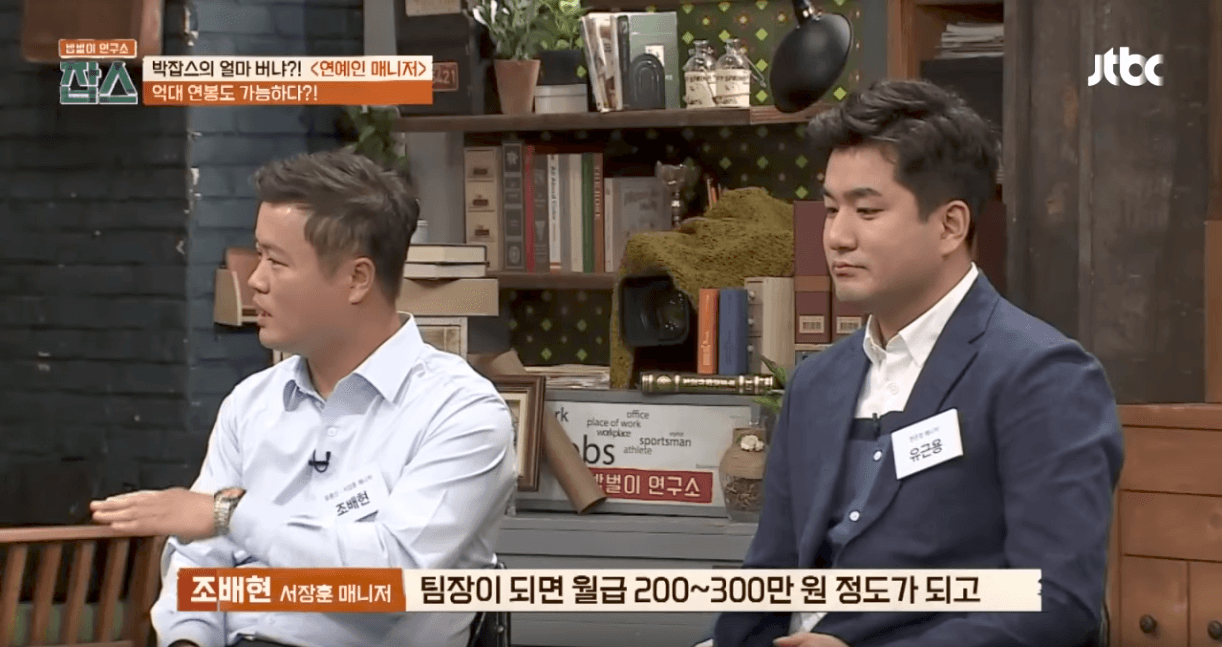 Once they become chief managers, they can earn anywhere from 5 to 6 million KRW a month ($4,425 to $5,310 USD).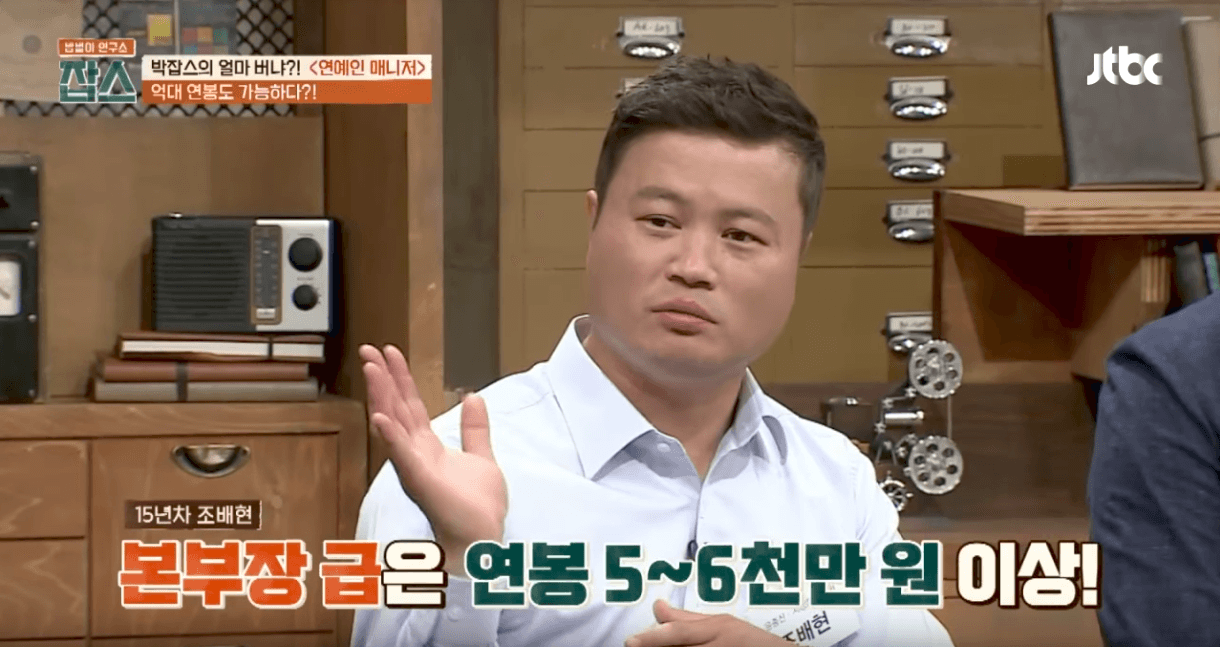 While it may not seem like much compared to their responsibilities, managers rarely pay for any personal expenses, as everything is provided by the agency.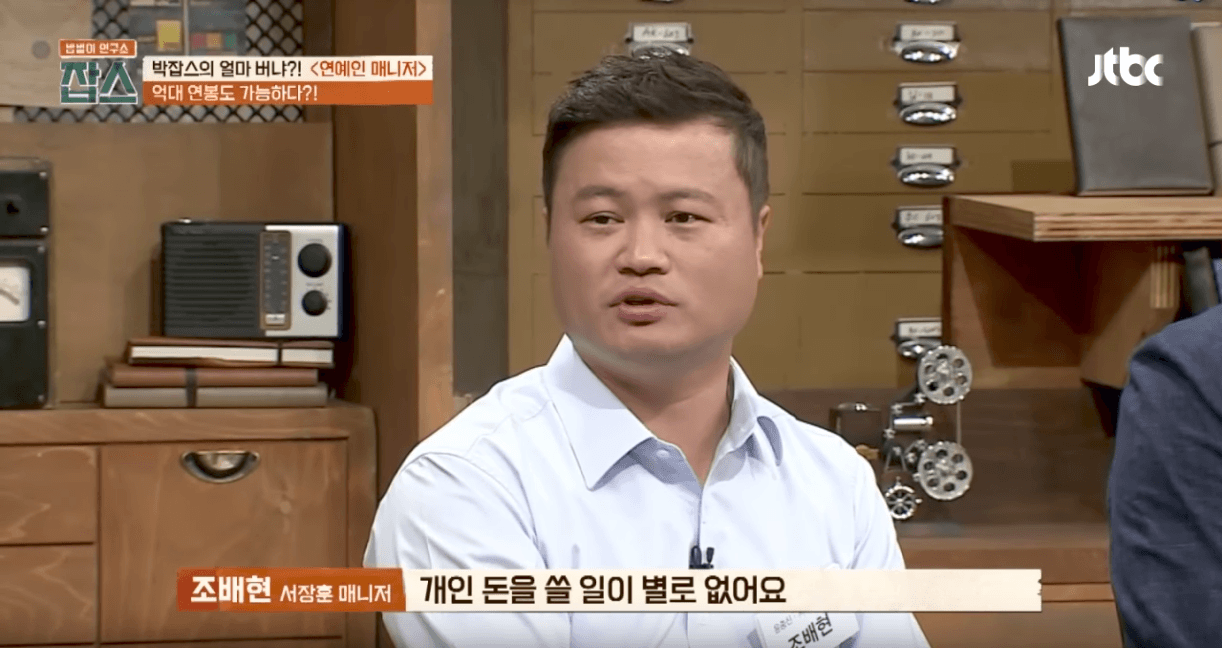 This includes a car and a company card that can be used for any and all expenses during promotions.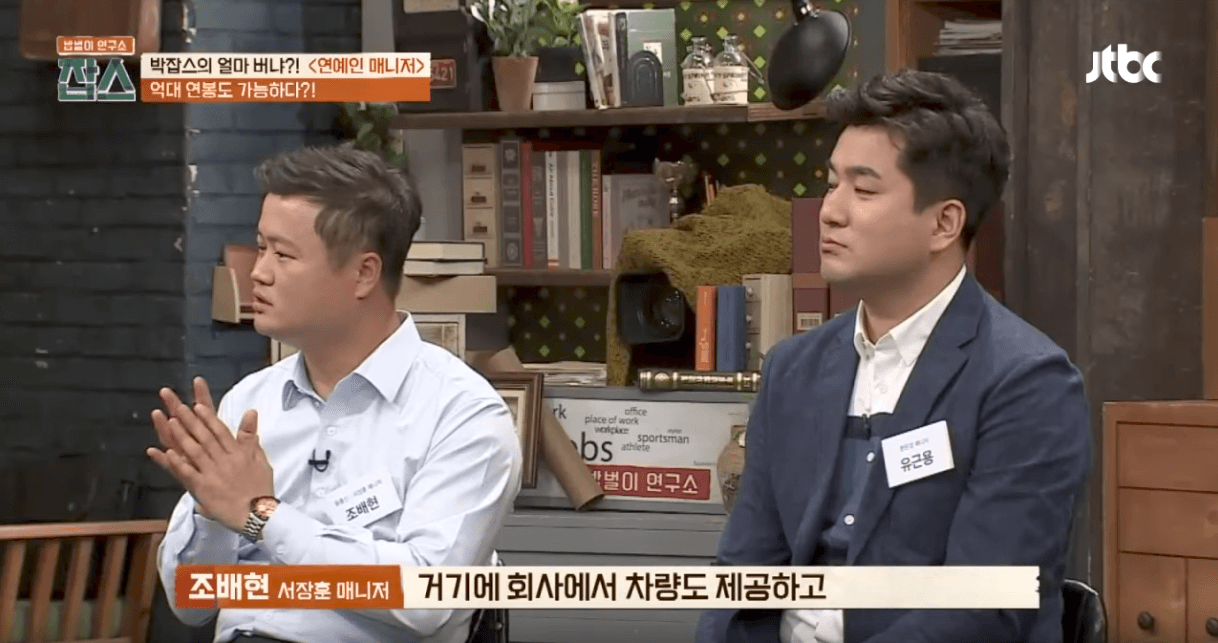 Park Myung Soo's manager, who's been a manager for 15 years, now earns 6 to 8 million KRW a month ($5,310 to $7,080 USD) without receiving transportation expenses…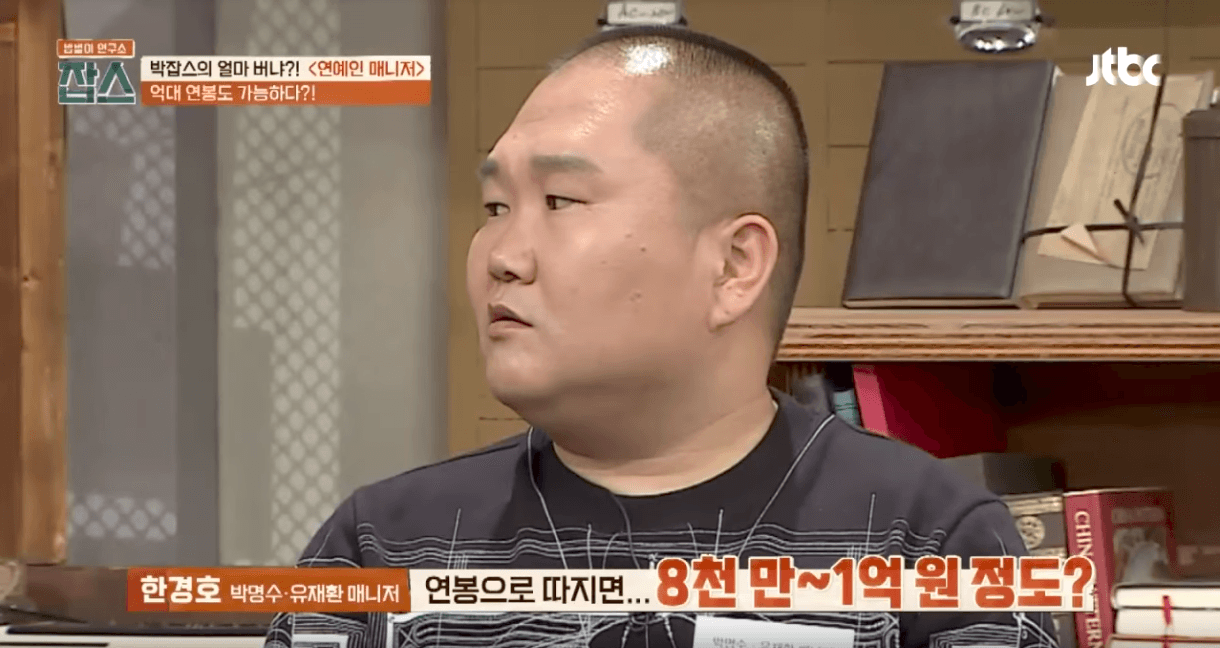 …while Han Eun Jung's manager earns 4 million KRW ($3,540 USD) a month, plus bonuses from Han Eun Jung herself.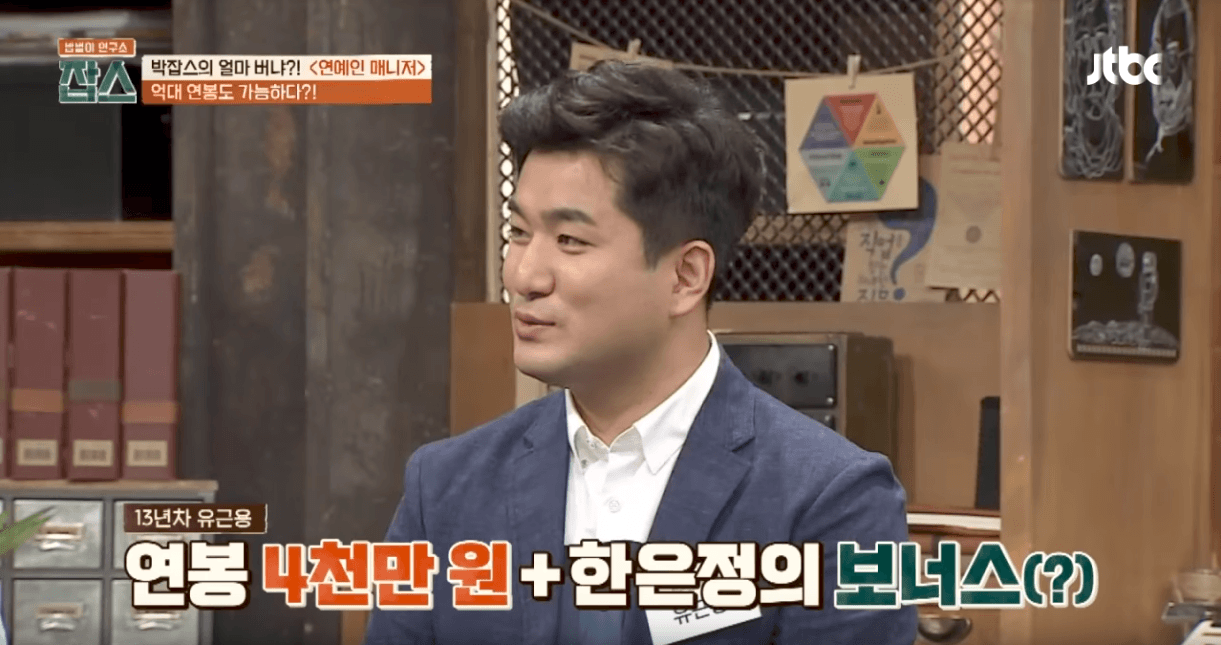 Being a manager isn't an easy job, as it requires tons of personal sacrifices and we salute all celebrity managers for their hard work.
Share This Post