This Is How Much Wanna One's Jisung Hates Carrots
Wanna One's Jisung hates carrots, but fans keep gifting carrot-related items to him.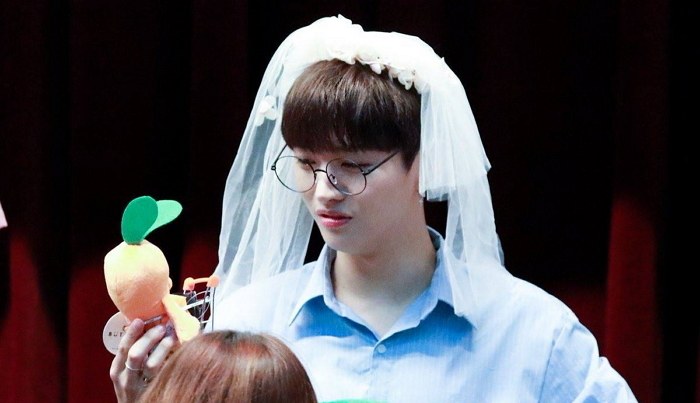 In his member profile, Jisung clearly stated that one of the things he hated most was carrots, along with deep waters.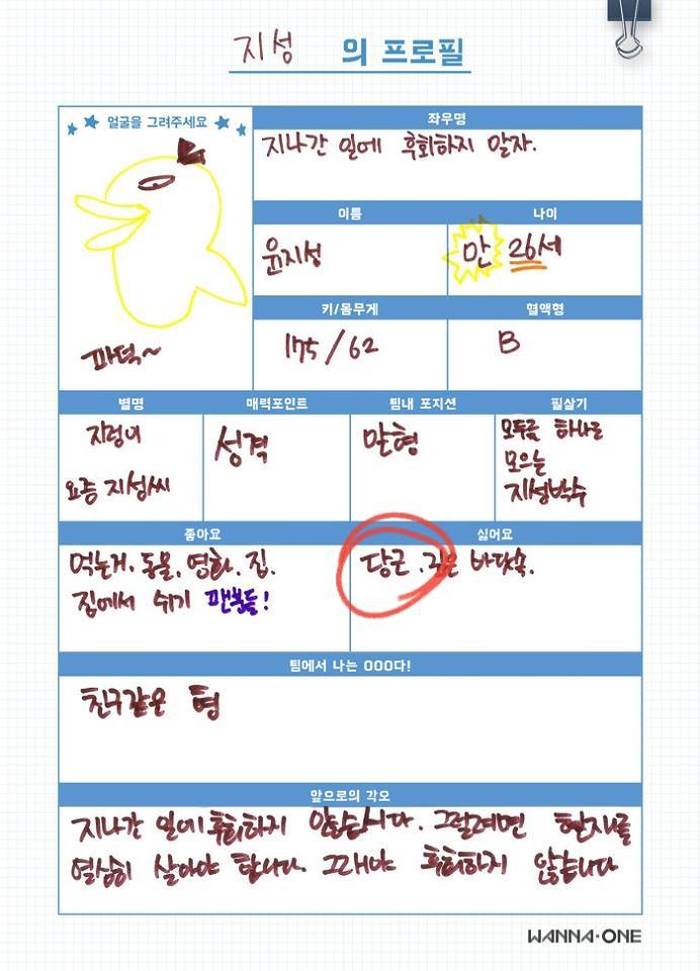 His playful fans, however, constantly tease him by getting him carrot plush toys and carrot-shaped pens, and even making carrot-related graphics!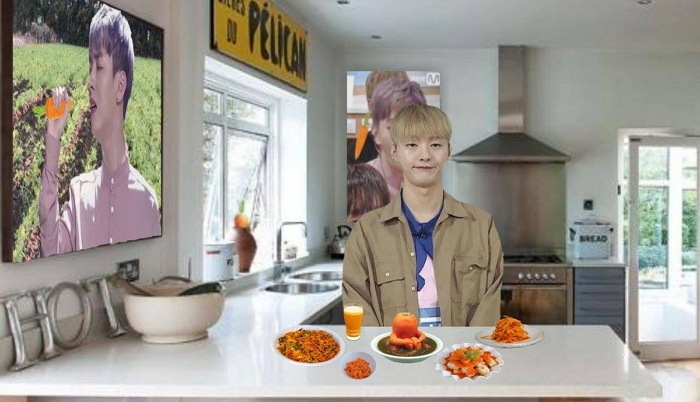 At their fan meeting events, some fans also gave him carrot-related questions for him to answer on post-it notes.
"Jisung oppa,
What's one food you could eat for the rest of your life?
a) carrots
b) carrots
c) carrots
d) other ( nope! )"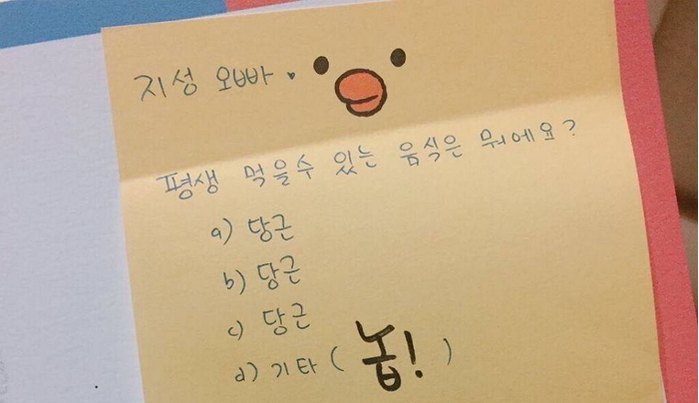 In response, to these "gifts" Jisung gives the perfect face of disappointment that's totally meme-worthy.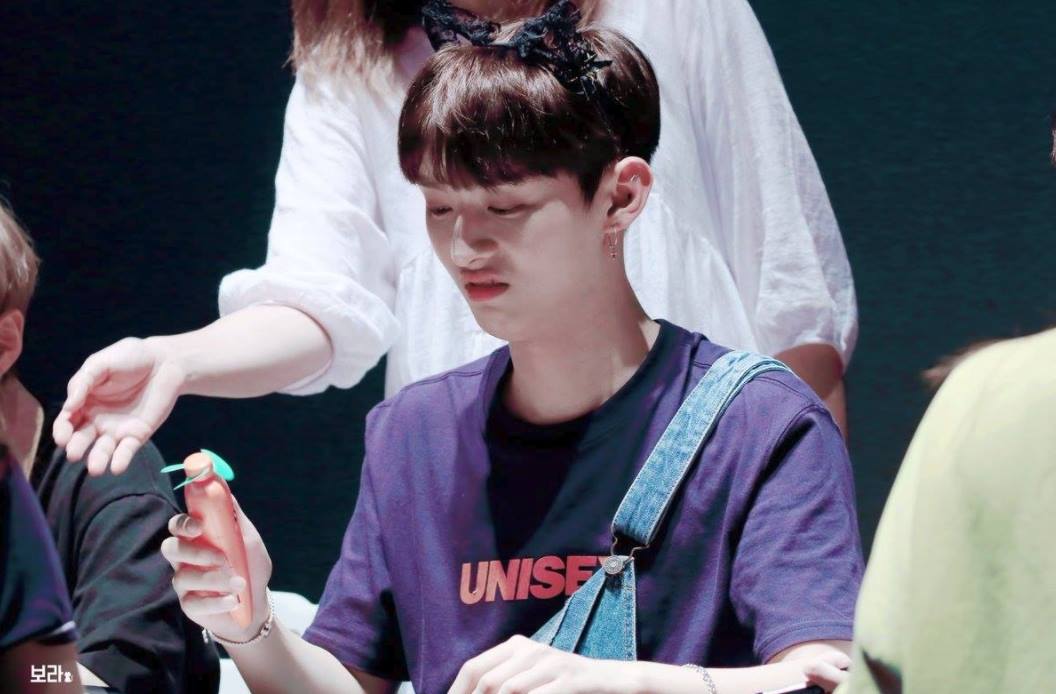 Jisung and his fans truly have a playful and special relationship!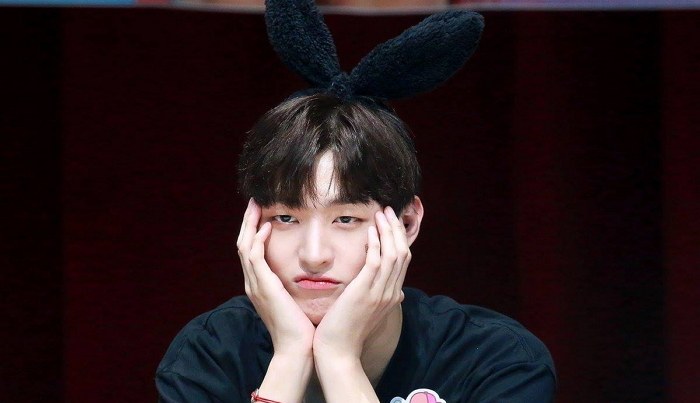 Source: Insight
Share This Post