Nada of Unpretty Rapstar shows off her voluptuous body
Rapper Nada awes many Koreans with her voluminous body on and off Unpretty Rapstar 3. 
Girl Group "Wa$$up"'s rapper Nada is turning heads thanks to her healthy, voluminous body. However, the rapper, who is currently competing in the reality TV show "Unpretty Rapstar 3", is gaining attention not only because of her appearance, but also due to her rapping skills and confident personality.
Check out some photos from the rapper's Instagram below: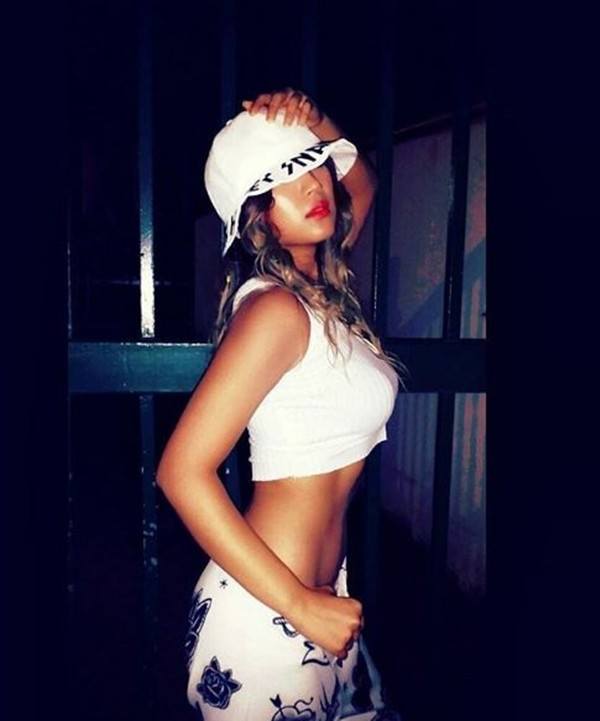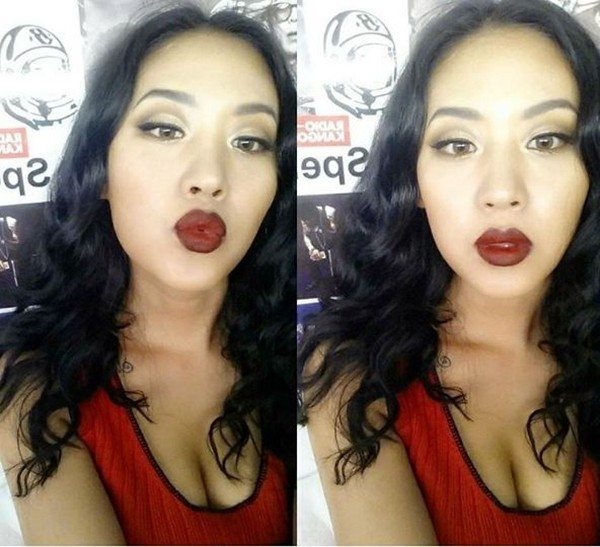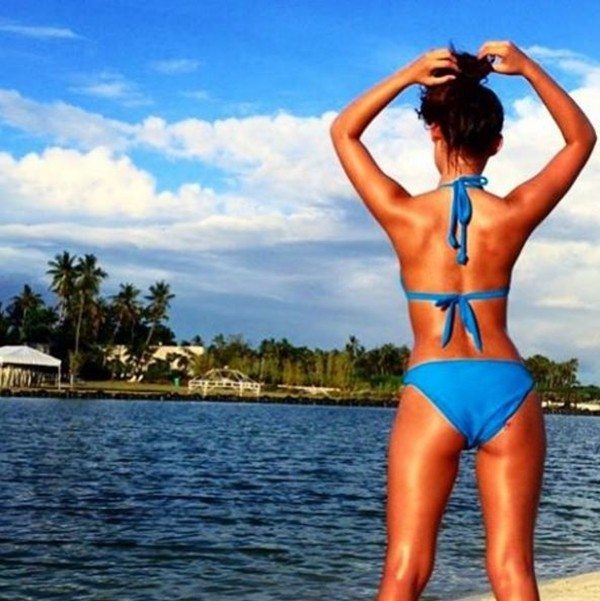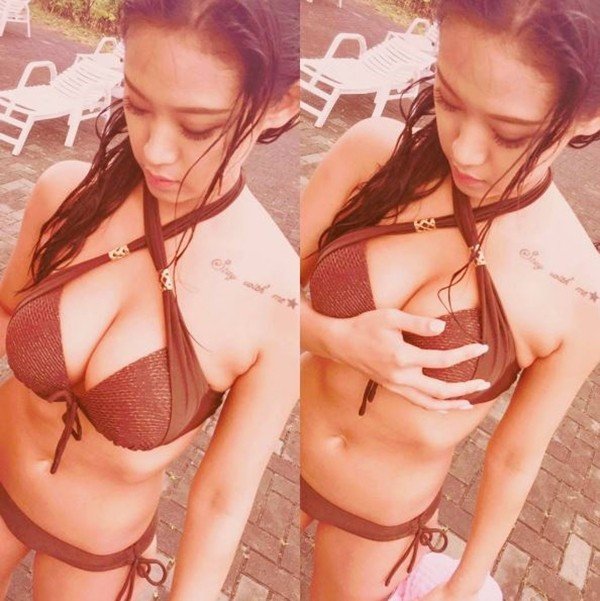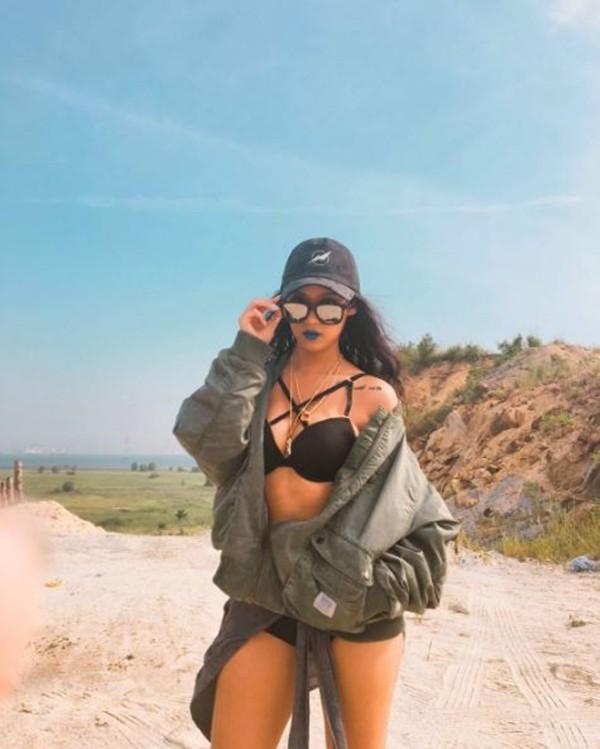 Meanwhile, check out Nada's track with San E, "Sticky" below!
Source: Dispatch
Share This Post