Naeun in this stunning white dress will make you wish she was your wife
Son Naeun stood at the center of attention looking like a beautiful bride to be in this white dress.
Many regard Apink's Naeun as one of the top female visuals in the K-pop industry. With her slim waist and perfect s-line figure, her visuals even rival that of Korea's sexy icon, AOA's Seolhyun.
Naeun can portray any concept with ease, whether it be sexy or cute, and her recent appearance at the Sulwhasoo Flagship Store is proof of that. Naeun opted for an all white look and wore a long, modest dress with an intricate see-through design.
She contrasted her white dress by letting her black hair down and carried a soft, beige-colored purse.
Check out the gorgeous photos of Naeun below!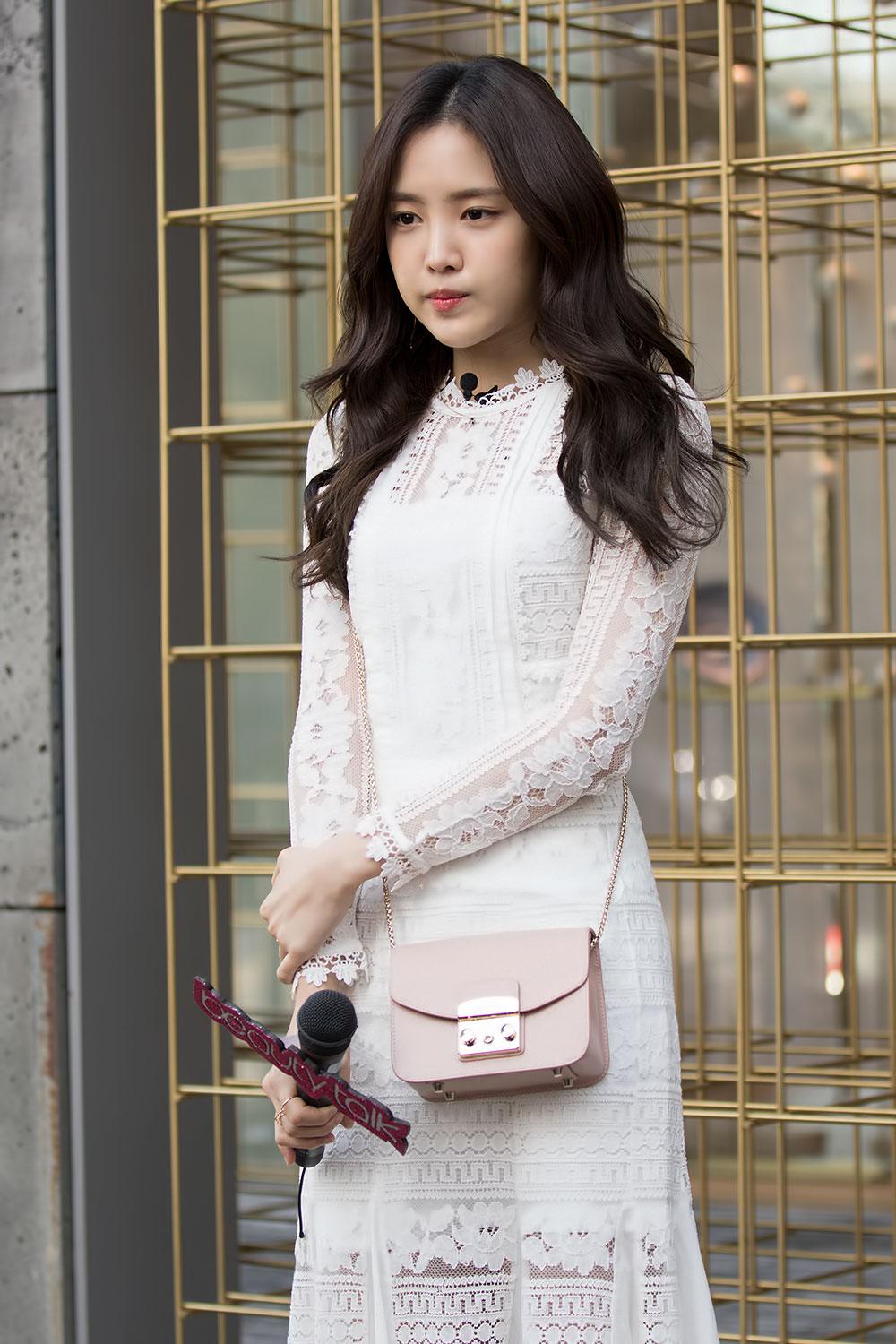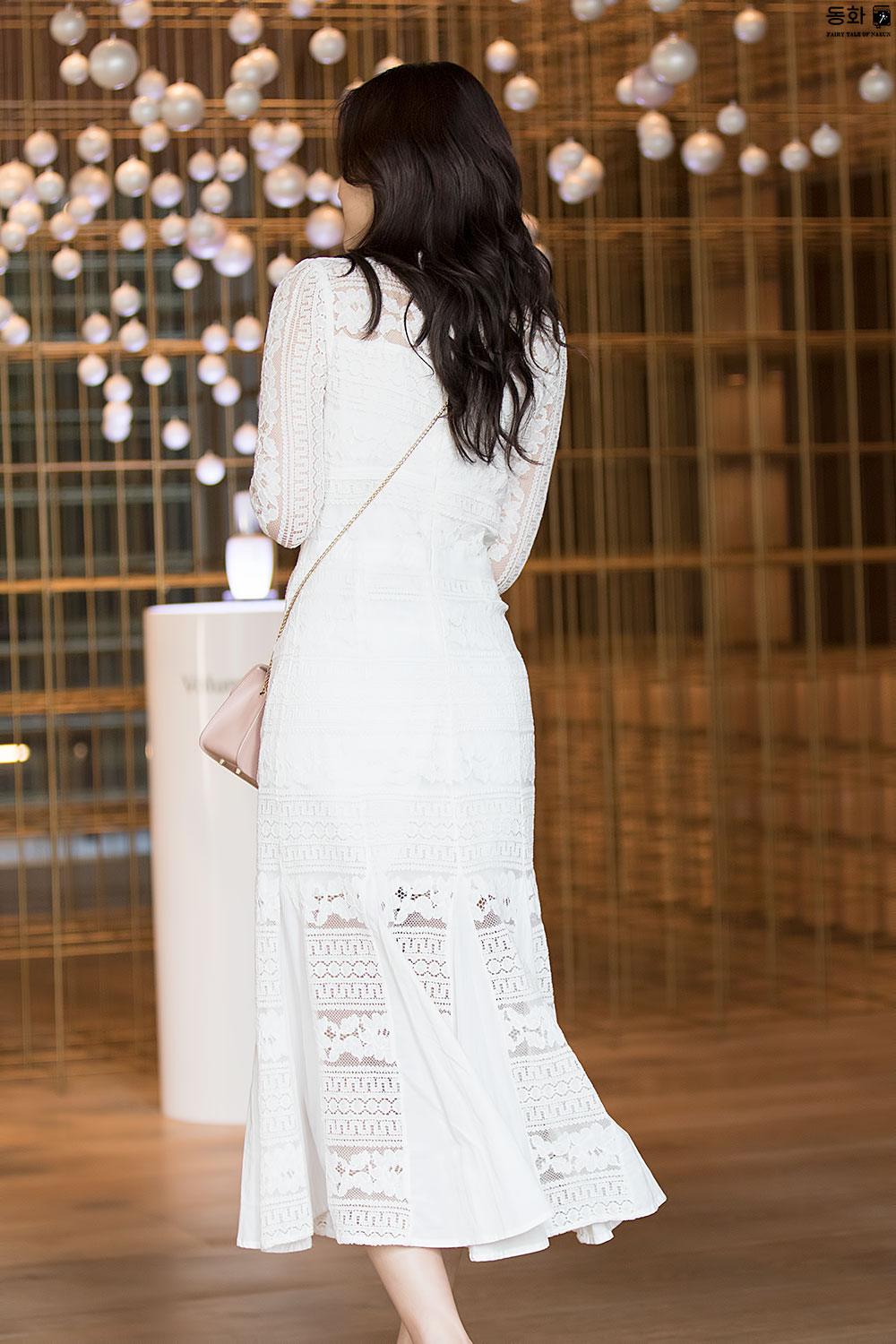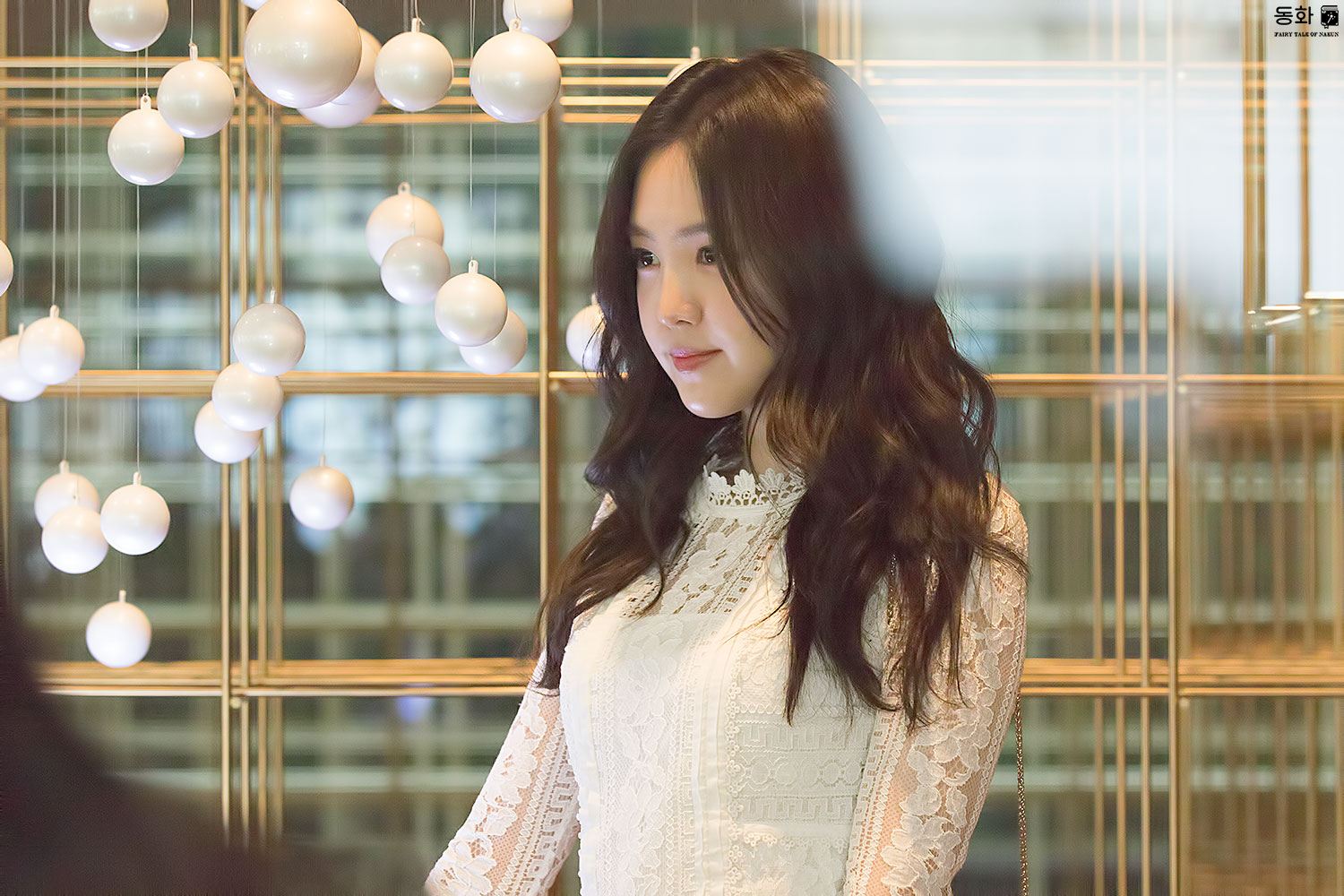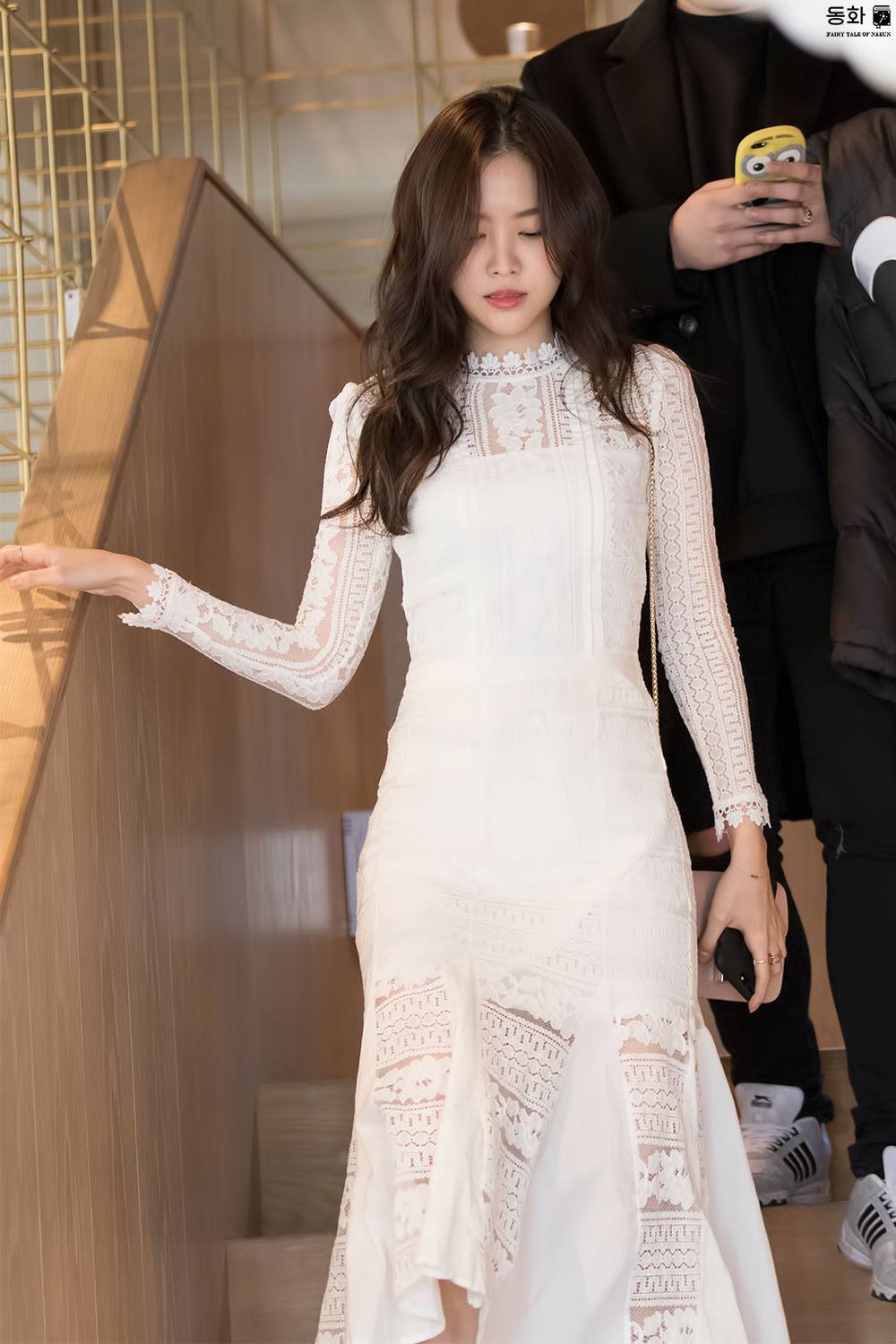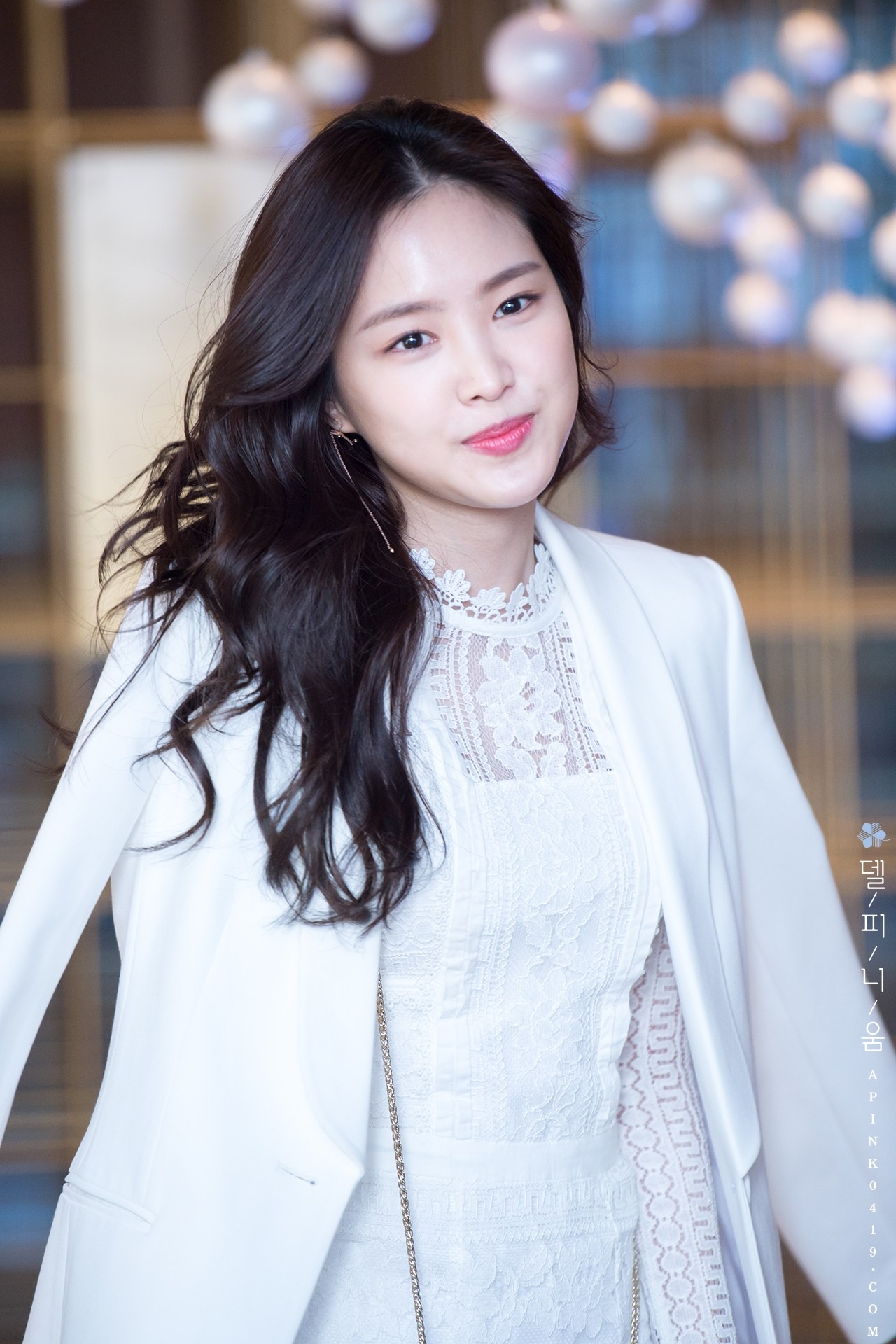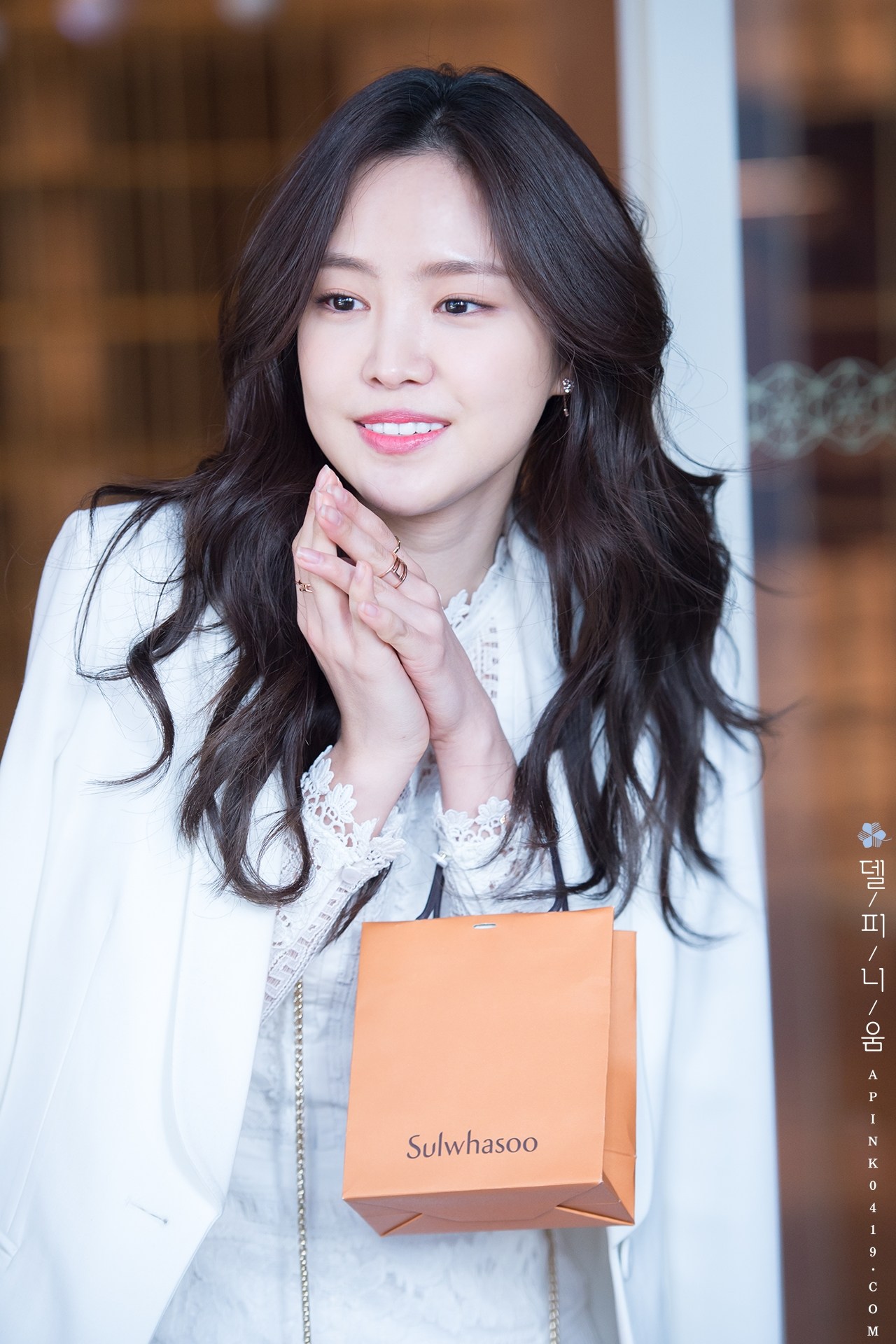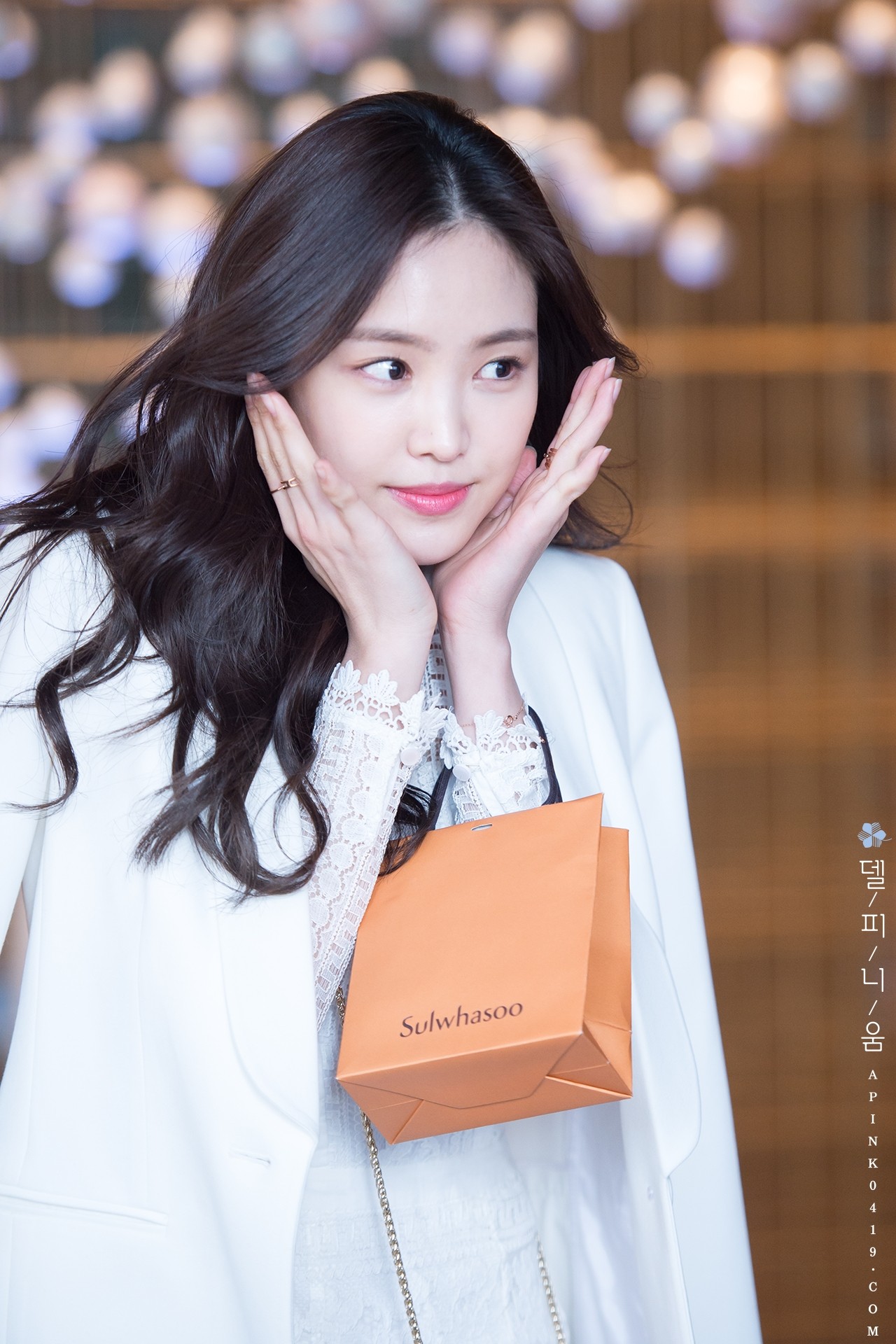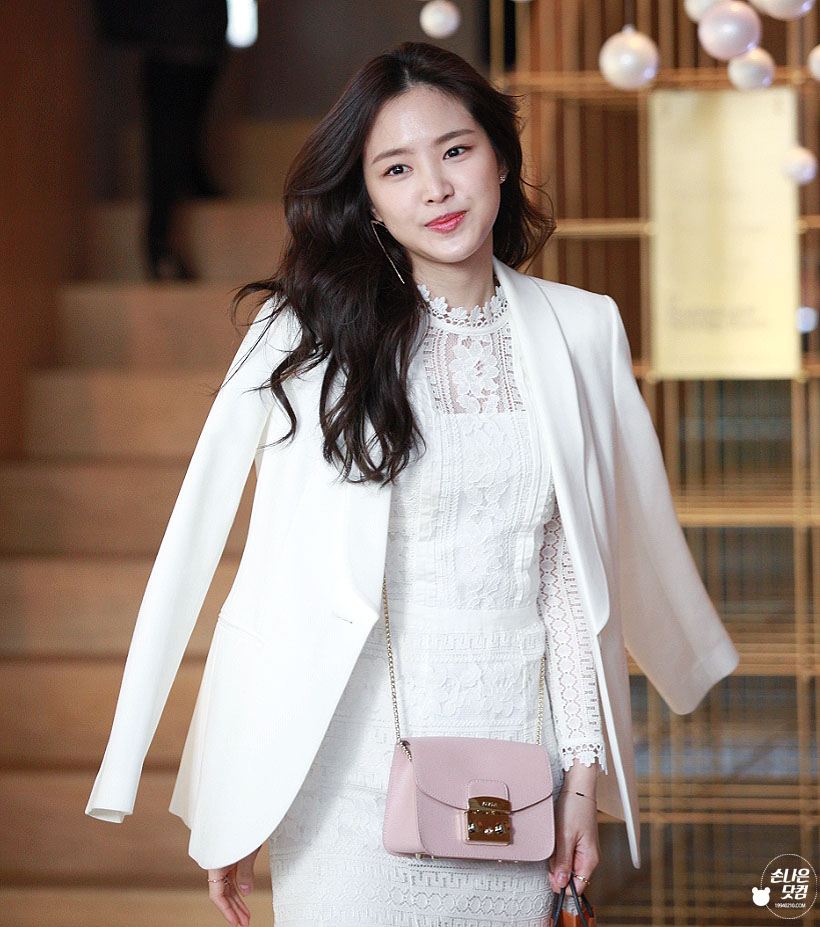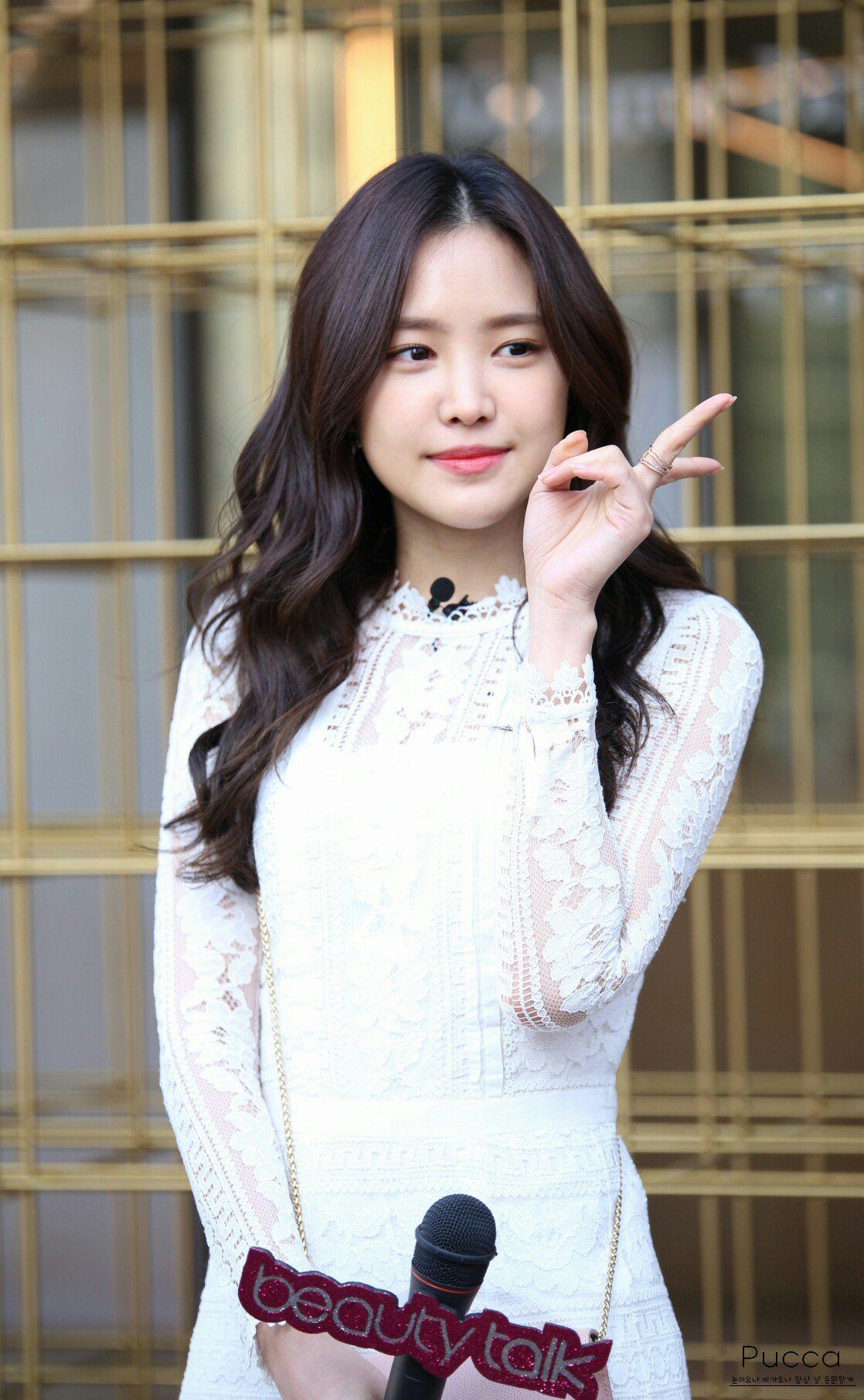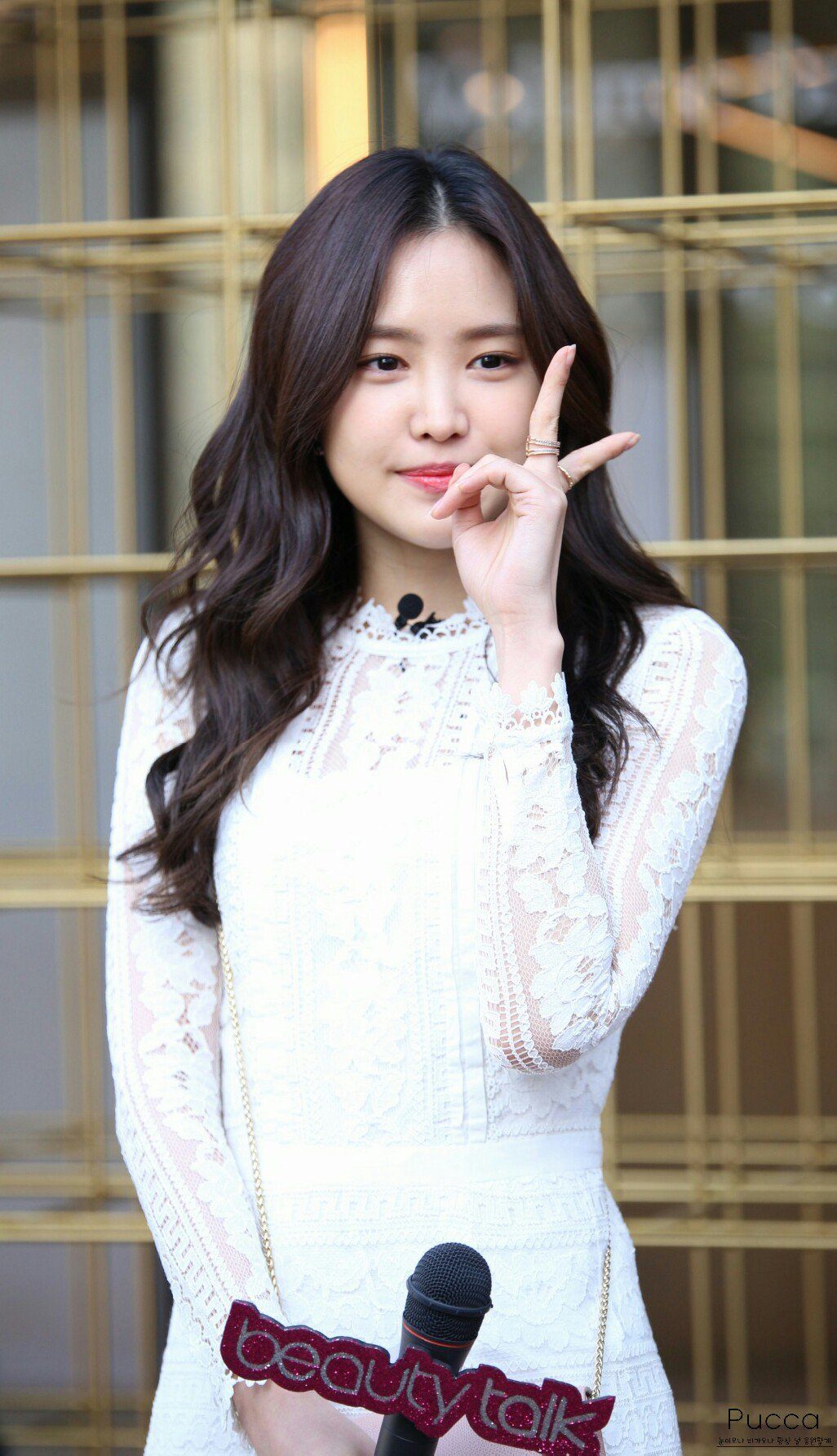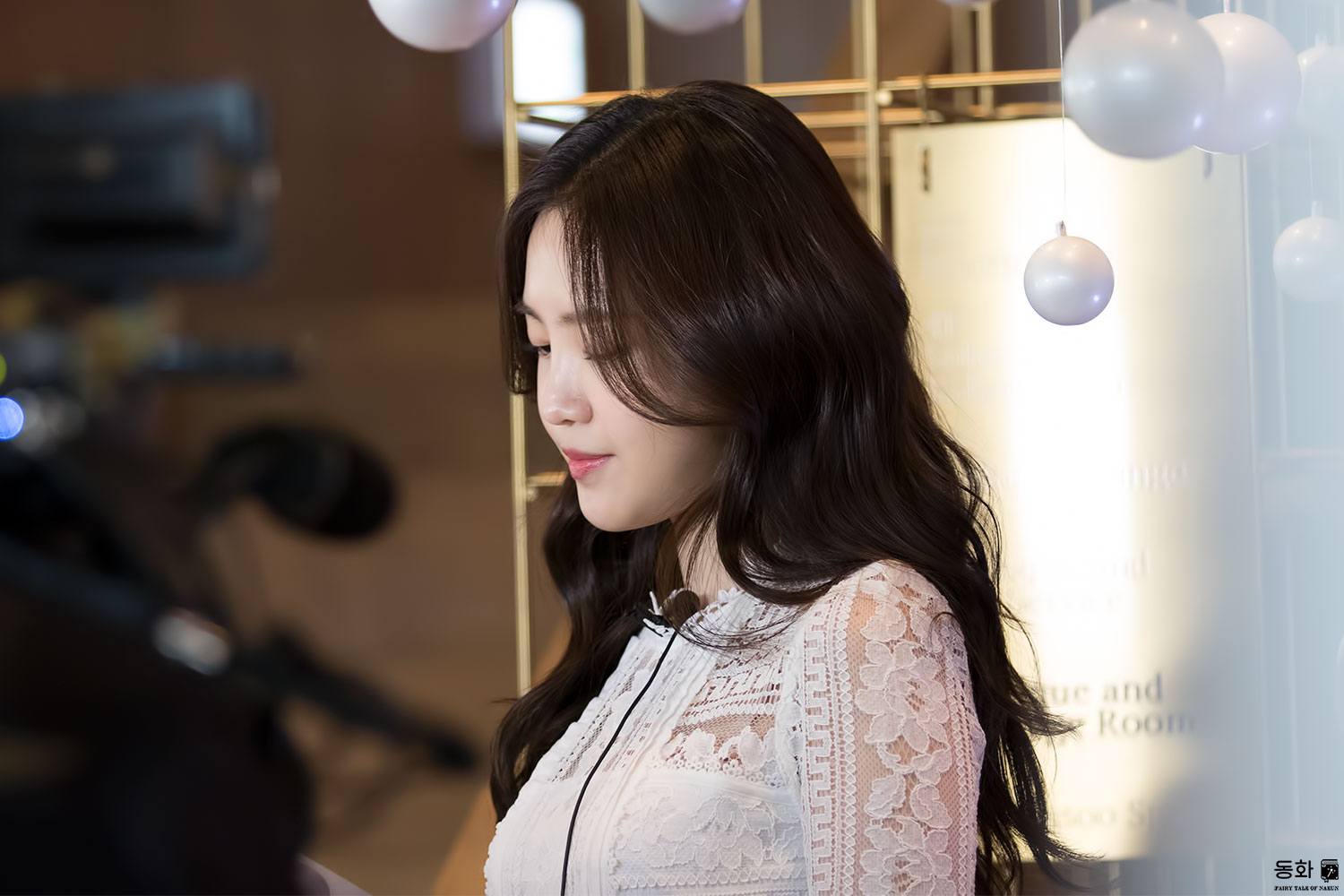 Share This Post