Naeun has the sexiest baseball pitch you've ever seen
Plan A Entertainment's multitalented group Apink is garnering lots of attention once again with Naeun's appearance in this gorgeous baseball outfit.
Naeun looks breathtaking in whatever she wears so it's no surprise that she was able to rock this baseball outfit with its form-fitting leggings and loose baseball tee. She looked like a real athlete in her cute sports uniform. Not only did Naeun completely rock her baseball look, she also threw one heck of a first pitch.
Her serious, concentrated gaze made her look like a real baseball player while her charming post-pitch pose was so adorable it melted the audience's hearts. Is there anything Naeun can't excel in?
Check out her amazing pitch and sporty look below: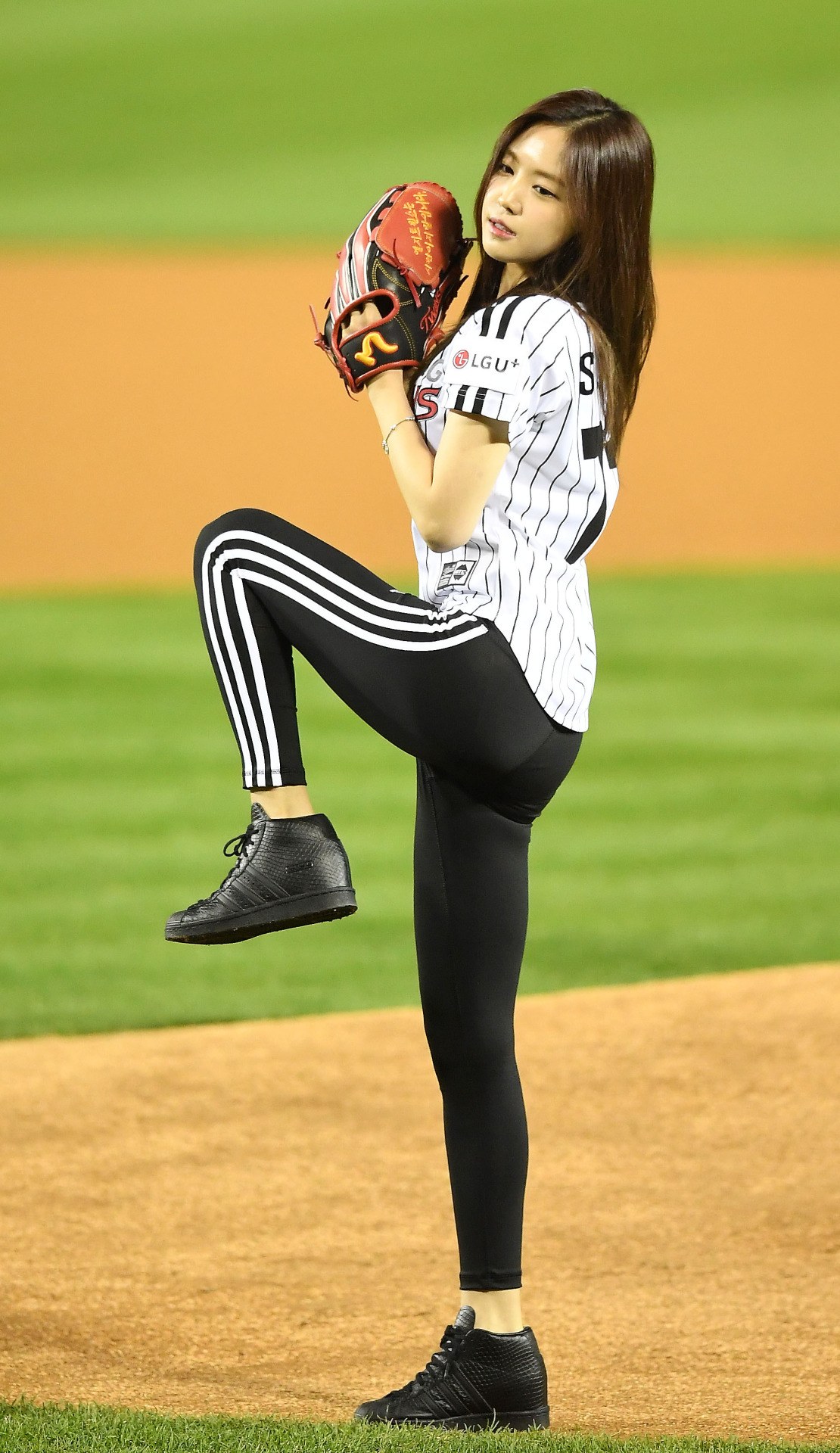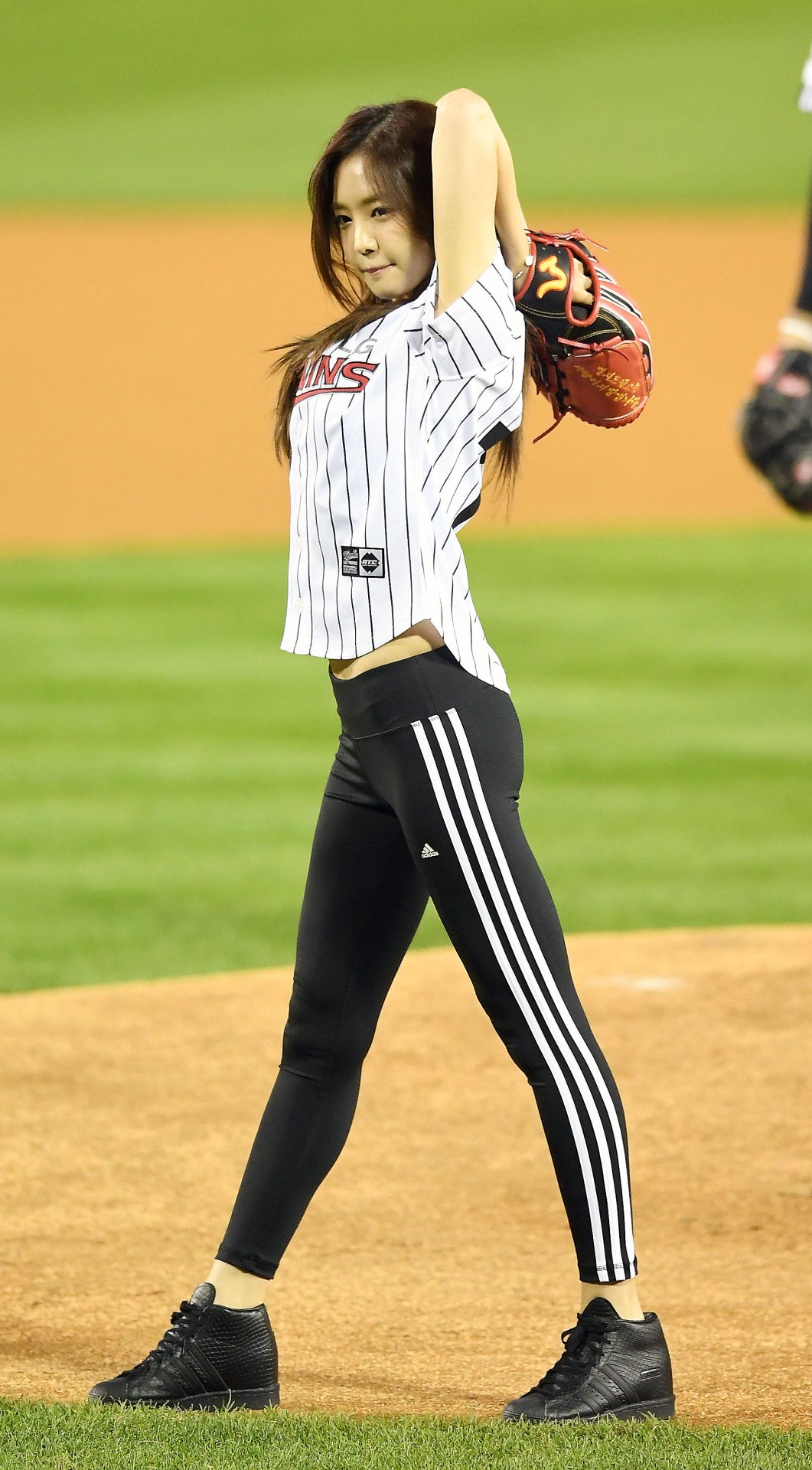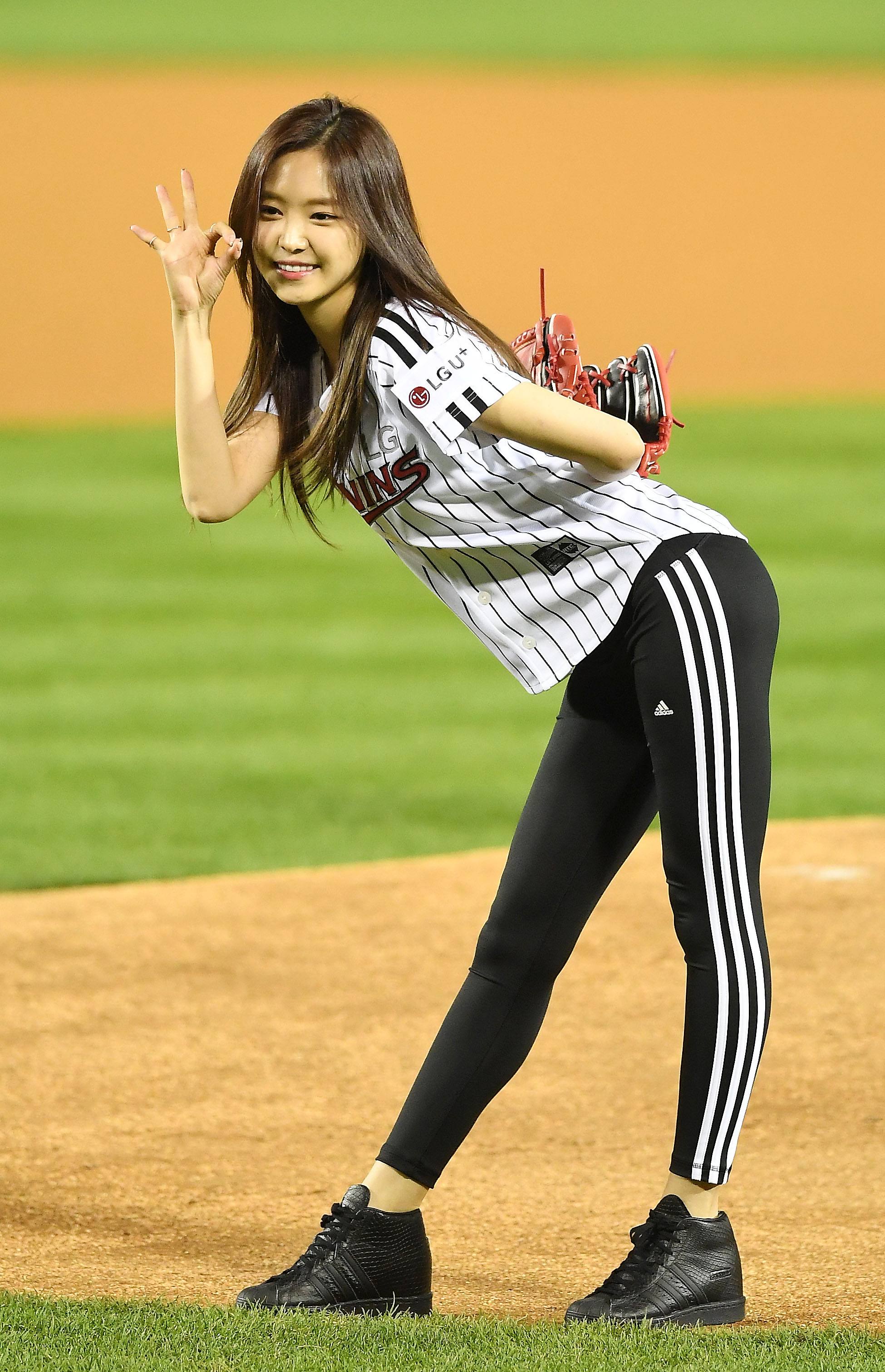 Share This Post