Naeun Shows Off Her Picture Perfect Butt In Skin-Tight Leggings
Apink's Naeun continues to stun with her slim figure and leggings fashion.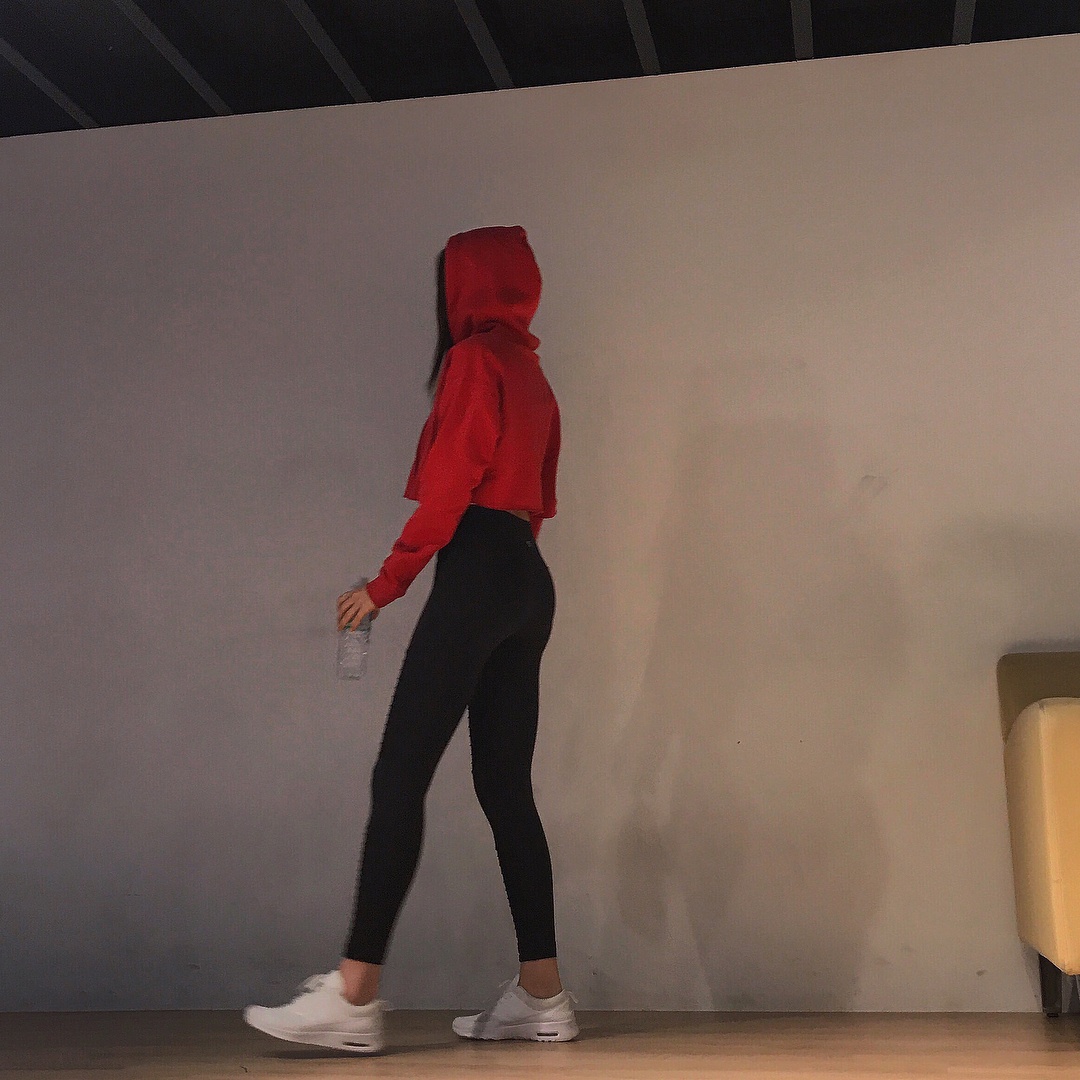 The pretty idol had already made headlines for her legging fashion back in 2015 during her first pitch appearance and dance videos.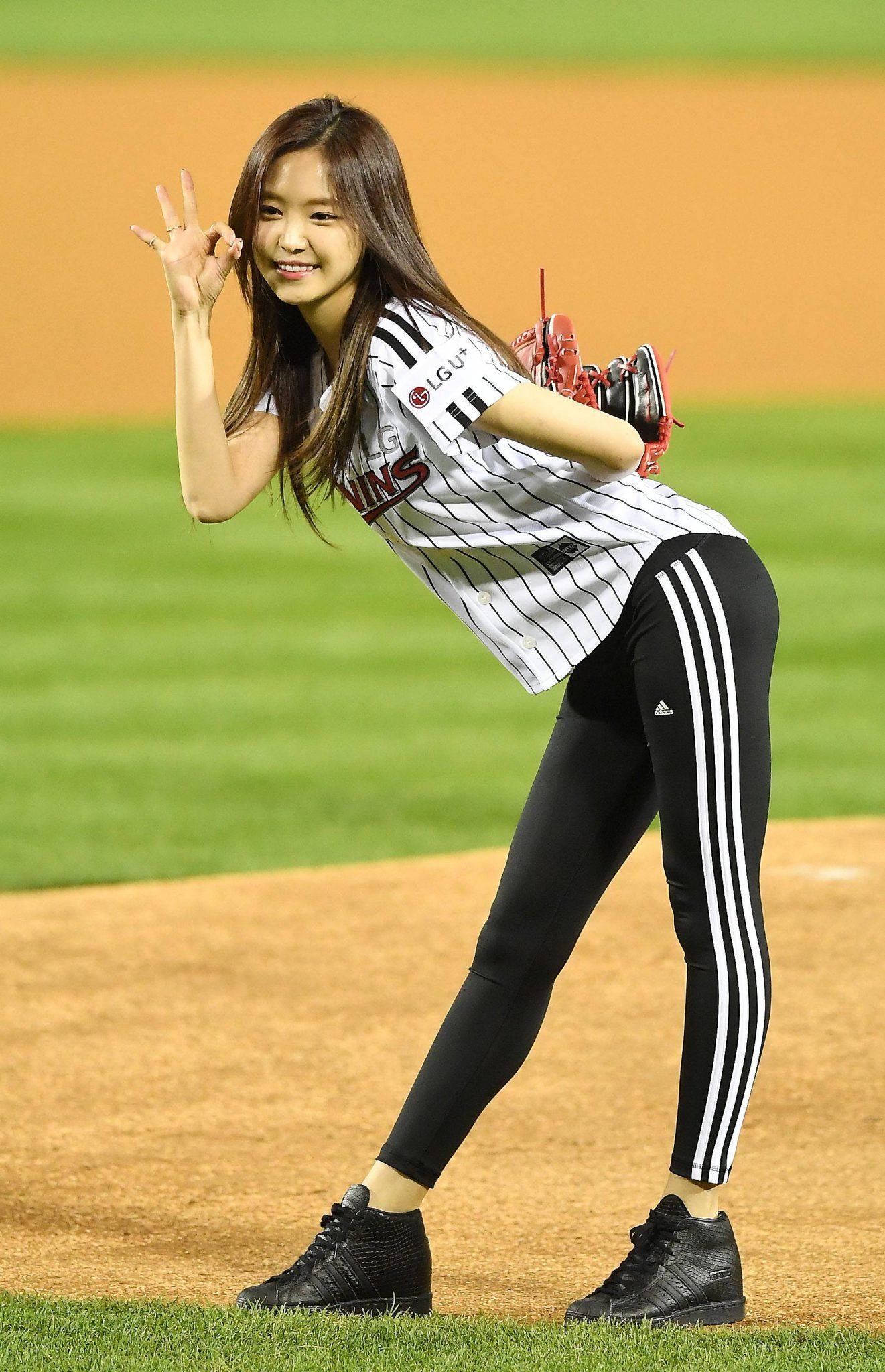 Since then, Naeun has been dubbed the "Legging Goddess" by fans both for looking great in them and causing the Addidas leggings she wore on both occasions to sell out.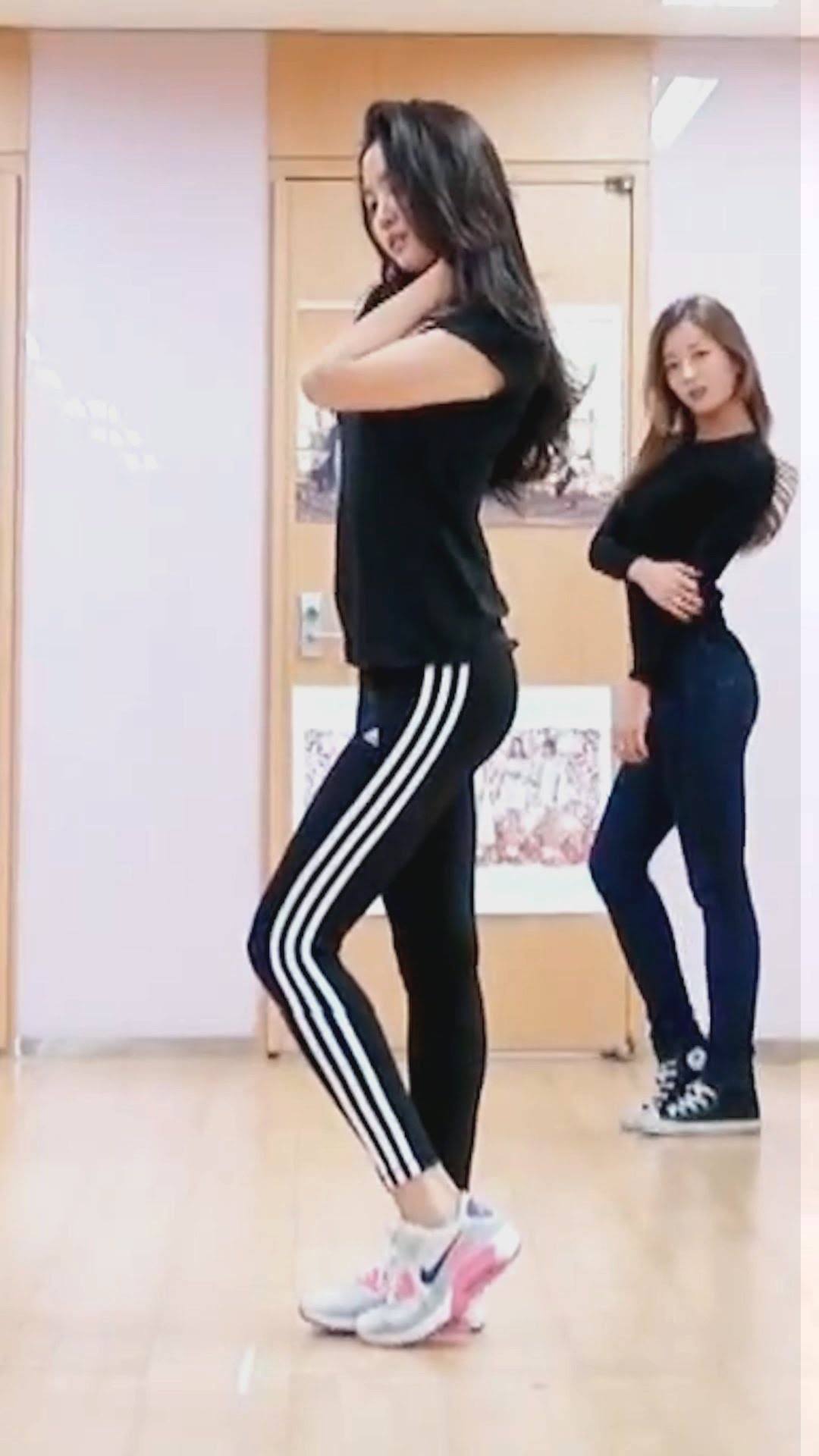 Fast forward to 2017, and  Naeun's legging fashion has made a full-force comeback with recent pictures of her in tight leggings and a red hoodie have gone viral.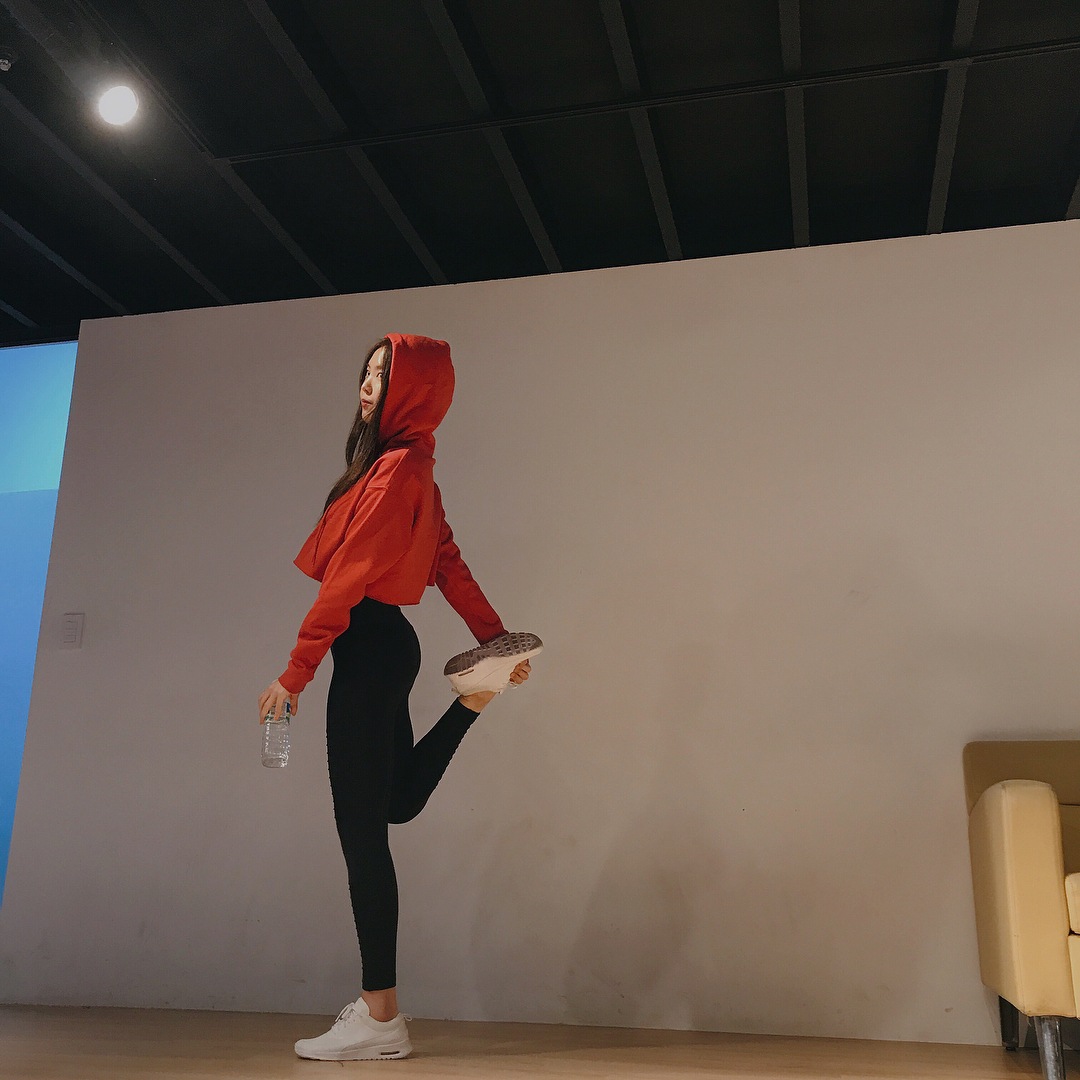 The photos in question show off Naeun's stunning figure, especially her thin waist, long legs, and toned thighs.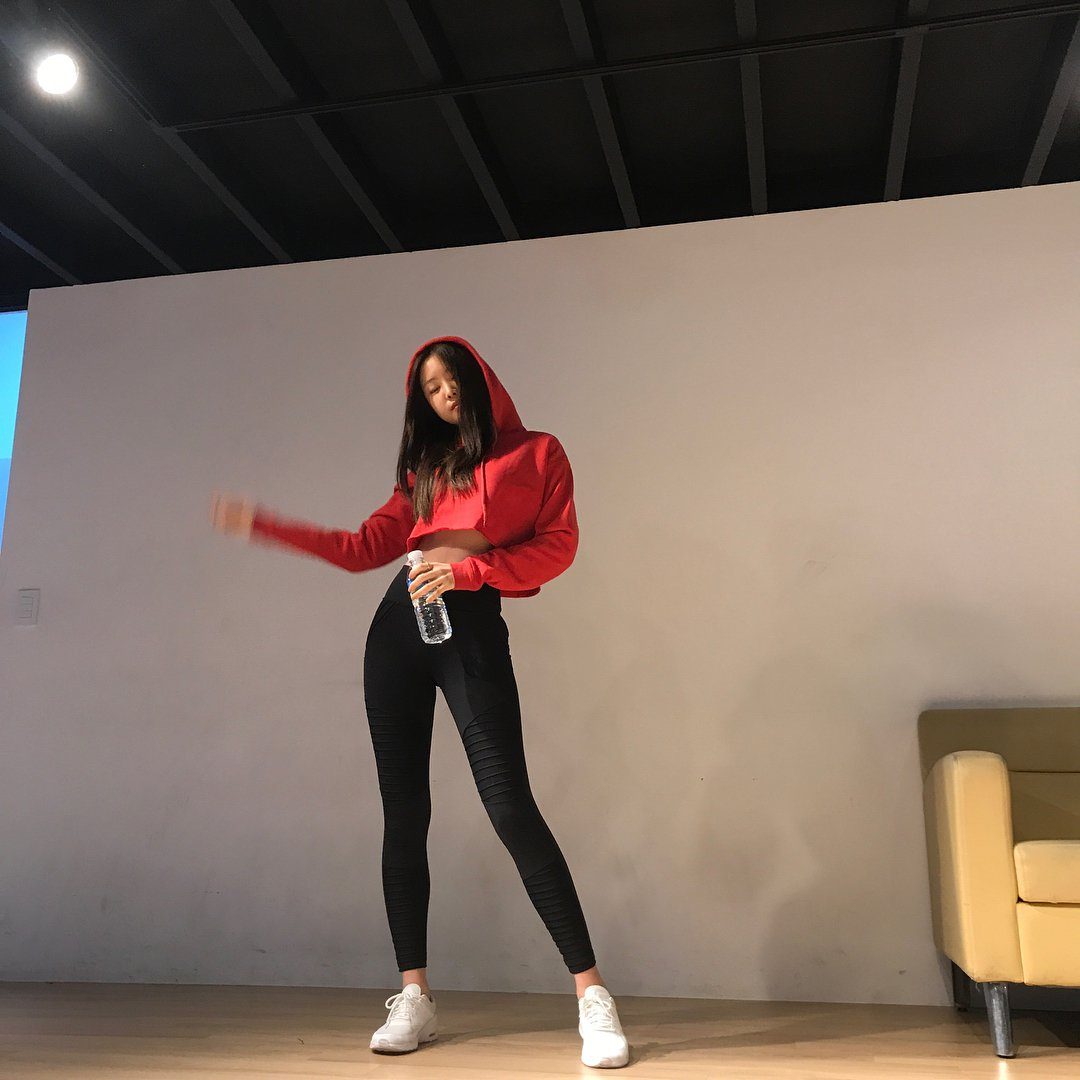 It seems that leggings were just made to fit Naeun's perfectly!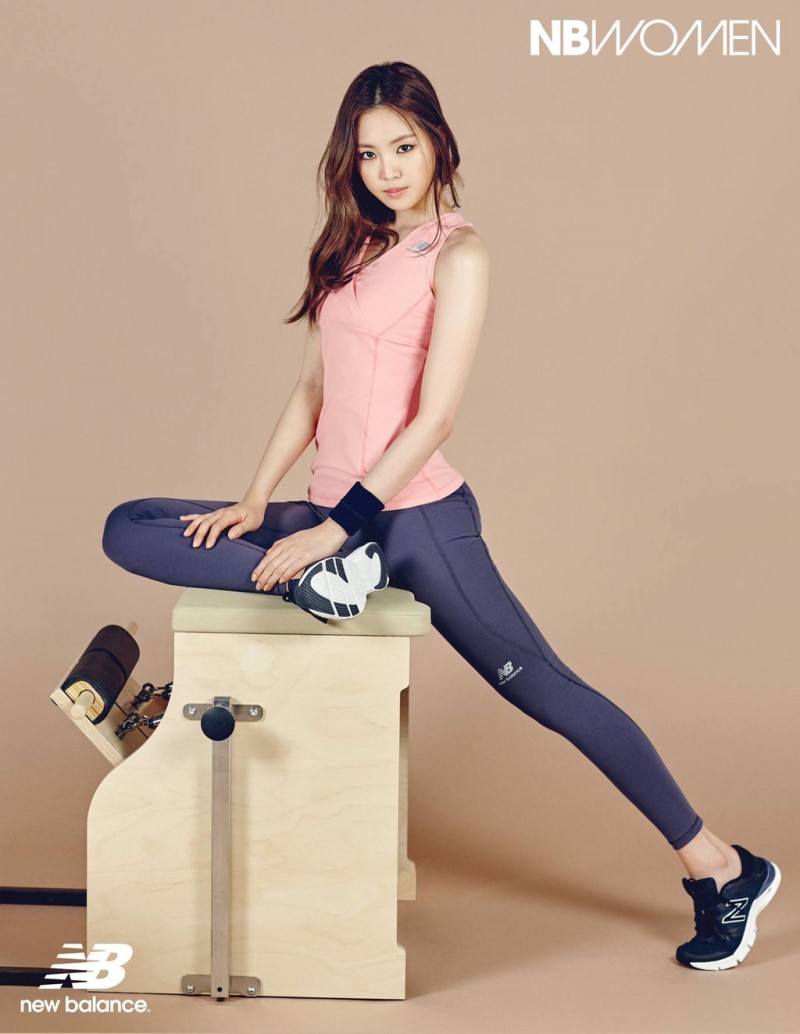 Share This Post