Naeun's Recent Airport Looks Proves She Doesn't Need Makeup
Apink Naeun recently showed off her flawless skin and proves that she's a natural beauty. 
While lounging in the airport waiting for her flight from Japan to South Korea after attending KCON Japan Naeun was the definition of charming. The singer could be seen wearing a black padded suit, Gucci purse, and a pair of glasses.
Except for the bright red lipstick she was wearing, she sported a make-up free look showed her perfect skin. In the photos, she could be seen staring off into the distance, and then quickly breaking into laughter. After featuring in PSY's music video for "New Face", it hasn't been long before Naeun was in the spotlight once again, this time for her amazing visuals.
Check out these gorgeous, natural photos of Naeun!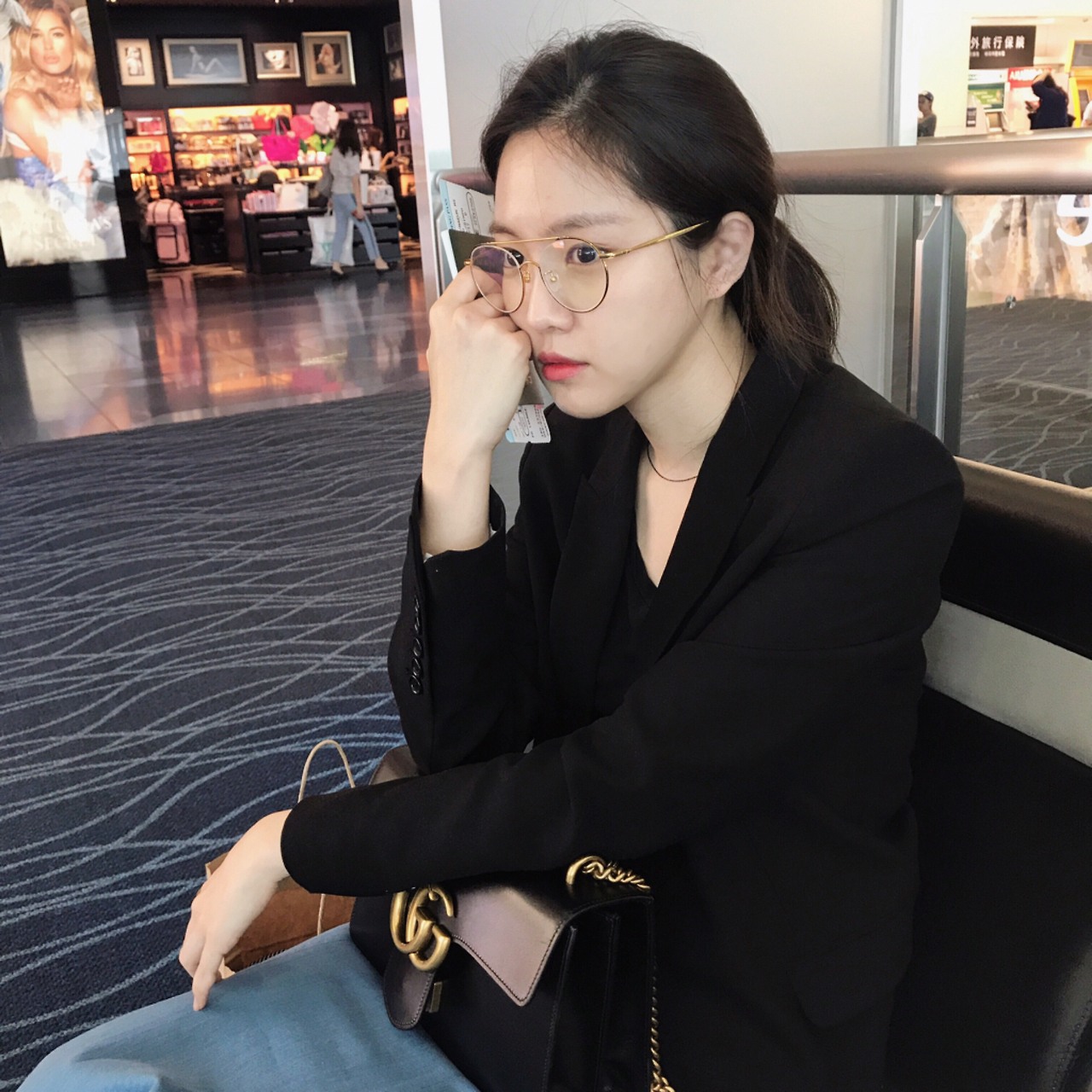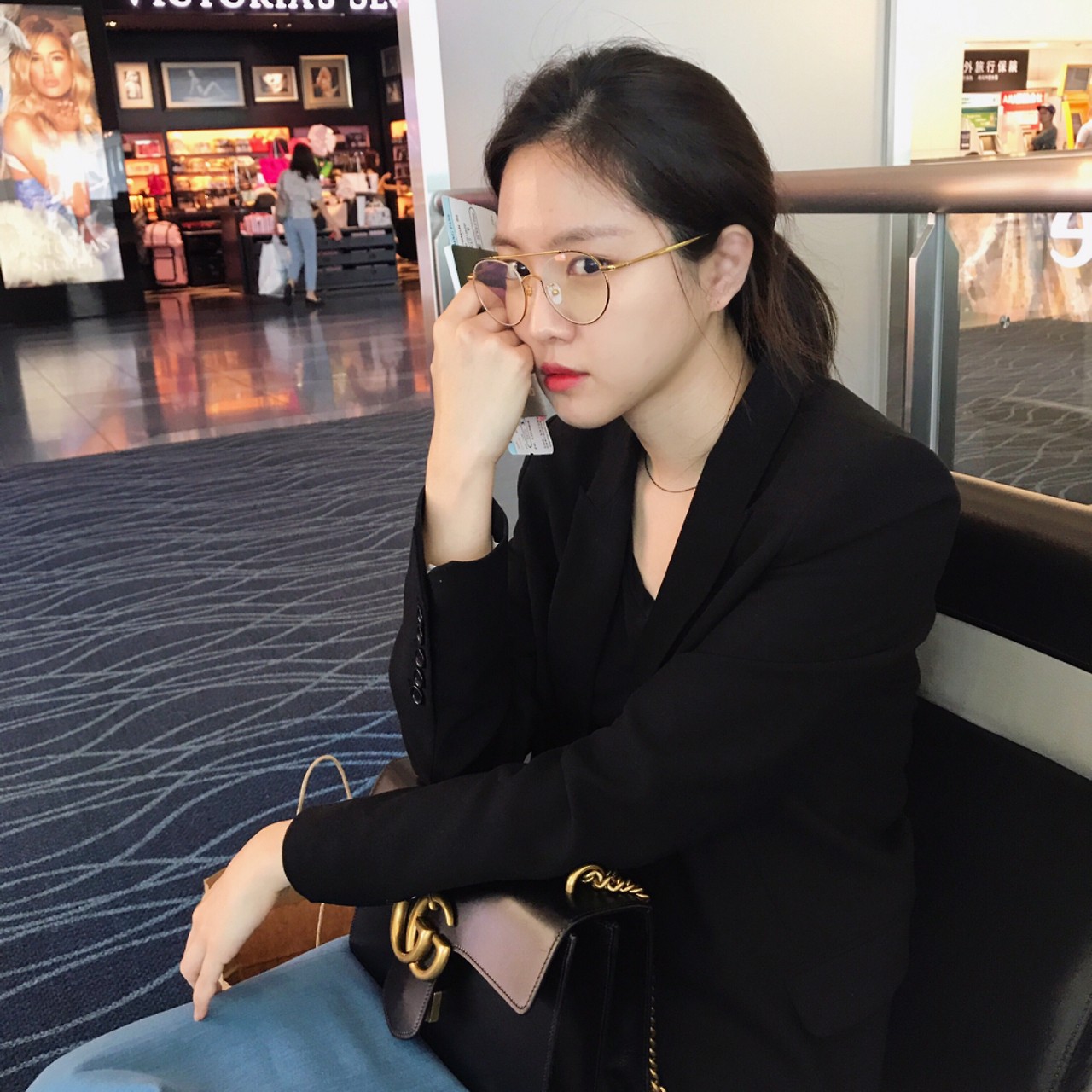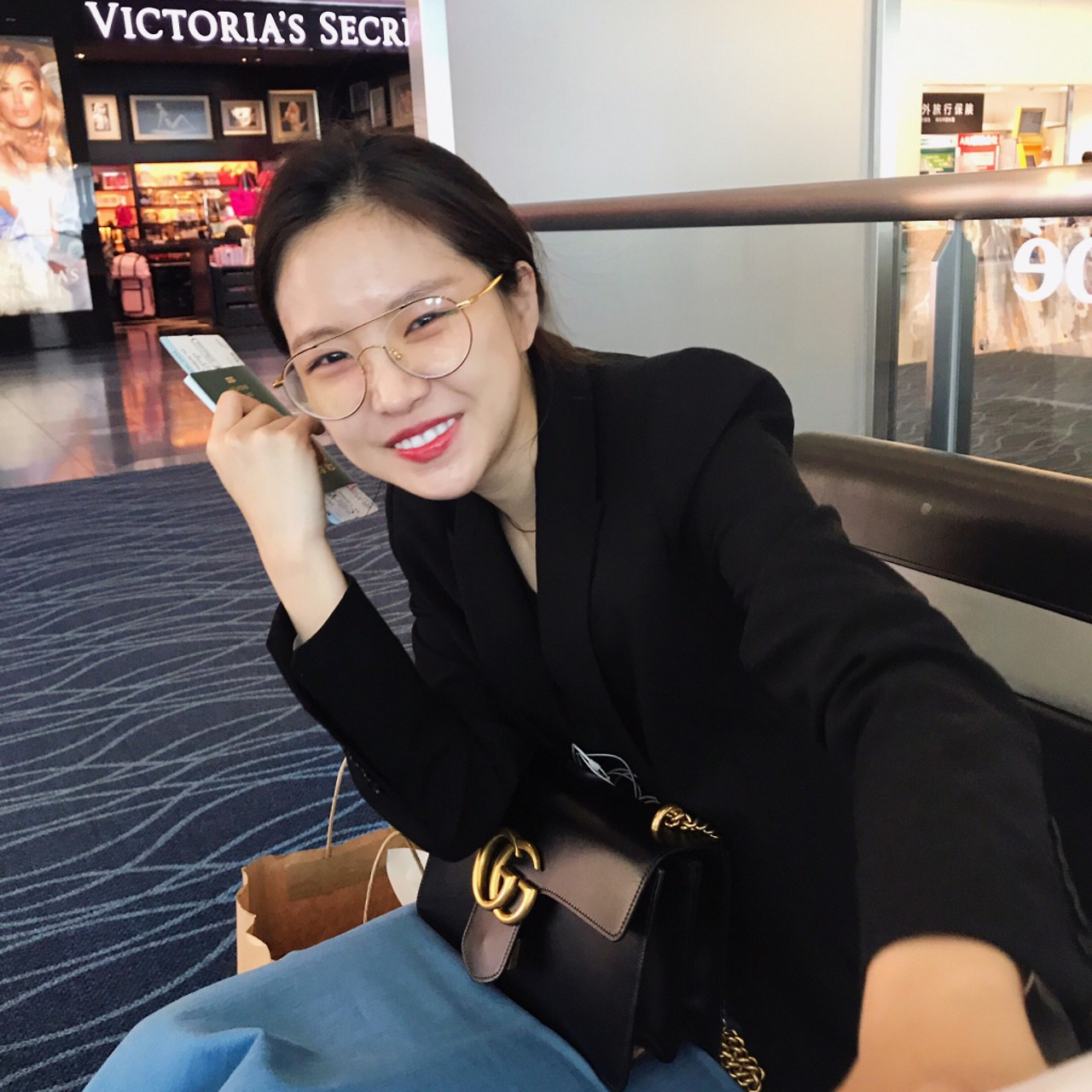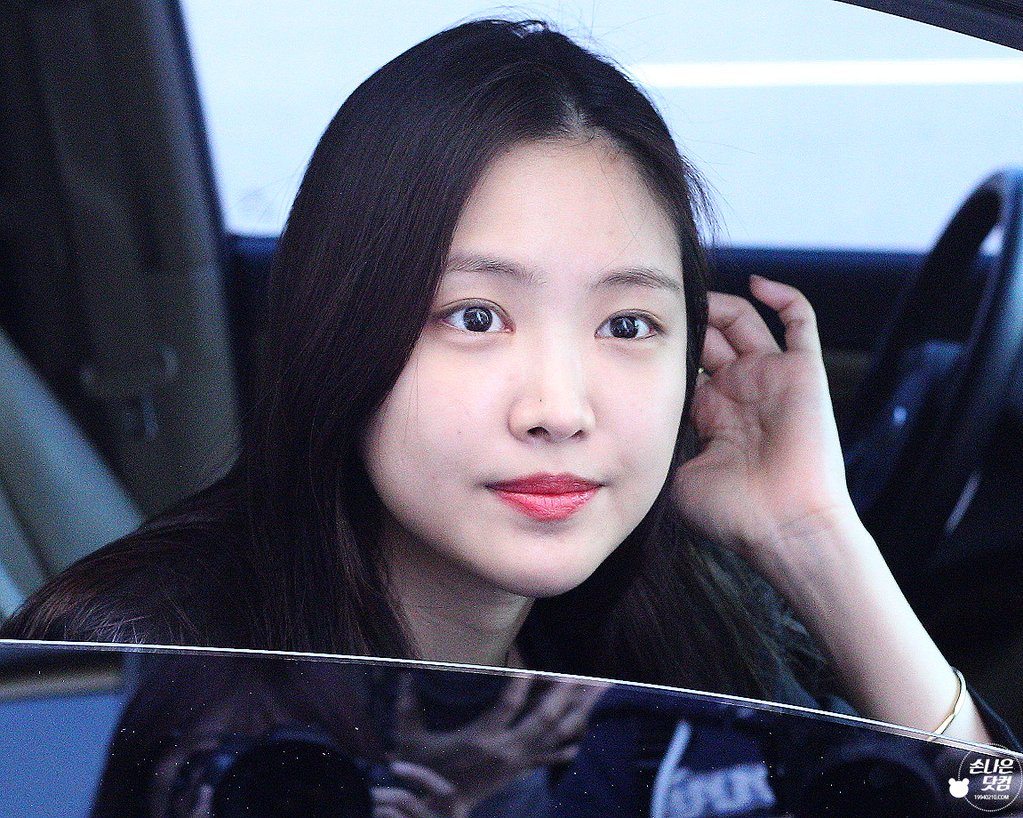 Source: Ranking News
Share This Post