Naeun Wore A Sexy New Cheerleader Outfit That Proves She Is Body Goals
Apink Naeun's latest photos show off her flawless body complimented by her latest MV outfit.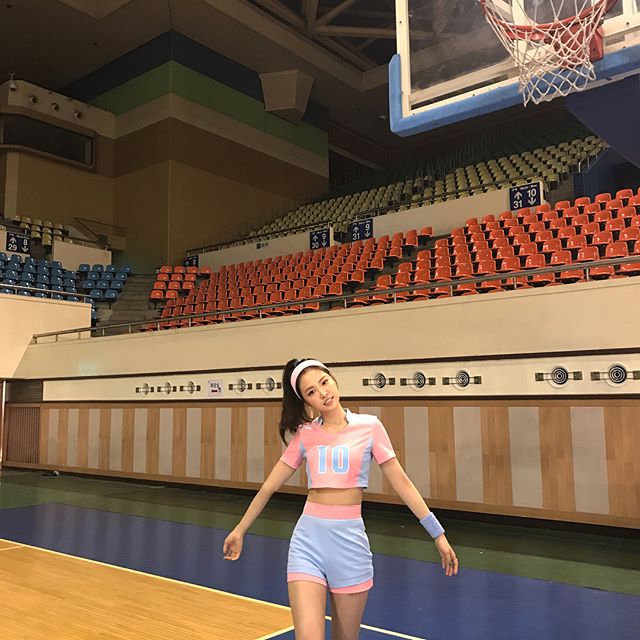 Naeun uploaded behind-the-scenes pictures from the set of their Japanese MV, "MOTTO GO!GO!".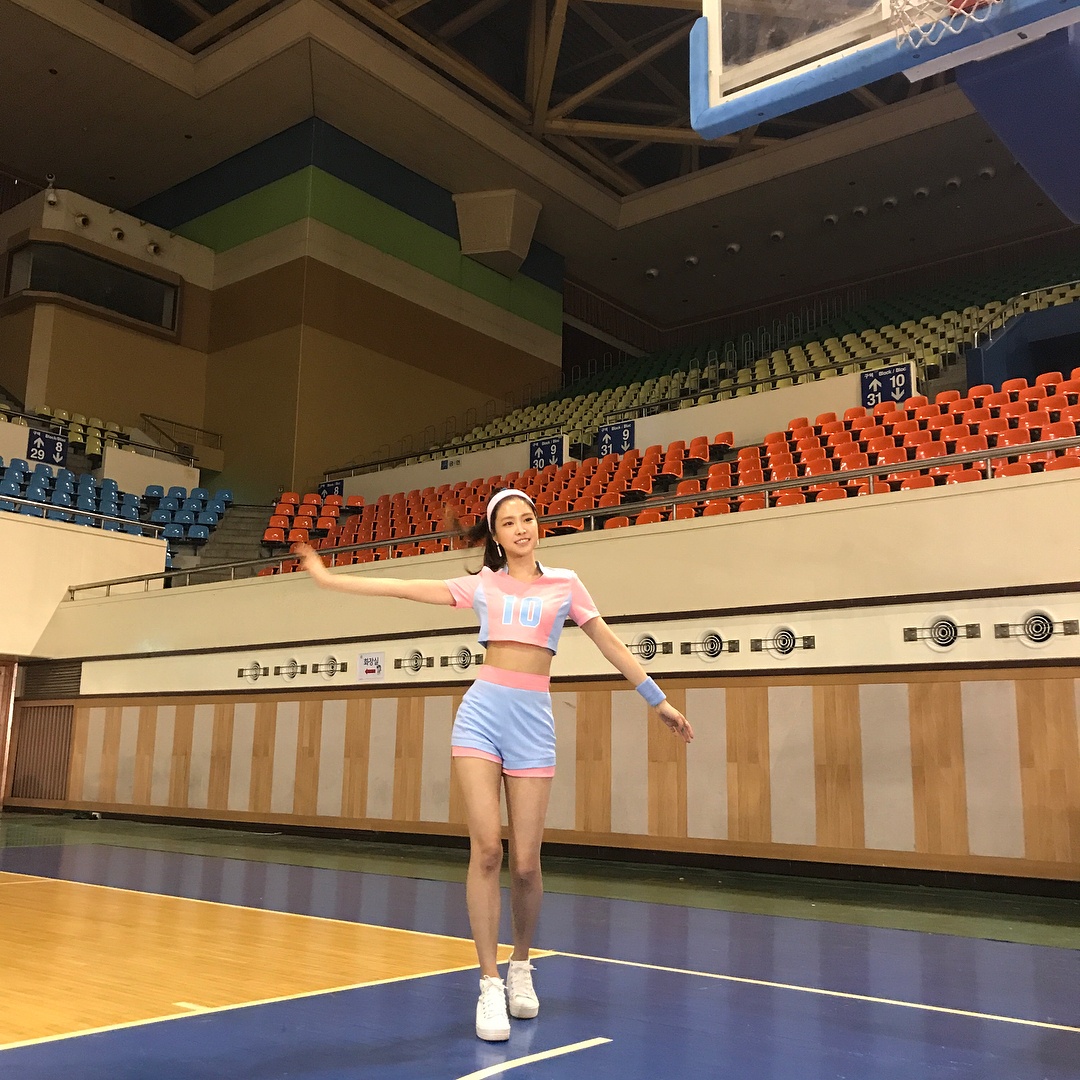 The cute volleyball uniform perfectly suited Naeun's amazing body!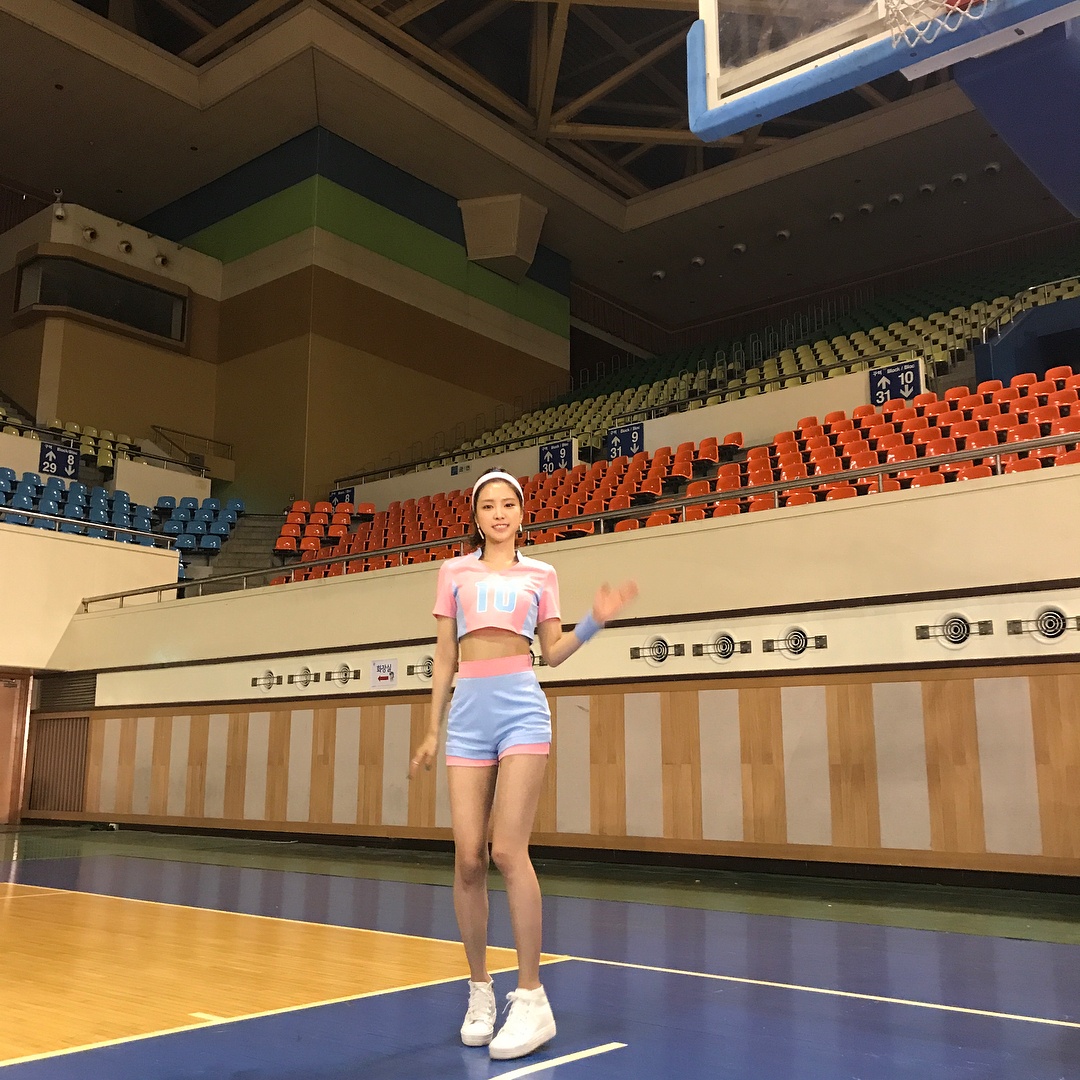 It showed off her ridiculously long slender legs and slim waistline.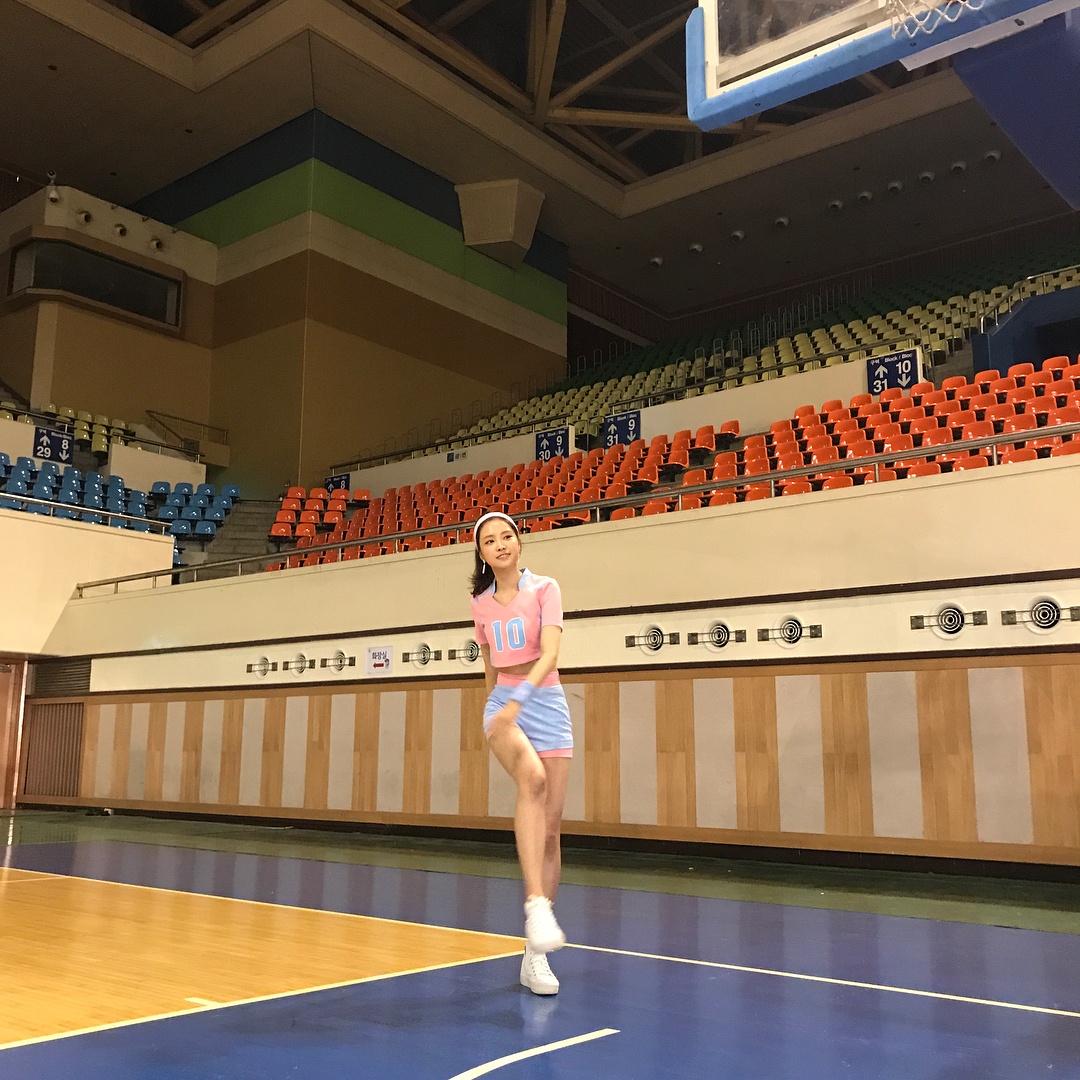 Naeun's sexy S-Line in all of her summer photos has left her fans completely breathless!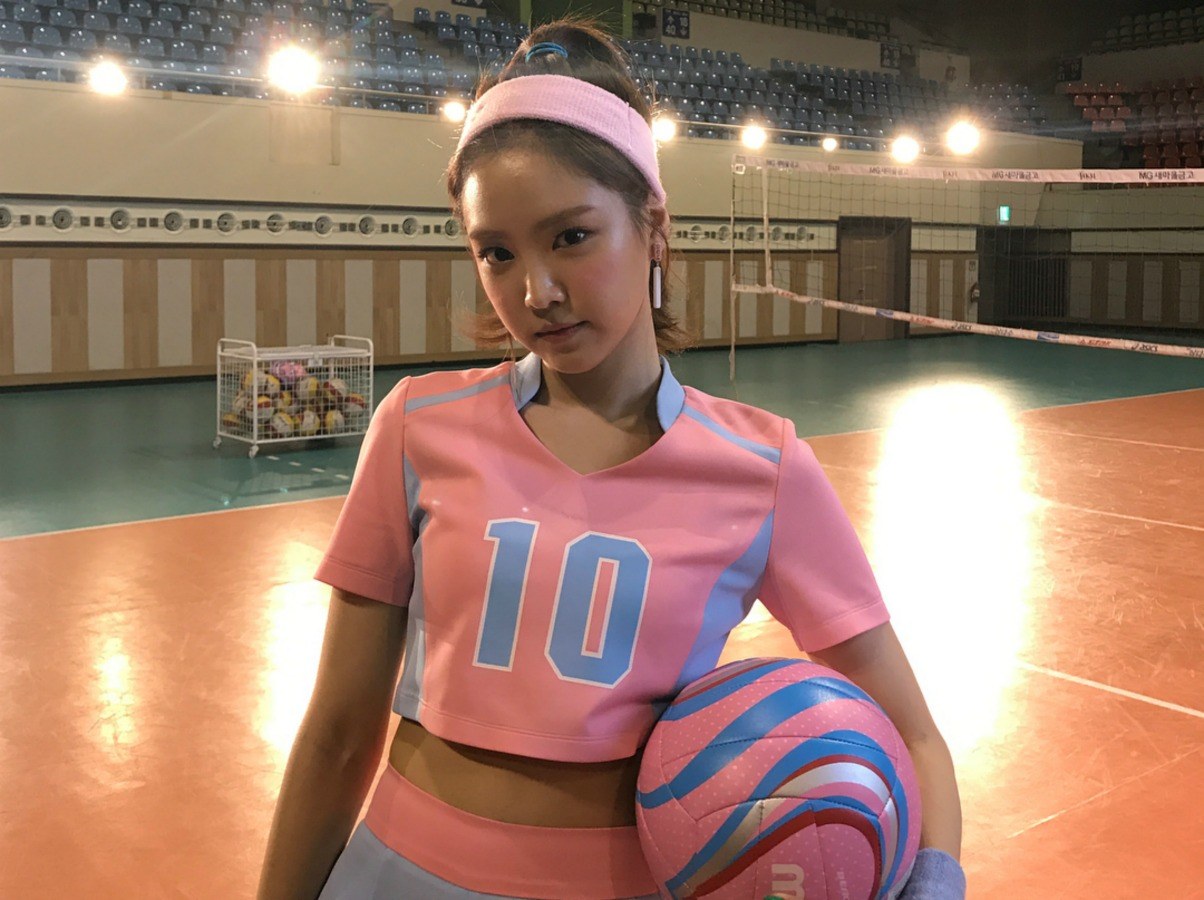 A fan favorite is this completely black outfit that clearly shows off her unbelievable body.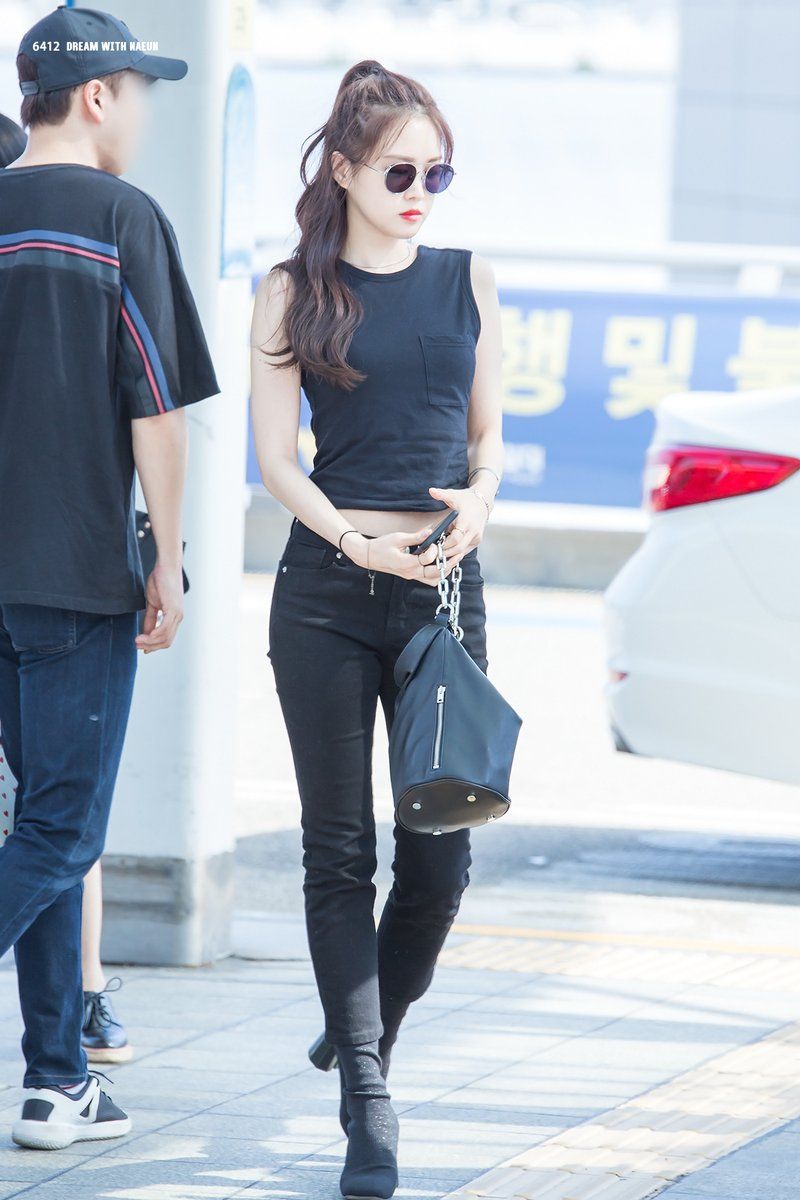 It definitely shows off her amazing curves!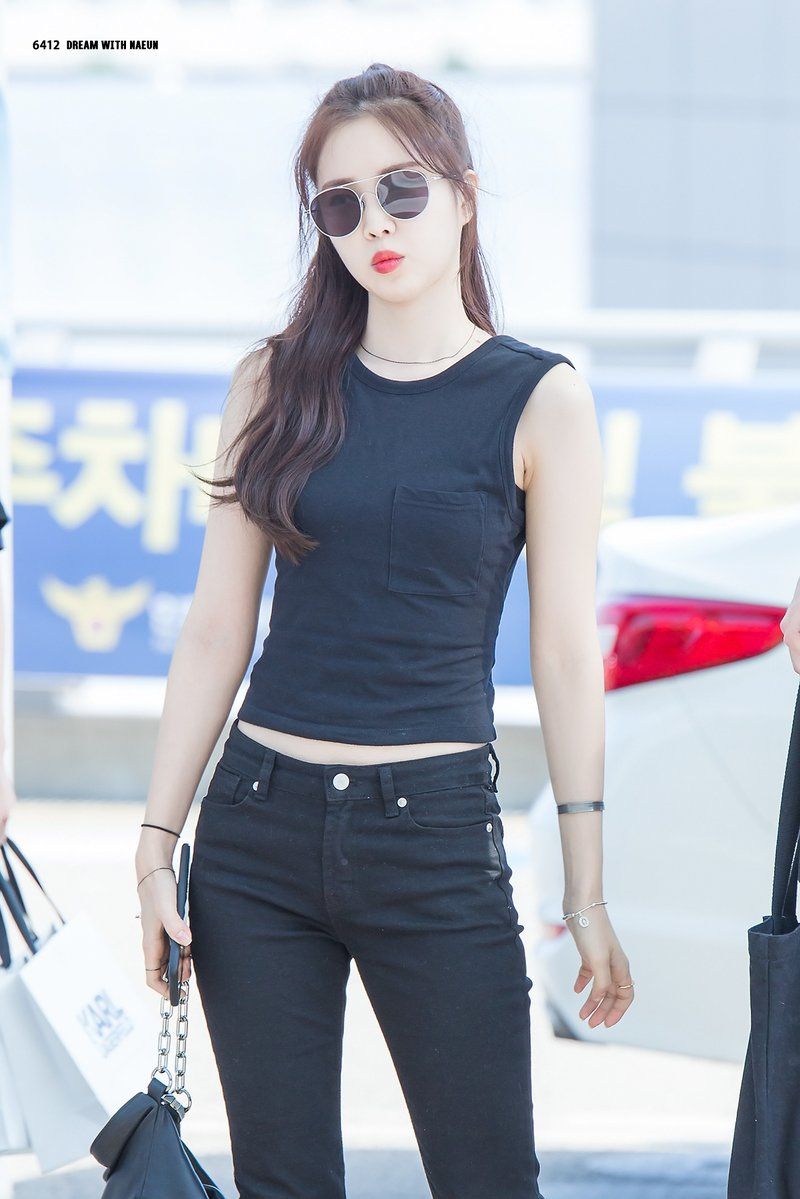 As always, everyone can't help but admire Naeun's perfect body proportions!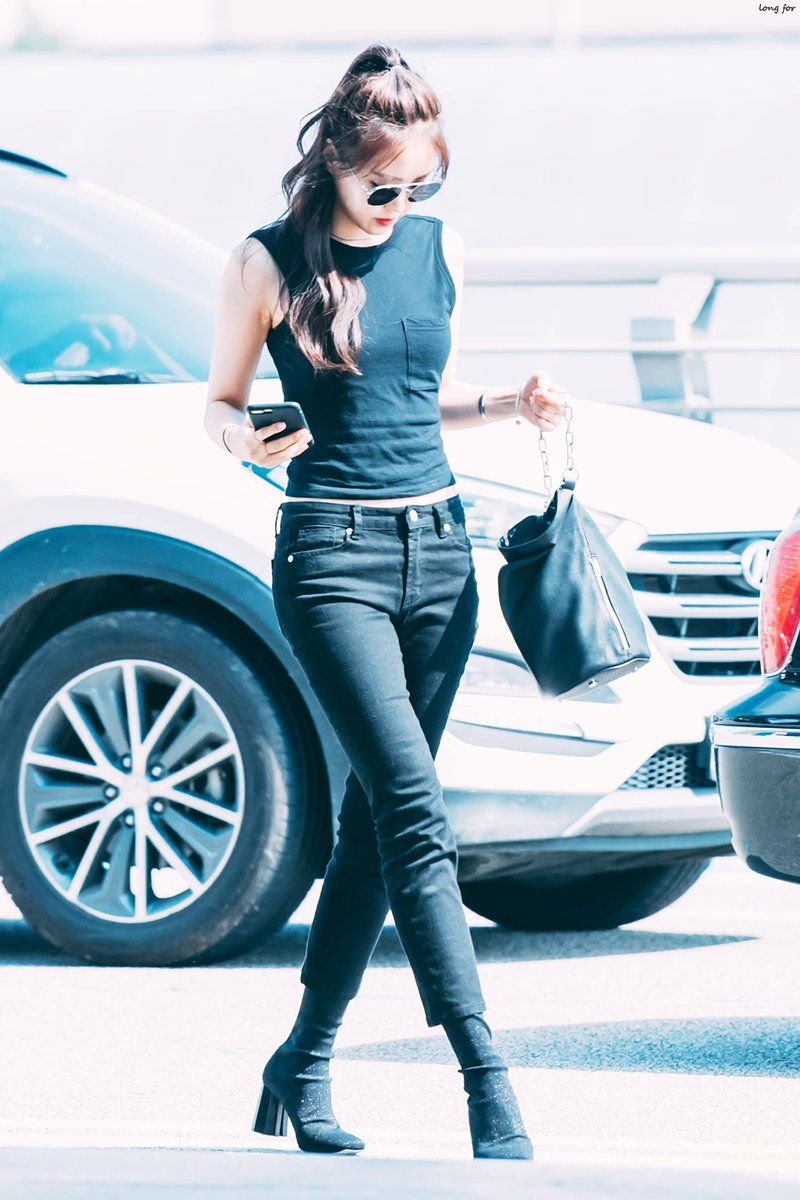 Share This Post