Nam Taehyun Beats Out Sulli For First Cover Of Playboy Korea
Nam Taehyun was chosen to be the model for the first ever edition of Playboy Korea.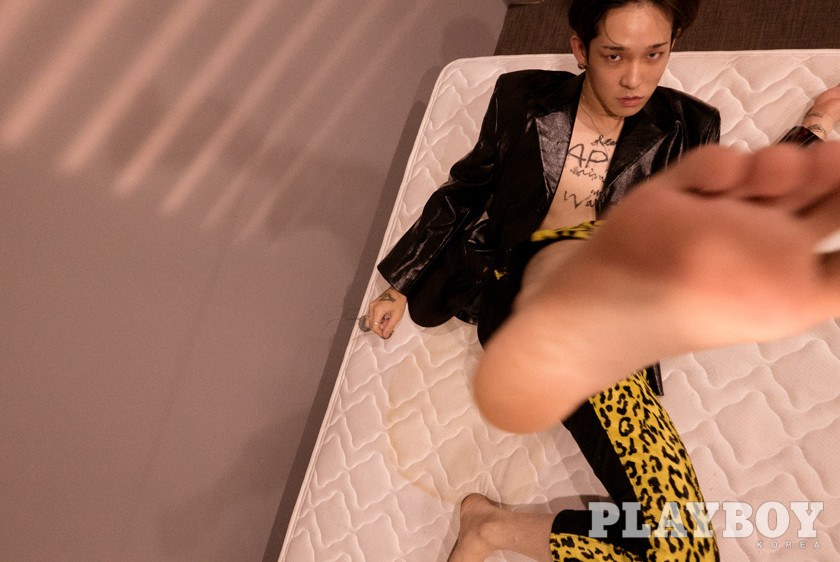 While many expected a woman to be on the front cover, they were surprised to see Nam Taehyun instead.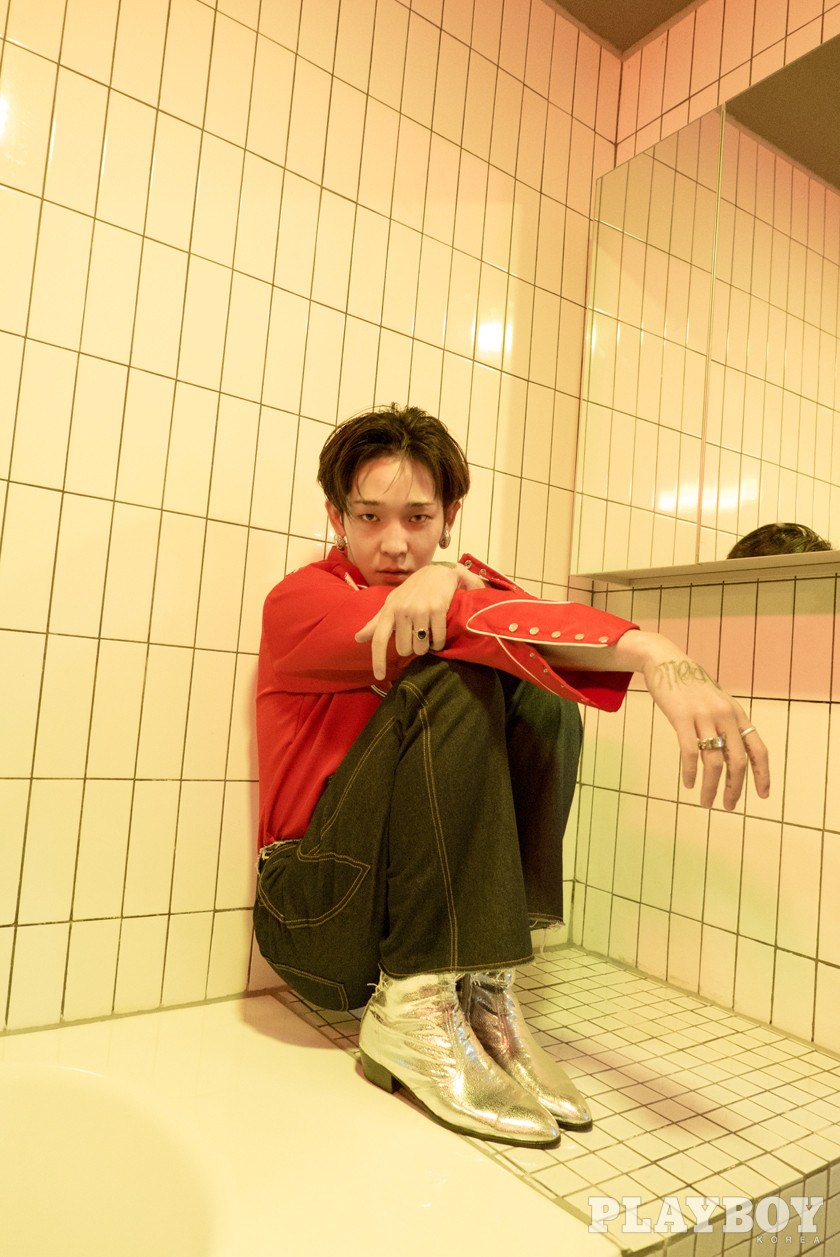 Playboy, however, is no stranger to featuring male celebrities in their magazines.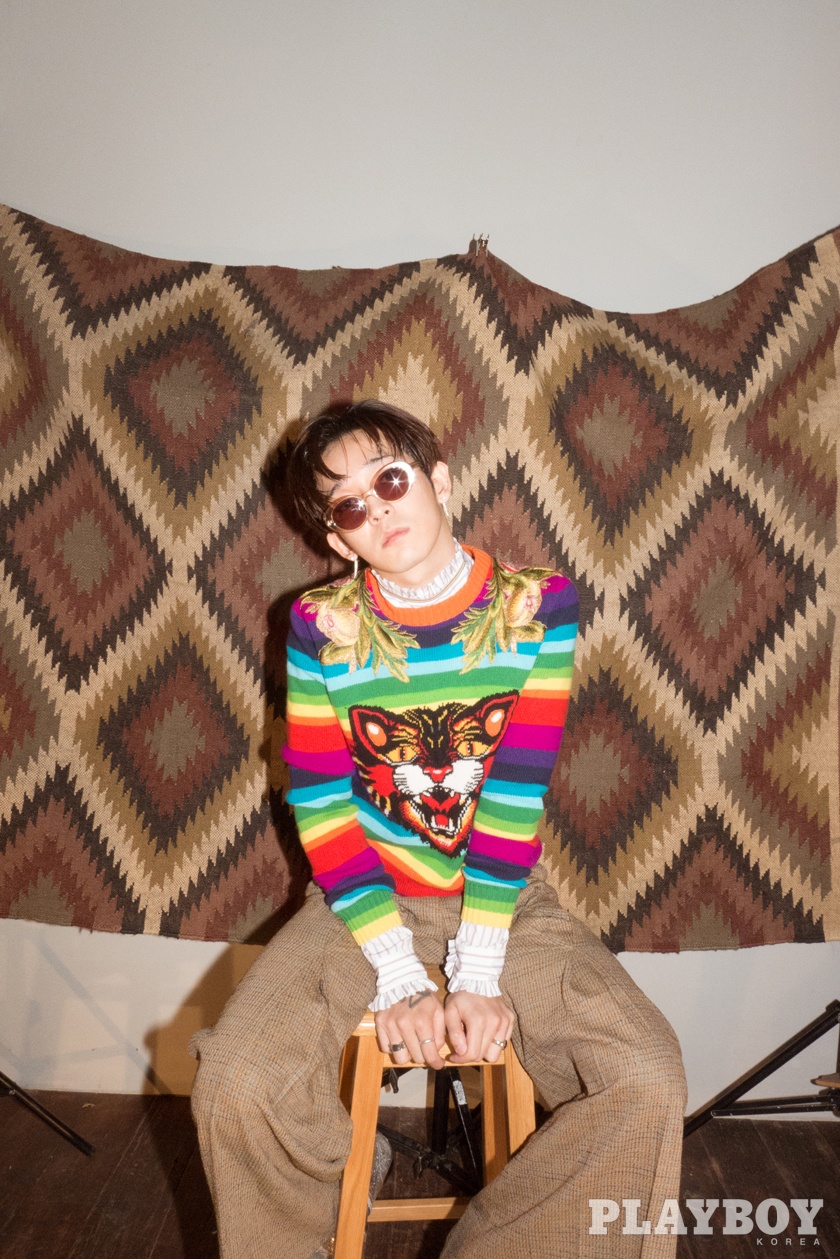 To adapt to recent trends, Playboy has been including interviews and articles about social issues in addition to nude photo shoots.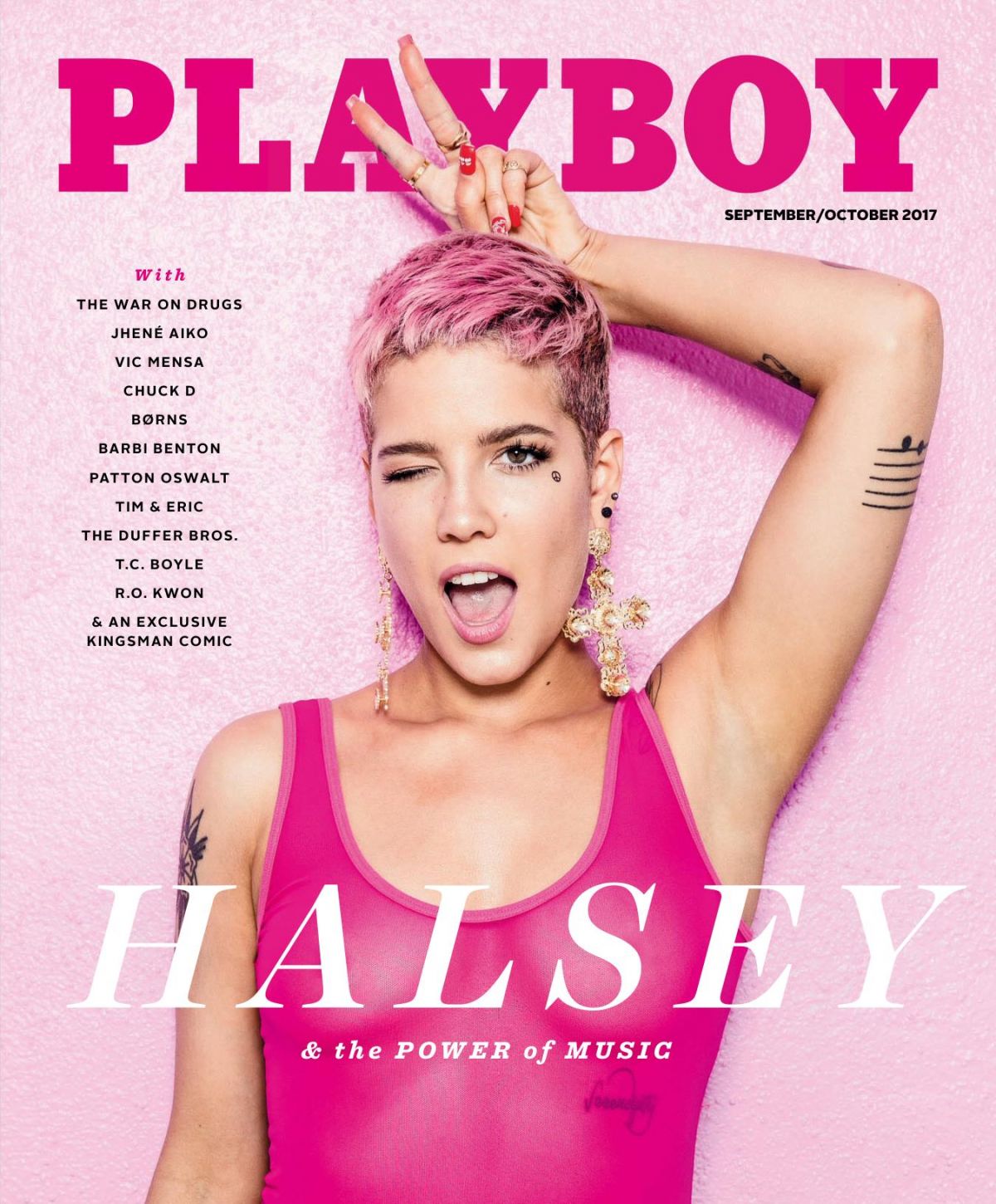 Playboy Korea, however, won't have any nudity, but will include interesting articles about fashion, humor, society, and lifestyle.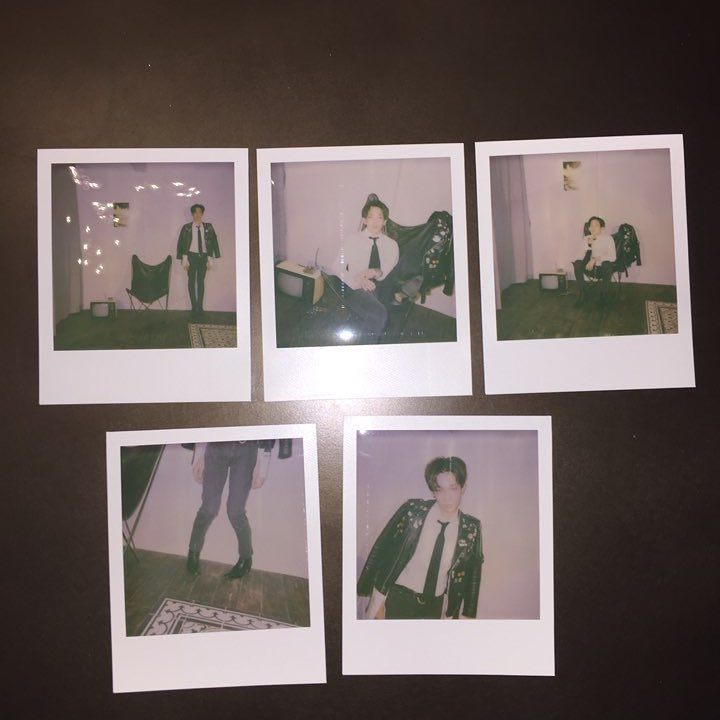 Previously, Sulli was rumored to be the first model gracing the cover of Playboy Korea, but it was never confirmed.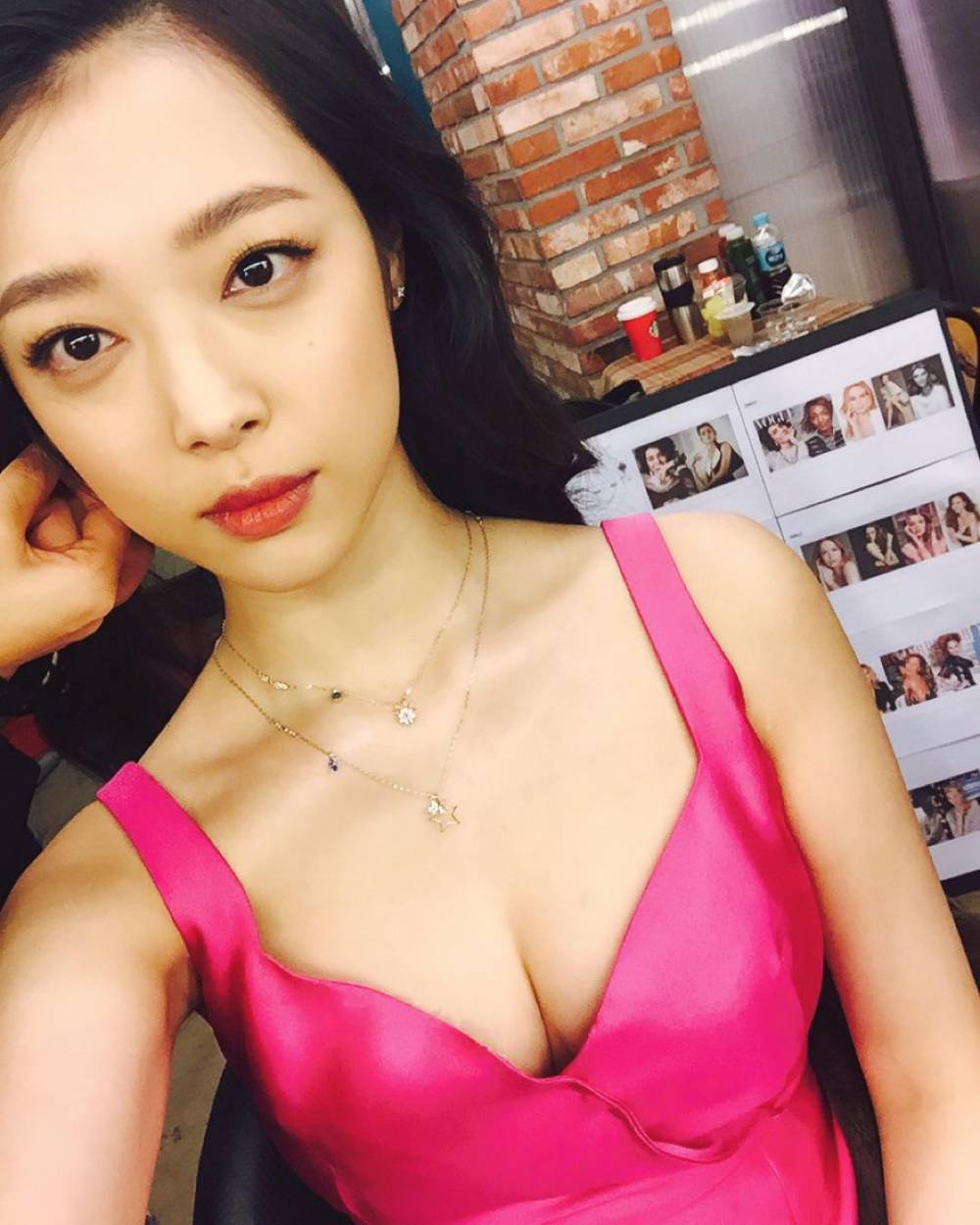 Source: Dispatch and Playboy Korea
Share This Post