Natty Reveals "SIXTEEN" Was One Of The Reasons She Left JYP Entertainment
Contestants of Idol School were shocked to see that they would be going up against Natty from SIXTEEN.
After being eliminated from SIXTEEN, Natty left JYP Entertainment and gave up on her dreams of debuting.
"When I was competing [in SIXTEEN], I felt a lot of pressure. I think it was because I was still young and I wasn't as skilled. I wanted to do as well as everybody expected me to do, and I felt that I needed to, but I just couldn't reach those expectations, so it was really frustrating. "

— Natty
Upon returning back to Thailand, she saw her parents shed tears as they welcomed her back into their arms.
This, however, triggered Natty and motivated her to give her dreams another shot.
"When I went back to Thailand, I saw my parents crying, and I felt so sorry. I was so sorry towards them for giving up. But I'm going to come back with a better image."

— Natty
We look forward to seeing Natty give it her all in Idol School!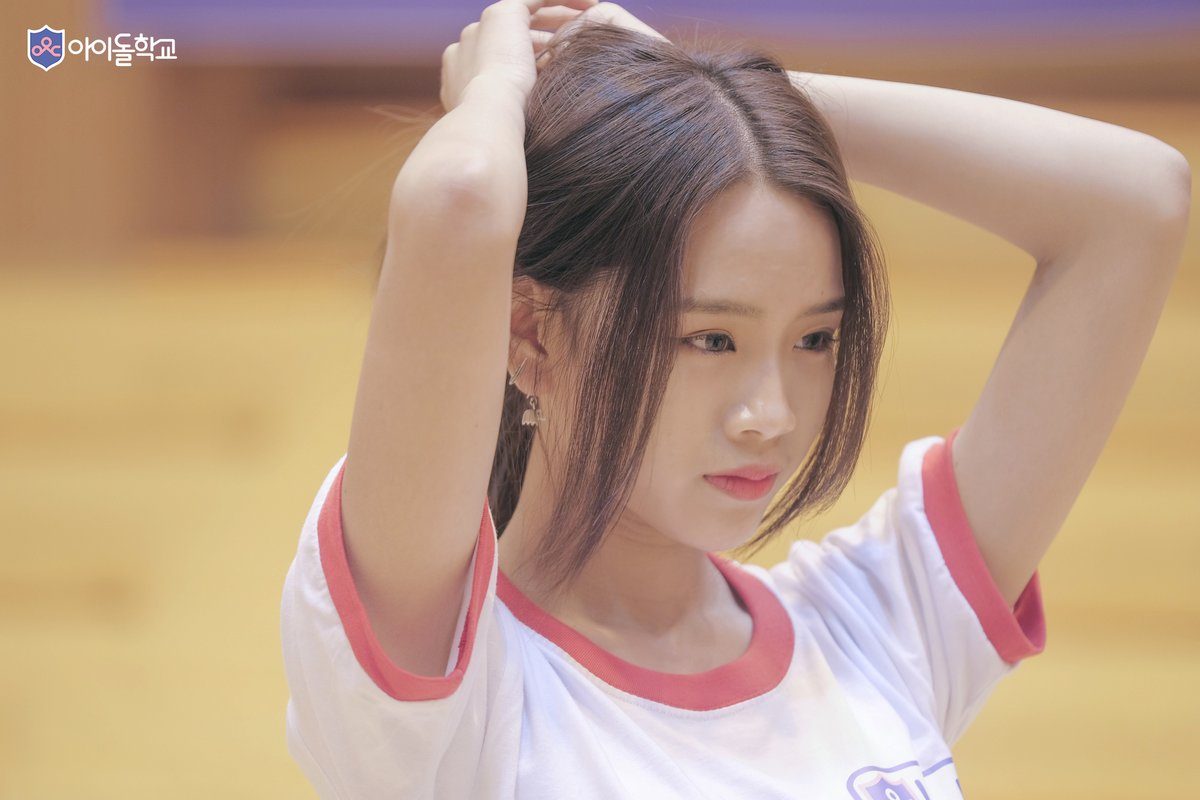 Share This Post