Nayeon had no space to bow… so she did this instead
Nayeon's cute gesture melted fans' hearts as the members of TWICE bowed down at the 2017 Idol Star Athletics Championships.
MBC's Idol Star Athletics Championships is a great time for idols to show off their athleticism and sportsmanship, as well as to have fun and enjoy themselves. At the event, idols engage in friendly competition in various sporting events including archery, racing, and hurdles.
While the idols compete against each other, fans are able to attend and cheer on their favorite singers. To show their appreciation for their fans, girl group TWICE thanked ONCEs who attend the recording and showed their support for the group by bowing in deep respect at the event's conclusion.
Each member lined up in front of the stands in a straight line, greeted the crowd, and respectfully knelt down to bow. But during the respectful gesture, the group's eldest member Nayeon decided to play a little prank on her younger members by jokingly showing off her superiority over her members with a silly pose instead.
Check out the cute moment below: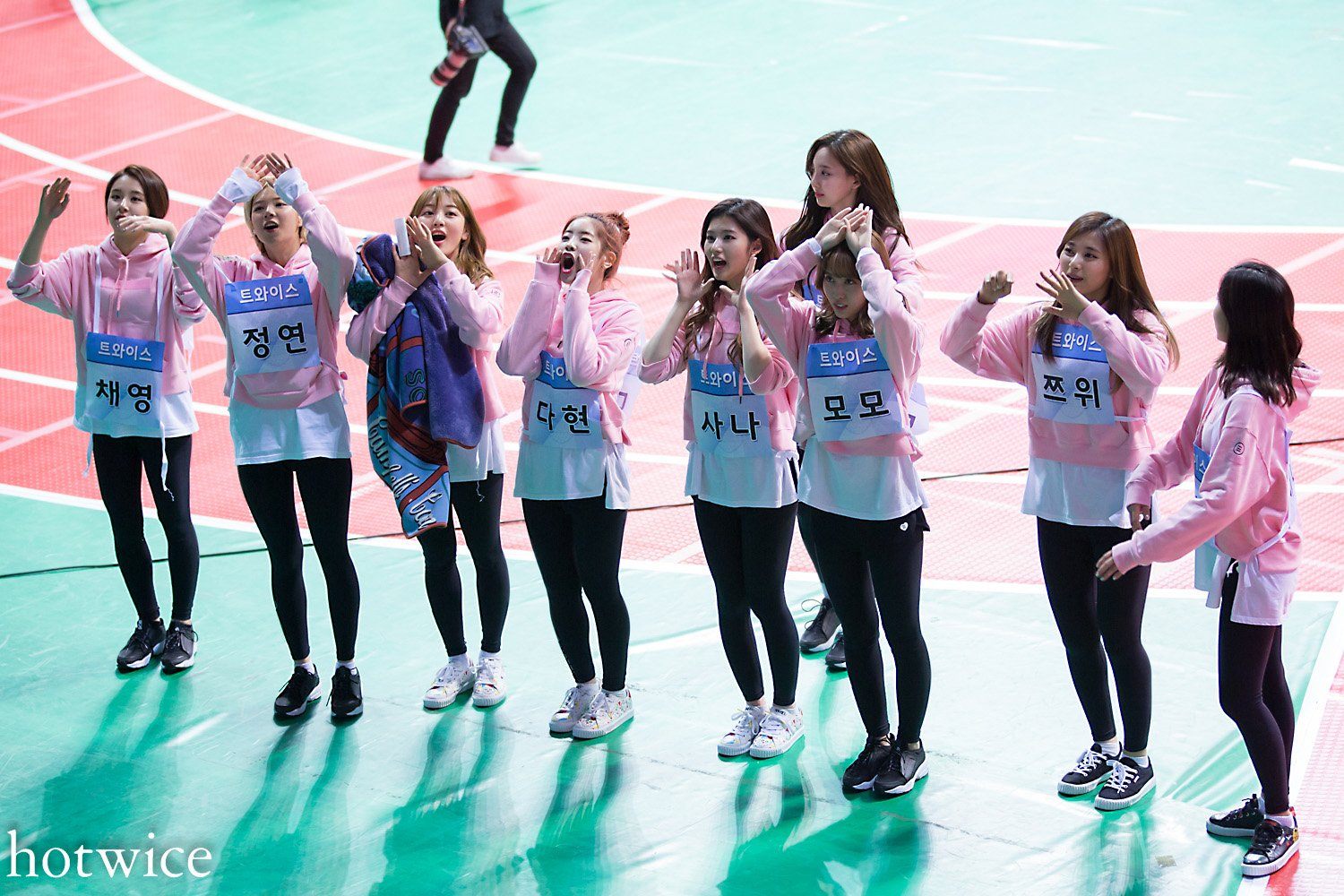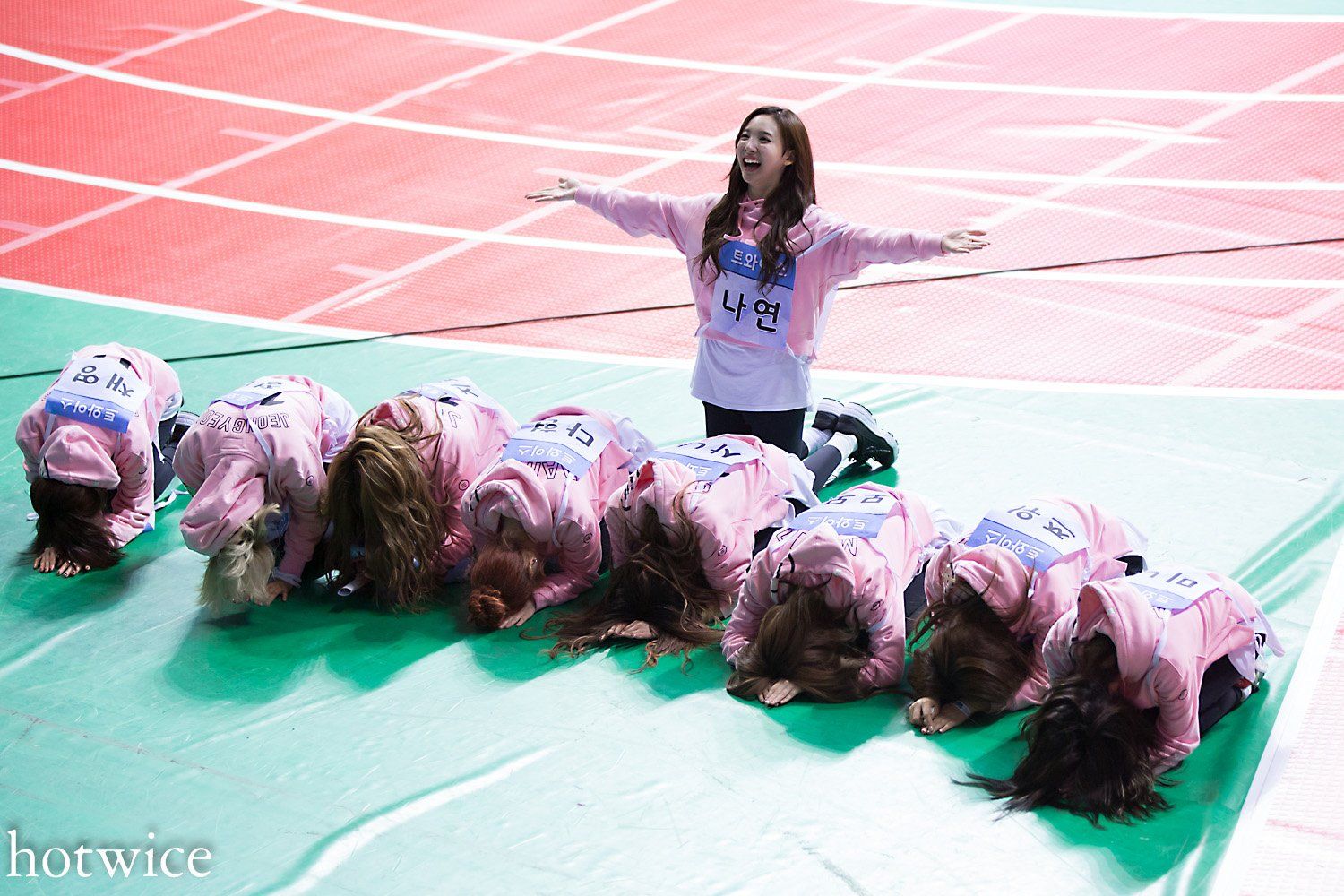 Check out video from the event:
https://www.youtube.com/watch?v=fHnCZi3tPrI
https://www.youtube.com/watch?v=zGwhEzxXEZw
Share This Post