Nayeon Has Actually Been TWICE's Real Maknae This Whole Time
Contrary to popular belief, Nayeon is actually TWICE's true maknae (youngest) member.
Although Nayeon is technically the oldest member in the group by age, she certainly doesn't look like it.
nABONGS… sTOP RUINING MY BIAS LIST. fAKE MAKNAE SLAYS AGAIN . #Nayeon #Nabongs #Cute_Snowball #Real_Life_Snowball pic.twitter.com/wGSGZODnUi

— dahyunnieeEeEeeEeE (@leimnidahyun) March 4, 2017
ONCEs (TWICE fans) have pointed out that Nayeon really has a babyface, and sometimes looks even younger than Tzuyu, who is 4 years younger than her.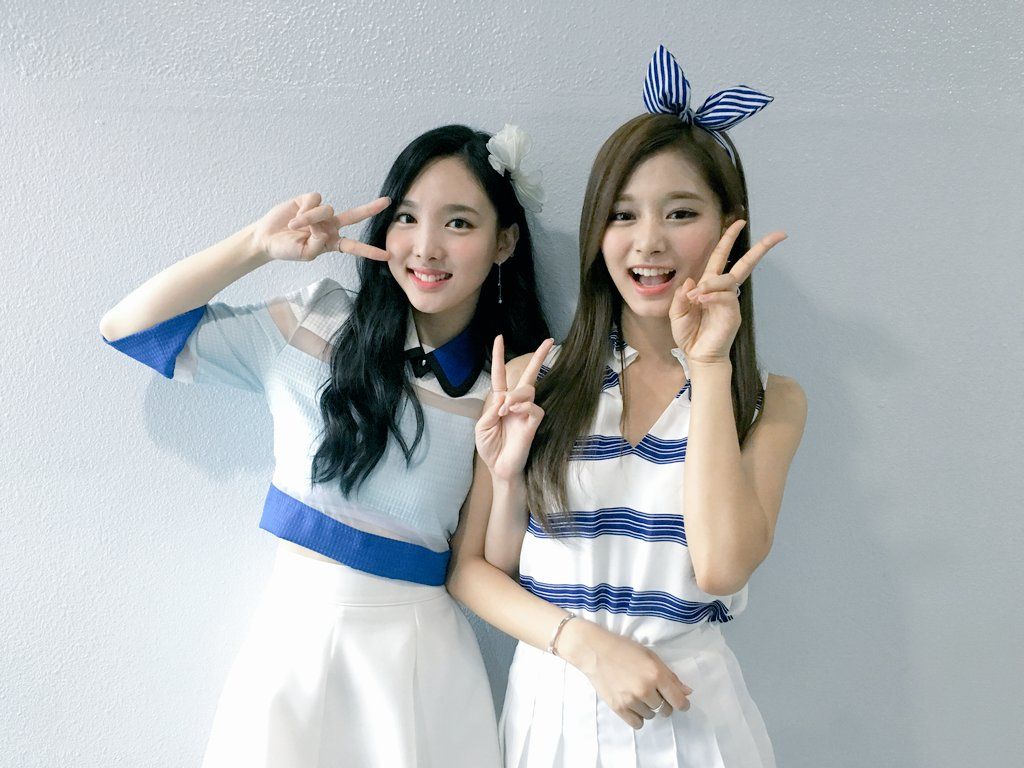 But appearances aside, Nayeon also has the innocent and playful heart of a true maknae.
my irl friend gave nayeon that dinosaur head. so yea u can say nayeon and i's relationship is getting pretty serious pic.twitter.com/ir66KFQb3h

— MINA CURVES ✈ (@9m_curves) June 2, 2016
She just loves playing with stuffed animals…
Her baby voice is eerily on point…
Nayeon's baby voice is so cute ?❤️ i fell in love with it pic.twitter.com/1YLuUrlHzK

— ? (@naboongs) July 19, 2017
And she plays well with other kids!
Not to mention the fact that she needs to be taken care of by Jeongyeon!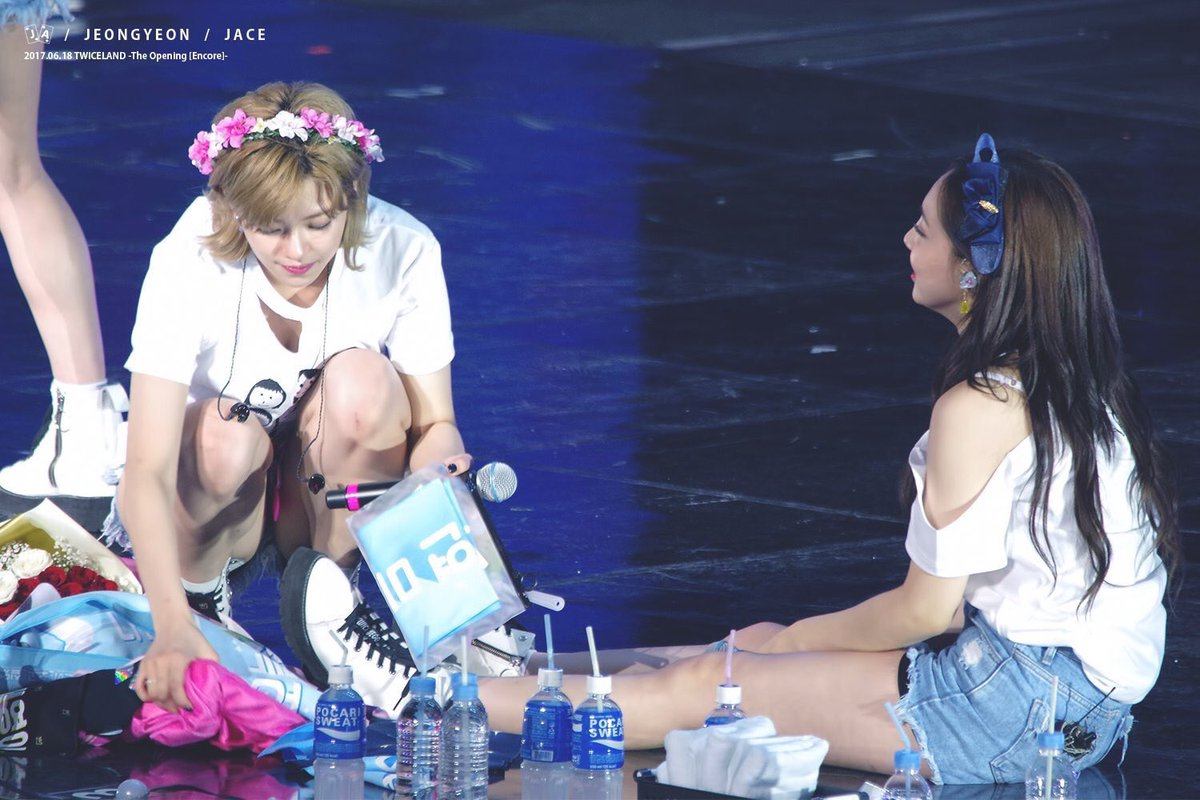 Ever since TWICE's survival show SIXTEEN, Nayeon has charmed fans with her youthful energy and quirky sense of humor.
She has the level of energy and brightness that only a maknae could have!
this cutie fluffball never fails to put a smile on my face ??#nayeon #나연https://t.co/gAhLBMC19s pic.twitter.com/yfX9bpmSe8

— ㅠㅅㅠ??‍♀️ (@nayeonmeal) February 25, 2017

Nayeon might be the eldest member of TWICE, but she's definitely the youngest at heart.
Im maknae ?#Twice #Nayeon #Knockknock #Jacket #behind pic.twitter.com/eKfkQK1Svk

— Twicefanstuff (@twicefanstuff) February 21, 2017
Anyone would believe that she's TWICE's maknae member!
Share This Post