Nayeon Lost A Bet In Vietnam And Here's What She Had To Do 
TWICE's Nayeon was quite a character when she arrived at Incheon International Airport after a schedule in Vietnam.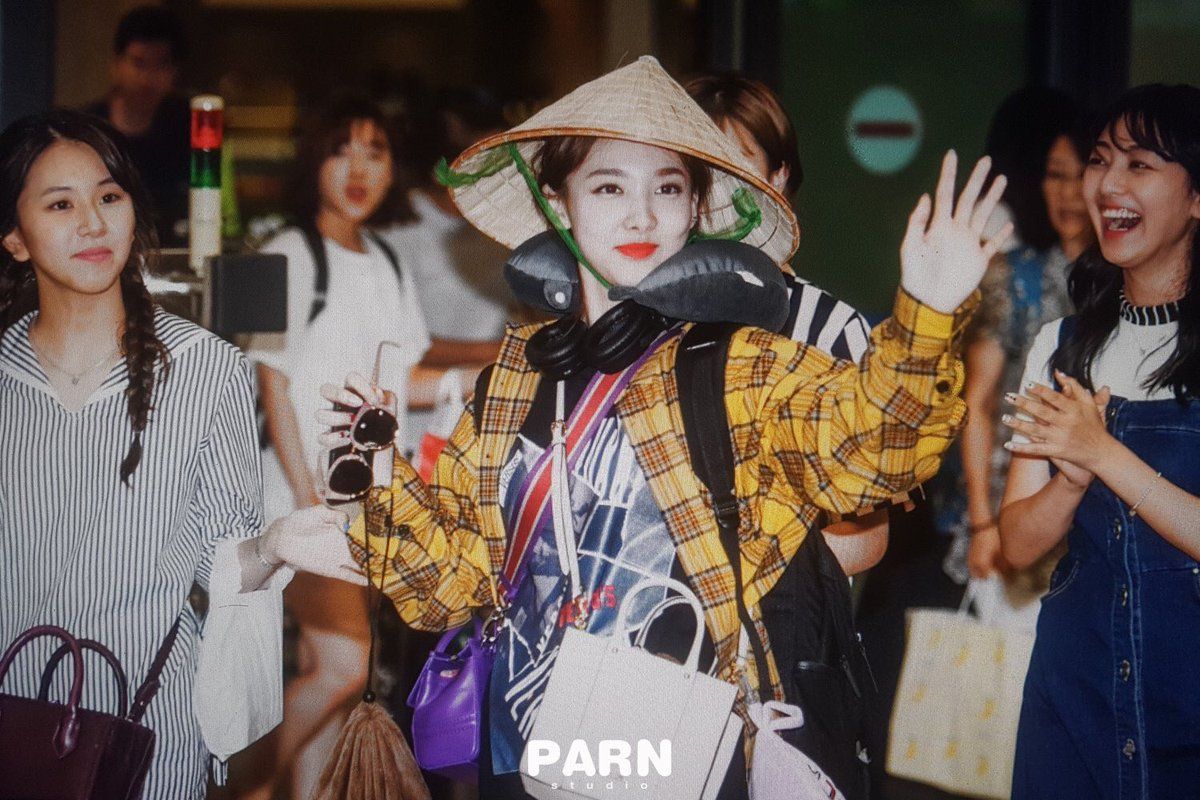 She caught a lot of attention with her peculiar styling made of Non-La (Vietnam's traditional hat), headphones, layers of clothes, bags and neck pillow.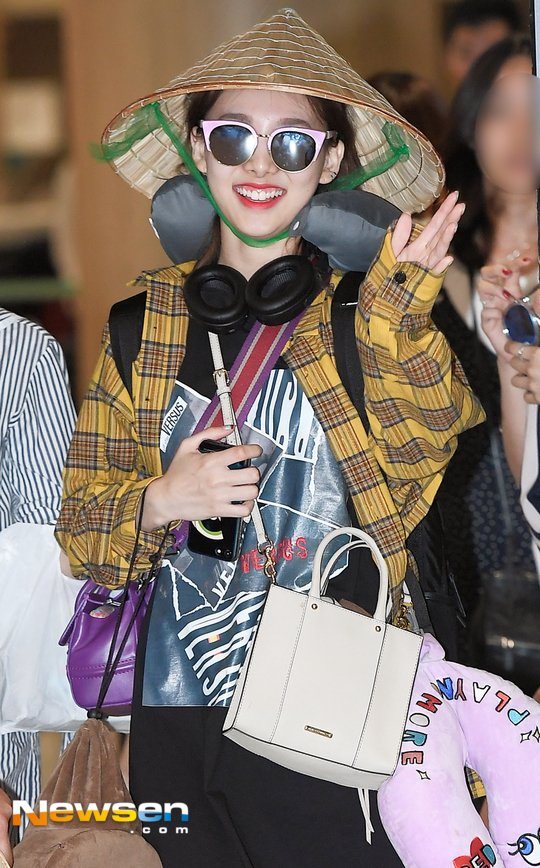 Many thought it was Nayeon being herself when she arrived at the airport, but it seems like there was a reason behind it. 
😂 nayeon on channel+
– ah vietnam, about that
– we made a bet ㅋㅋ
– and I lost ㅋㅋㅋㅋㅋㅋㅋㅋㅋ pic.twitter.com/9z4B1hLzru

— 미사 •͈ᴗ•͈ (@misayeon) August 24, 2017
In a recent chat with her fans, she confessed that the random styling was a punishment from her fellow members. 
"Ah, about Vietnam. 

We made a bet ㅋㅋ 

I lost ㅋㅋㅋㅋㅋㅋㅋㅋㅋㅋㅋㅋㅋ "

– Nayeon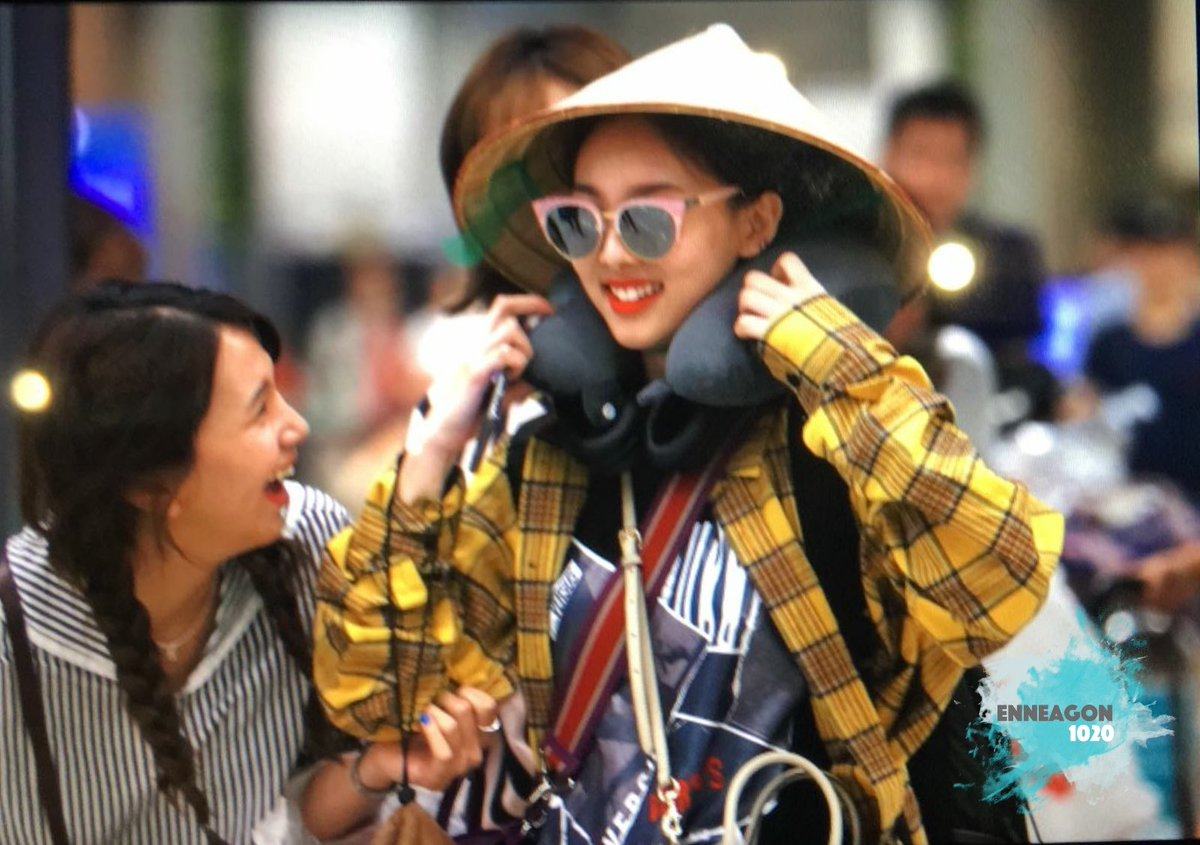 So it looks like she had to wear all the cool souvenirs they bought in Vietnam!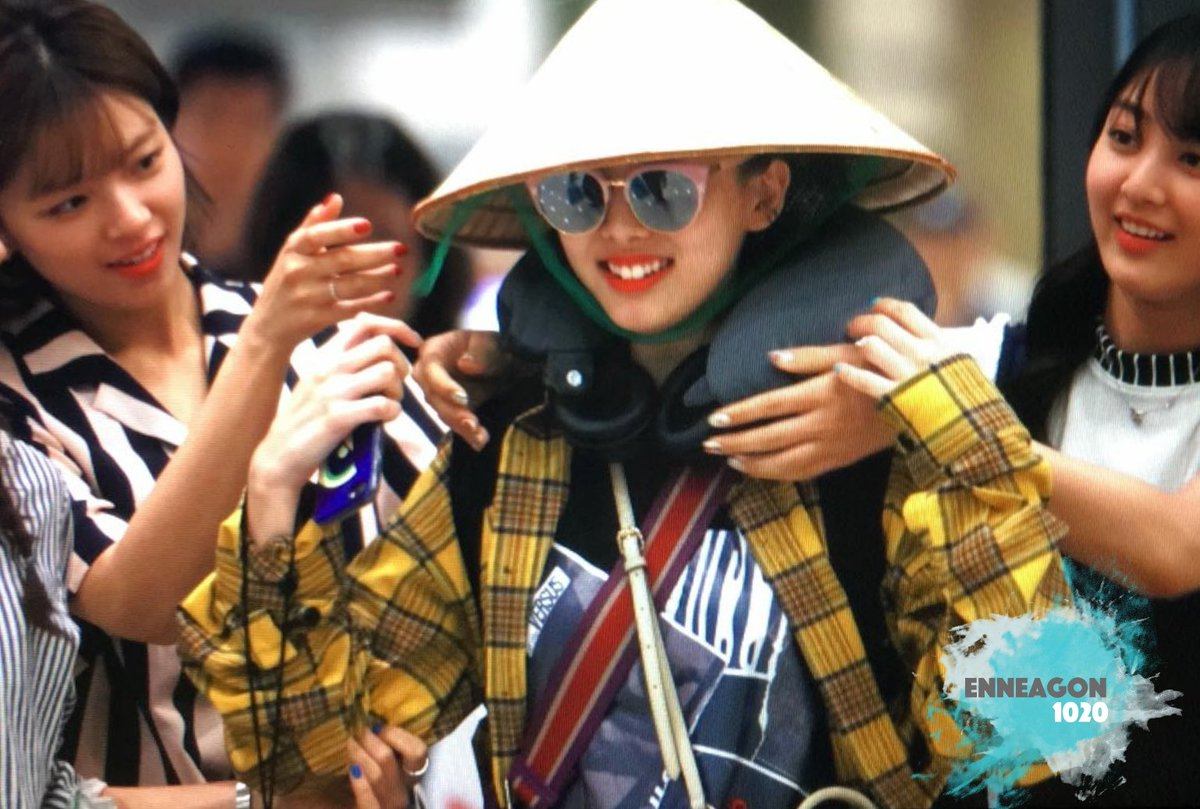 But it looks like she had a lot of fun still!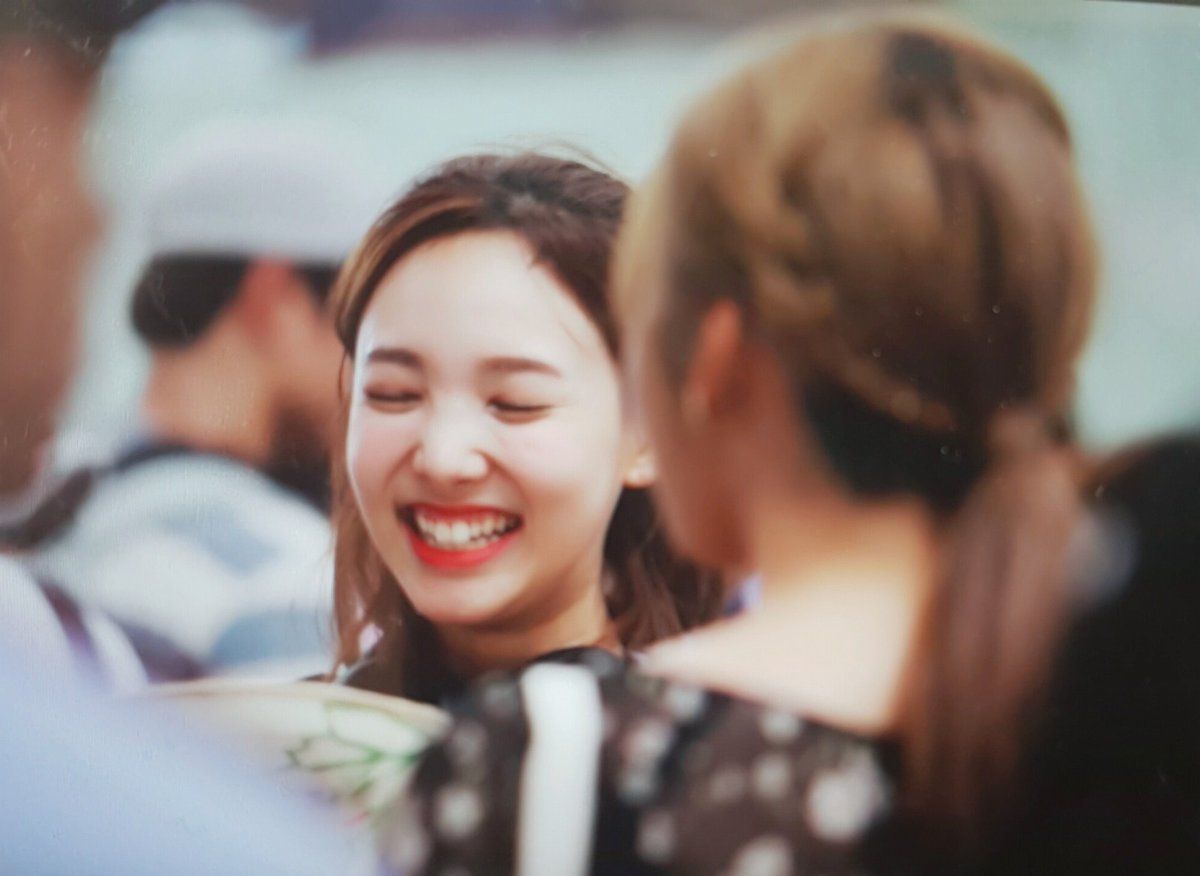 Share This Post