Nayeon plastic surgery rumors squashed after new pre-debut photos surface
Although malicious accusations of plastic surgery were recently made against TWICE's Nayeon, past photos have proven that she is indeed a natural beauty.
Anti-fans used a few photos from a pre-debut performance in order to accuse Nayeon of surgically altering her nose. However, photos from the same event have surfaced, proving that lighting and angels, as well as makeup and styling can all heavily affect the way idols look.
While some photos from the event make it seem that Nayeon's nose looked quite different in the past, photos from other angles from the same night have proven that this is not the case.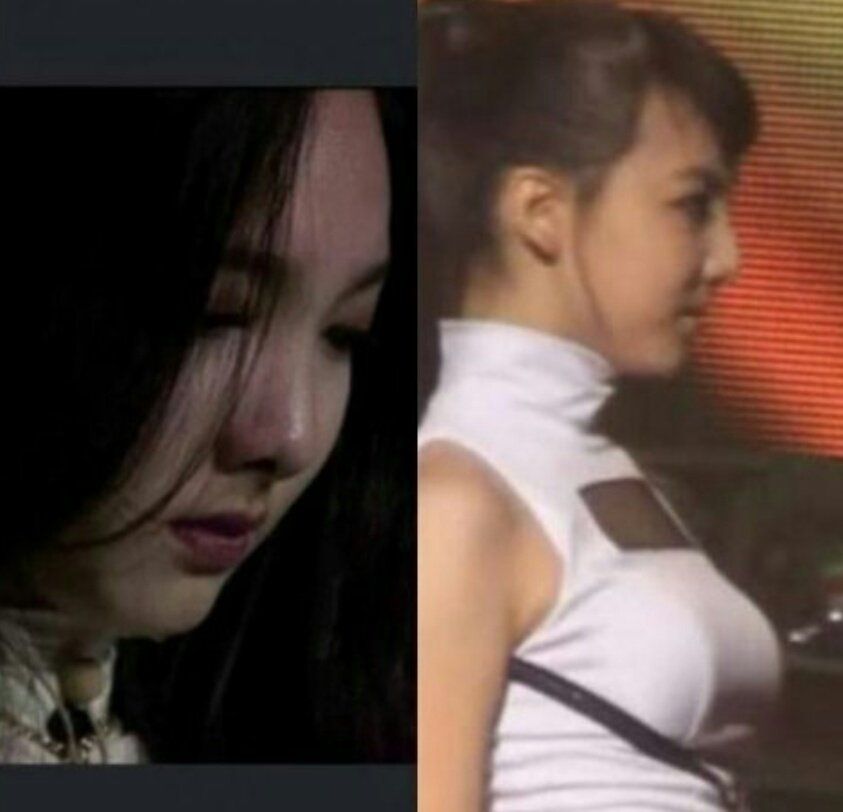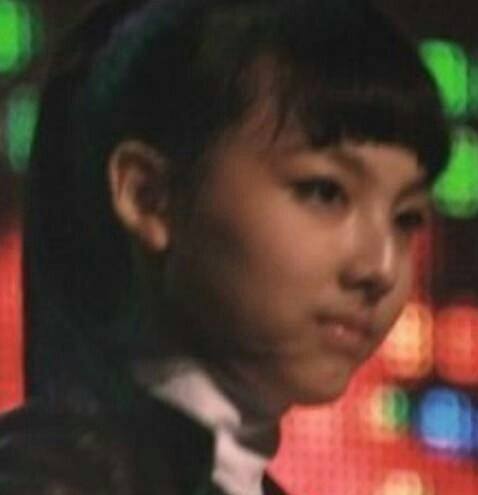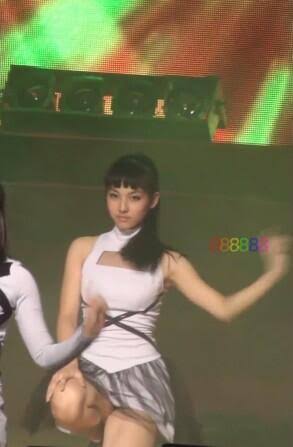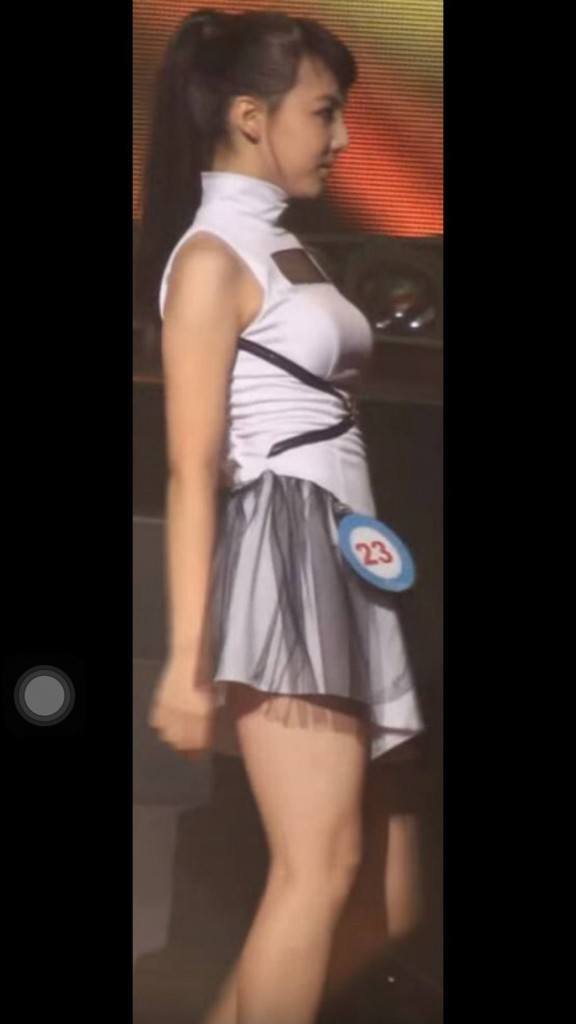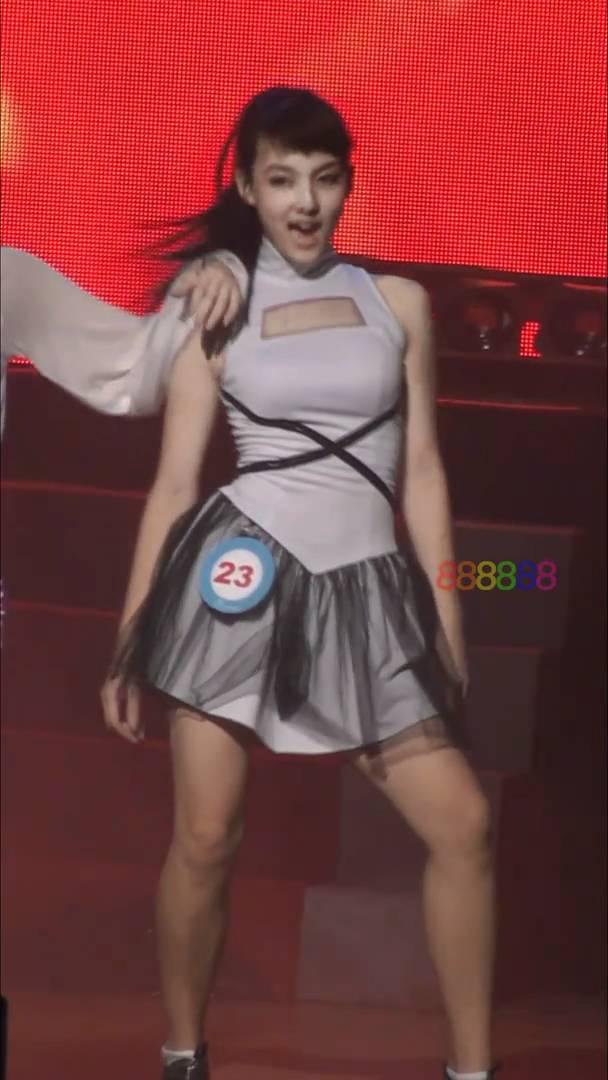 In addition to photos from the same event showing Nayeon's unchanged appearance and nose shape, photos of Nayeon as a student and baby also show that she's really grown up beautifully.
From childhood to trainee days to present day, Nayeon's nose has remained the same: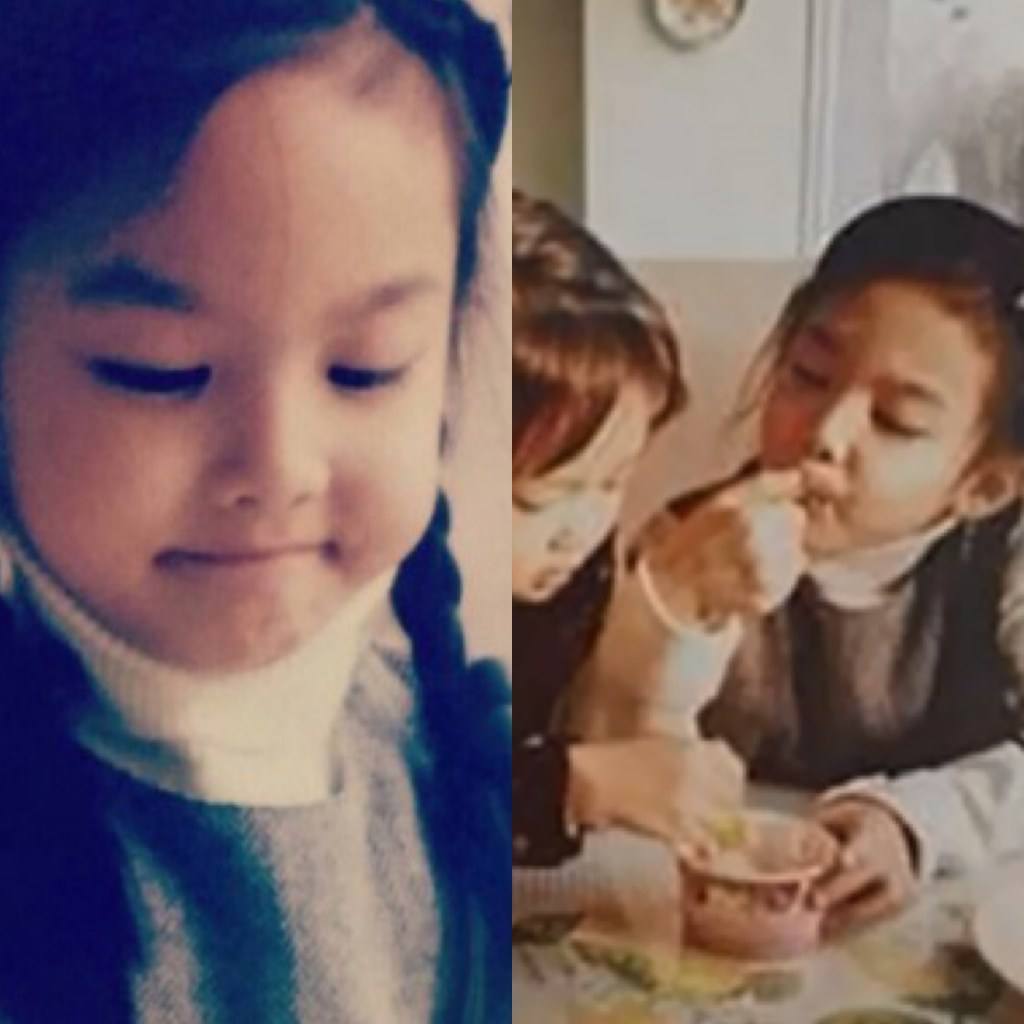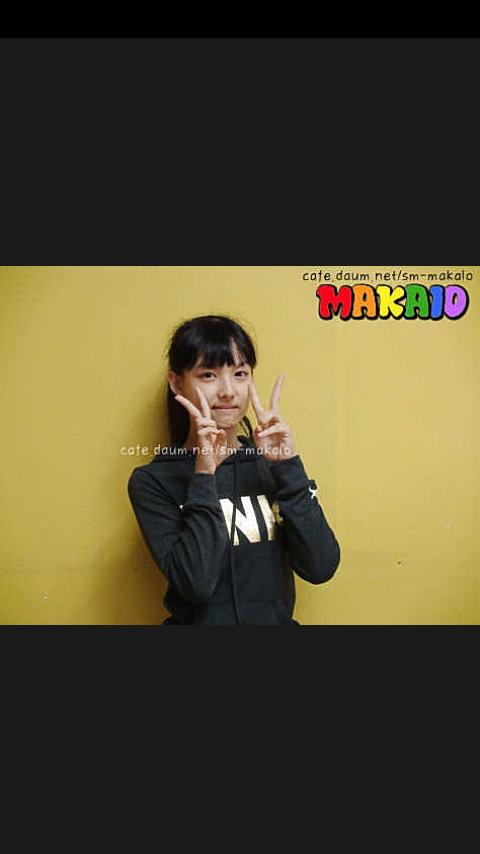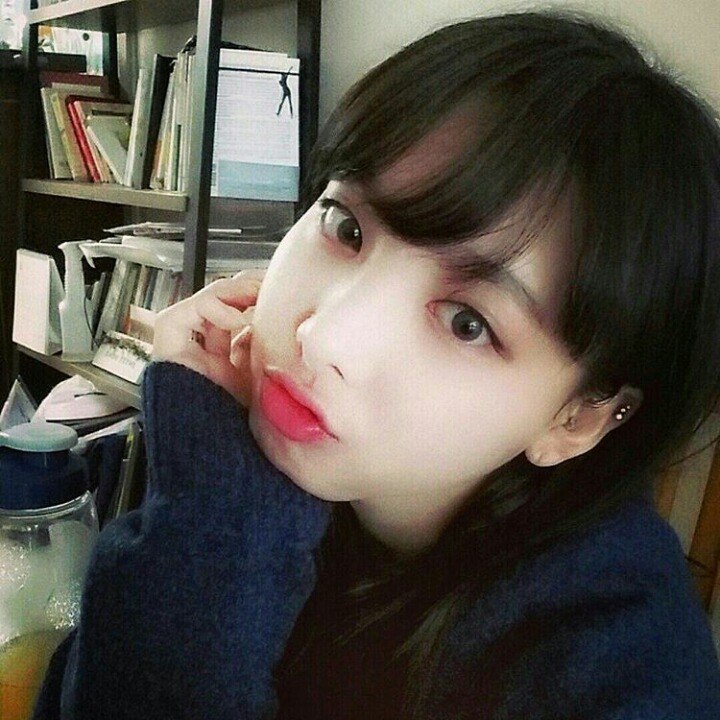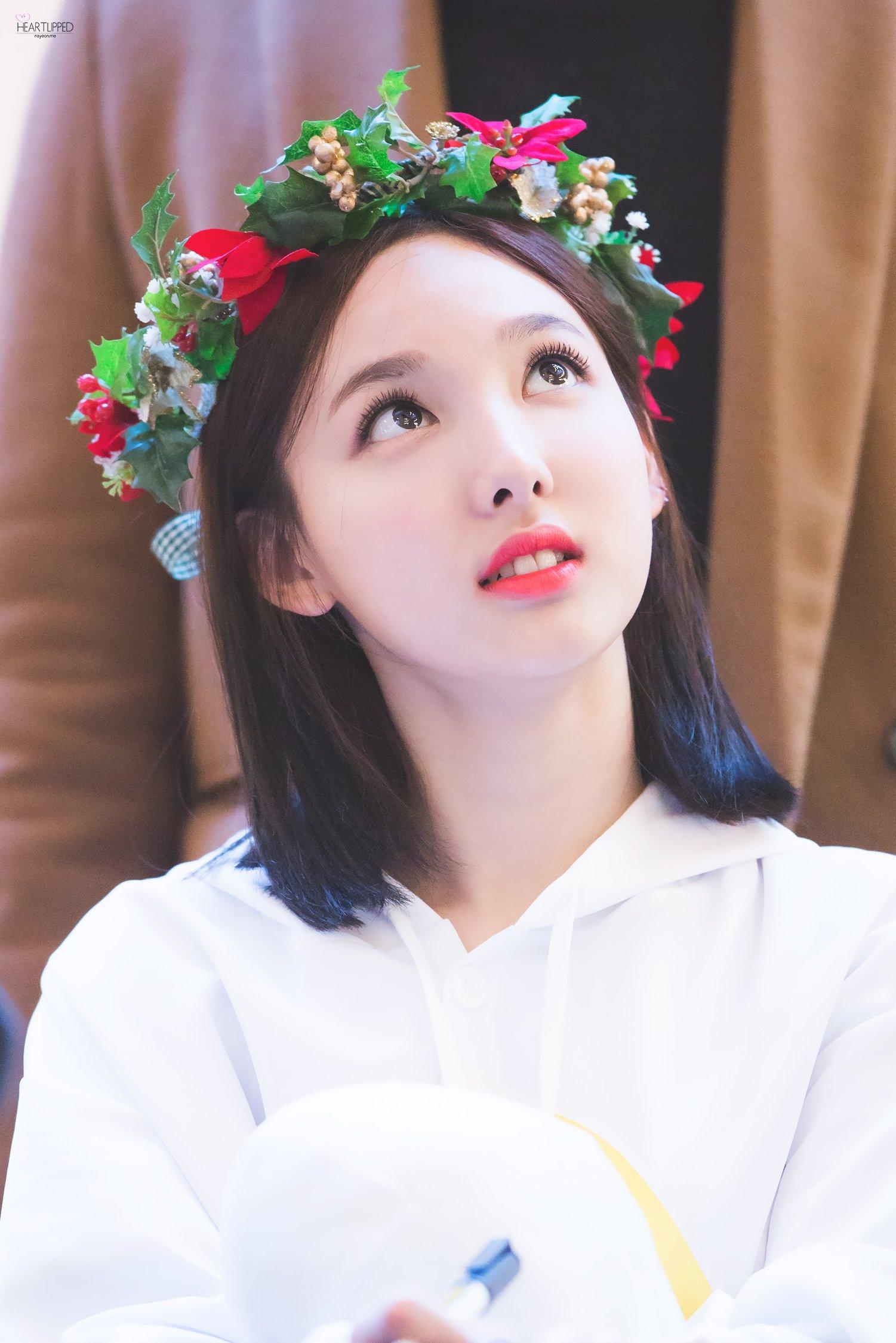 She's even retained her signature smile: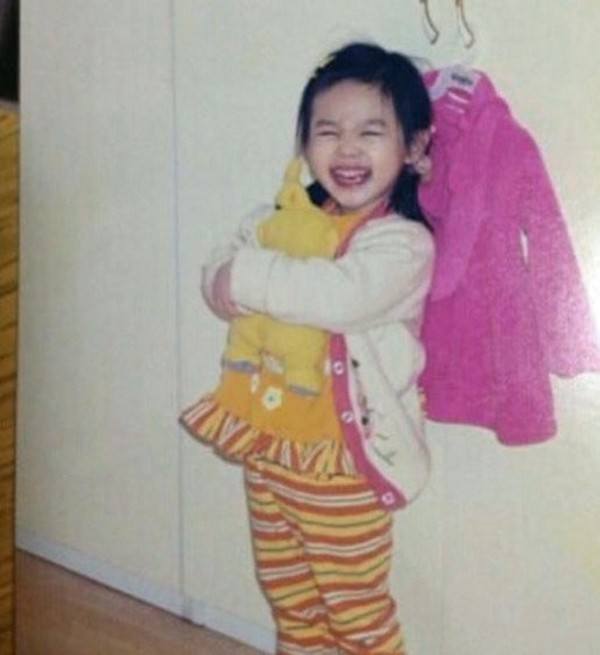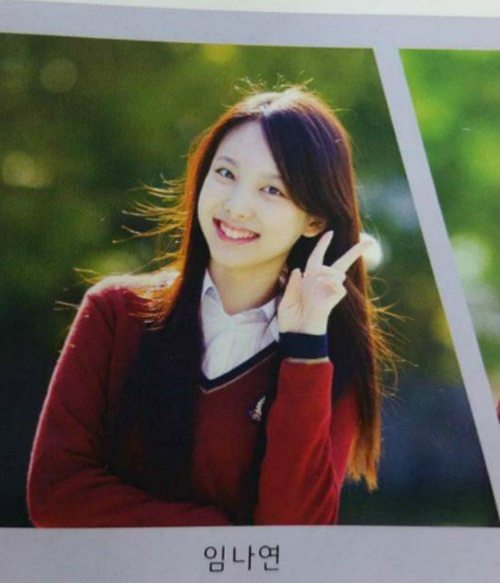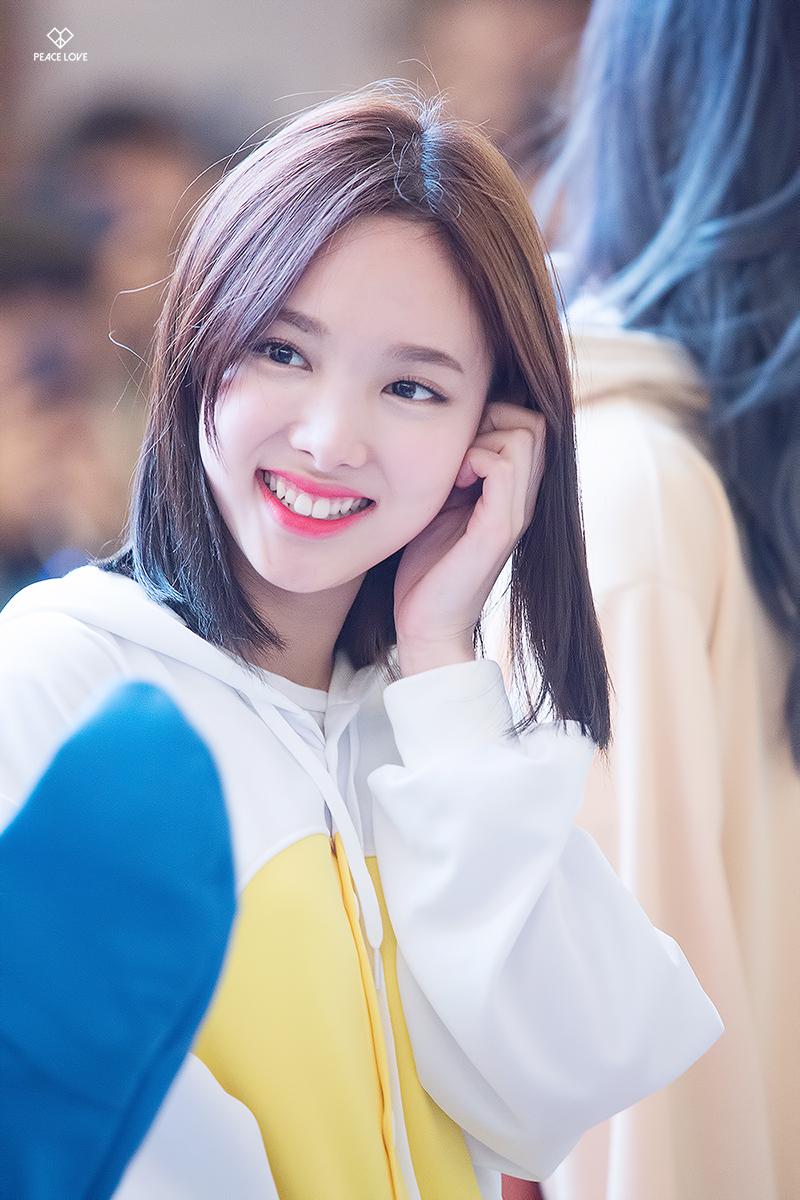 Check out some of the most recent photos of Nayeon below: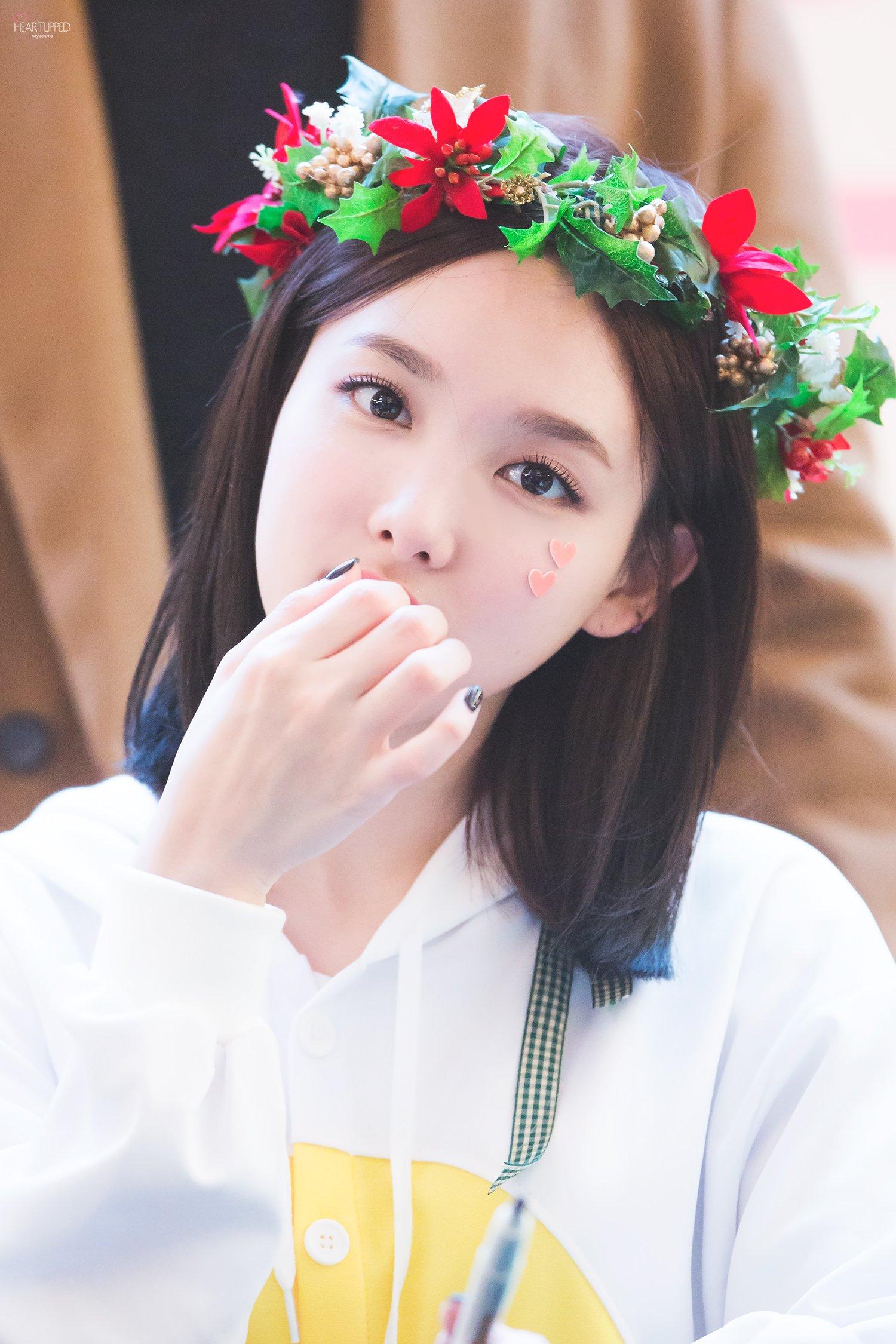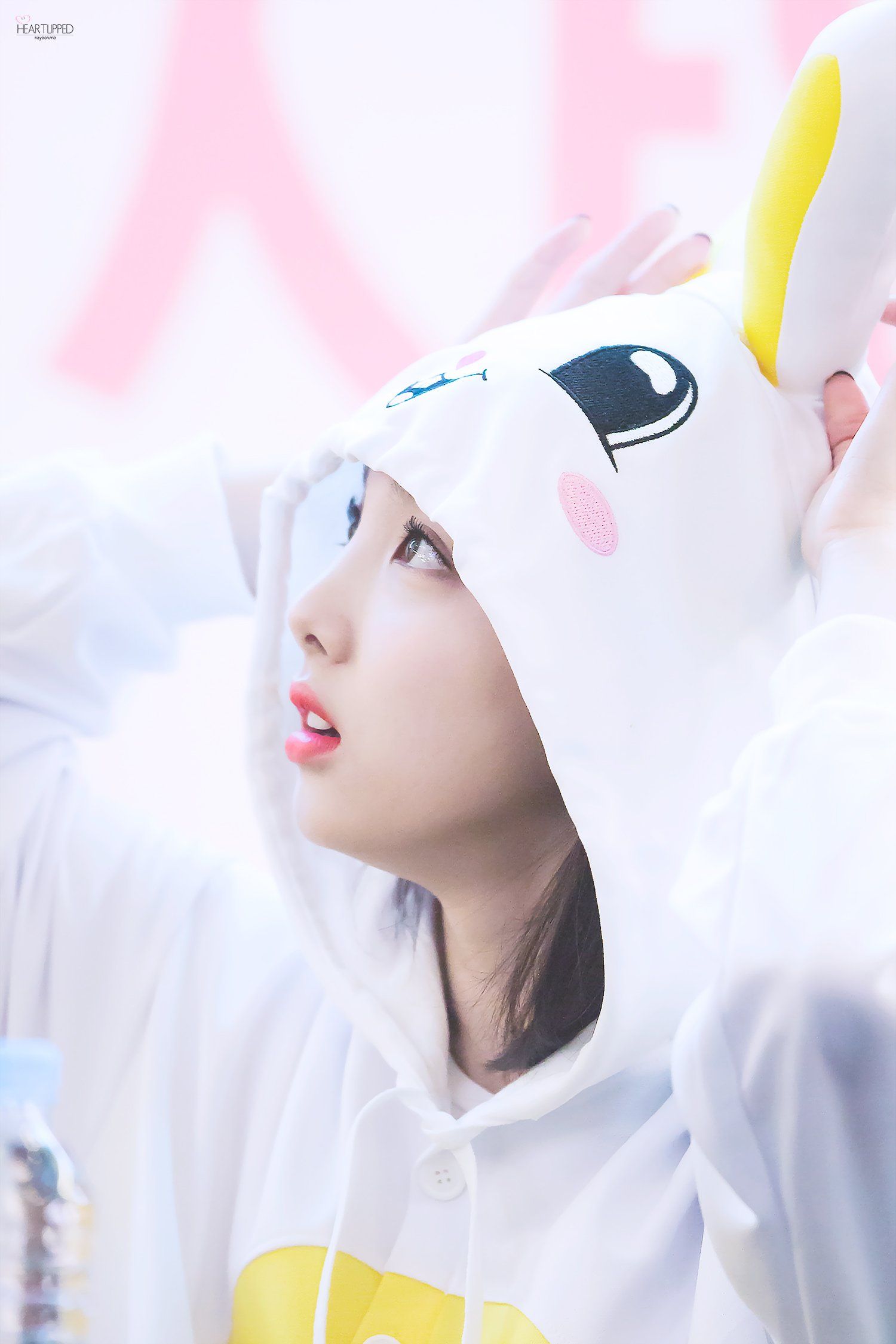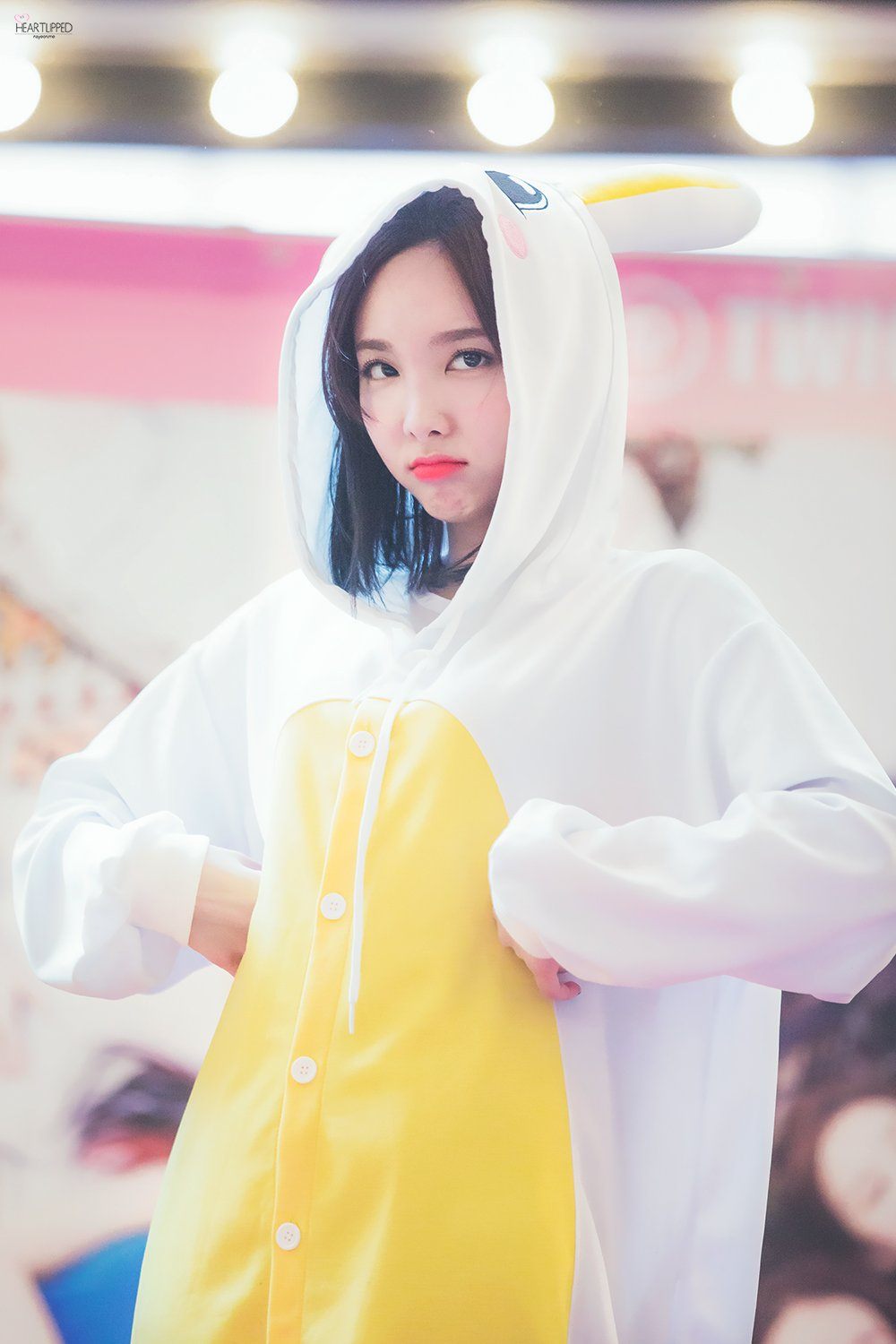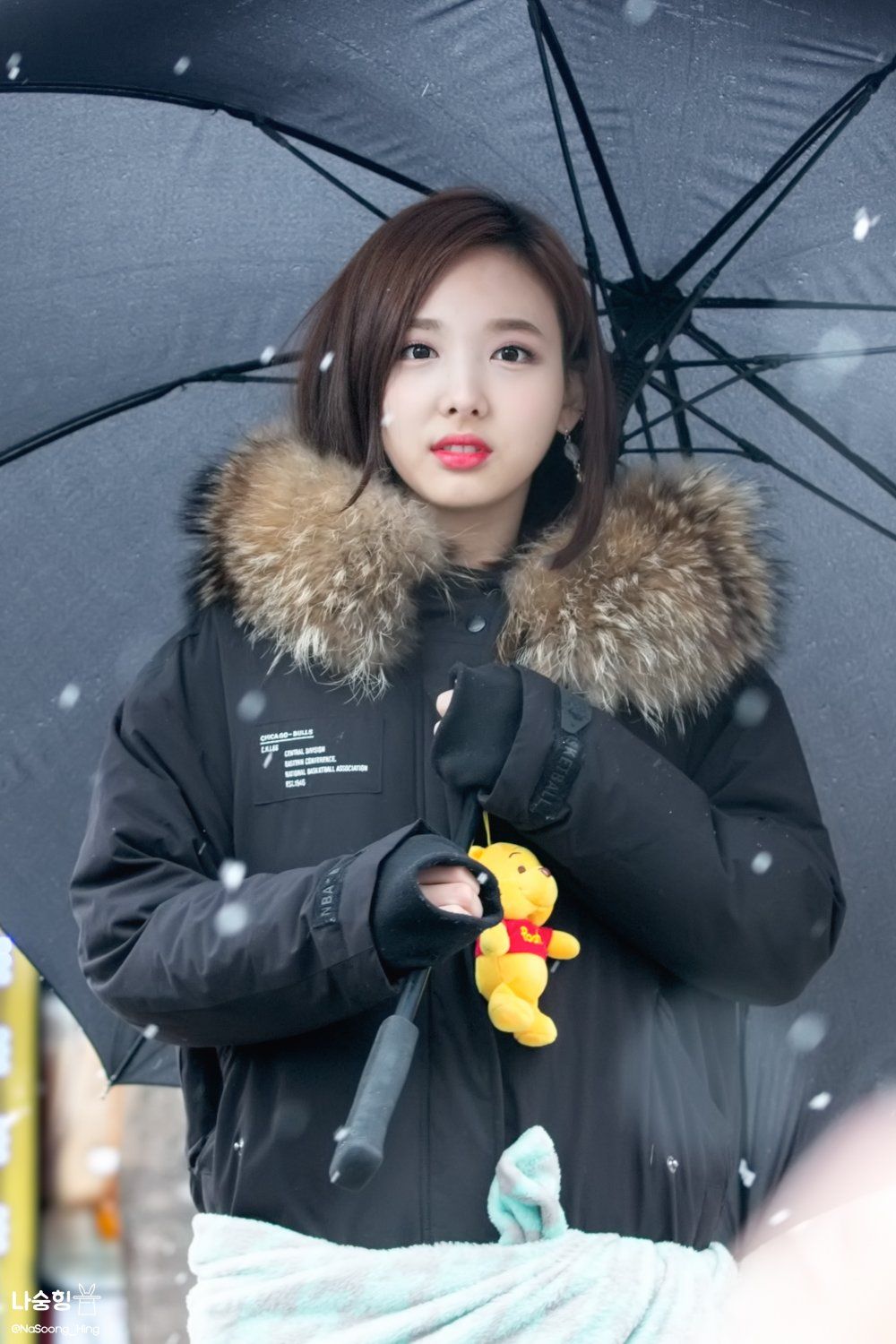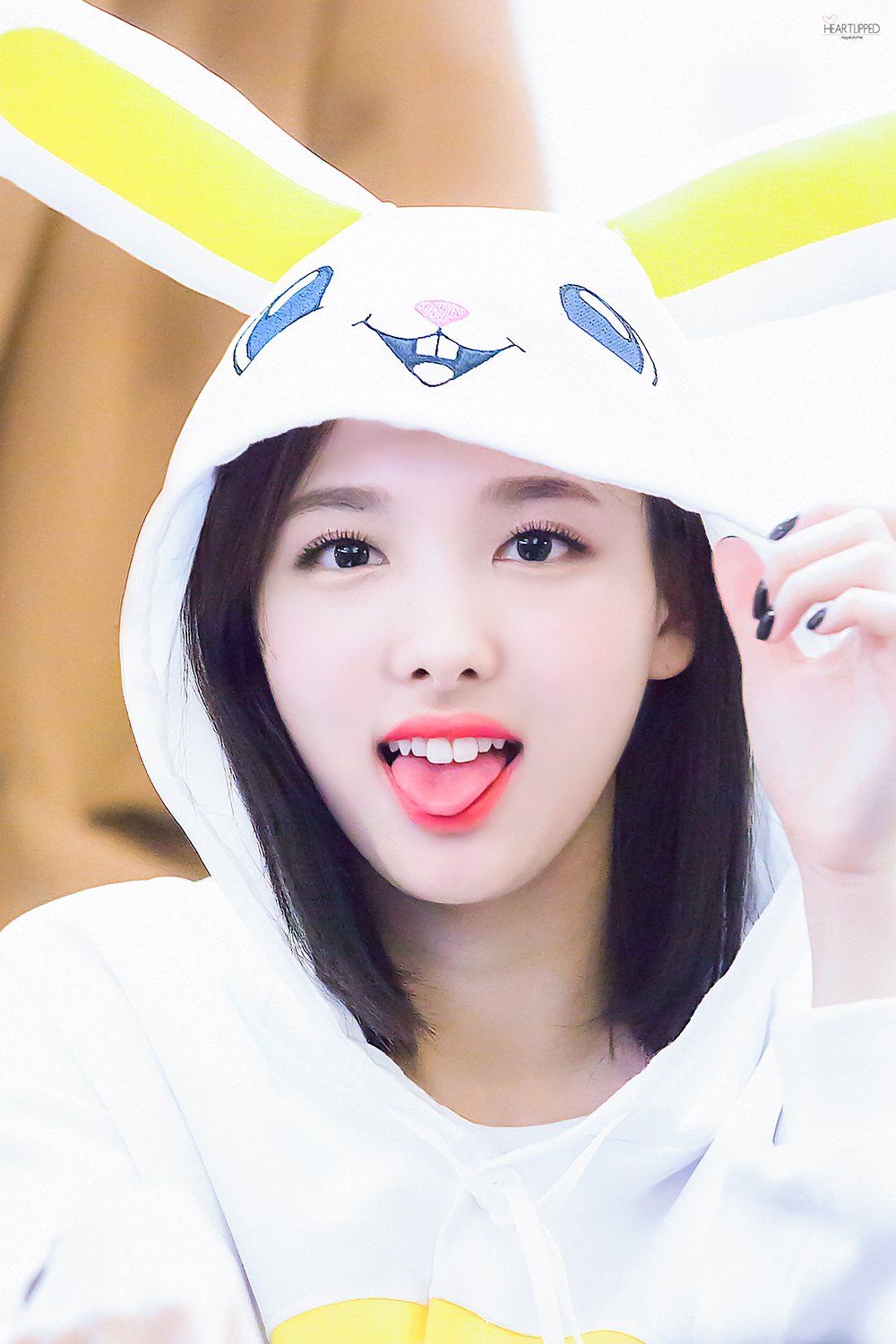 Share This Post