Nayeon And Sana Found The Best Way To Communicate To Fans At The Airport
Nayeon and Sana just discovered the best way to communicate with fans at a busy airport.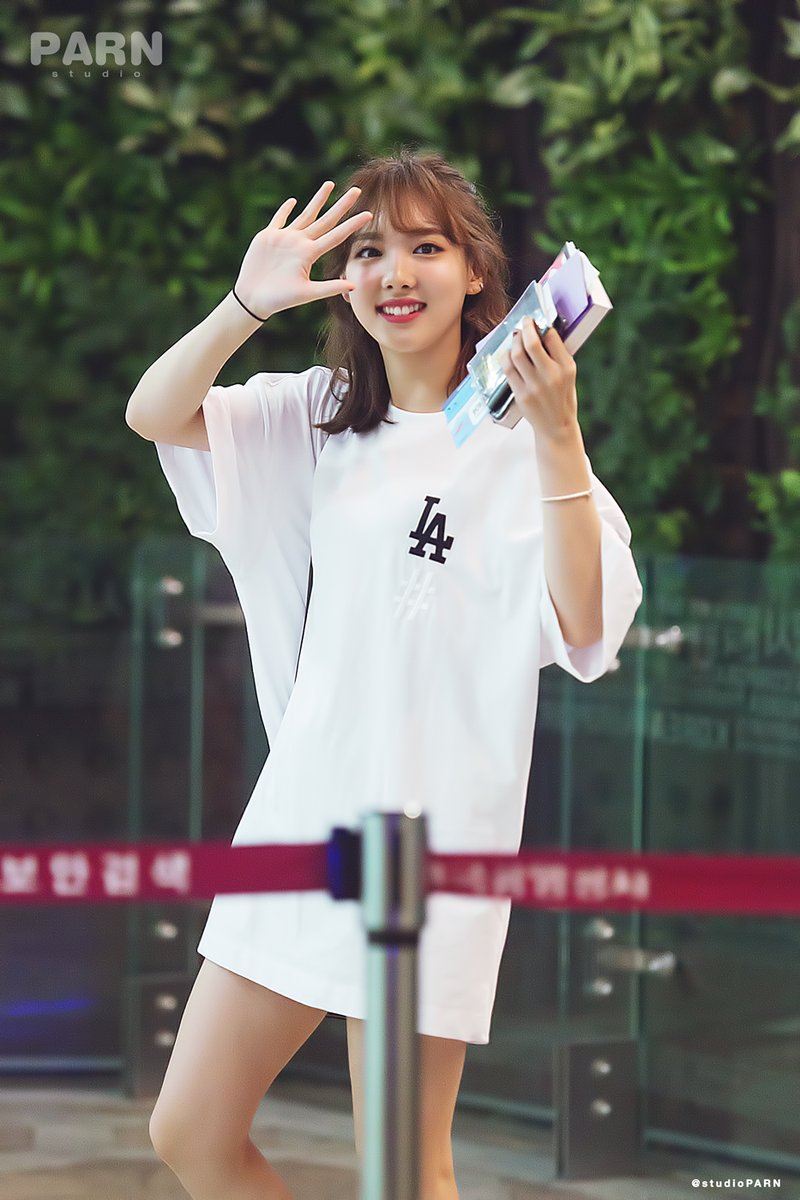 TWICE was recently spotted at Gimpo International Airport in Seoul on their way to Japan for their debut promotions.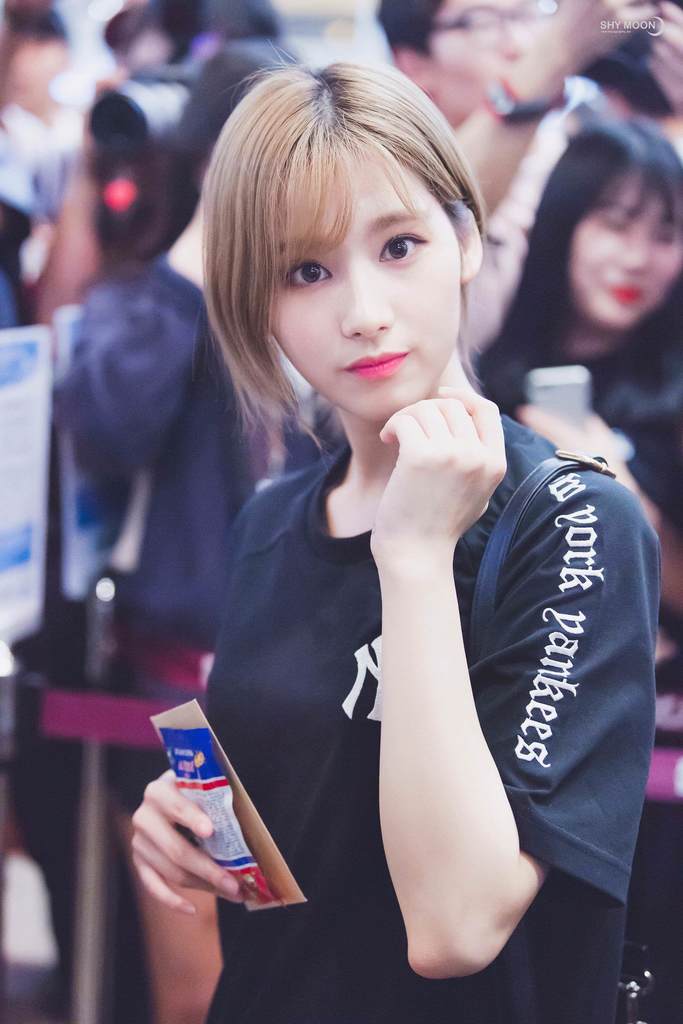 And like always, they made sure to greet fans who were there to see them off.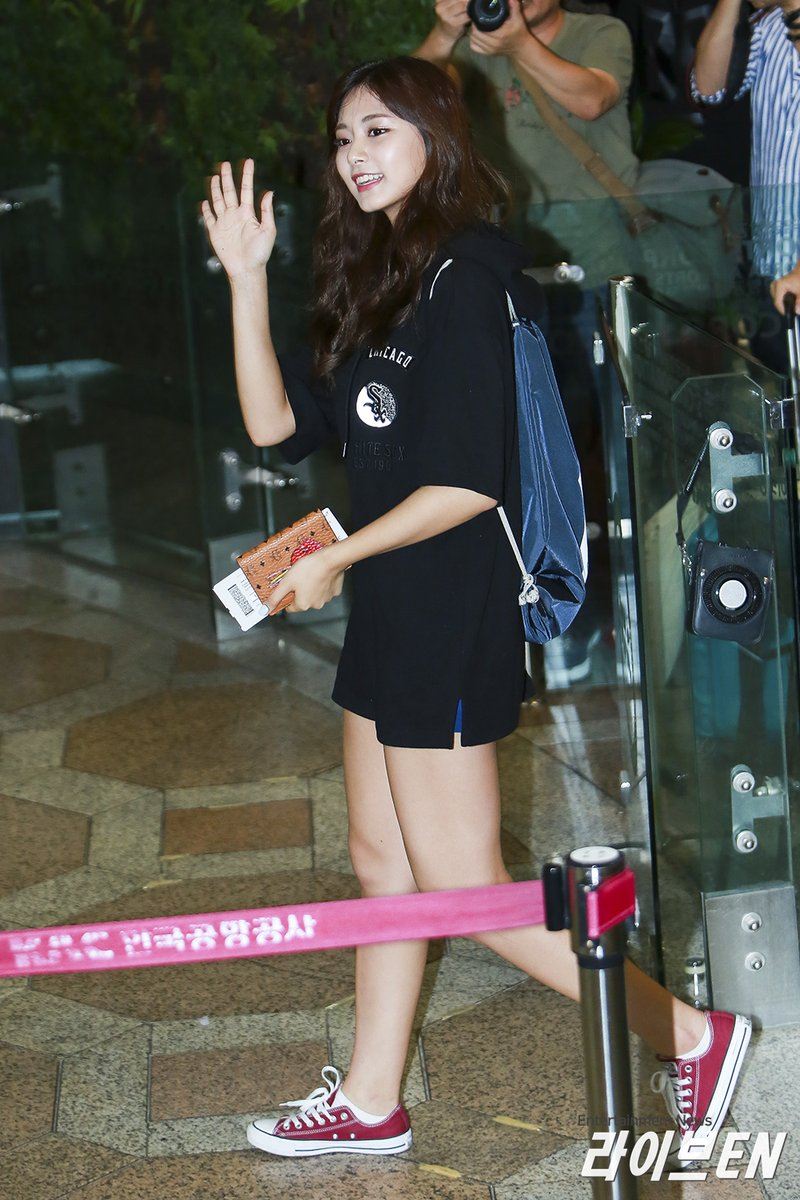 While all the members were always polite and courteous, Nayeon and Sana prepared something extra special to communicate to all their fans.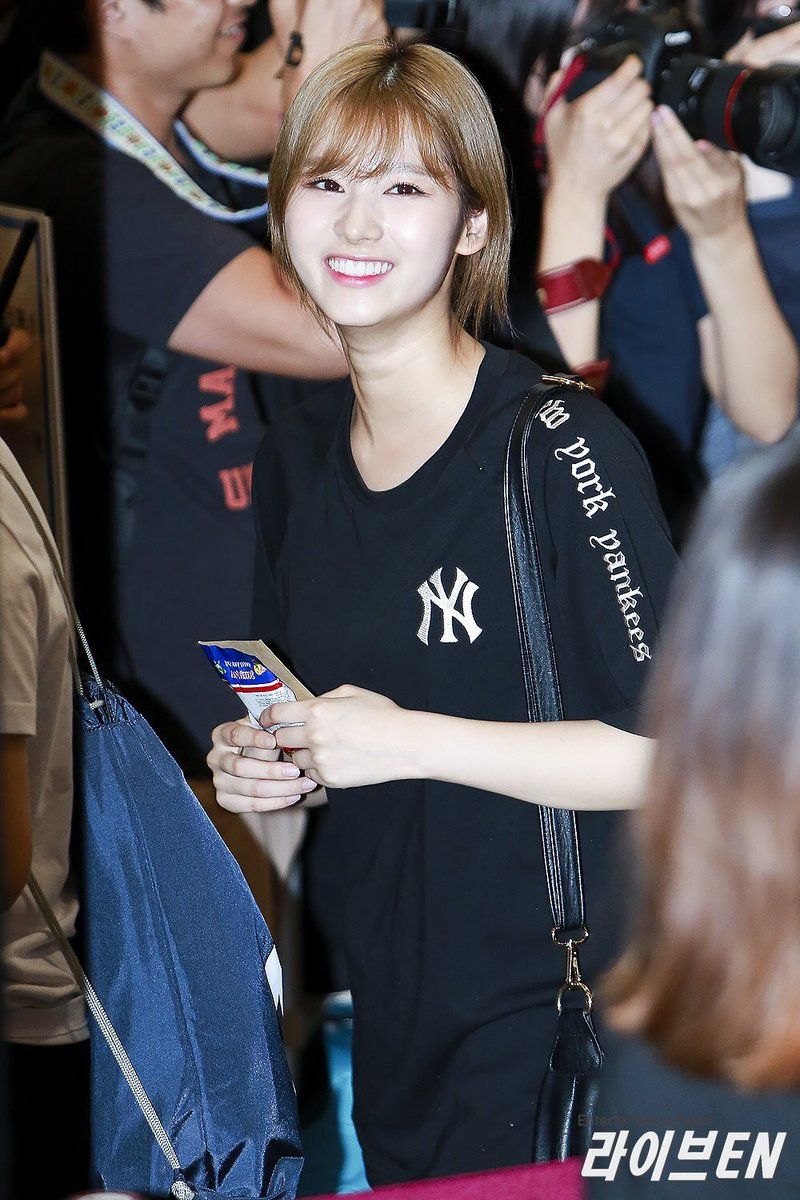 In addition to waving and posing for photos, they also wrote short messages on their hands to be forever immortalized in fan-taken photos.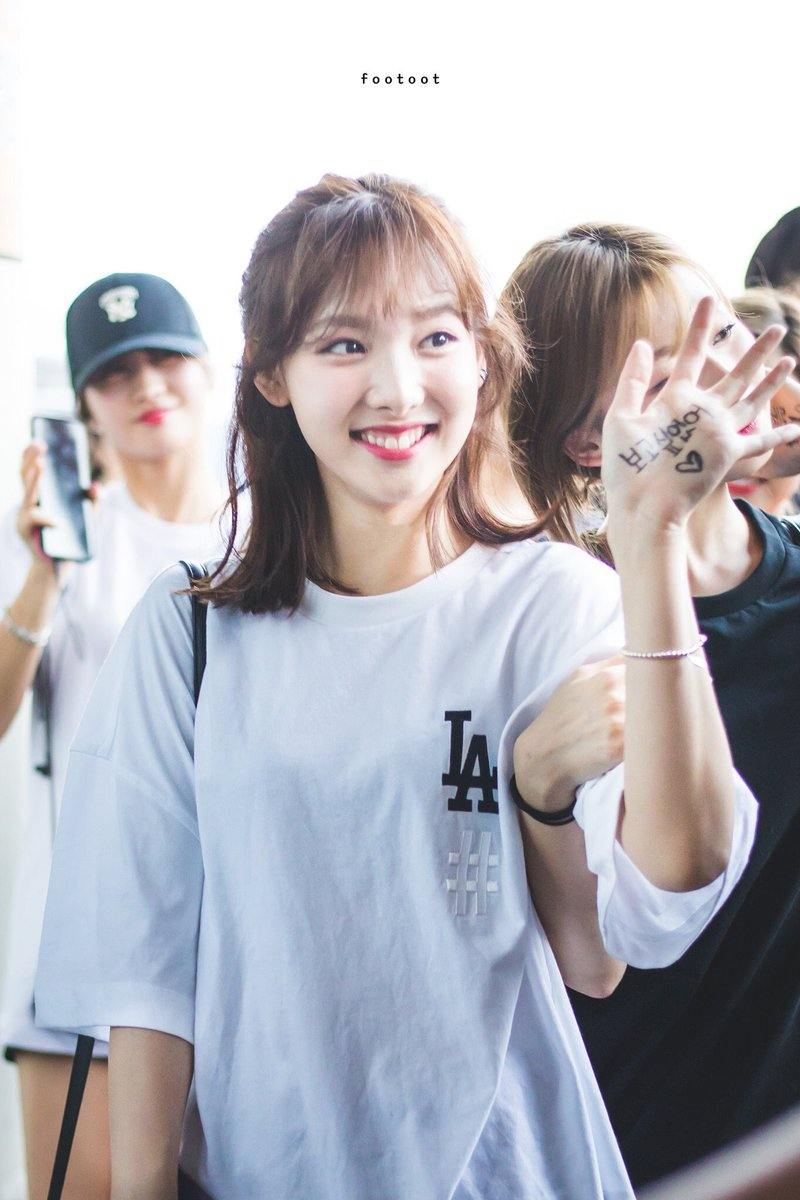 Nayeon wrote a sentimental "보고싶었어" ("I miss you") on left hand, knowing that fans will miss them while they're promoting in Japan.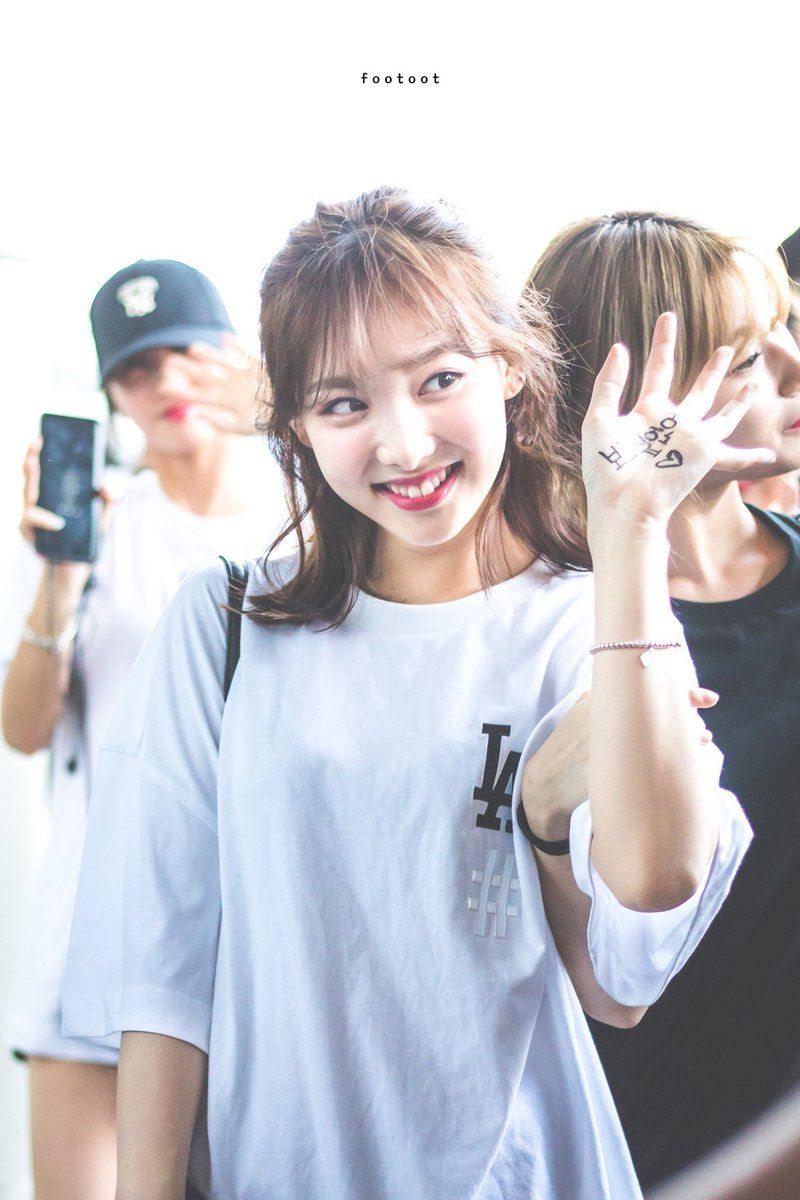 Sana, on the other hand, took a sillier route, and wrote "메롬" (which simply translates to the emoji ":P") on her left hand.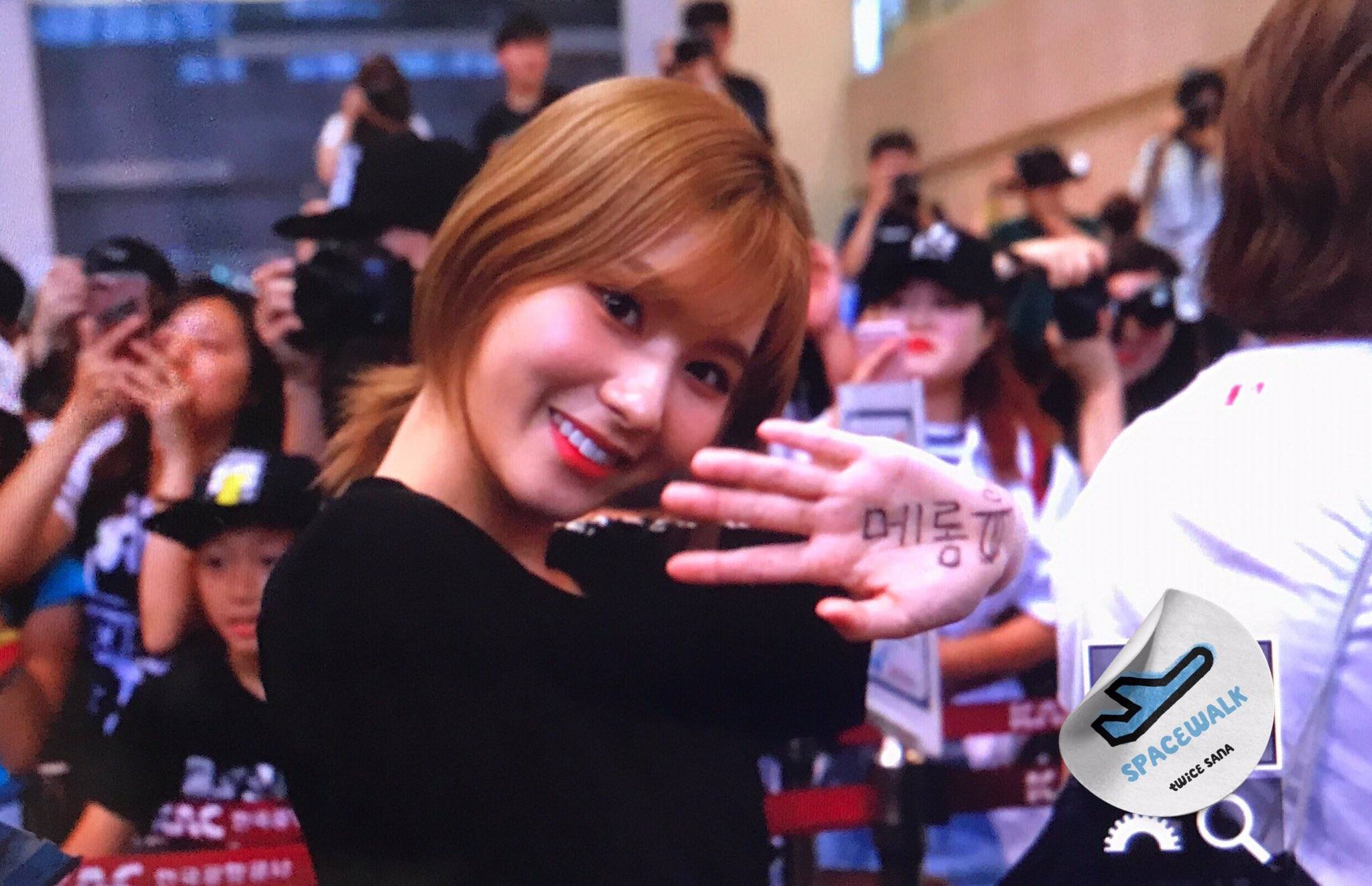 Because the airport is loud and crowded, writing messages on their hands was a really good idea, allowing fans around the world to see their messages.
170804 GMP #TWICE #나연
나도 보고싶었졍 ㅠㅠ pic.twitter.com/rt0SuOCgqU

— 나연이랑 (@nayeon2rang) August 4, 2017
The girls were able to make their brief interaction with fans meaningful while respecting the privacy and safety of everyone at the airport.
Not only are they Asia's #1 girl group, but also queens of communication!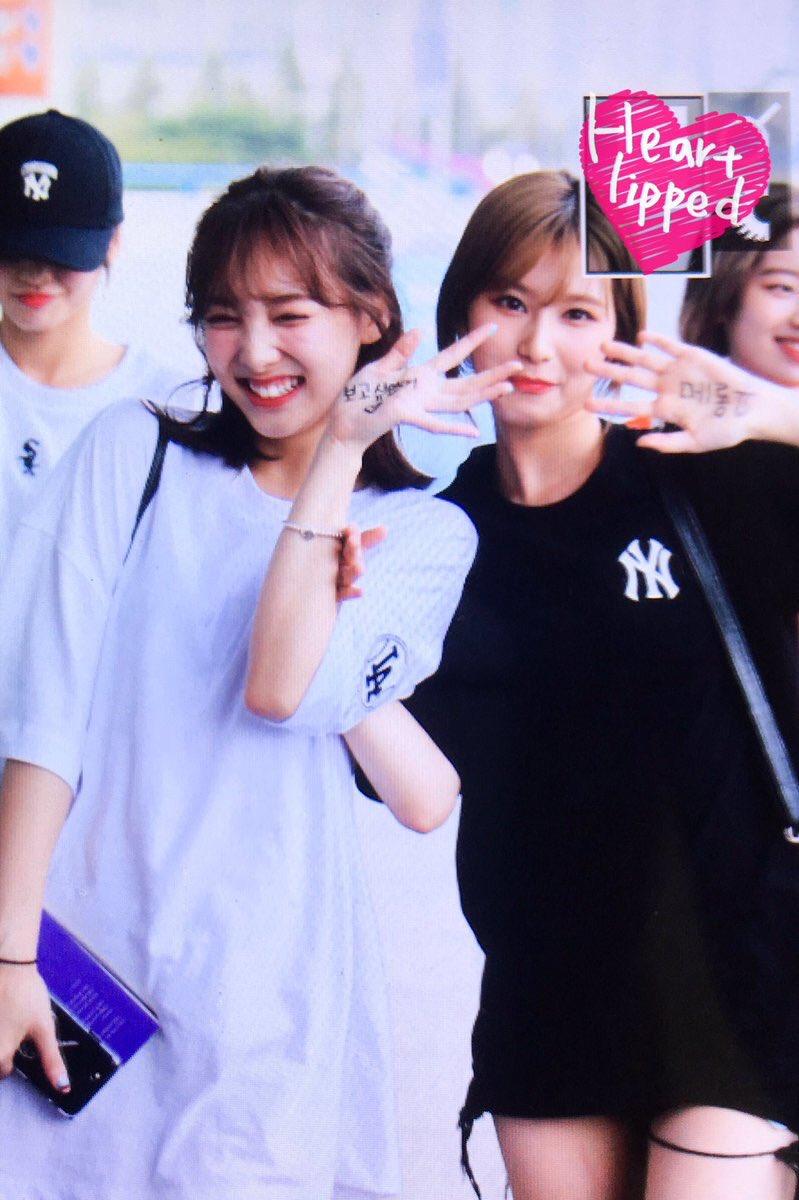 Share This Post