Nayeon's colored contacts make her look exactly like a bunny
TWICE's Nayeon recently appeared at a fansign wearing adorable colored contacts and rabbit ears, transforming her into a cute bunny.
TWICE have become known as the queens of aegyo in K-Pop. From their famous "Shy Shy Shy" to latest sensation "TT," TWICE are undeniably adorable.
But, member Nayeon may the cutest member in the girl group. Becoming known for her adorable and sexy looks from her adorable "toothless smile" to proving she can pull off any sexy outfit. Nayeon seems to be able to pull off any look thrown at her.
At a recent fansign, she wore her newest look and proved she can look identical to a small bunny by wearing hazel contacts and fake bunny ears. With her youthful babyface, Nayeon showed off her amazing aegyo skills to fans, who captured the moment on camera.
Take a look at Nayeon's adorable new look below.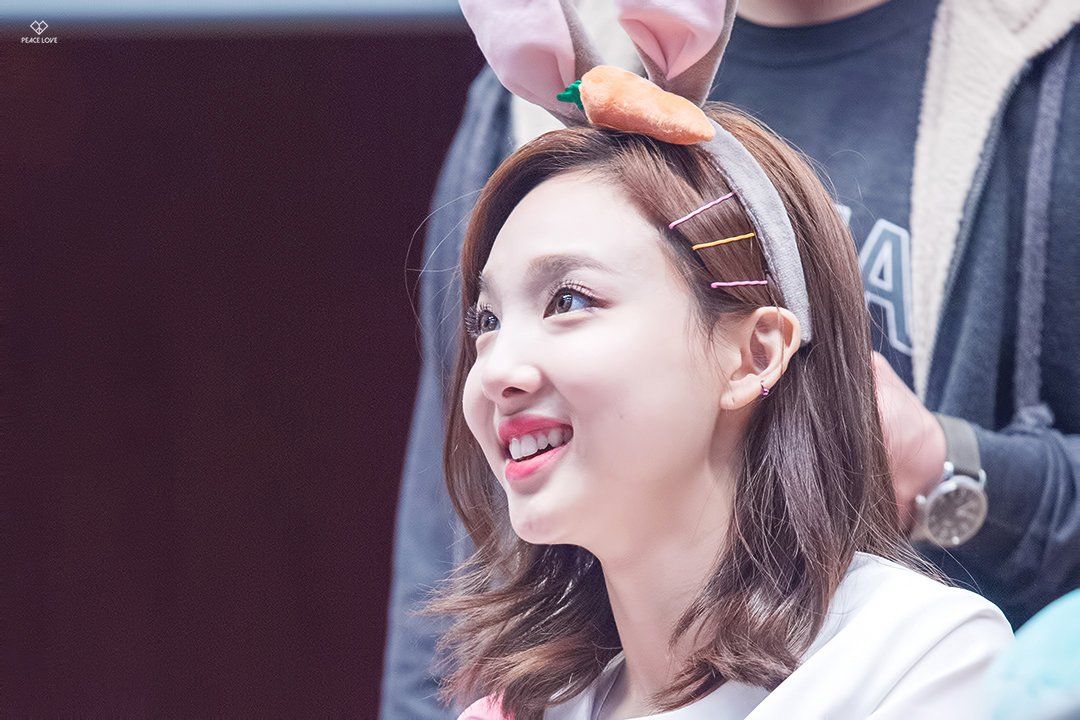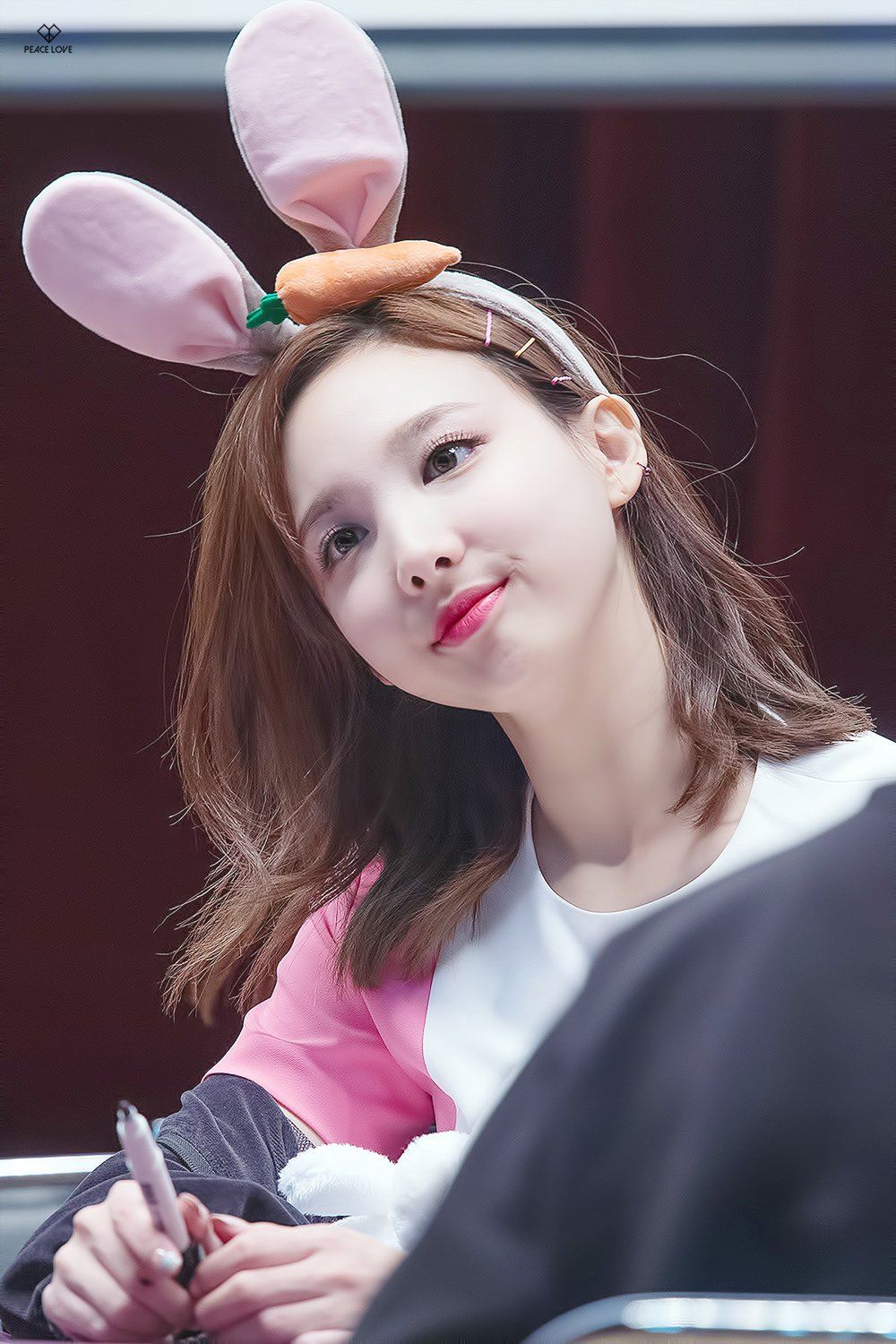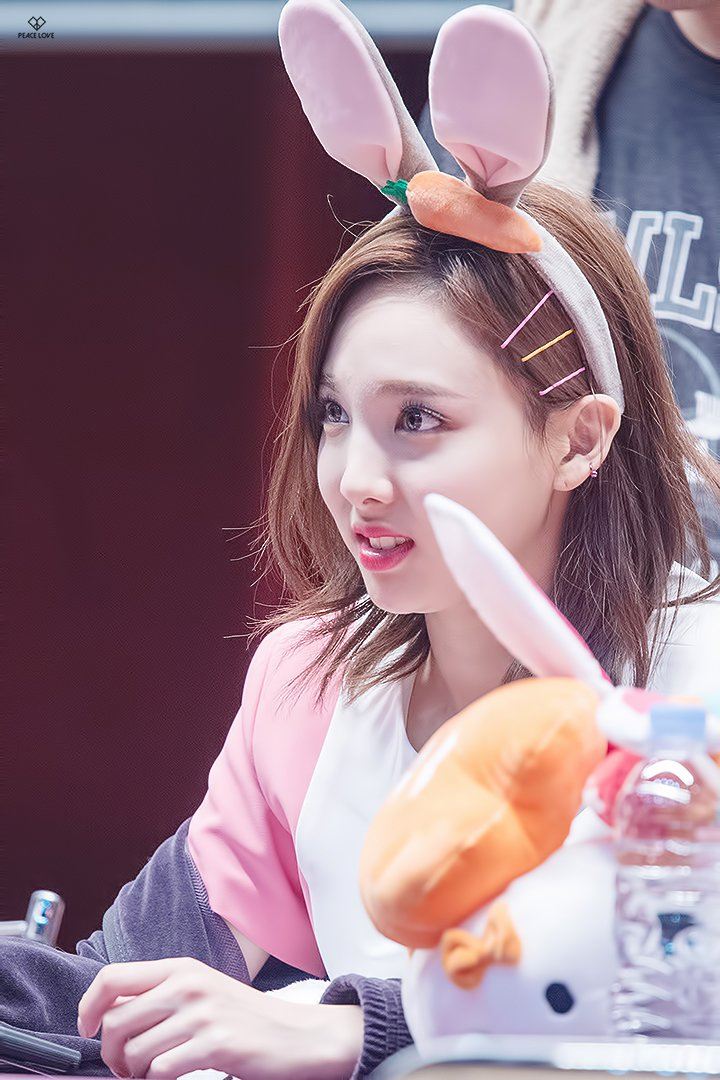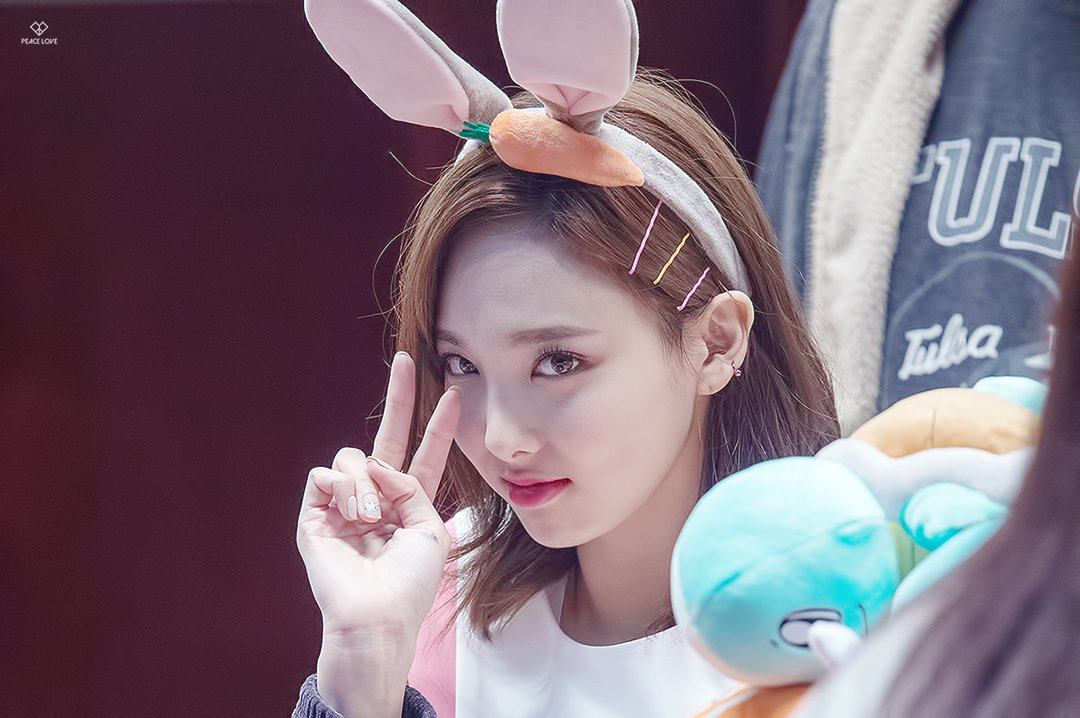 Share This Post