Nayeon's New Hairstyle Is Completely Different And Fans Think It Looks Way Better
TWICE's Nayeon recently unveiled a brand new hair color, and fans are blown away by it!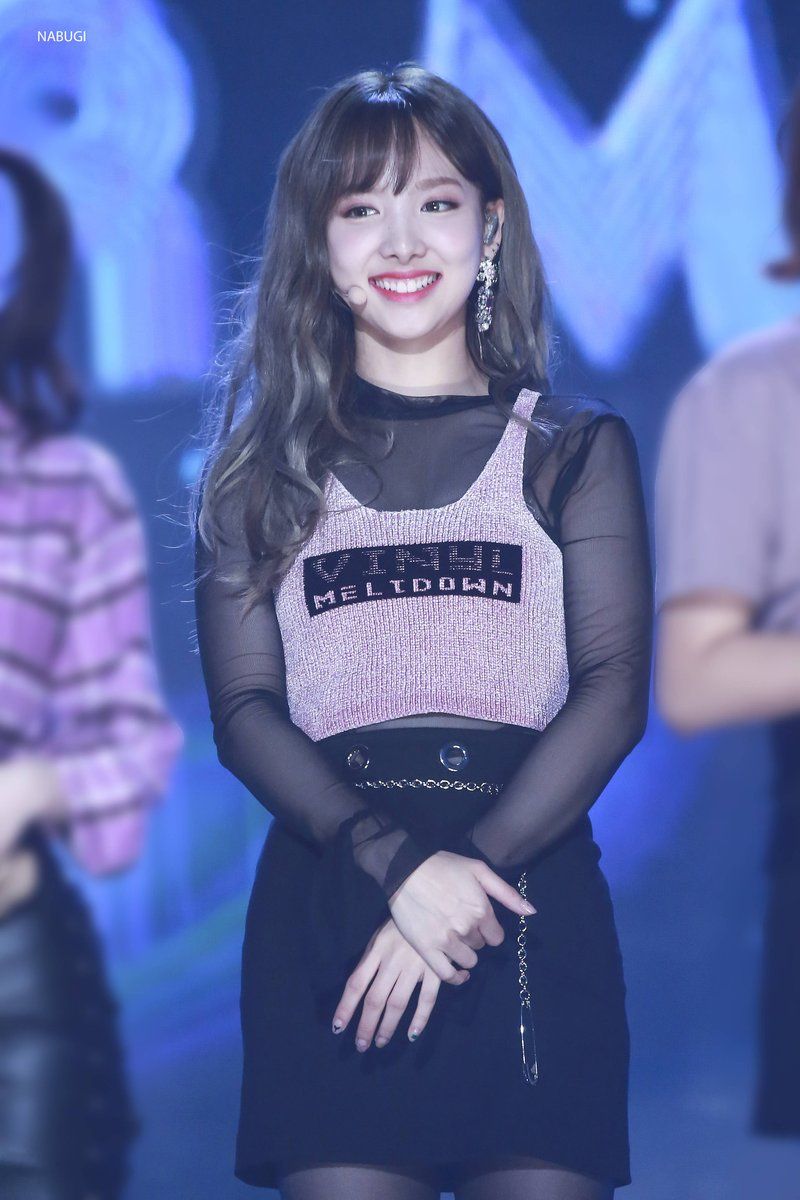 Nayeon had been mostly keeping her hair under wraps for a while.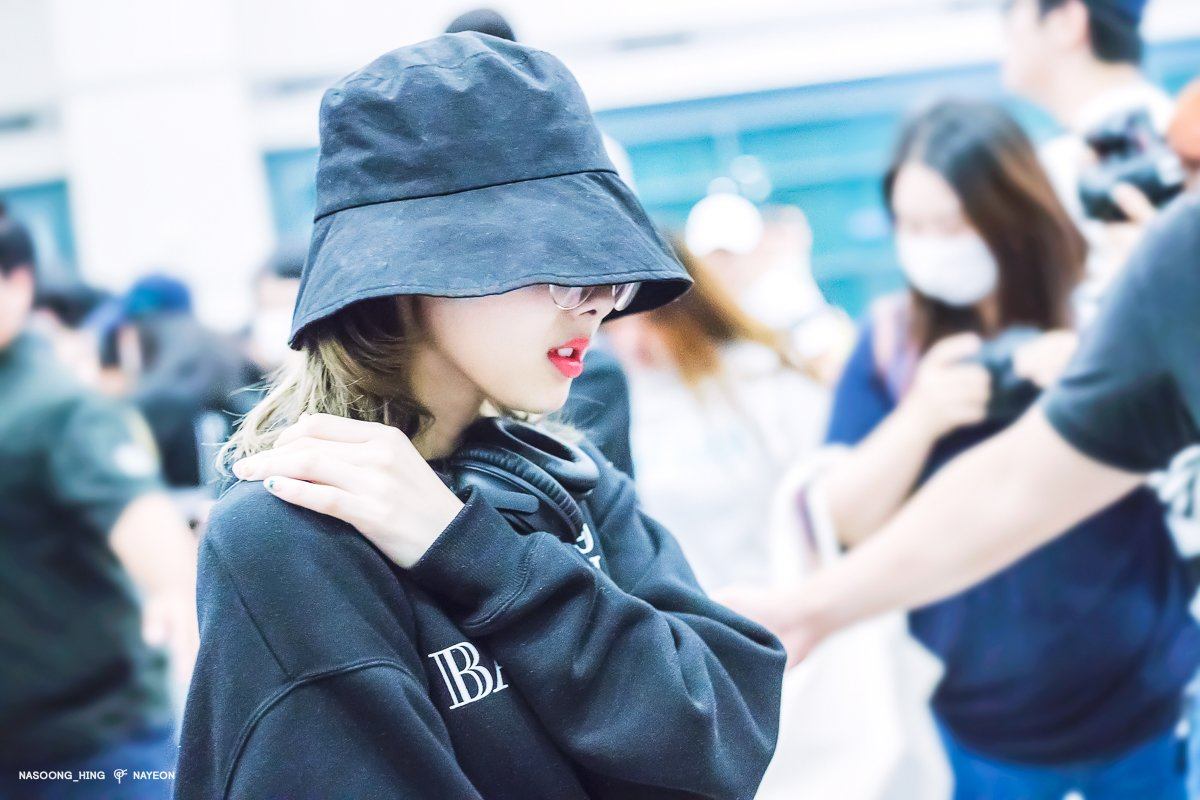 But Nayeon revealed a big change when she came up on stage with long locks!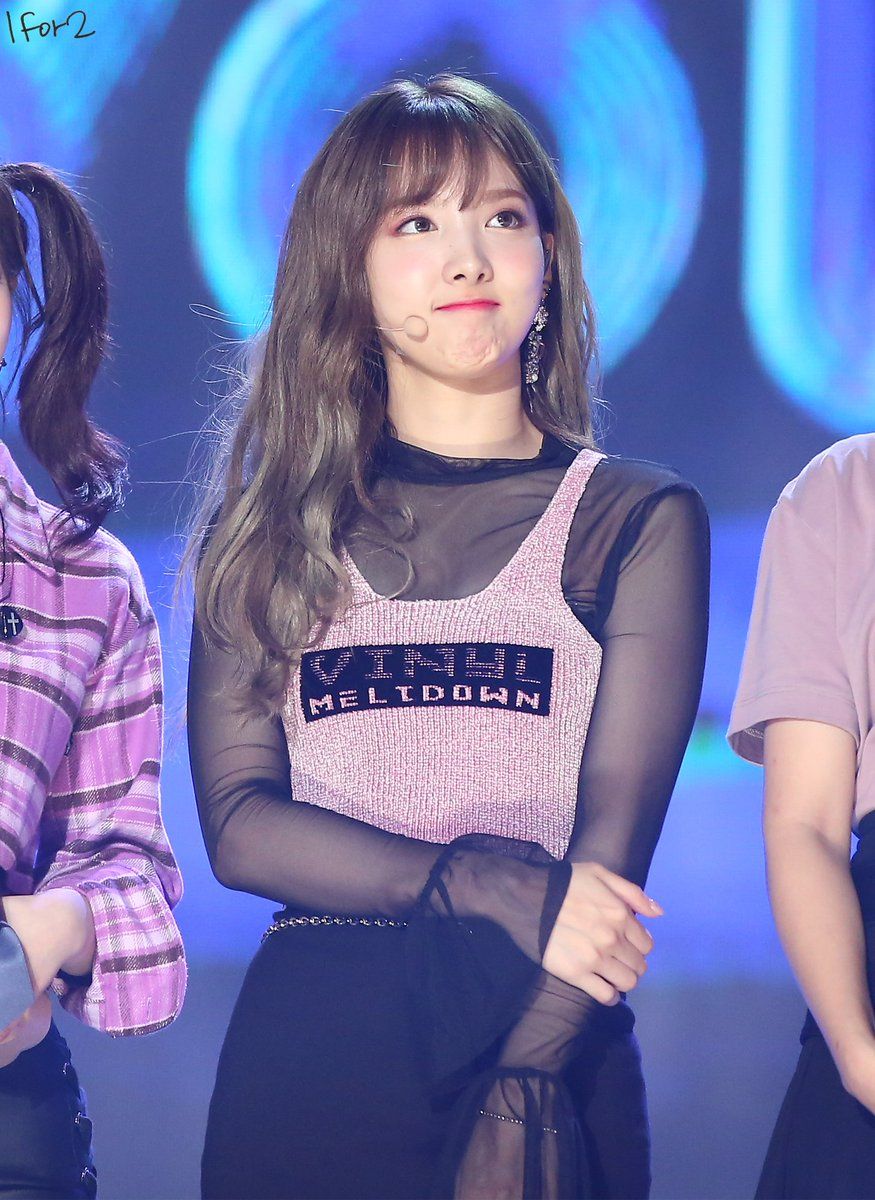 At a closer look, fans noticed that she added in a unique gray ombre.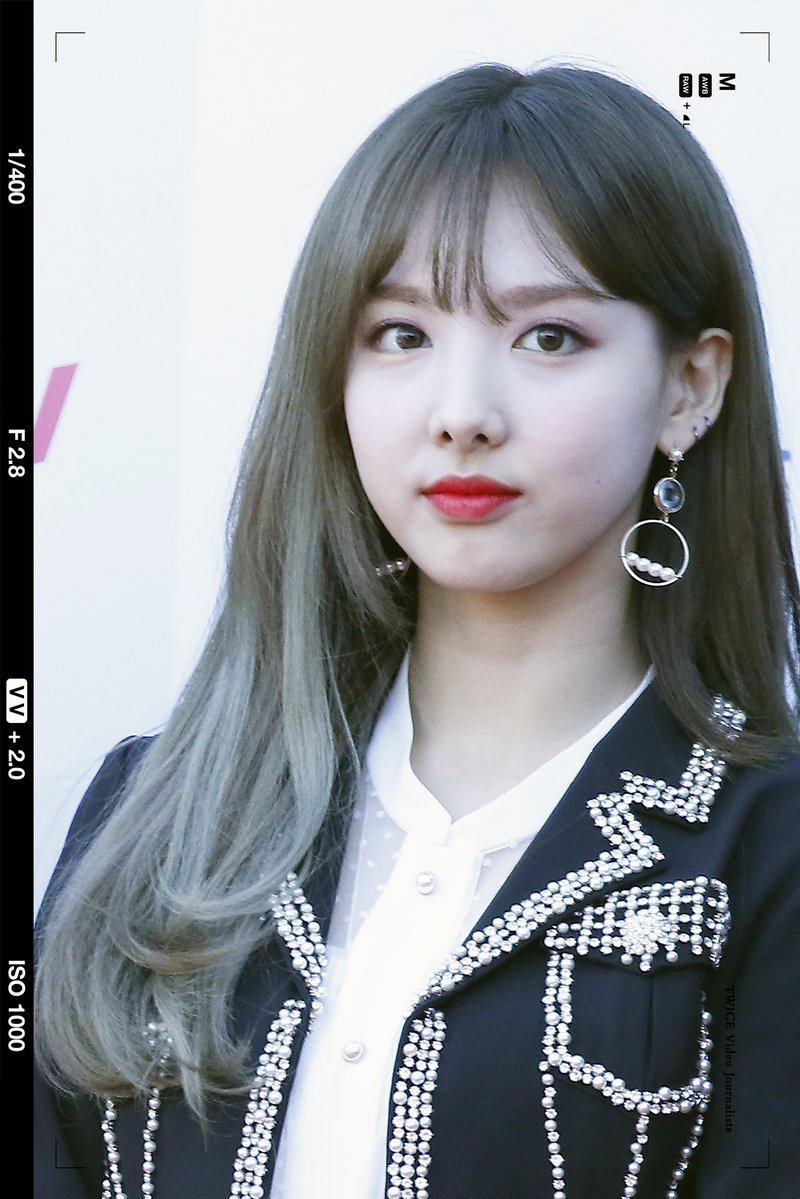 It was the first time Nayeon challenged a gray look…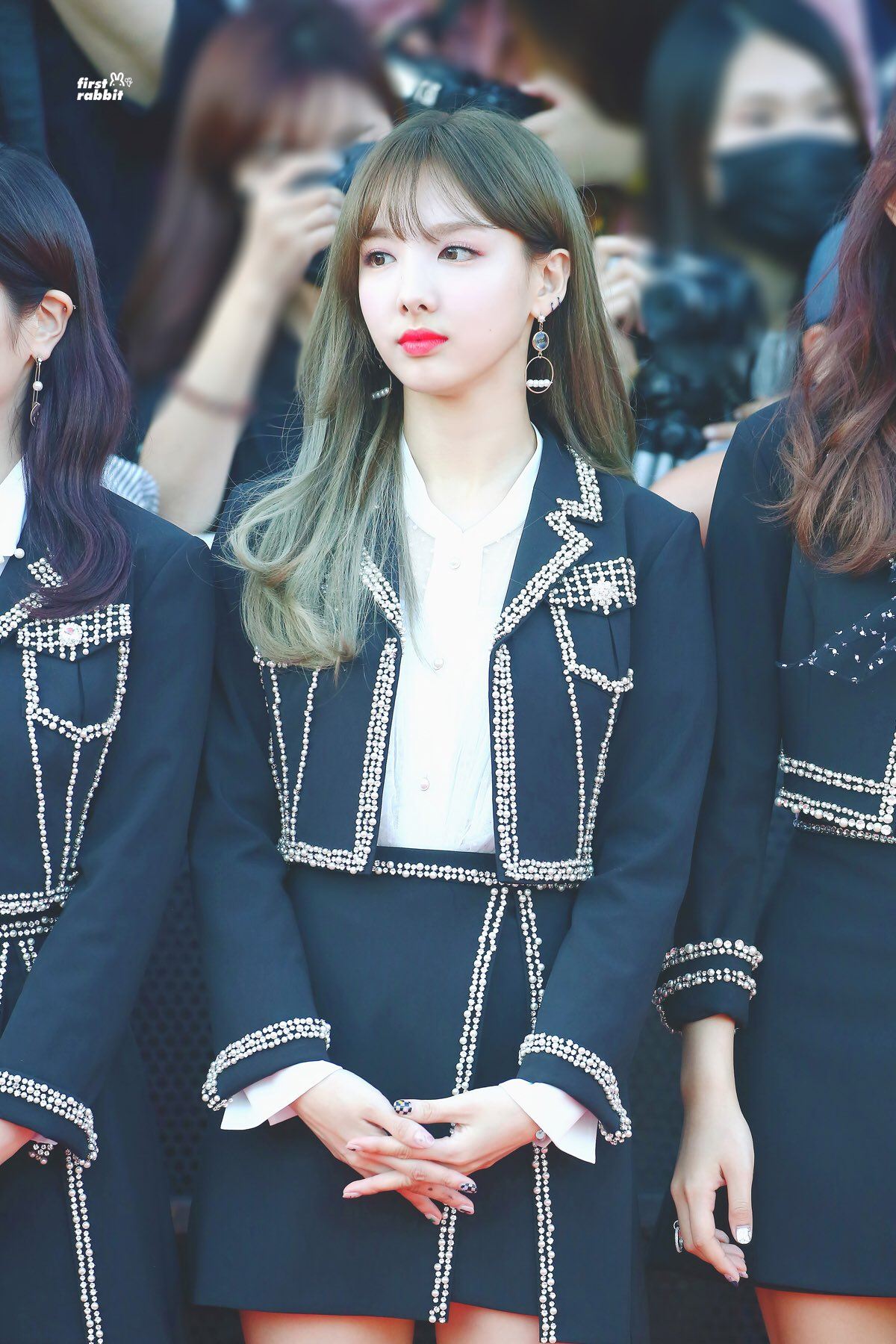 But fans can't deny that it was one of her best hair color choices so far!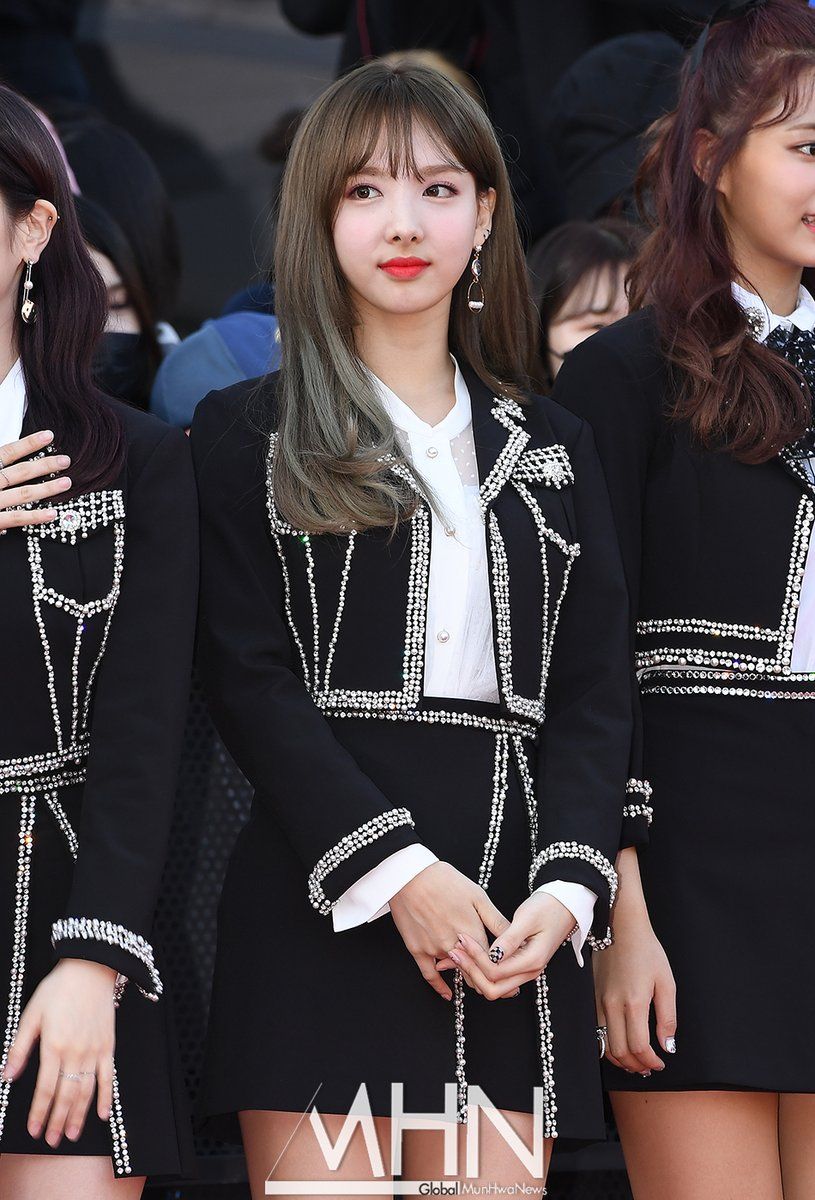 Her new look took her visuals to a whole new elegant level!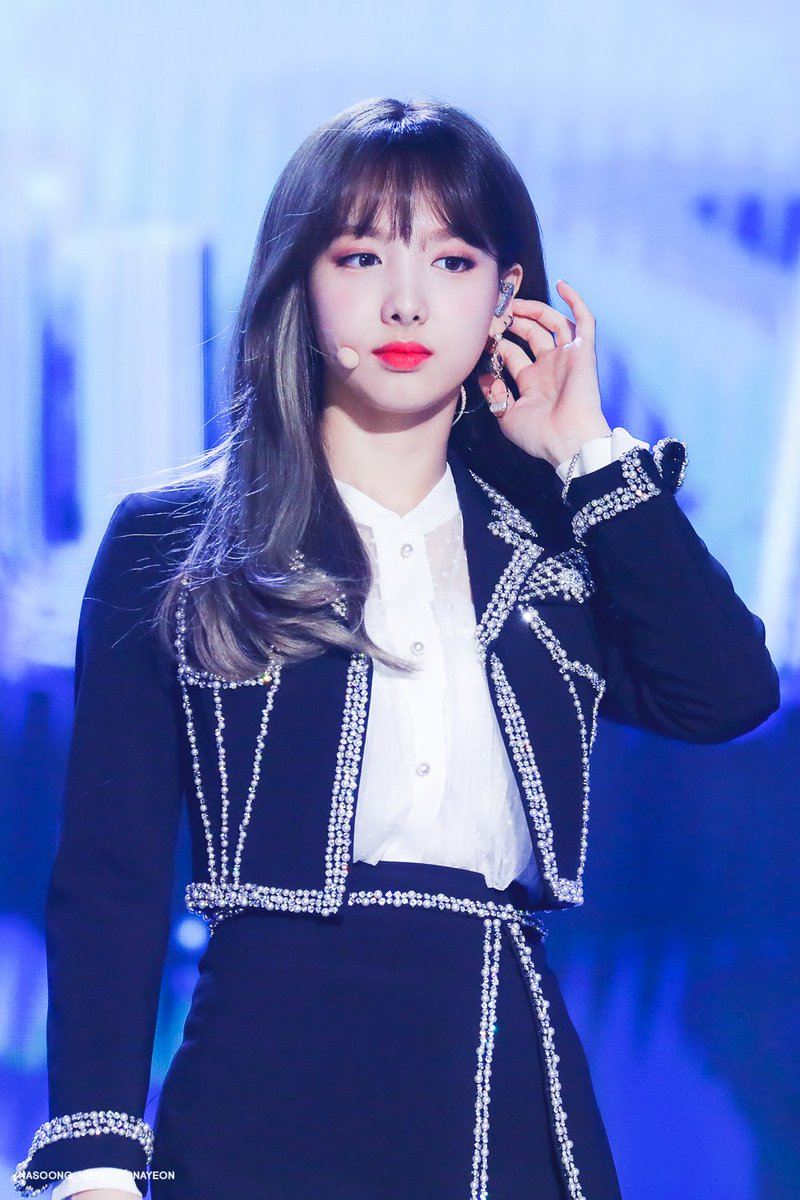 But don't be fooled. Her new elegant look doesn't mean she's lost her adorable aegyo!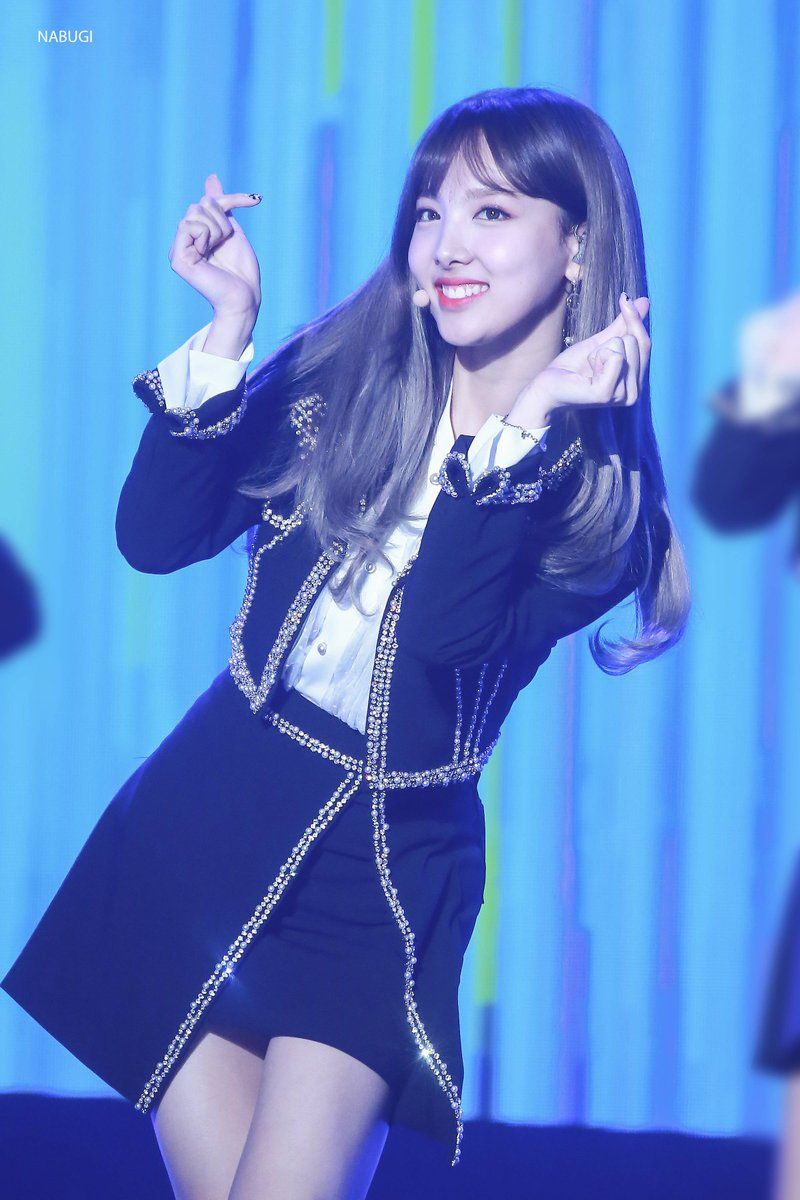 Fans were able to witness the perfect combination of the elegant Nayeon and the cute Nayeon!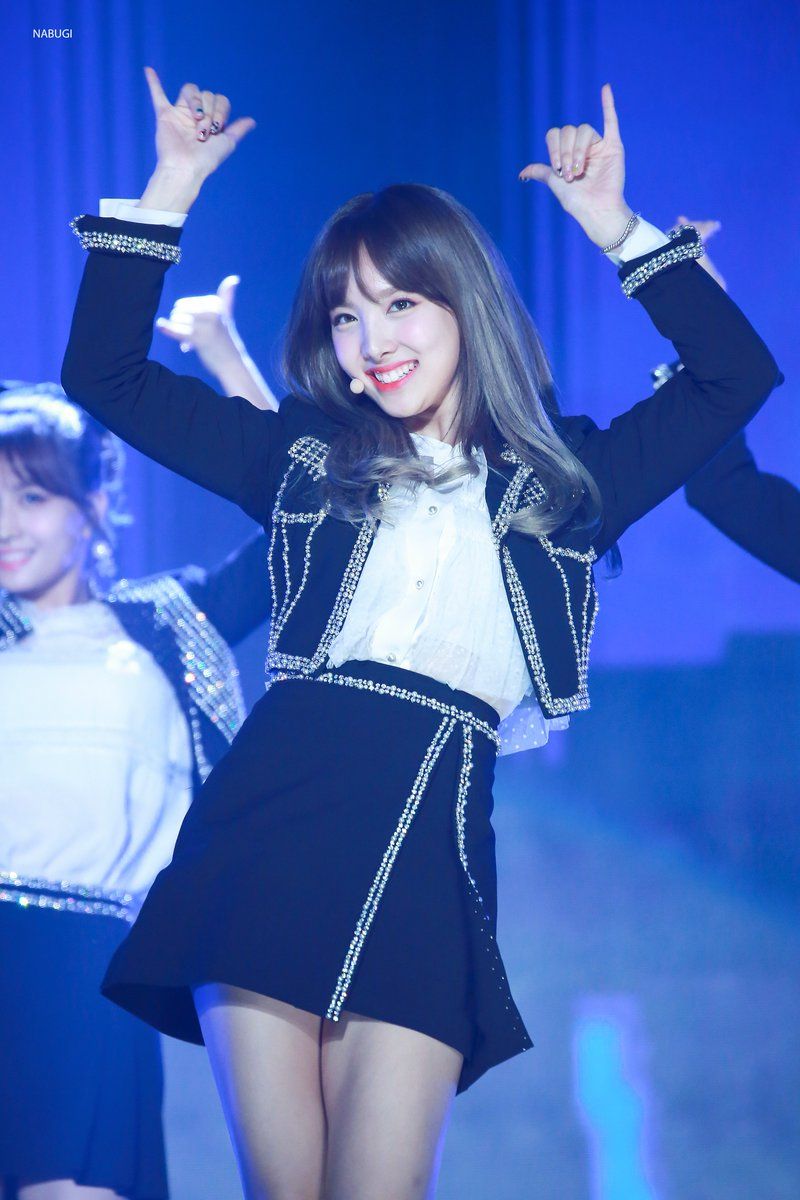 Literally an award-winning hairstyle!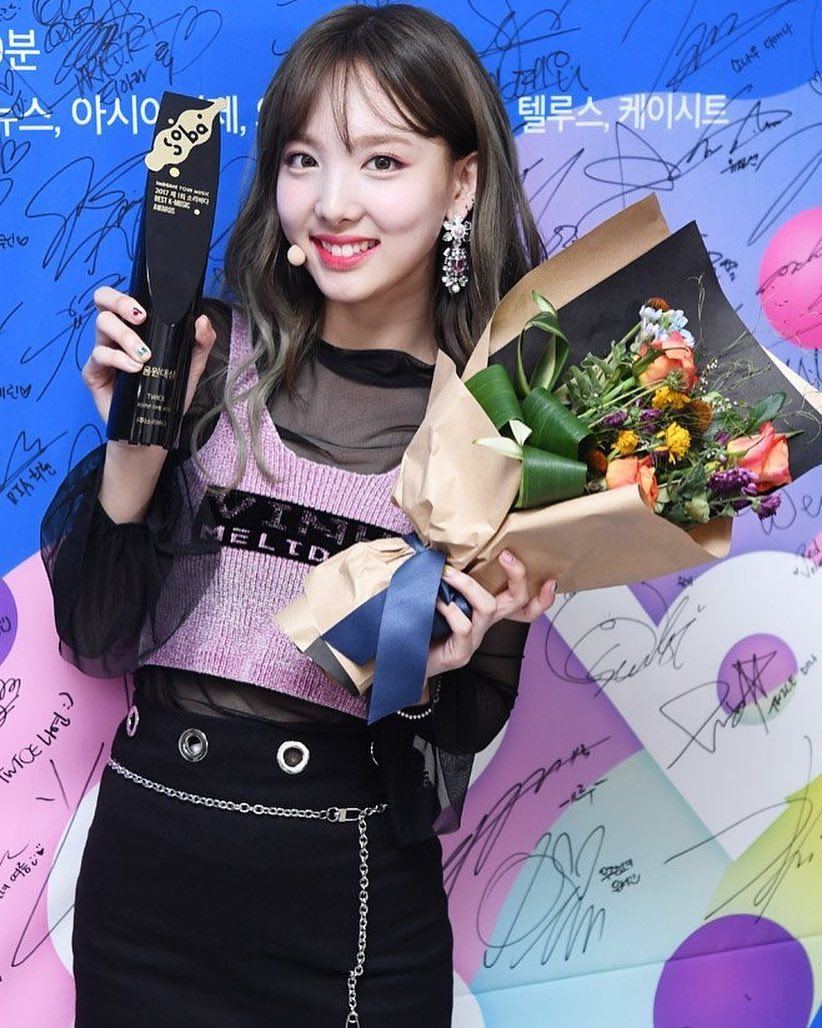 But Nayeon gave her fans another surprise when she later appeared at the airport with a new look again!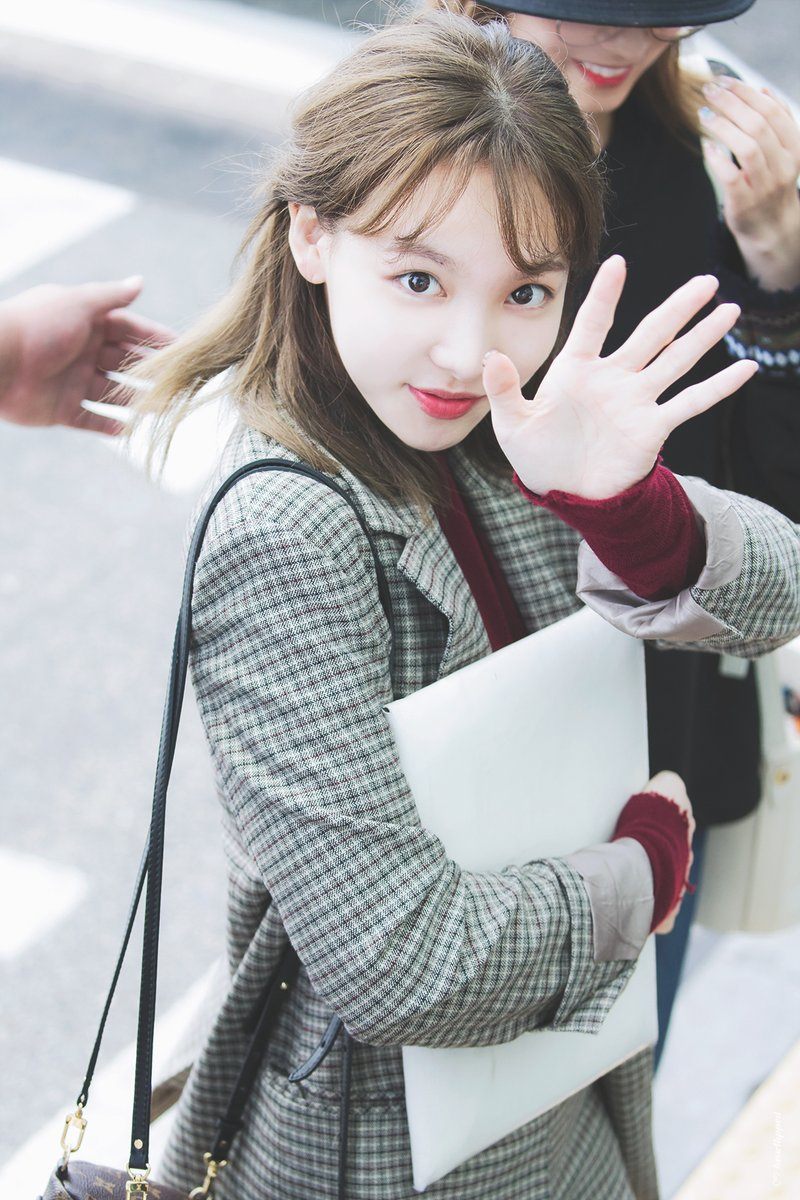 Her hairstyle was changed back to short, brown hair.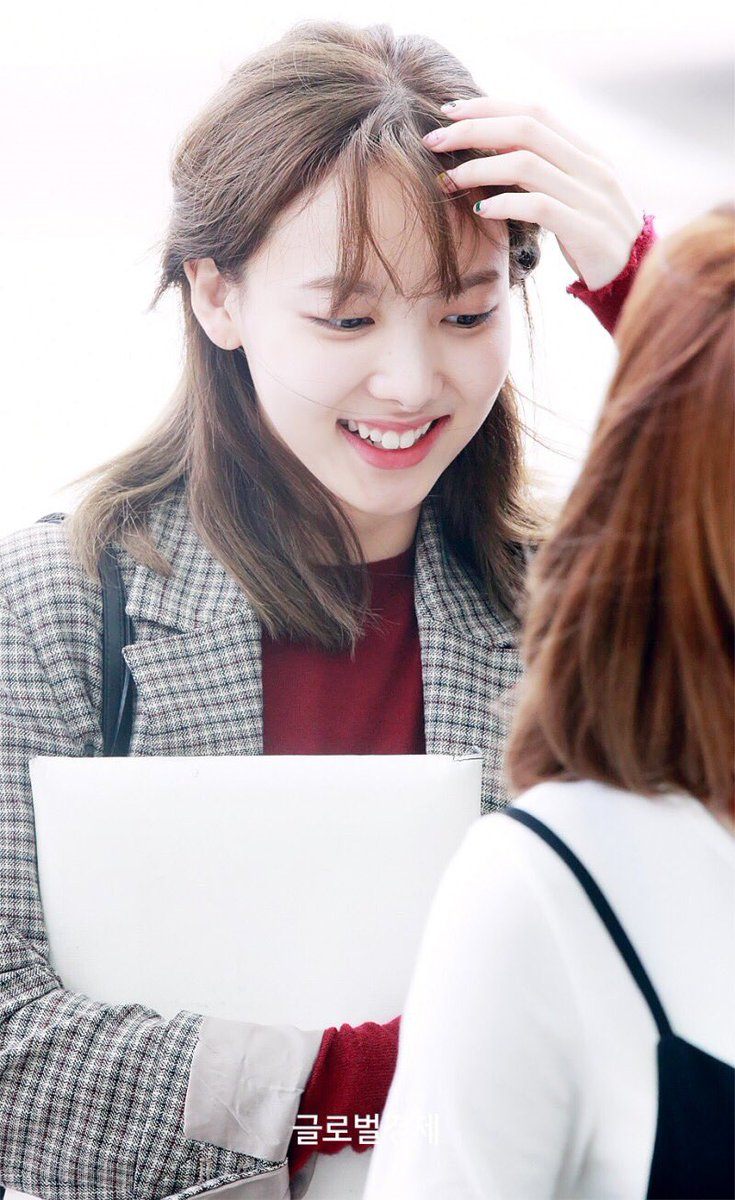 Although the gray was gone, the elegance still remained.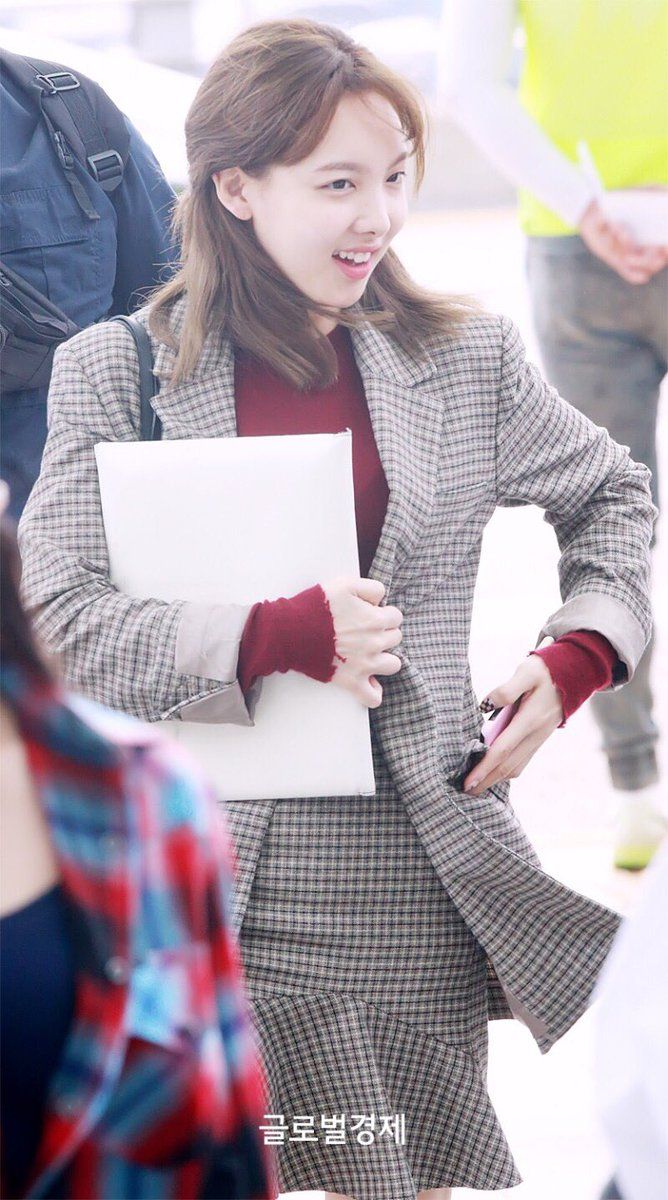 And fans can't wait to see what kind of hairstyle she has in store for TWICE's October comeback!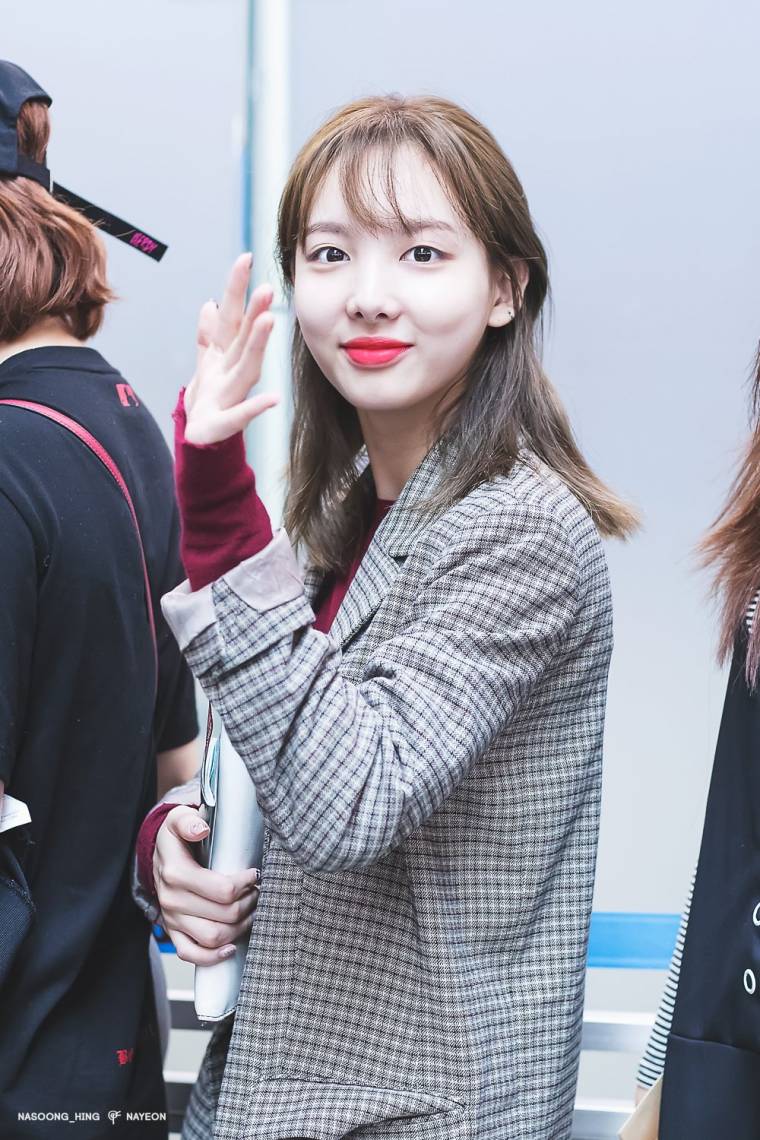 Everyone's hoping it'll be as revolutionary as her gray ombre hair!
Check out Nayeon performing with her gray locks below!
Share This Post