Nayeon's Perfect Outfits Have Fans Calling Her K-Pop's Next Fashion Queen
TWICE's Nayeon has been recognized several times for her cute and pretty outfits.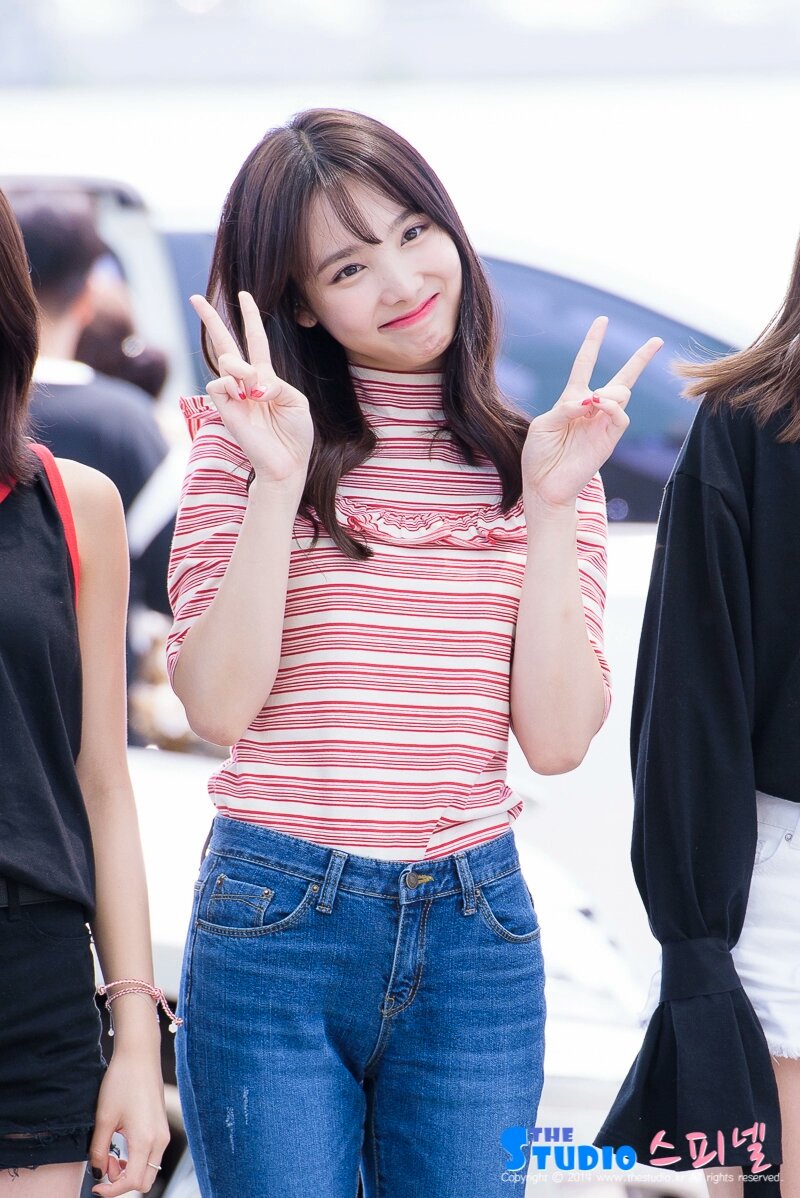 She just always looks absolutely gorgeous, even when she's off stage!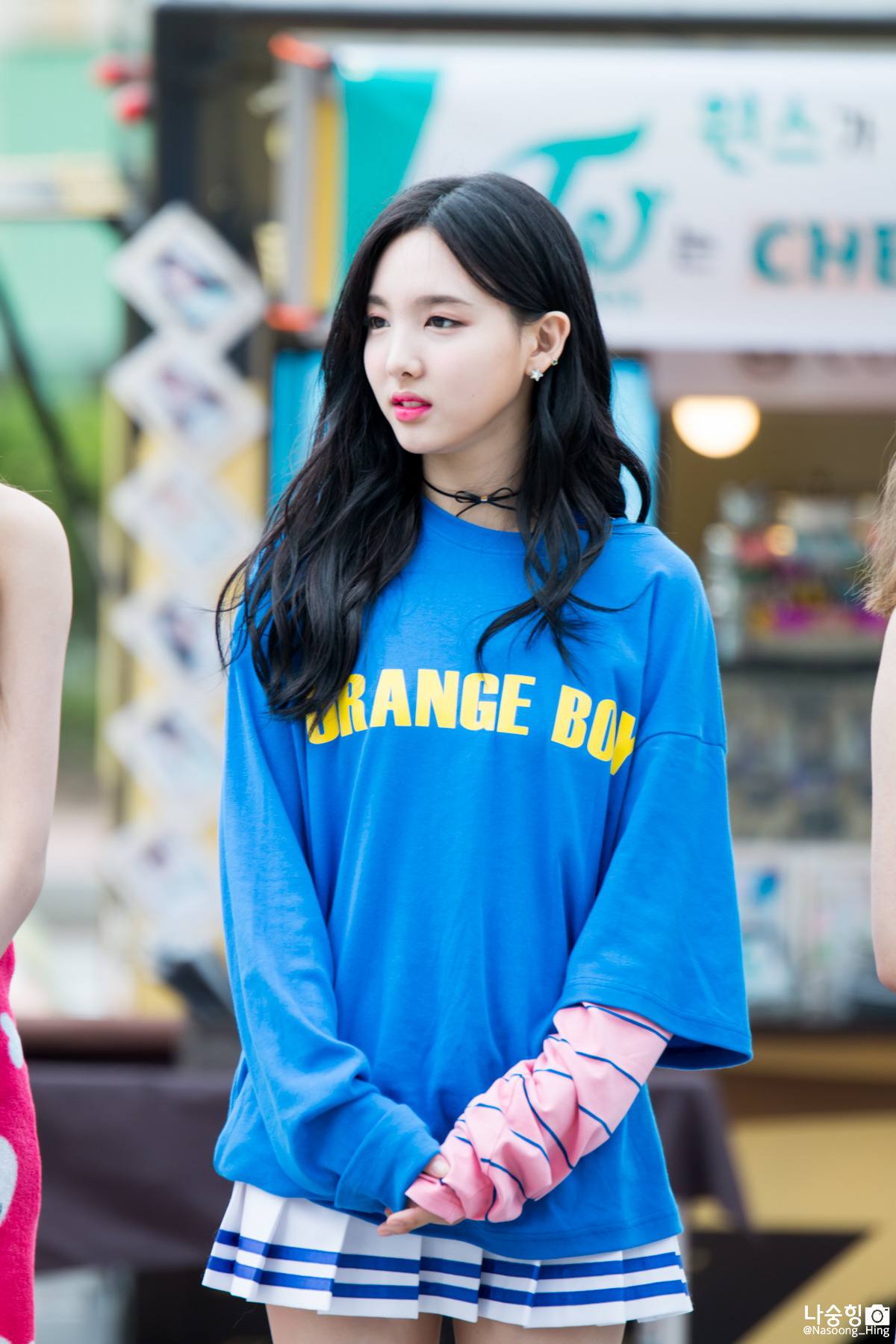 While TWICE's stylists definitely deserve a lot of credit, Nayeon's ability to make her outfits shine is unrivaled.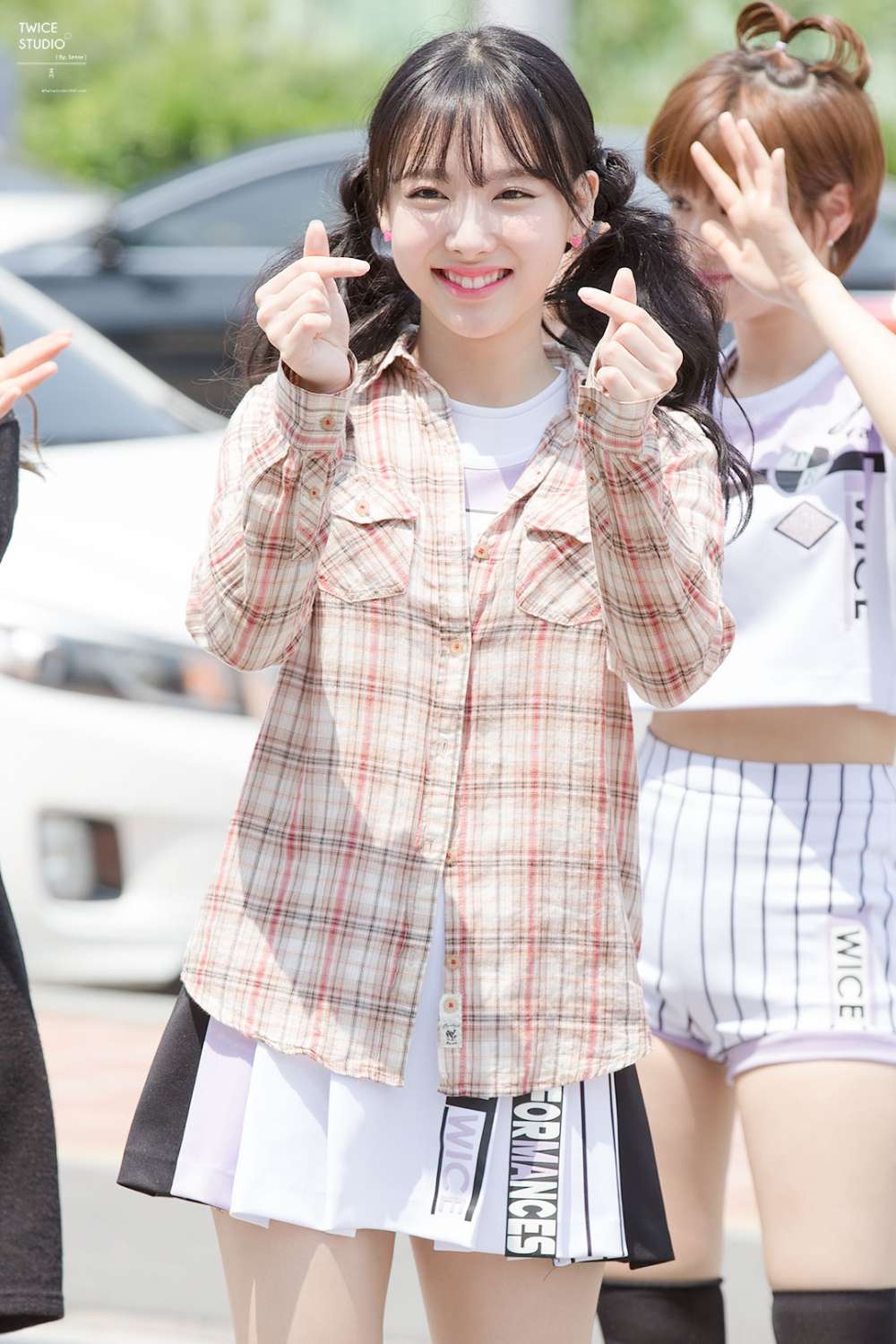 She knows exactly how to rock different types of skirts such as tennis, denim, plaid and even with ribbons!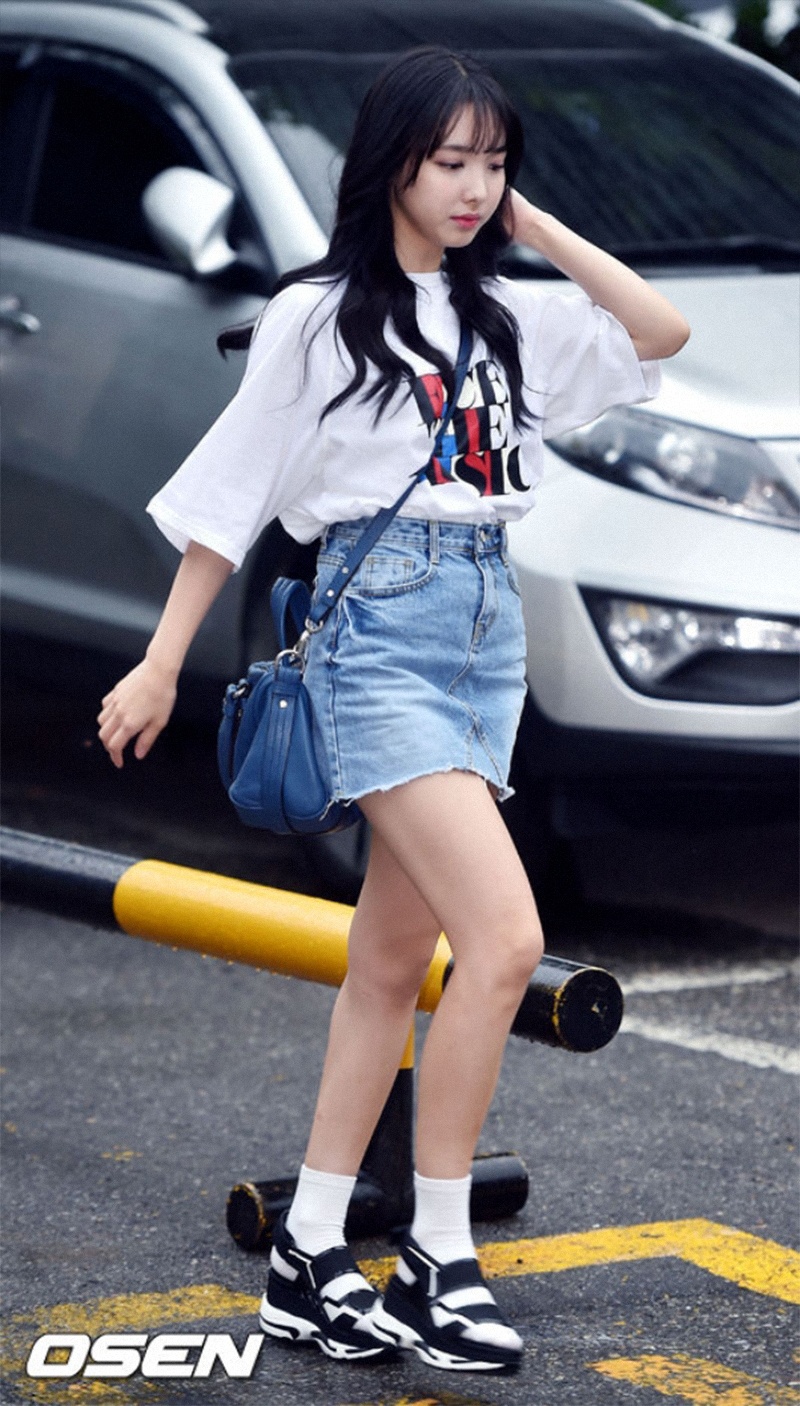 When chokers became a hot fashion item among idols, Nayeon led the trend with her breath-taking neck line.

And she was able to use the flower crown to make countless people fall in love!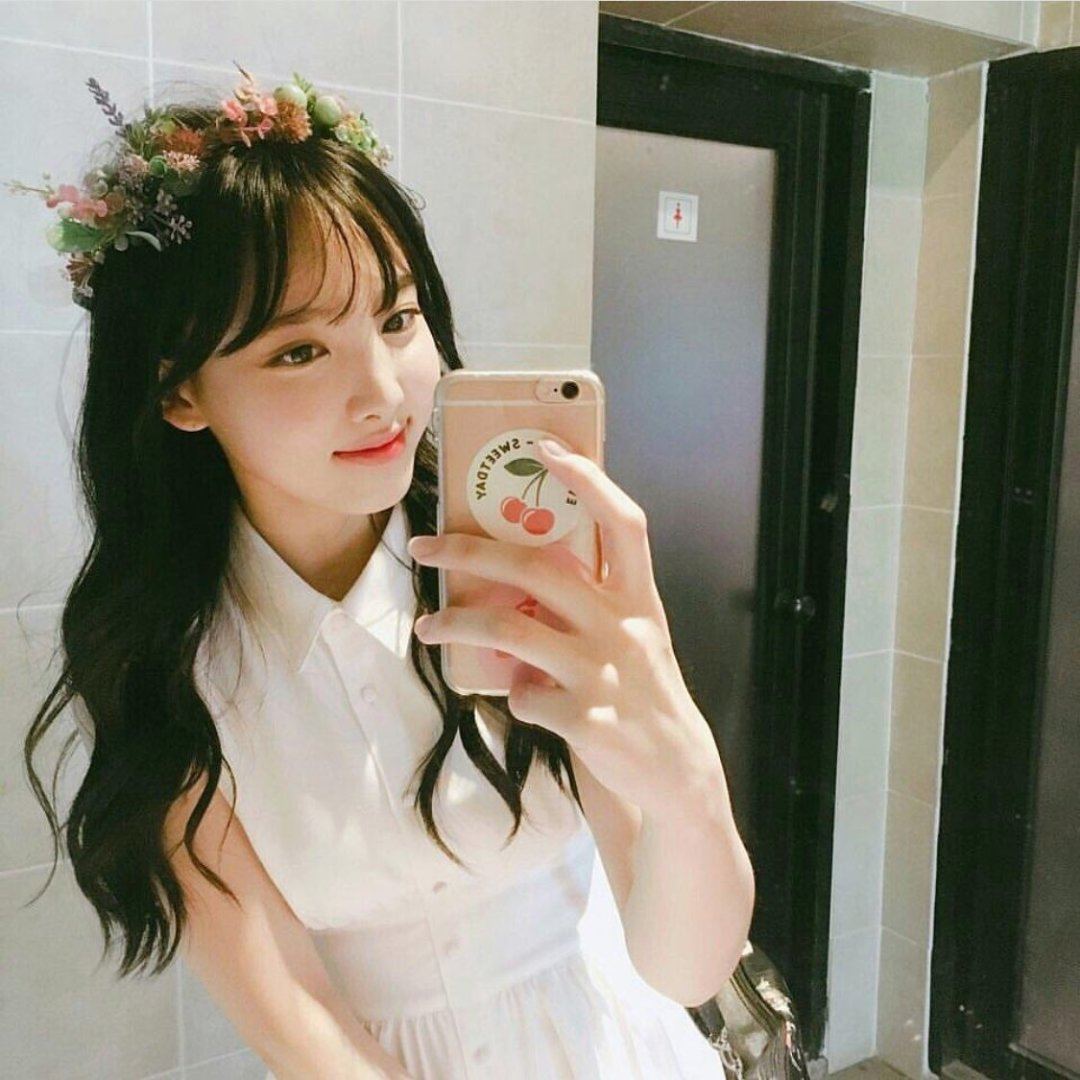 One of the reasons Nayeon has stood out among other idol fashionistas is her ability to suit any look.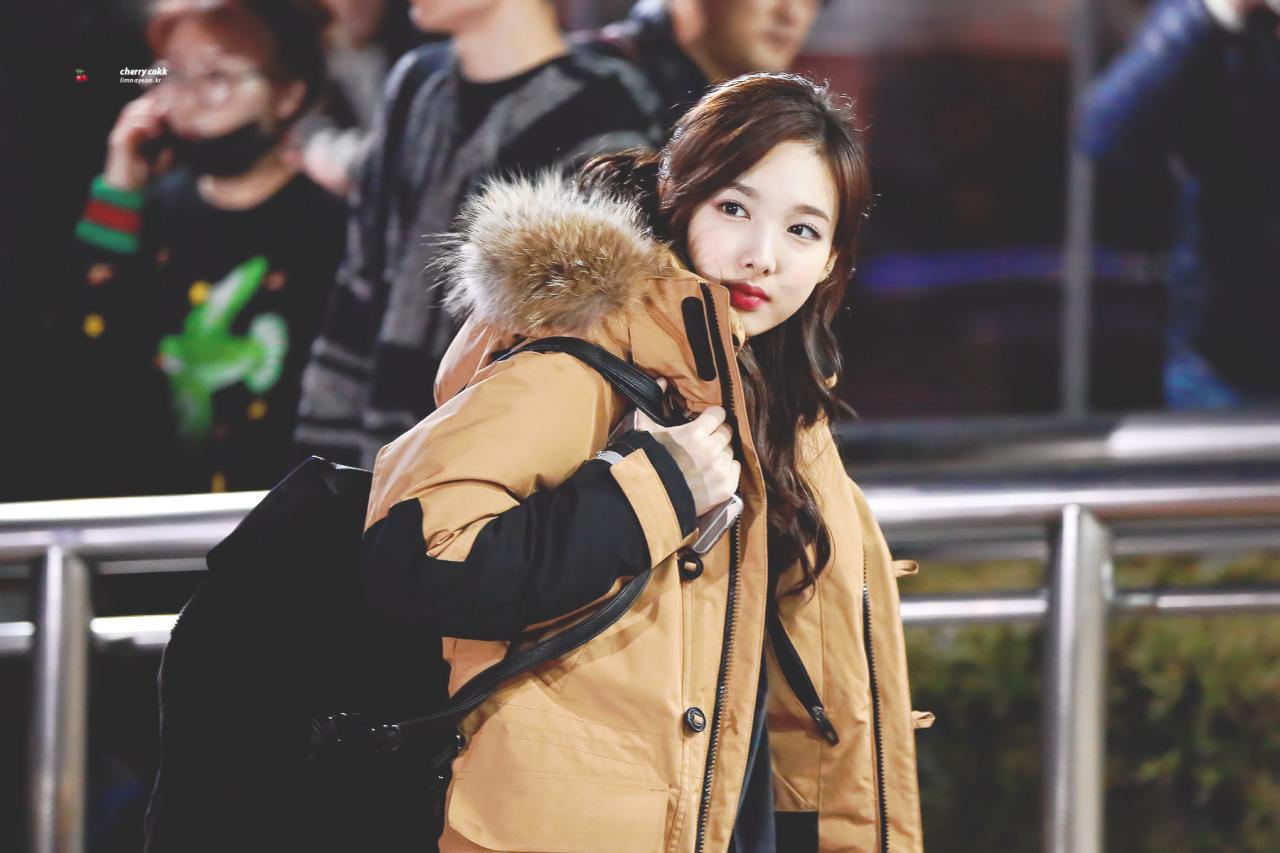 Even the simplest outfits look like high fashion when Nayeon wears them.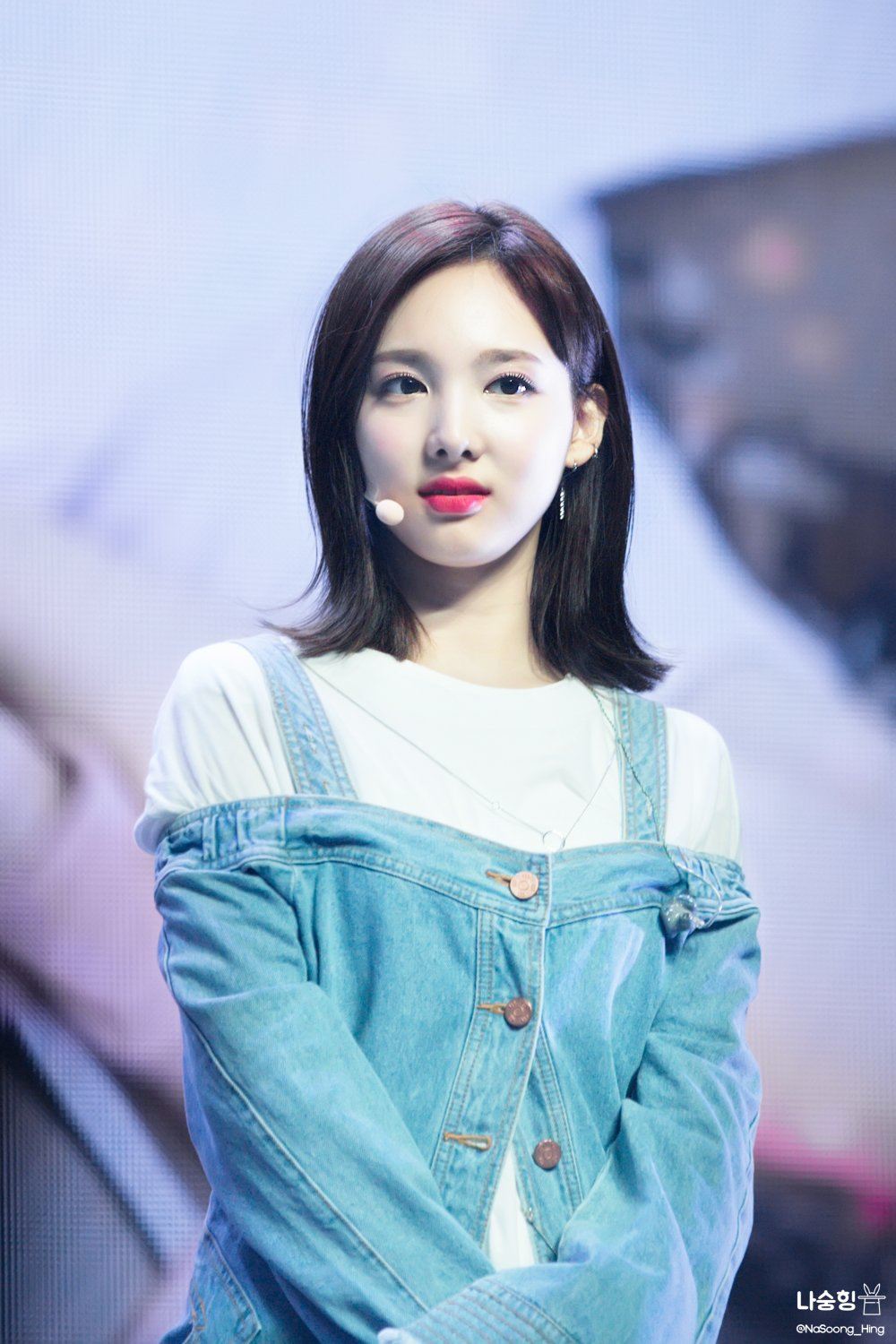 She can look extravagant in fancy tops…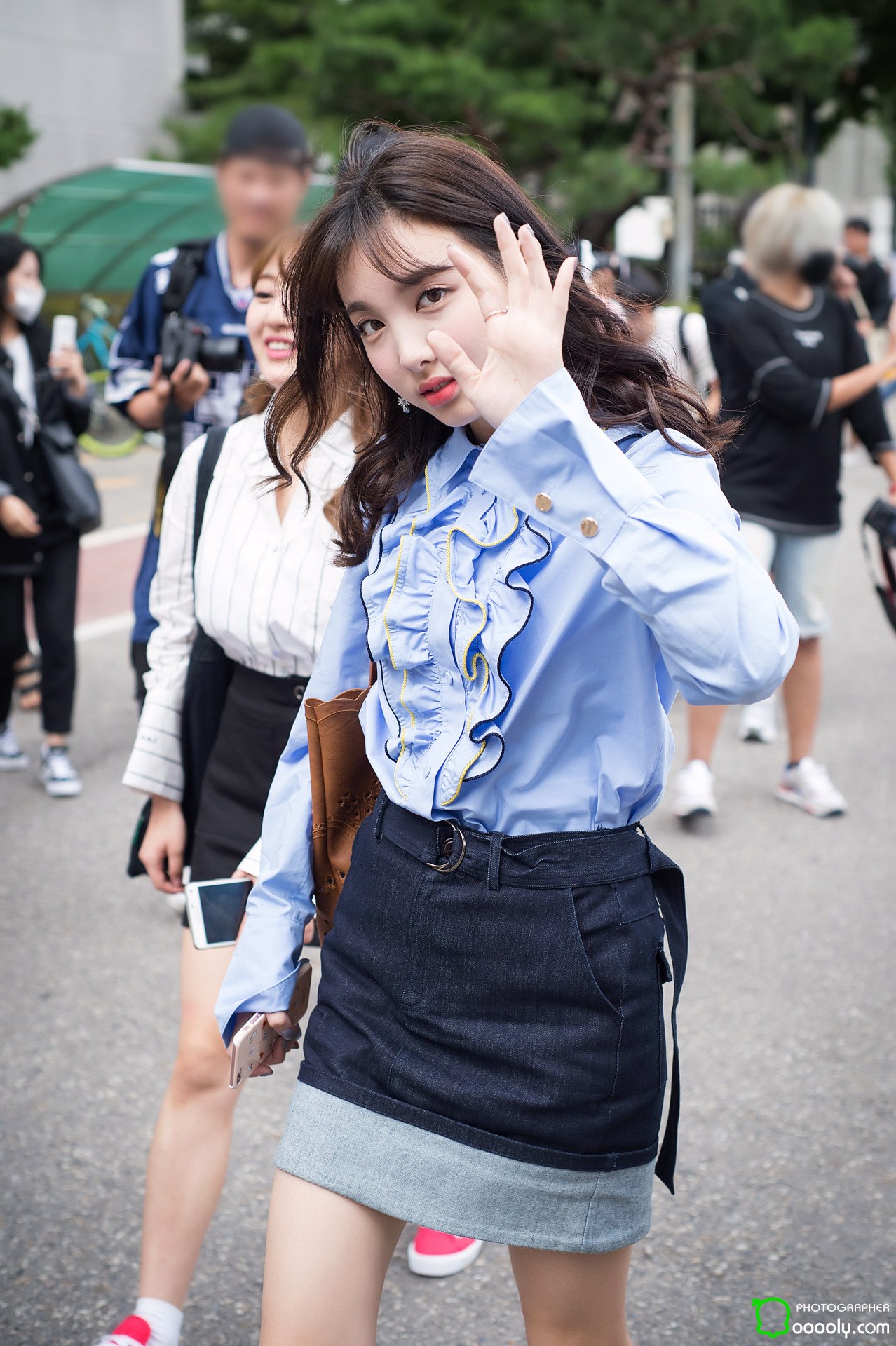 And super cute in casual jackets. 
She has such a versatile style that she can wear all types of outfits all year round and look amazing.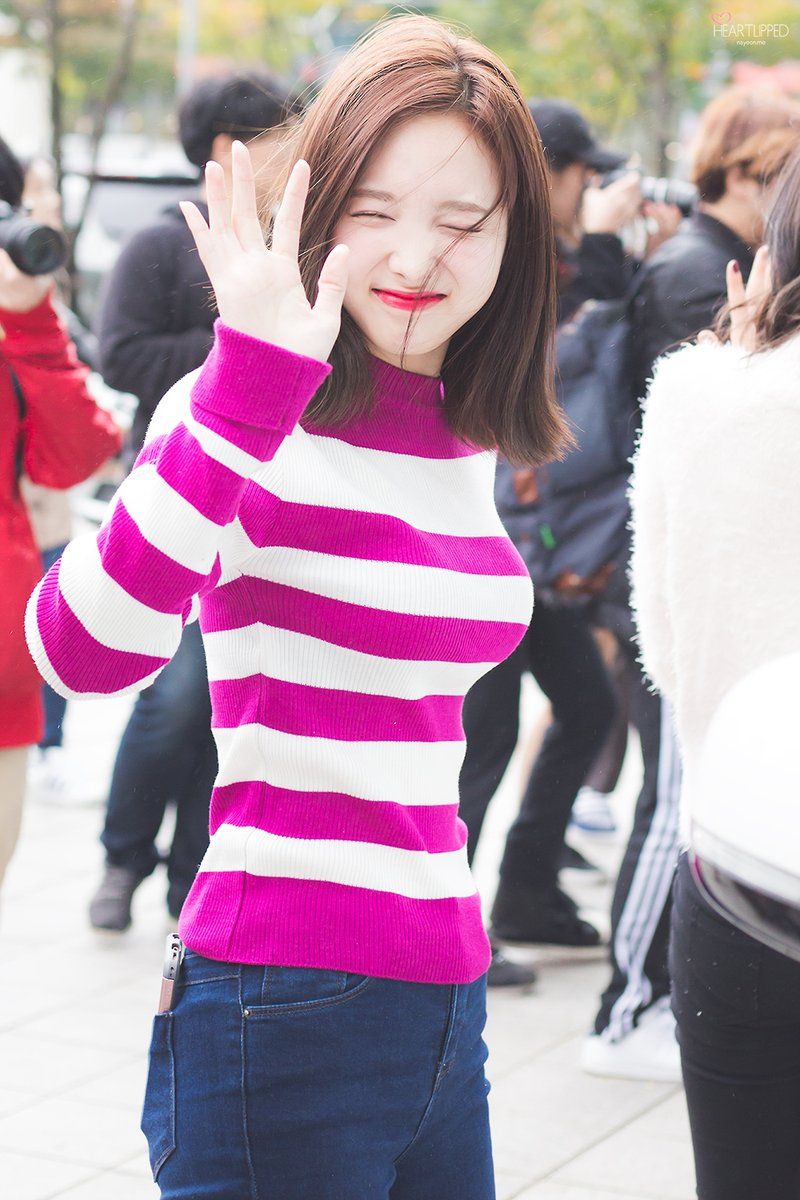 Nayeon has also expressed her love for fashion, adding her unique touch to some of her outfits.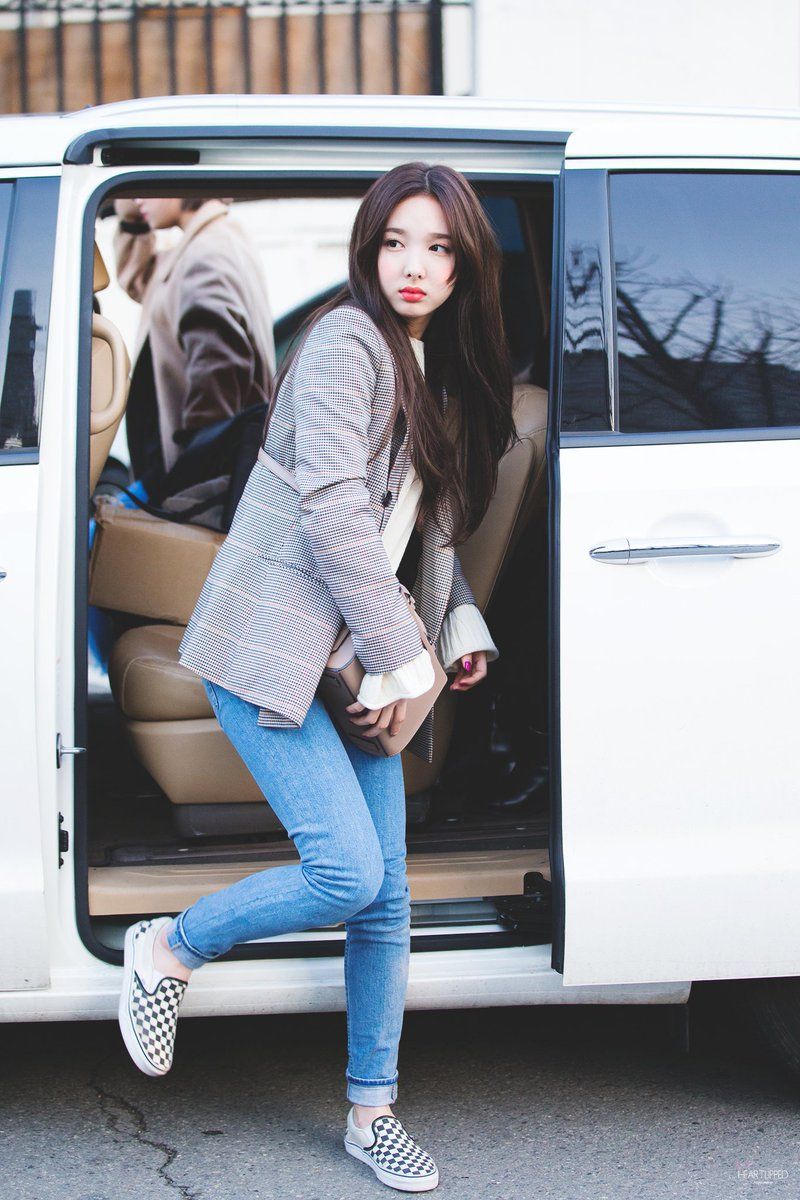 Styling Nayeon might be one of the easiest jobs in Korea – she looks great no matter what she's wearing!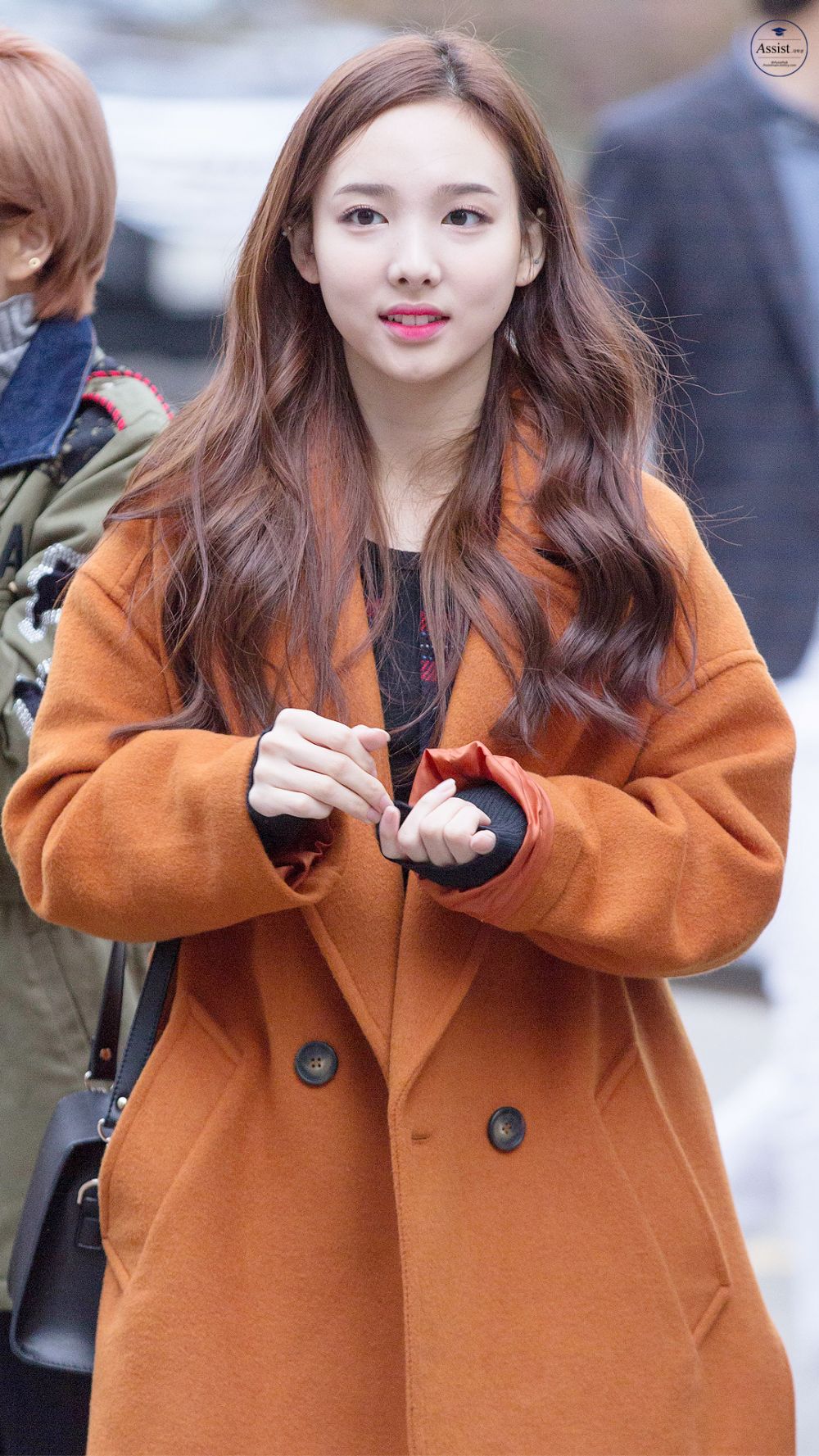 From sexy, cute, feminine, glamorous, elegant, to charming, Nayeon can rock any outfit, making her worthy of the K-Pop fashion queen title!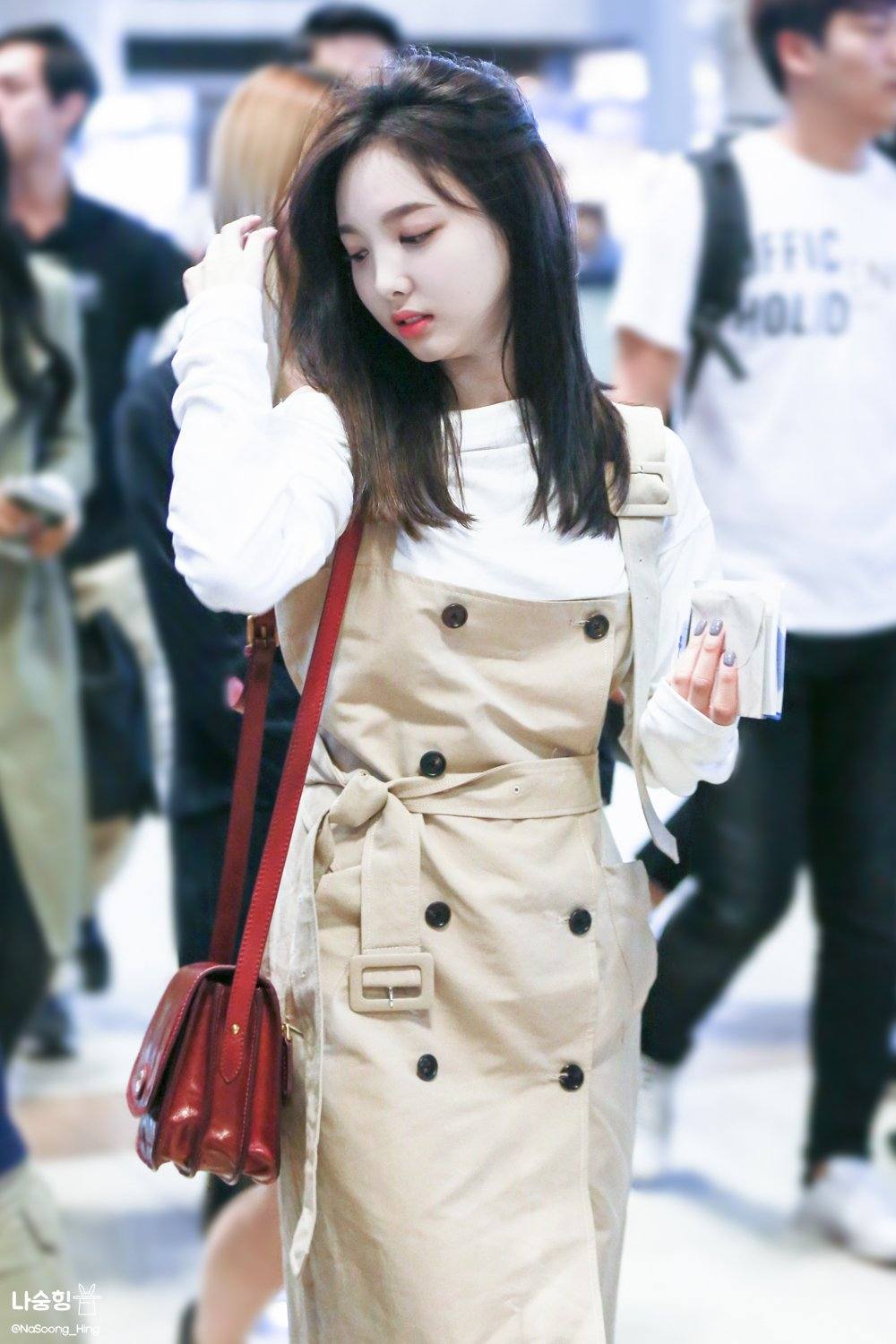 Share This Post