Nayeon's Signature Adorable Smile Has Caused Fans To Give Her An Adorable Nickname
TWICE's Nayeon is known for her bright and friendly smile, which has even earned her an adorable nickname from her fans.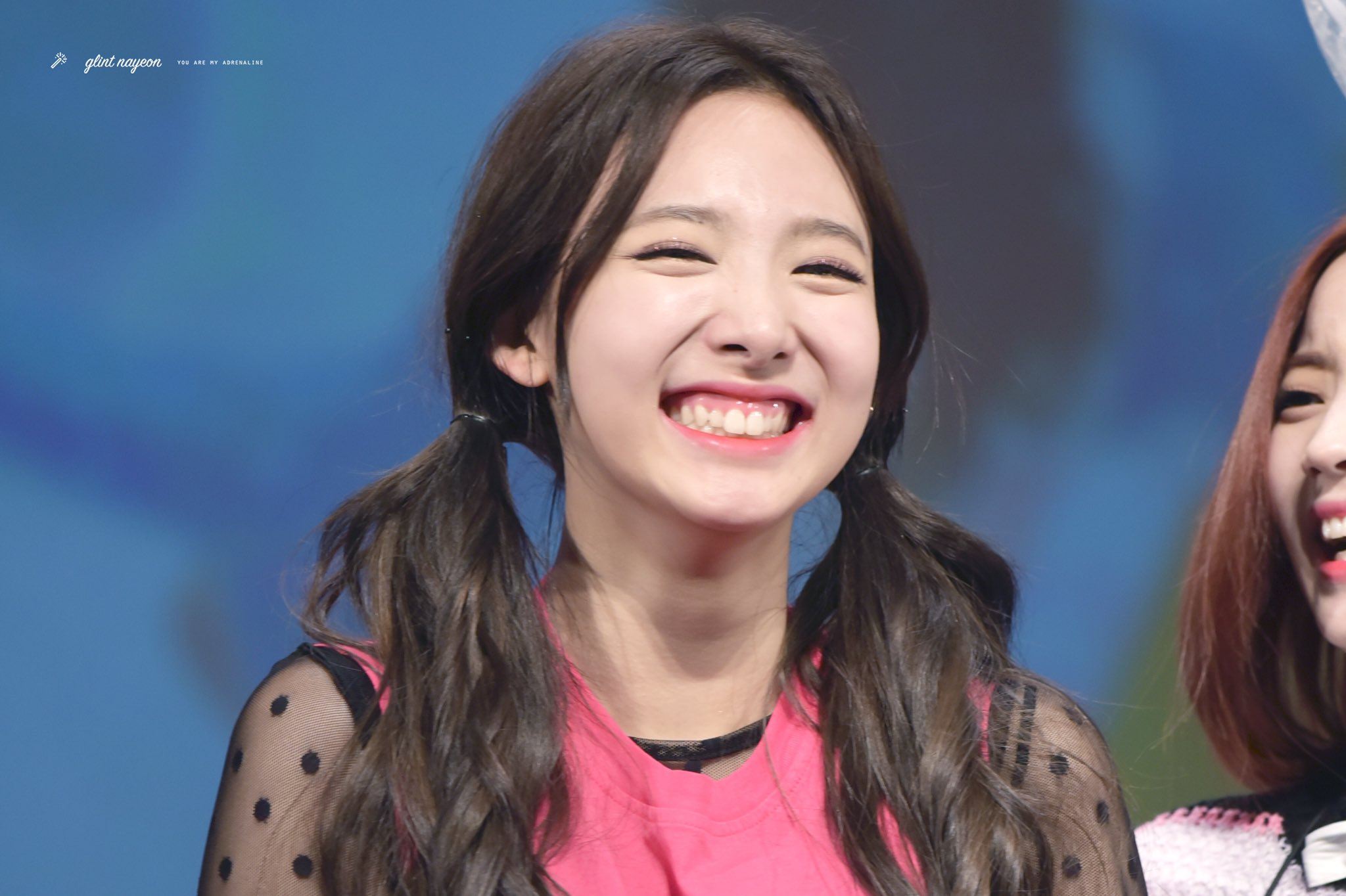 Doing a bit of wordplay on Squirtle's Korean name "Kkobuki," fans have nicknamed Nayeon "Nabuki."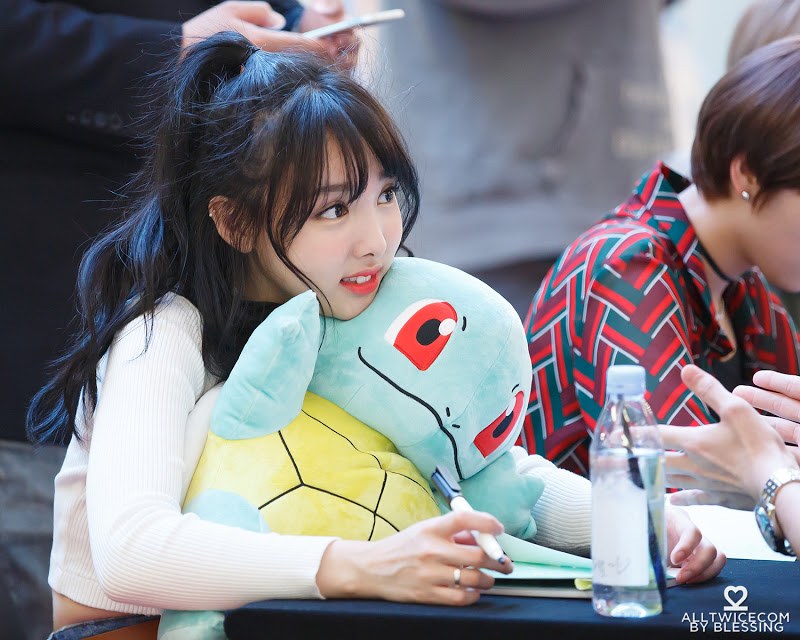 Ever since she joined JYP Entertainment's Mnet survival show SIXTEEN as a trainee, Nayeon has been associated with the Pokémon Squirtle.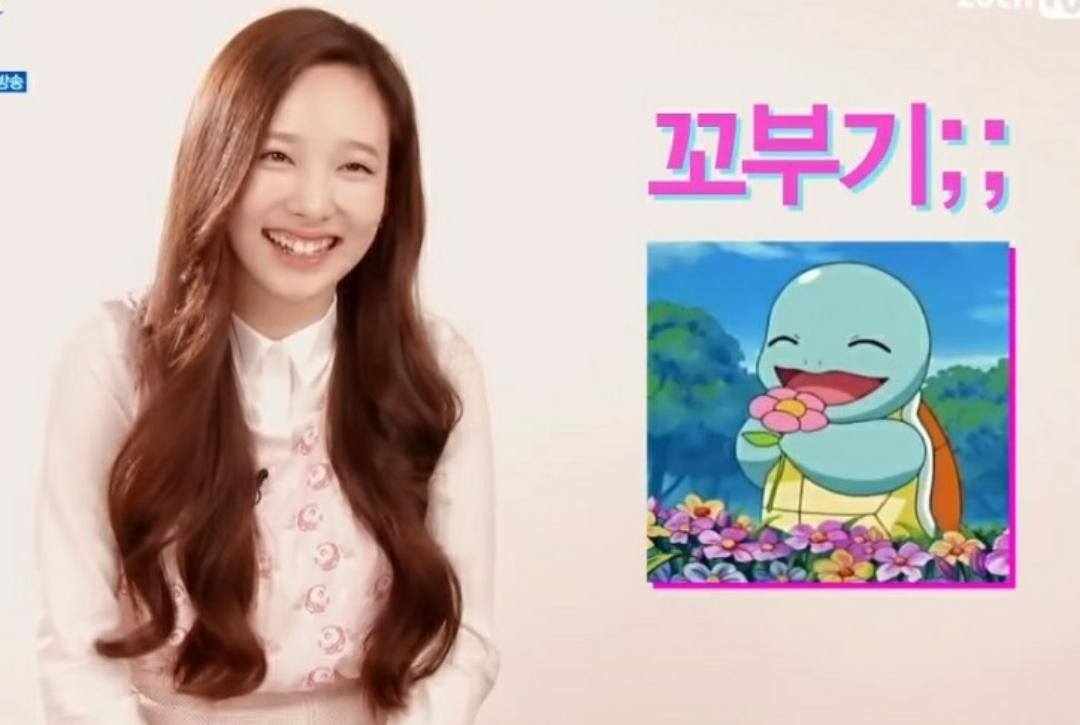 Because of her pronounced cheeks and round face, Nayeon herself has identified herself with Squirtle on multiple occasions.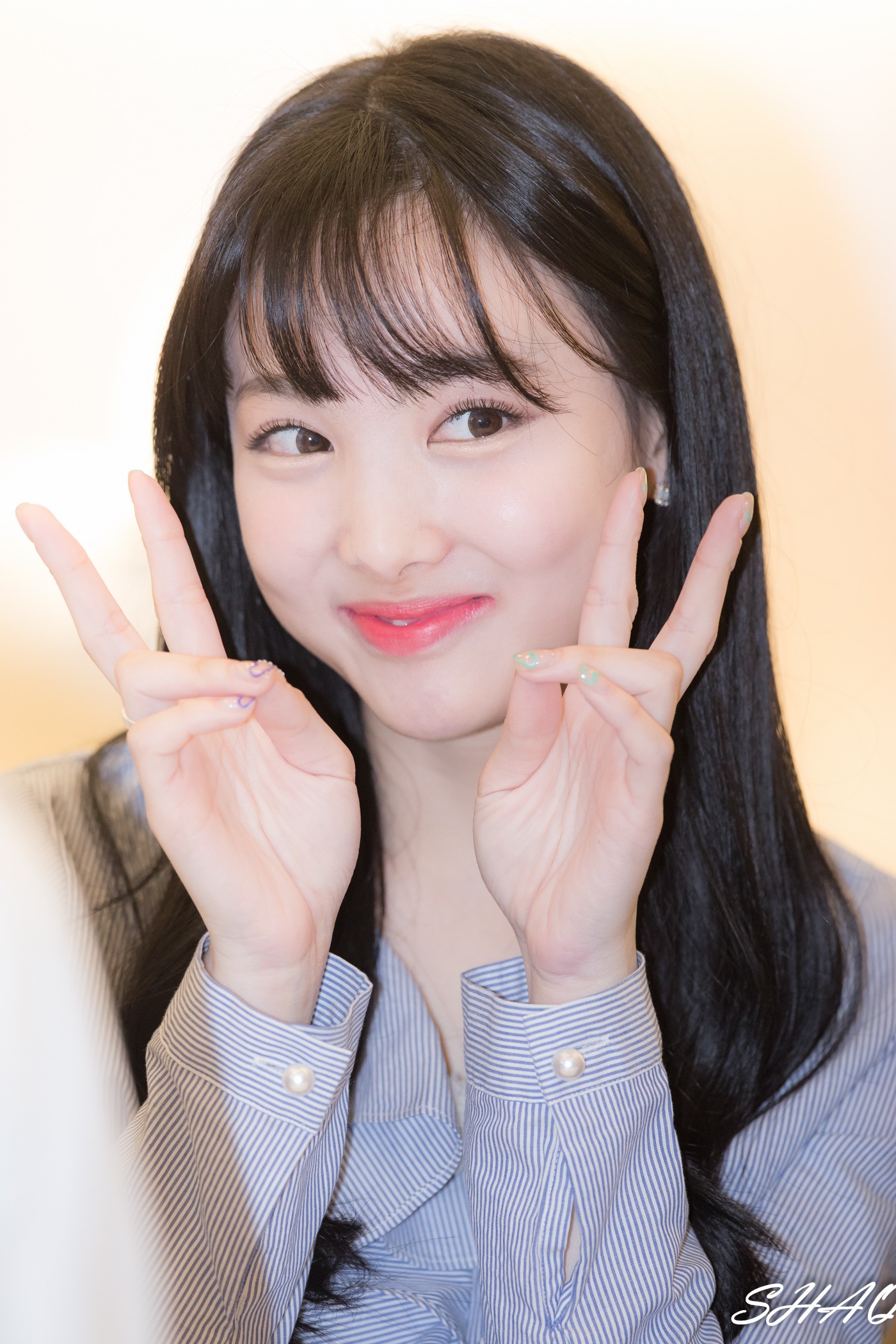 Fans have agreed with her comparison, with many even gifting her giant Squirtle dolls and hats.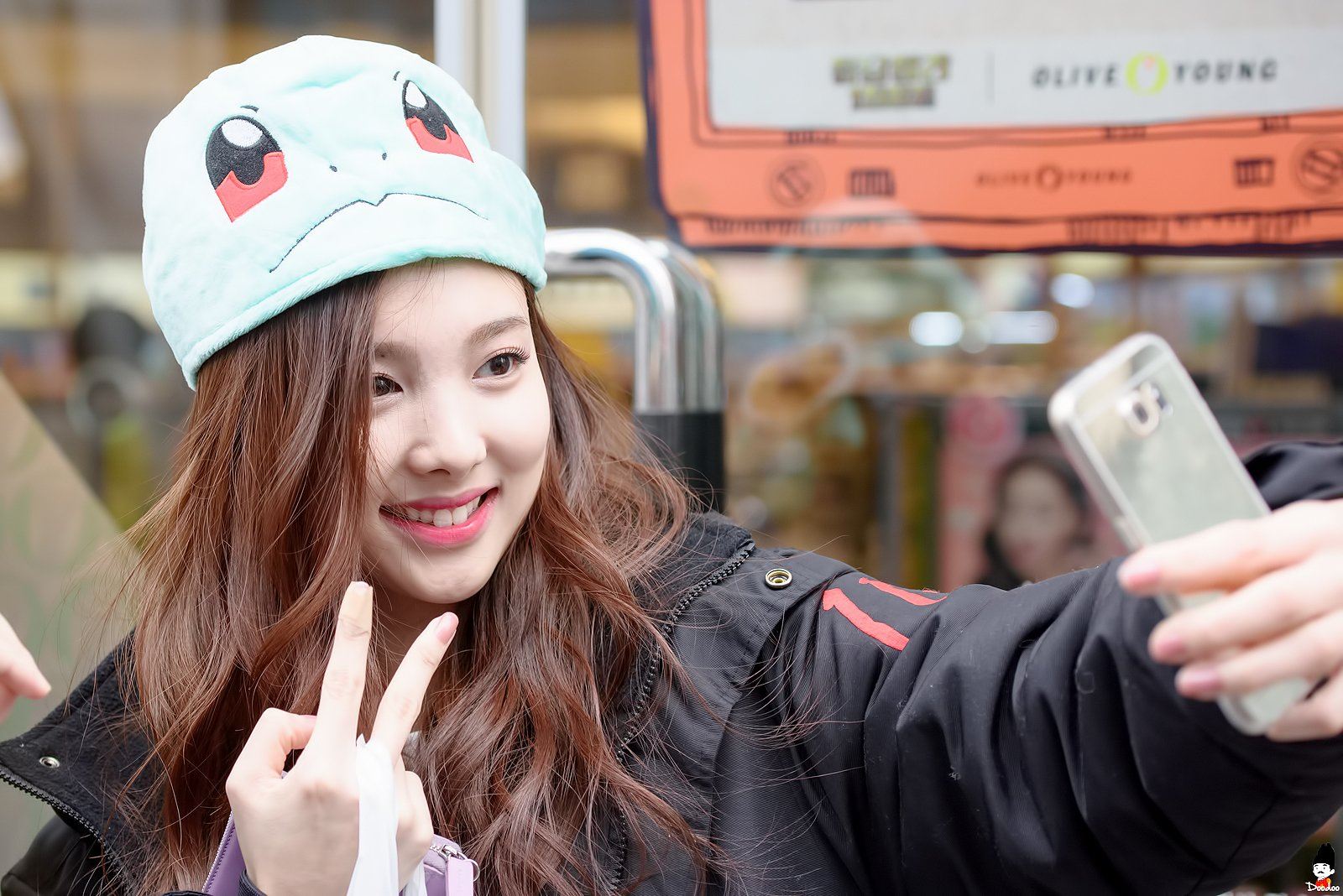 Fans have also claimed that Nayeon's bright smile resembles Squirtle's wide grin as well, making her the perfect representation of the Pokémon.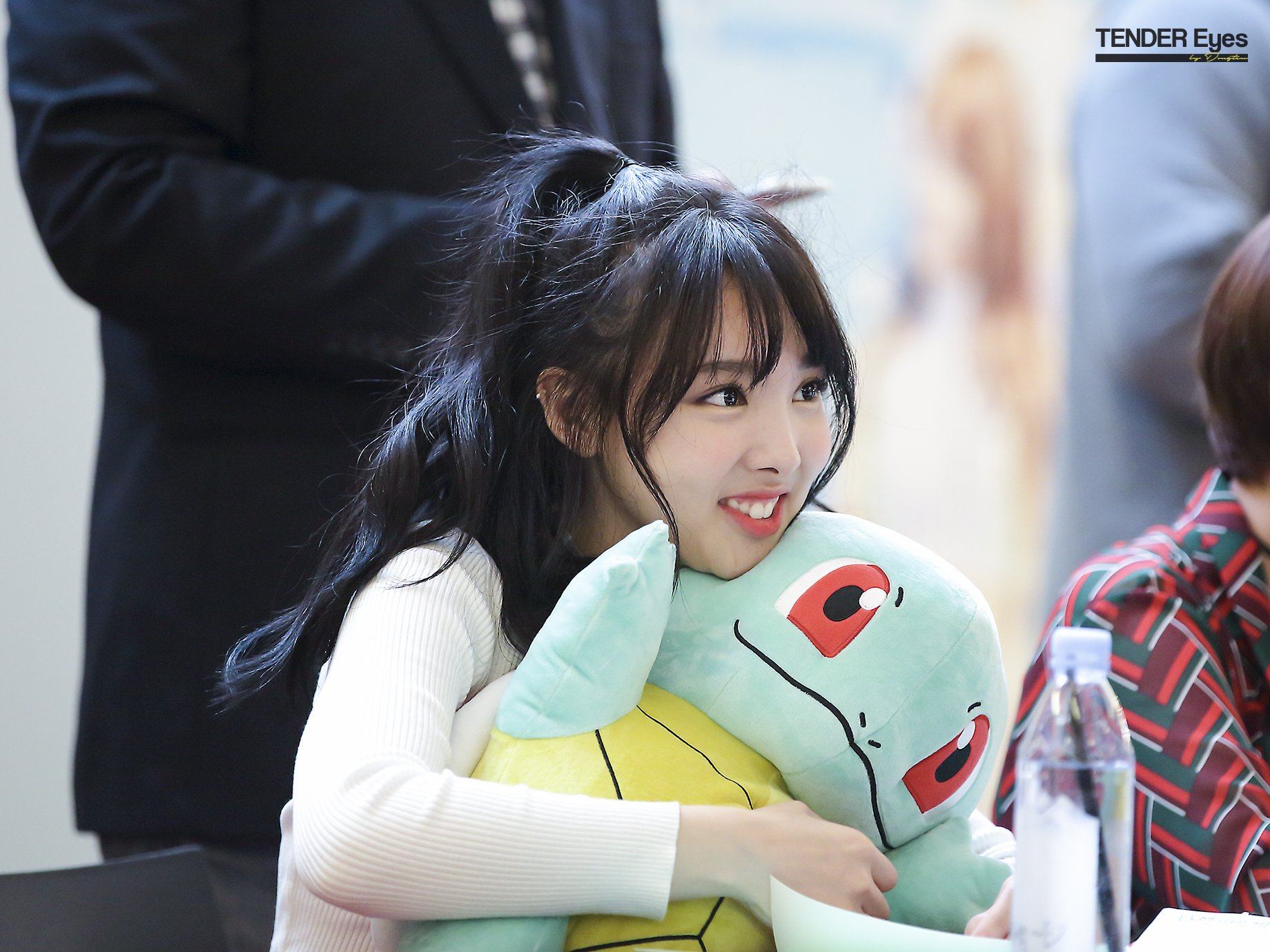 Share This Post