NCT 127 Just Revealed Their First Impressions Of One Another And They'll Make You Go "Aww"
So cute!
Glamour released a video on January 9 featuring NCT 127 taking a friendship test!
A stand-out segment was when the members explained their first impressions of each other. Set up in pairs, they revealed their initial thoughts about their partners.
To begin, Mark had a very detailed impression of Yuta.
When I first met Yuta, it was the summer of 2012, and I remember this precisely because it was the month where I first got into the label as well and he came a few days after me. I just knew that he was so nice. You could see it in his eyes.

– NCT 127's Mark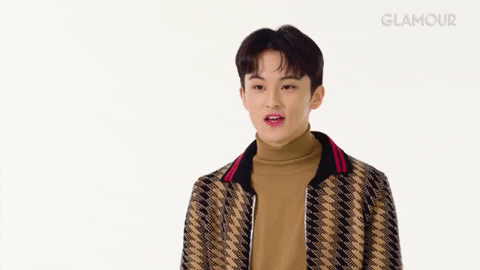 Yuta touched on Mark's growth, saying that his voice was higher in the past.
My first impression of Mark was that he was very cute. His voice wasn't as deep as it is now. He was always like, 'Hyung, Hyung' with his high pitched voice. That's the lasting memory that I have.

– NCT 127's Yuta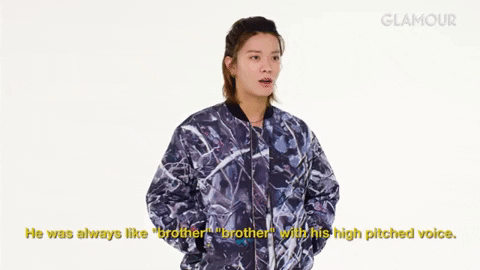 The Johnny–Jaehyun pair, meanwhile, focused their impressions on the other's visuals.
My first impression of Jaehyun was, 'Wow that guy's good looking!'

– NCT 127's Johnny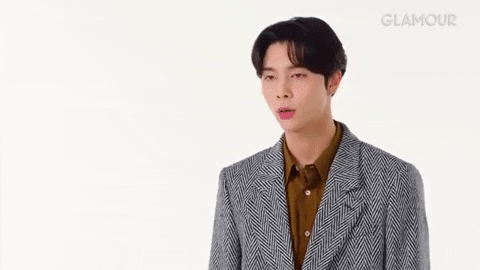 While Johnny noticed his face, Jaehyun noticed Johnny's physique.
My first impression of Johnny was, 'Wow he's so tall.' And that he has that American vibe.

– NCT 127's Jaehyun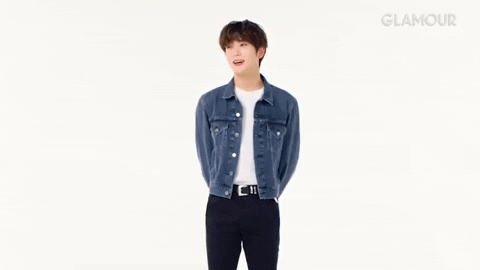 After them, Taeyong and Doyoung were another close pair.
My first impression about Doyoung was…The thing I do remember is when I was a trainee, Doyoung ate a lot of mixed nuts. I wondered why he ate so many nuts. He was working hard to lose weight back then and in a short time he was able to meet his goal.

– NCT 127's Taeyong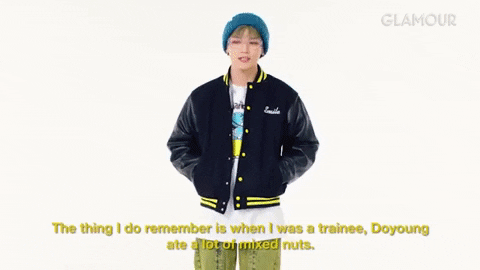 Doyoung had a similar first impression as Johnny had for Jaehyun.
My first impression of Taeyong was that he's very good looking.

– NCT 127's Doyoung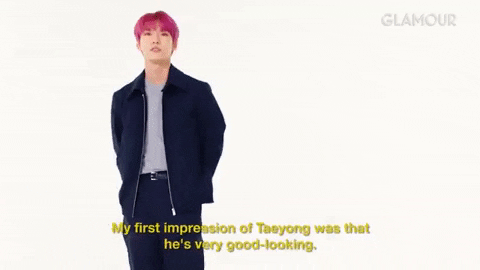 Lastly, Taeil and Haechan couldn't help but compliment each other.
When I first met Haechan, he was an amazing singer and dancer.

– NCT 127's Taeil
To be honest, I don't remember much of my first impression of him. But what I know for sure is that right now, he's my favorite hyung.

– NCT 127's Haechan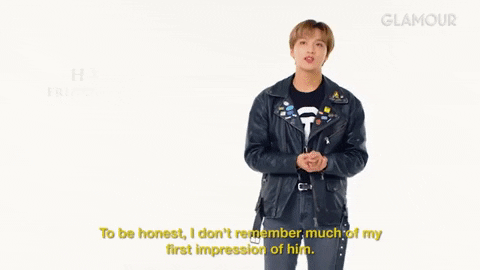 Check out the full video below:
Share This Post