NCT Jaehyun Causes Controversy For Mouthing The Word "N*gga"
NCT's Jaehyun is the source of the most recent controversy regarding casual usage of racial slurs in pop culture.
The controversy comes a few months after his past was declared 'clean' by netizens.
Recently on their nightly radio show, Night Night, Jaehyun and Johnny ended their livestream broadcast with  "Caroline" by Animé, the Portland-based rapper.
Though the show had ended and the mics were turned off, the livestream was still on, and fans saw Jaehyun dancing and mouthing a line in the song that included the n-word.
https://twitter.com/mingiumingiu/status/922485696727781376
Needless to say, Jaehyun's fans and other viewers were shocked.
Oh dear, you'd think after so many of his fellow idols getting called out, then they would have learnt by now.

— Hannah (@HannahDurin) October 23, 2017
https://twitter.com/PRISTIN127/status/922500321787744256
Jaehyun lived for four years in the U.S. in a Connecticut suburb, so the outrage came with a dose of surprise.
https://twitter.com/chanbaek4_life/status/922521379387387904
Others defended his actions as just a slip up and argued that he doesn't deserve to be so harshly criticized.
Is he racist because he did a lip sync? Of a song that was not even written by him? Really?

— carol¹ ♡ the boyz (@neoczt) October 23, 2017
defend jaehyun but FIRST acknowledge his mistake, SECOND educate him don't baby him he's an adult, THIRD let him learn, FOURTH vote for NCT

— verlie (@hansolthrust) October 24, 2017
https://twitter.com/nctsdongyoung/status/922498761980628993
So far, there are no official responses from NCT, Jaehyun, or SM regarding the incident.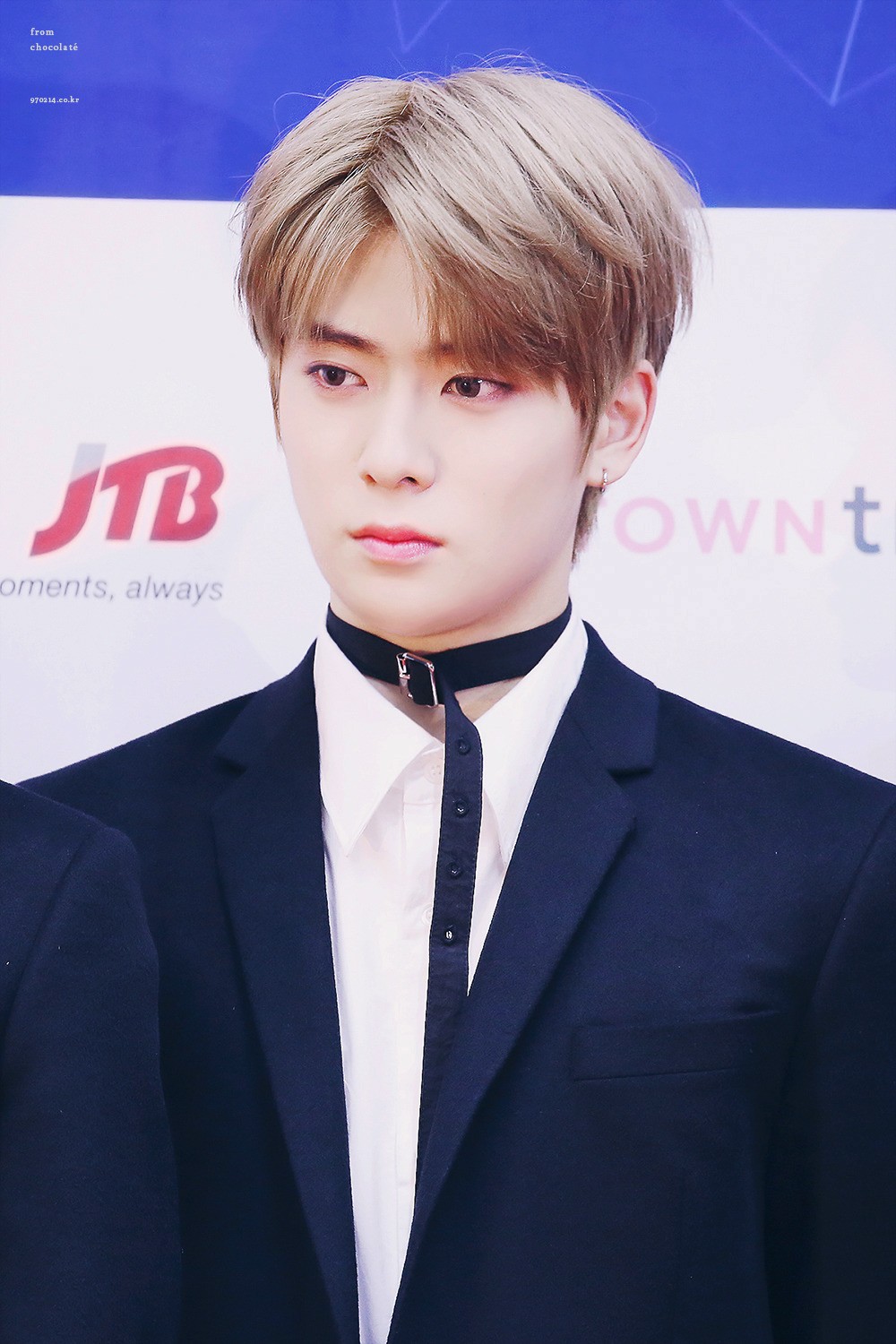 The radio program's tweets since Monday have all been summaries of and clips from the show.
방송이 끝나고도 흥이 가시지 않은 쟌디는 #backpackkid 춤을 신나게 추었습니다 🎶 (재디의 제보에 의하면 주말 내내 연습했다는..속닥속닥 👀) pic.twitter.com/P14dD1OpHV

— nctnightnight (@nctnightnight) October 23, 2017
Share This Post