NCT's Lucas Once Revealed The Negative Effects Of Being Handsome
Being handsome must be tough!
On an episode of Happy Together, NCT and WayV member Lucas attracted a lot of attention with his attractive looks.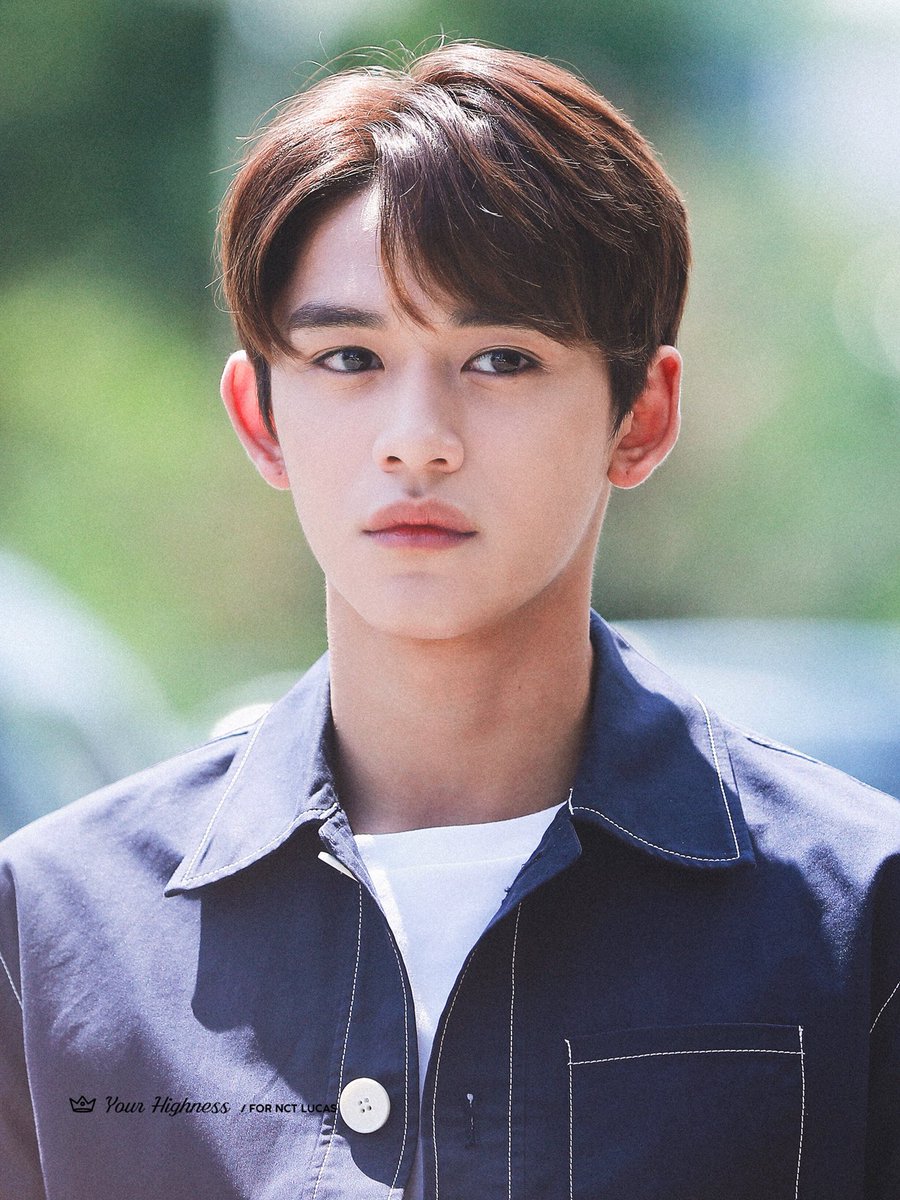 One particular individual captivated by Lucas was actress Park Eun Hye. She couldn't stop staring at him and was teasingly called out for it.
With everyone being completely taken by his visuals, one of the hosts, Park Myung Soo, asked Lucas about his life as a child.
Lucas discussed his job as a childhood actor and his time doing track and field at school. This leads the hosts and guests to make comments like "he must've been very popular."
To everyone's surprise, Lucas claims he was not popular when he was young. 
Everyone's mouth dropped as they question how such a talented and good looking person like Lucas could not have been popular. 
Lucas cleared the air and confessed that his looks caused his unpopularity: "I was too handsome. I made them feel insecure."
The stars broke out into big laughter, teasing jealousy, and agreement to Lucas's surprising, yet believable response.
Check out the clip below:
Share This Post