NCT Mark shows the importance of eyebrows to one's visuals
Mark from SM Entertainment's boy group NCT proves the importance of eyebrows in before and after pictures.
Many people do not give a second thought about eyebrows, but perhaps they are worth the consideration after comparing the before and after pictures of one male idol.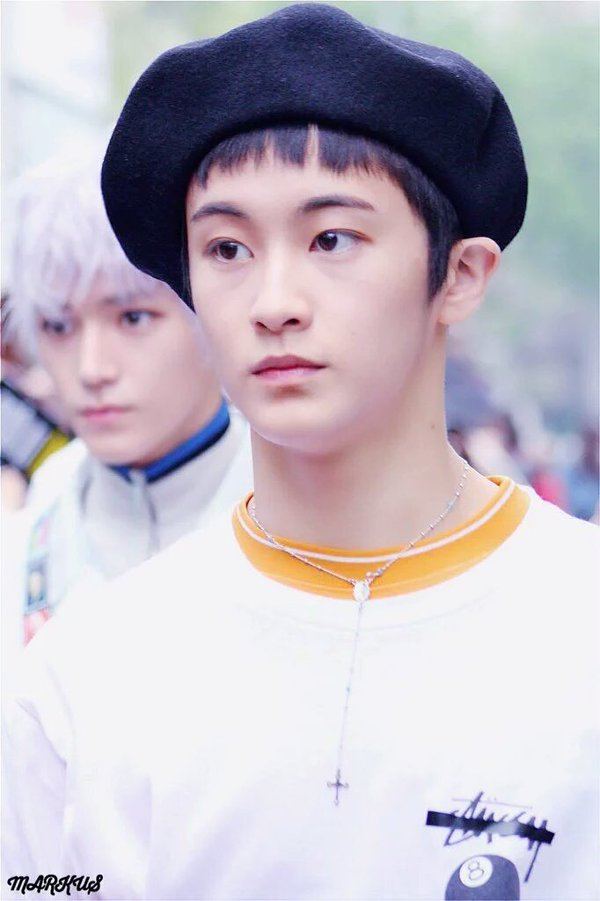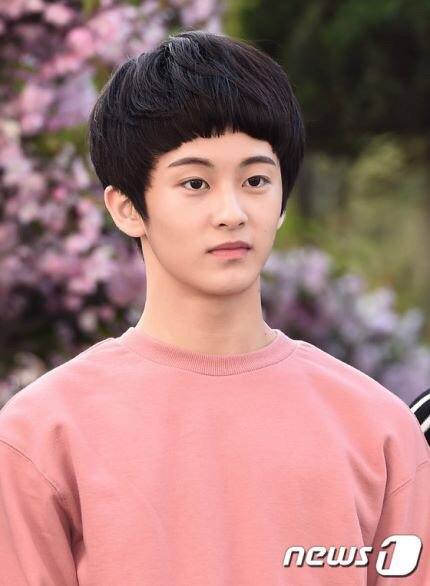 Originally, Mark's eyebrows look like a thin frowny face, which compliments his youthful face. They are also reminiscent of a bird's wings, perfectly arched. He looks like your typical young male idol here.
After reshaping his eyebrows and coloring them bolder, he undergoes a 180 degree turn and instantly appears more mature. His straightened eyebrows produces a powerful effect. Mark no longer gives the appearance of a rookie idol member, but of a veteran one.
The difference eyebrows make is astounding; they can cause someone to shift from an adolescent to an adult.
Source: Instiz
Share This Post