NCT Members Keep Ripping Their Pants Because Of Cherry Bomb Choreography
NCT 127 revealed on a talk show that the choreography for Cherry Bomb was so intense it made them rip their pants. 
The one who spoke for the group was Doyoung; he talked about the dance for "Cherry Bomb" and what his thoughts were. 
"The choreography for this song is really hard. It's really, really tiring. There's a part where we have to spread our legs and to be honest… When we performed this song during our showcase, the pants of 6 members ripped."

— NCT Doyoung
The specific dance part that is the culprit for the ripped pants is intense!
After everyone laughed about the confession, Doyoung was eager to talk positively about the song. 
"Just like the song's title, the song itself is very explosive and sweet at the same time. There are a lot of playful moments and a lot of sexy moments."

— NCT Doyoung
Regardless of the difficulties NCT 127 face with the new song's choreography, they perform it professionally!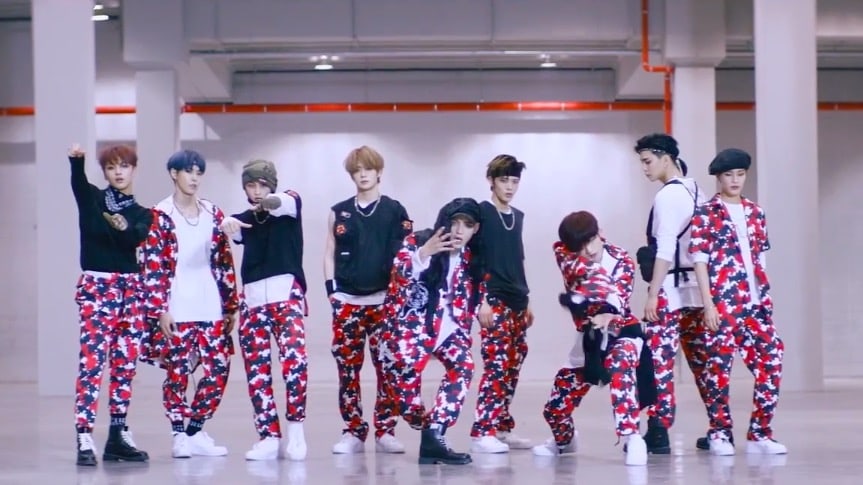 Share This Post