This NCT127 Choreography Seems So Dangerous, Fans Are Worried About Taeyong
Fans have been worried for Taeyong due to the dangerous choreography of their song, "Cherry Bomb".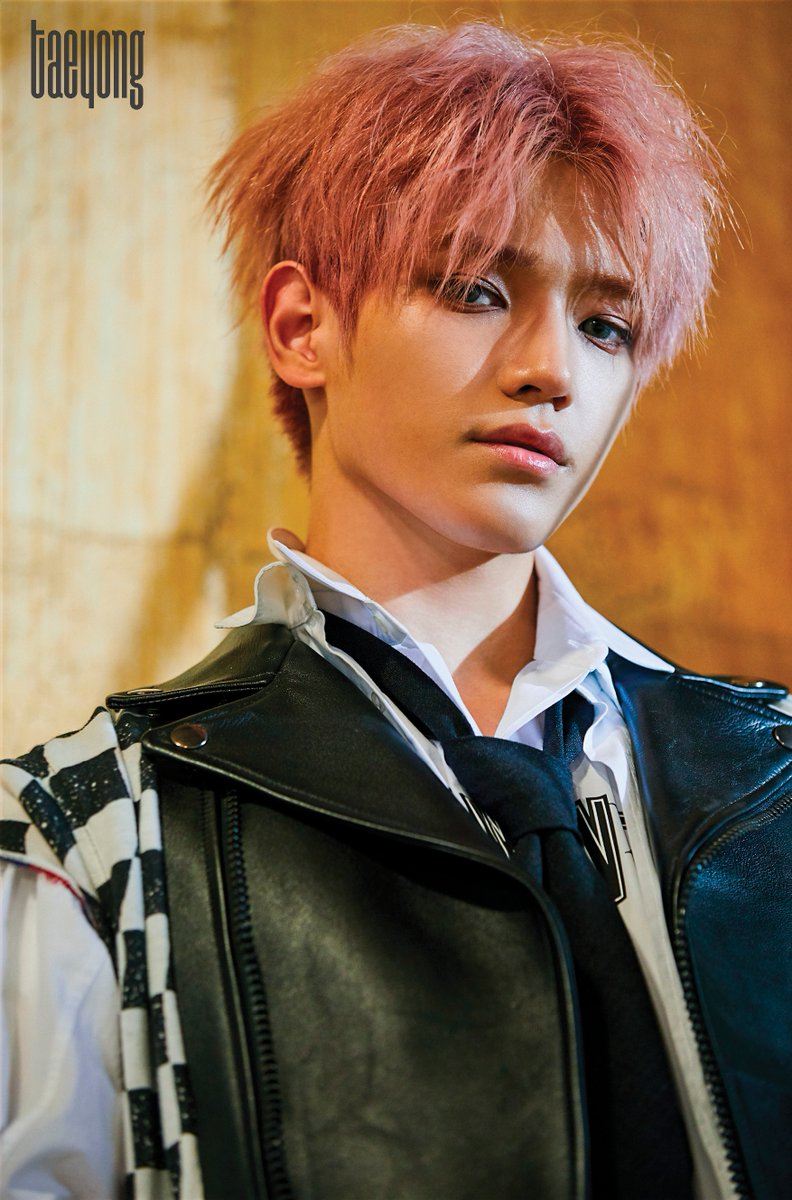 While "Cherry Bomb" has some incredible moves, some of them also look quite painful to perform.
For example, towards the end of the song, some of the NCT members have to fall back on to the floor without any support.
In some performances, Taeyong even jumps and lands on the floor on his knees, then gets back up immediately!
While the moves are certainly dope to watch, fans hope Taeyong will take care of his body and his health.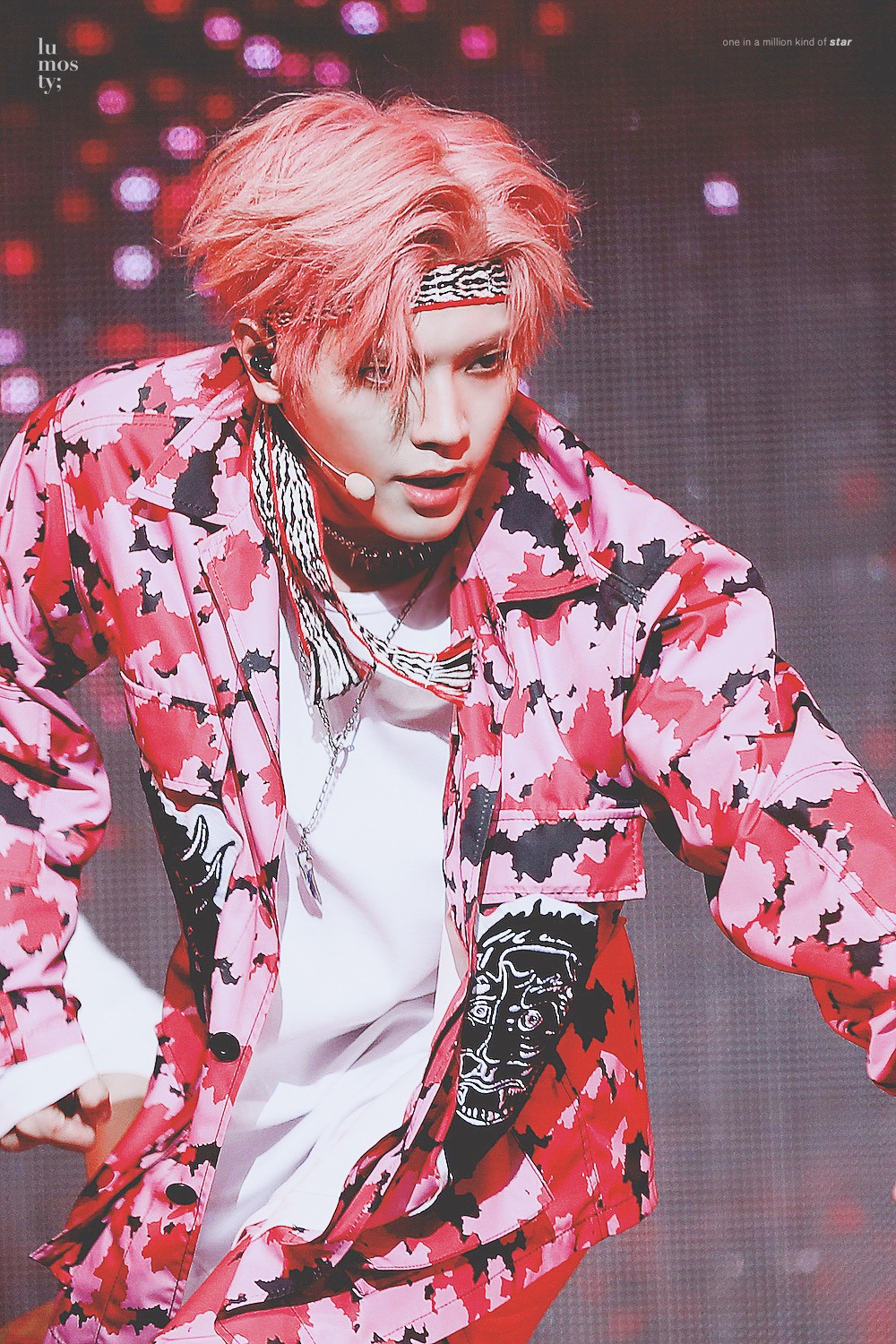 Source: Pann
Share This Post