NCT's Jaemin Is Rarely Seen Ever Since His Debut, Fans Concerned
Fans have been concerned and dying for an update on NCT Dream's Jaemin's whereabouts after his absence from the group.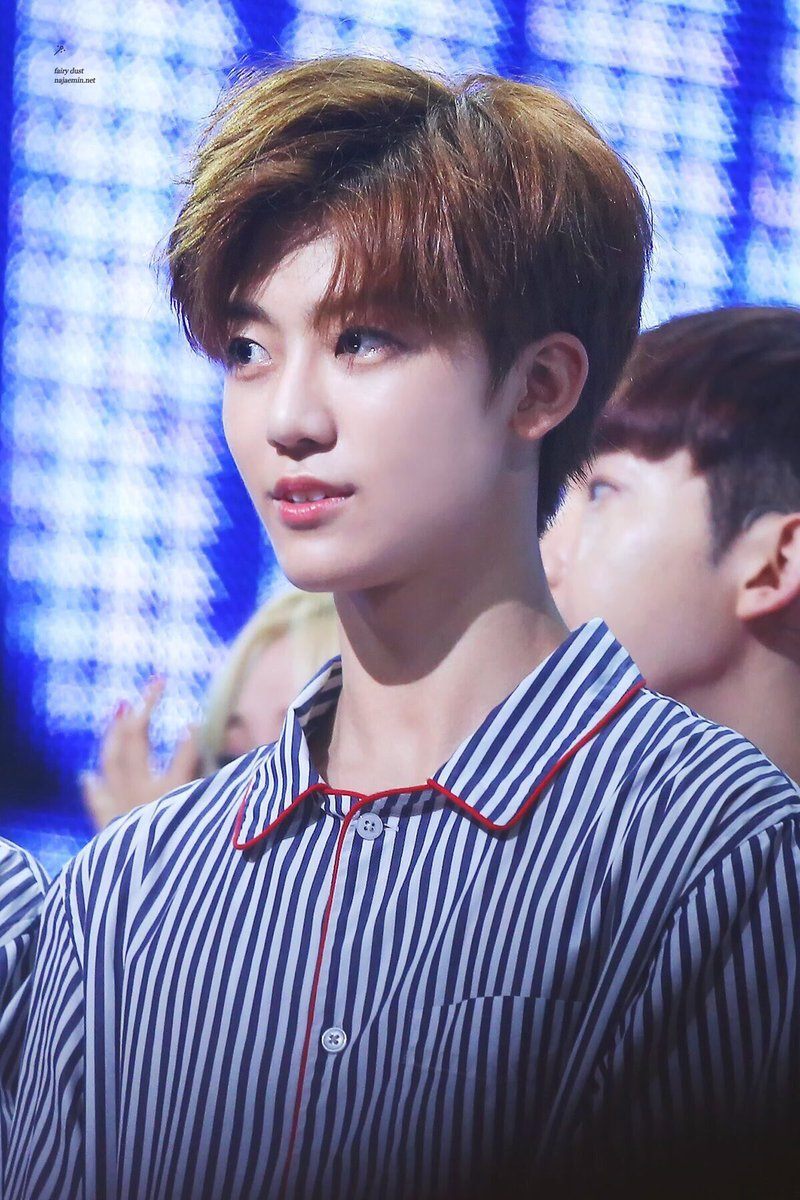 In 2016, he debuted with NCT Dream with the song "Chewing Gum."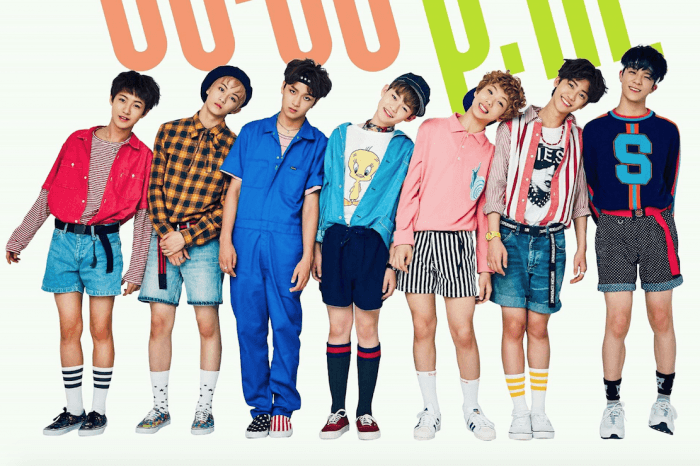 Many were surprised and confused when he didn't appear in the teaser photos for their comeback "My First and Last."
SM Entertainment made a statement that he had herniated disc since his trainee days and his condition got worse, so he would be sitting out on promotions.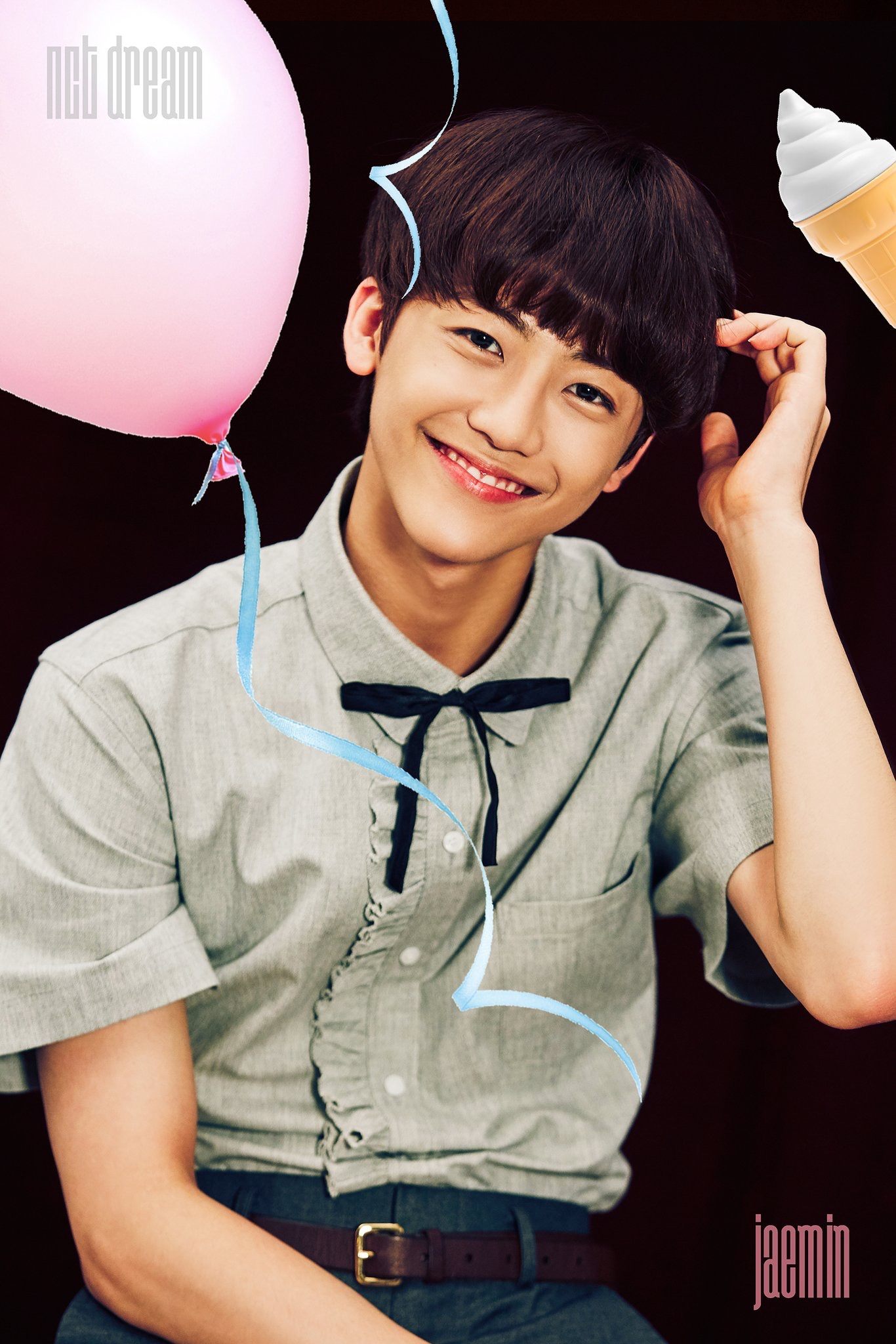 NCT U's Ten also suffered from his chronic knee injury and took some time off to rest after receiving treatment.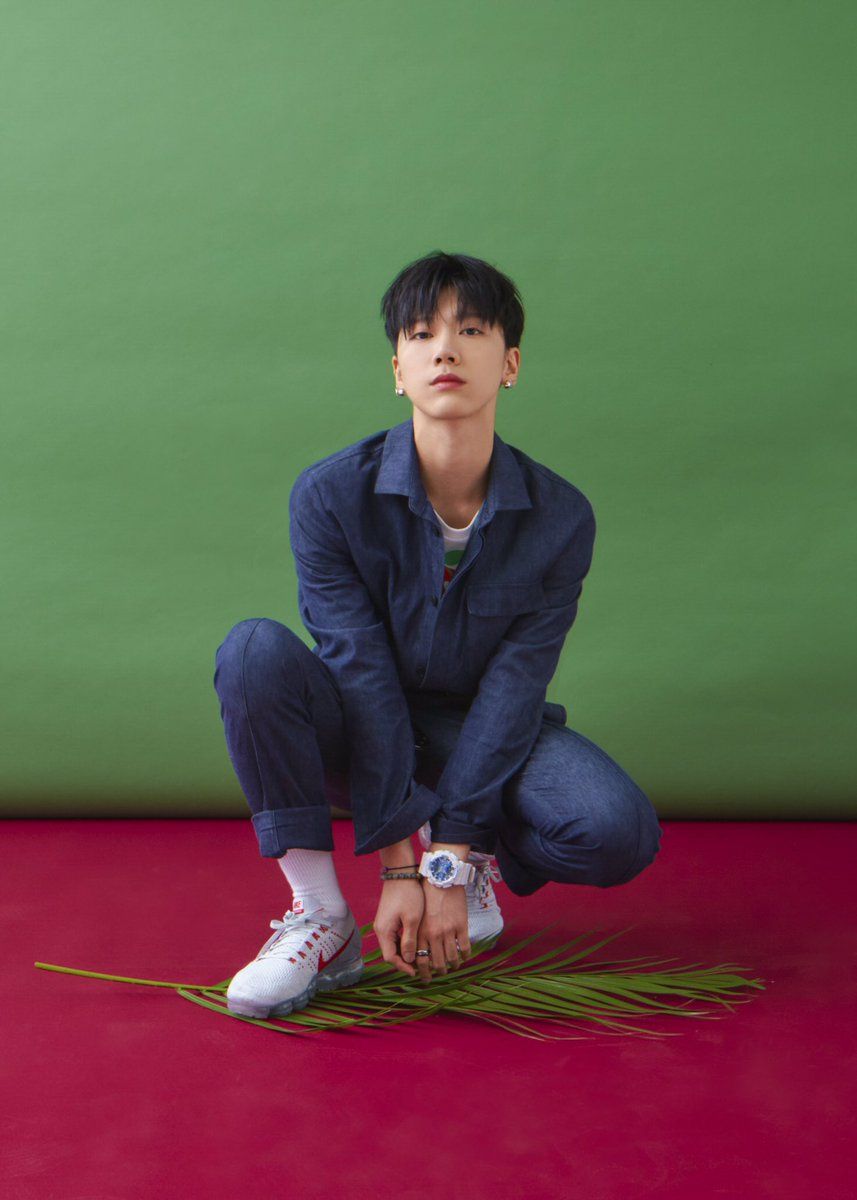 He was still able to update fans on NCT's SNS, join NCT U in greeting videos, and participated in SM Town concerts.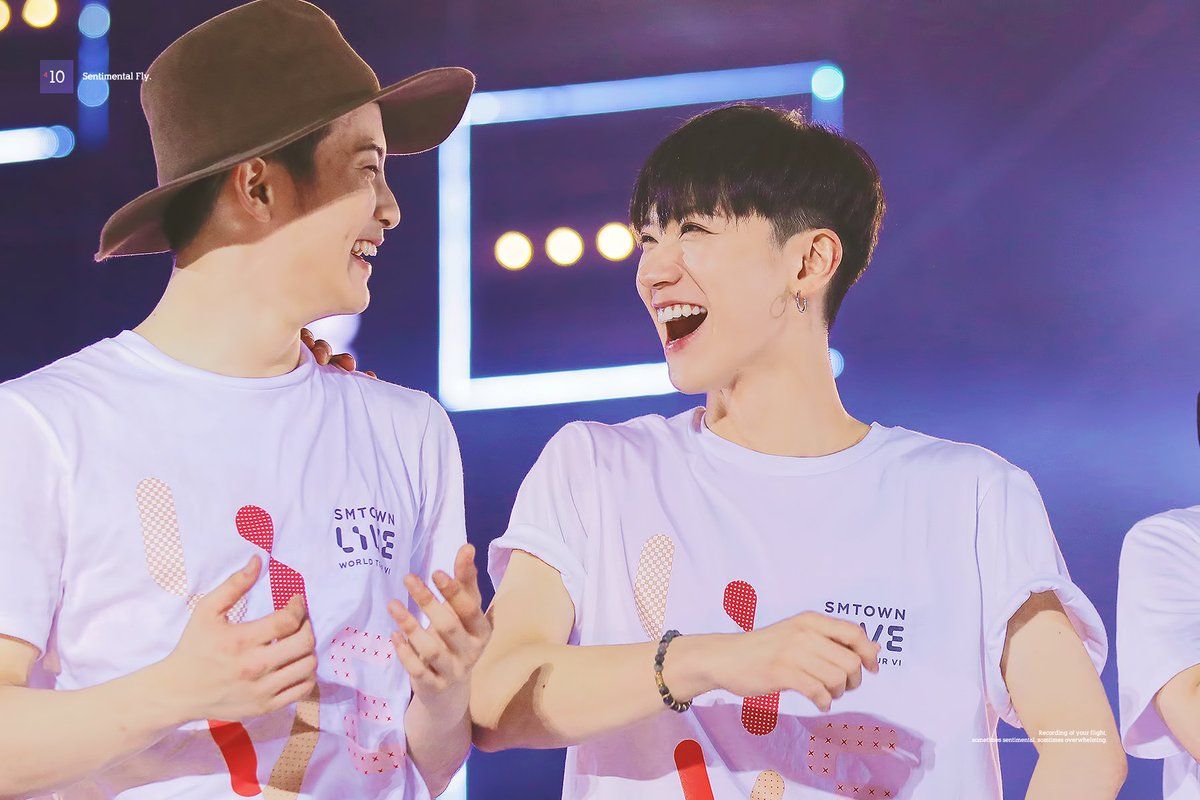 Jaemin, on the other hand, remained completely hidden from the public's eye.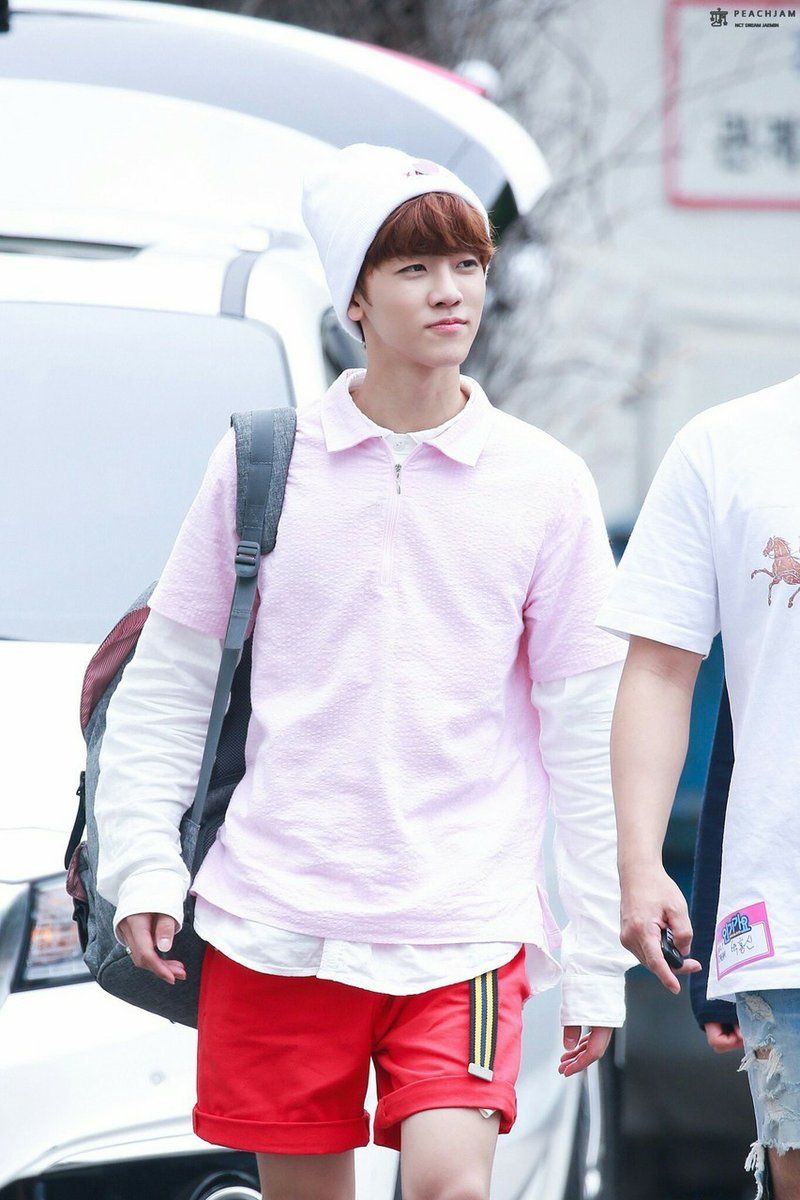 There were only a few rare instances where fans spotted Jaemin with SMRookie Jungwoo on the streets.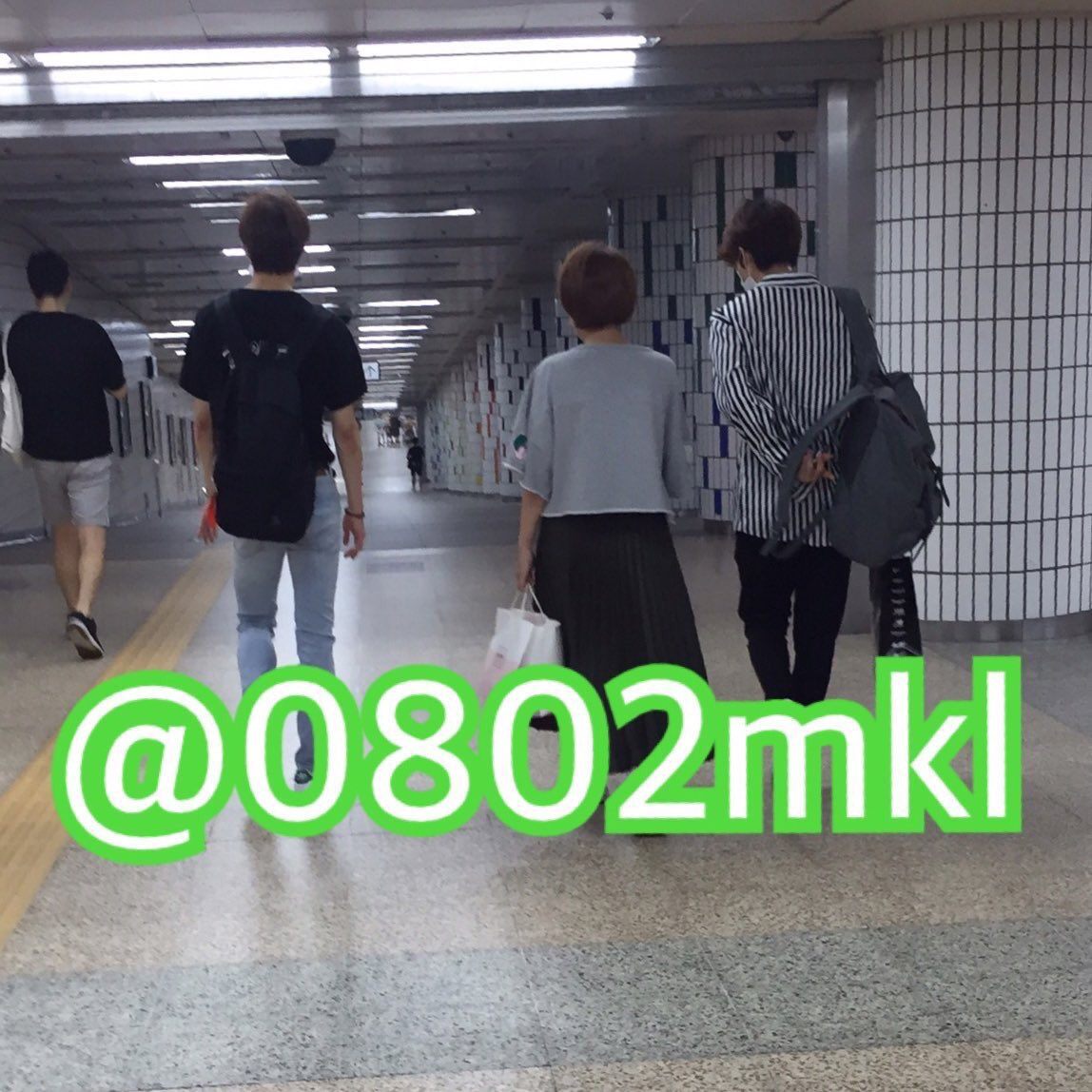 It's heartbreaking to see that the only way to see if Jaemin is doing okay is through blurry pictures.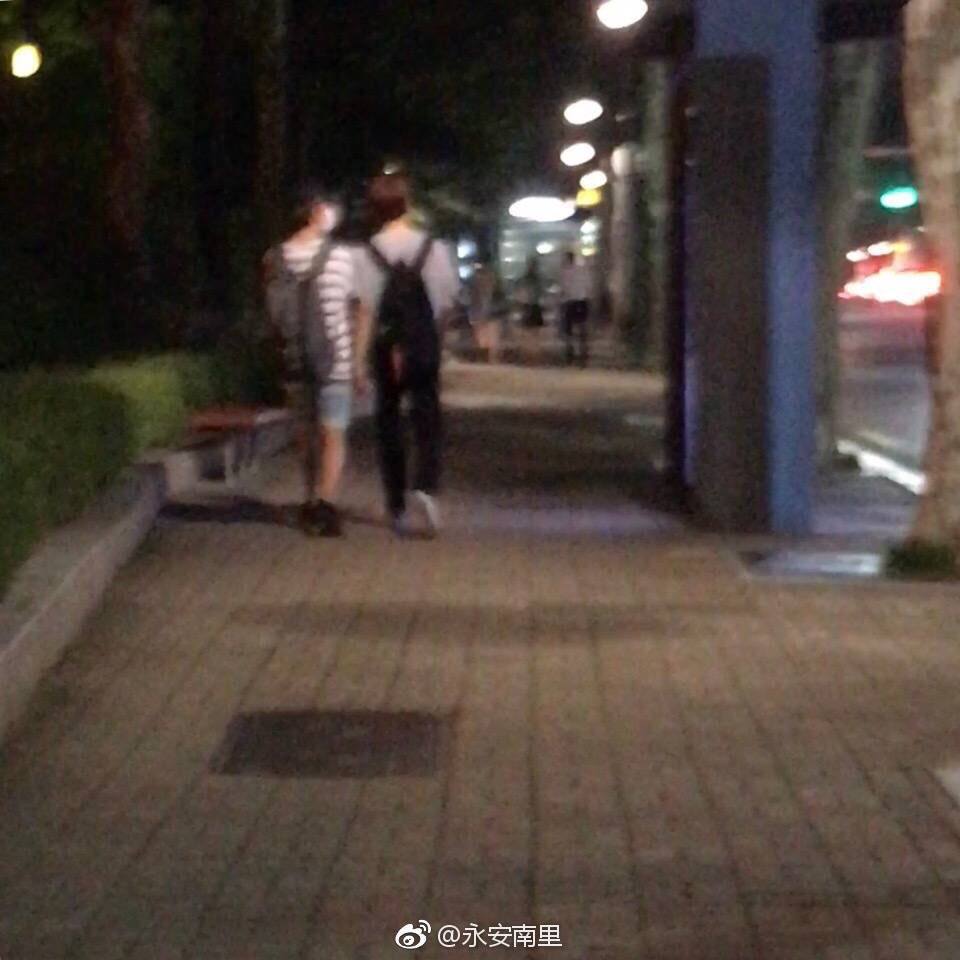 NCT Dream's group teaser image for their upcoming comeback still showed only 6 members instead of 7.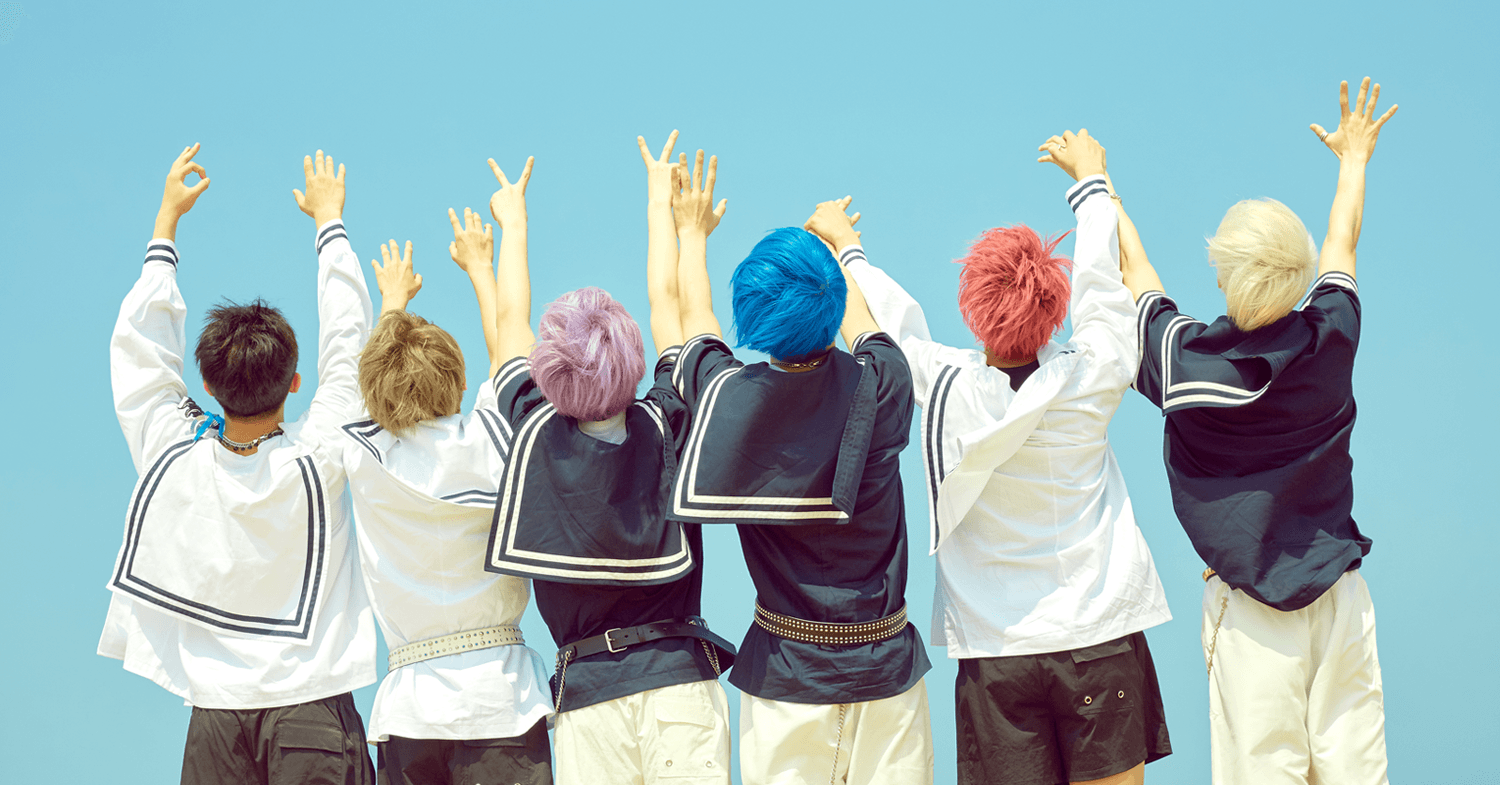 As it seems like Jaemin won't be joining the group for this comeback either, many are hoping that SM Entertainment updates them about Jaemin's condition.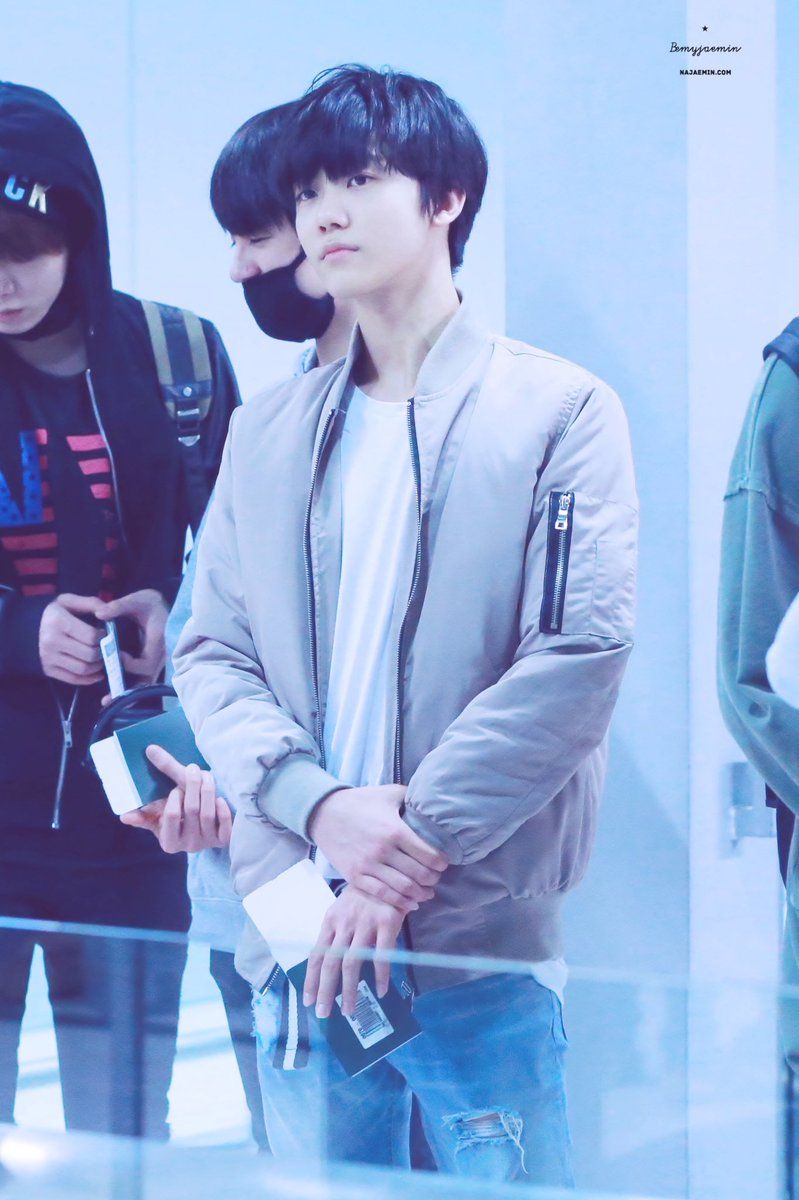 Share This Post