This Is How The K-Pop Graduation System Works
The girl group AFTER SCHOOL was 
officially
the first K-Pop group to use the graduation system, yet many fans still aren't quite sure what exactly the graduation system is
. Here is everything you need to know about the K-Pop graduation system.
Much like the popular Japanese girl group, AKB48, AFTER SCHOOL has used the graduation system to regulate their members and it's 
actually not as complex as it seems on the surface
.
The graduation system is another way to regulate the members of a group
.
Instead of the members being permanent or having a strict contract, they are free to leave the group
peacefully —
 this
is referred
to as "graduating". The members may also promote with the group until they reach a certain age, and this can vary by groups. As the group gains popularity and as members graduate from their groups, new members are added in order to keep the group going.
AFTER SCHOOL is not the only K-Pop group to have used the graduation system, as other groups such as LPG, 9Muses, and Apeace have used the system to great effect. The popular S.M Entertainment group, Super Junior was meant to follow the graduation system but did not, while rookie group NCT uses a rotation system instead.
The graduation system is definitely a much simpler way for idols to debut and have the freedom to pursue other dreams without complications.
1. AFTER SCHOOL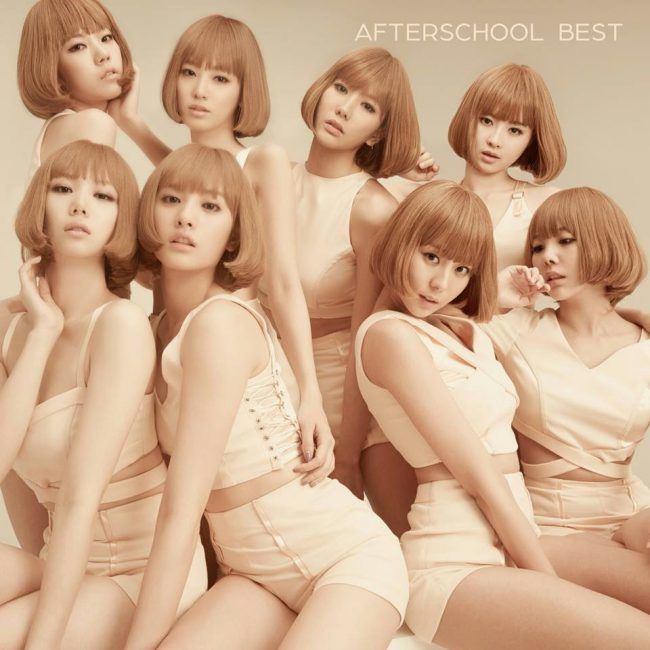 2. 9Muses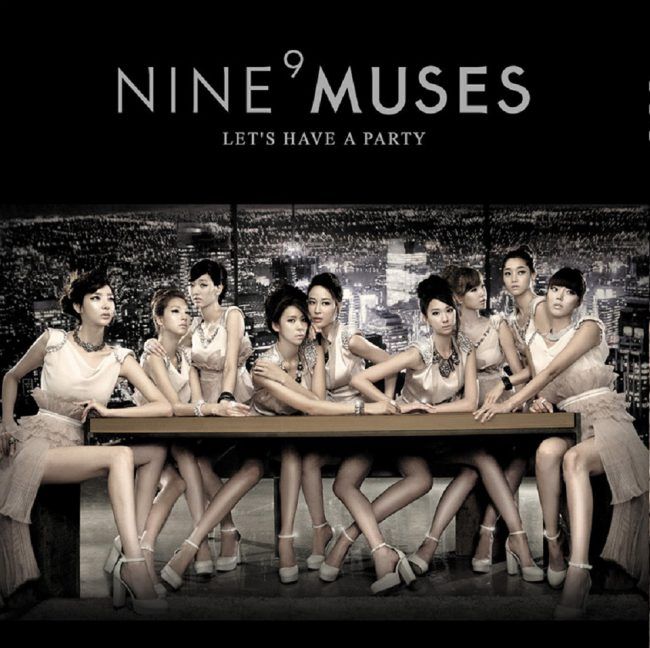 3. LPG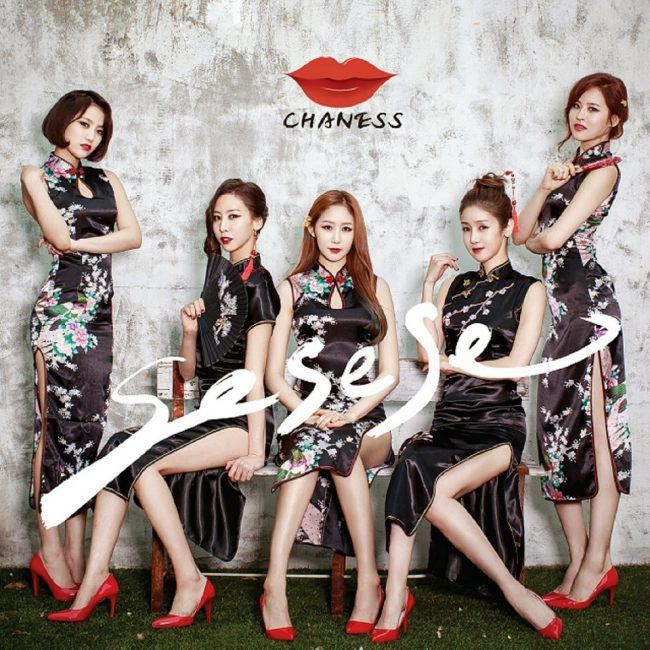 LPG has used the graduation system to great effect since their debut in 2005. The group currently comprises 3 members, while 16 have graduated.
4. APeace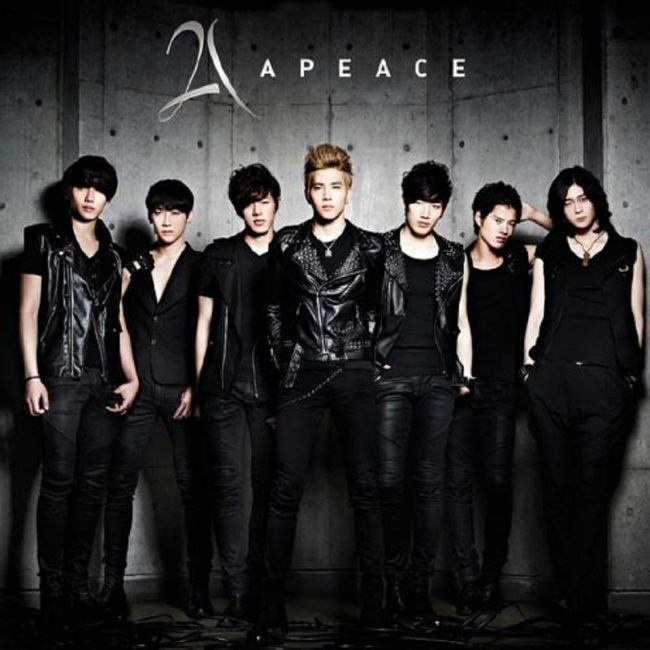 Apeace is currently an 11-piece group and has graduated 12 members so far.
Share This Post