Netflix's Korean Film "Okja" Receives 4 Minute Standing Ovation At Cannes
Netflix's first Korean original film Okja was shown at the Cannes Film Festival and received a standing ovation despite technical difficulties.
The bilingual Korean film Okja is a comedy that sheds light on GMO products and the ethics involving GMO foods, and stars globally recognized actors such as Tilda Swanton, Jake Gyllenhaal, Steven Yeun, and Korean child actor Ahn Seo Hyun.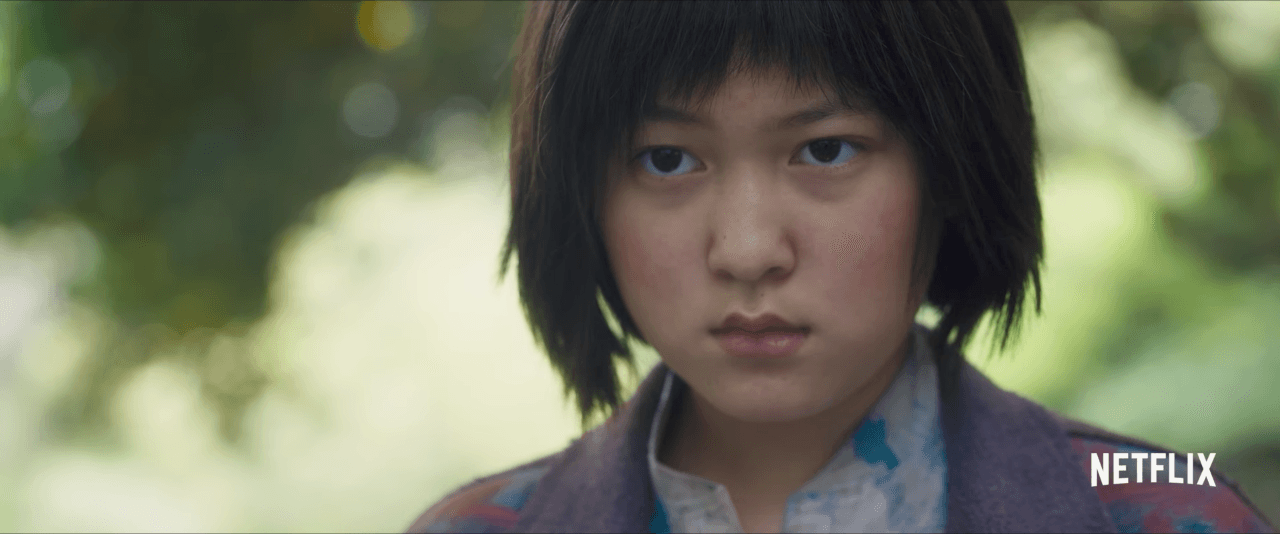 The film, directed by Snowpiercer's Bong Joon Ho, was shown at the 2017 Cannes Film Festival and received a four-minute standing ovation, despite the controversies that arose regarding Bong Joon Ho's decision in working with Netflix.
The National Federation of French Cinemas and the Cannes Film Festival had previously discussed whether they should include a film that was released on the streaming giant rather than being released in the cinemas as a cinematic production.
Despite its previous controversies and the technical glitch it suffered during its showing at the festival, such as the misalignment of the screen that cut off the actors' faces for several minutes, those in the audience truly appreciated the beautiful message of the film and were highly impressed with the actors' performances.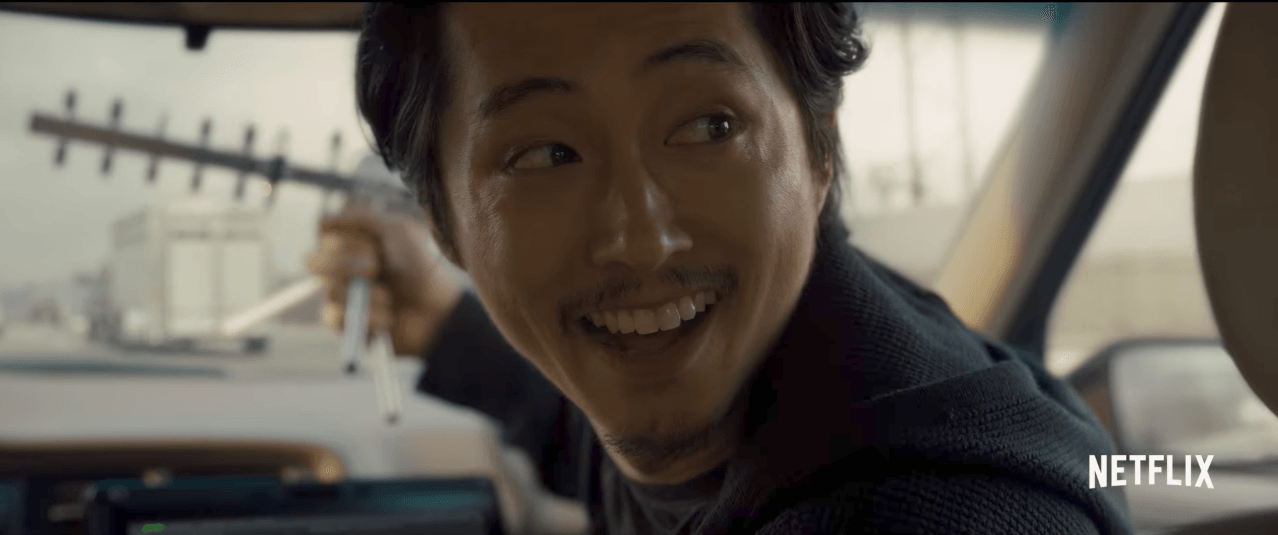 The Cannes Film Festival has had several slip-ups with Korean films in the past, such as using the wrong photos of actors or crediting the wrong names, but quickly apologized for their mishaps and took full responsibility for them.
Okja will be available on Netflix starting June 28. Watch the trailer for Okja below!
Share This Post