Netizen Detectives Dig Up NCT DREAM Jeno's Shocking Past
NCT DREAM received attention for the group's average age being only 15.6 years. Member Jeno, however, will suprise you with what he was doing when he was even younger.
Jeno was one of the most well-known members of SM Rookies prior to debut. Even after his official debut as a member of NCT DREAM, he still remains widely popular for his puppy-faced looks. He was even dubbed the love-child of f(x) Amber and Super Junior Donghae for his uncanny similarity to them.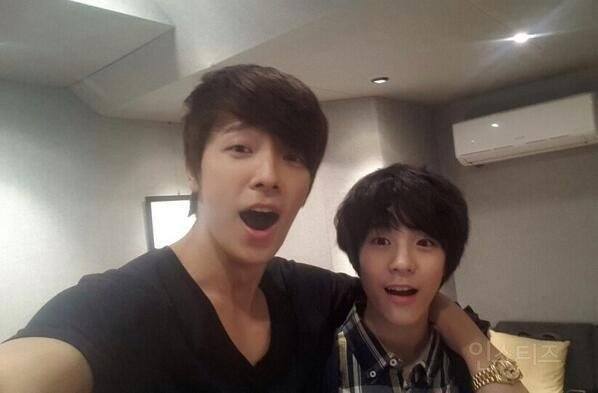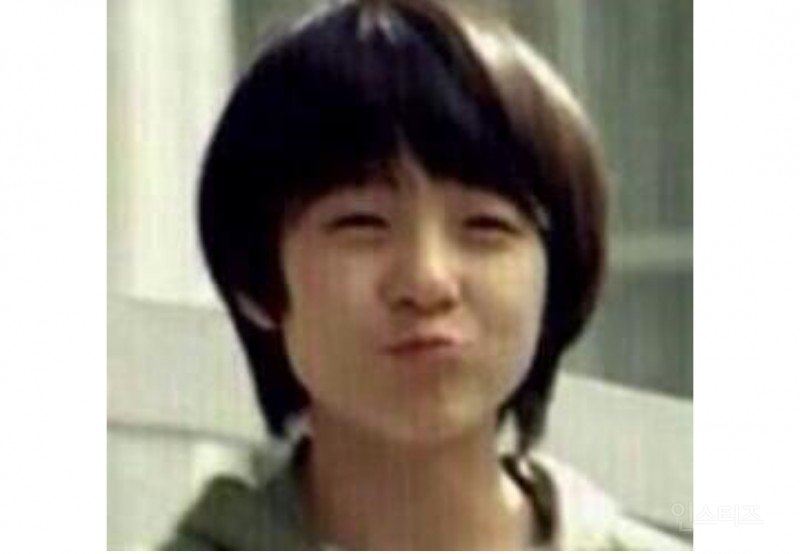 It seems he is more commonly known as the "ang-pang boy" in Korean households.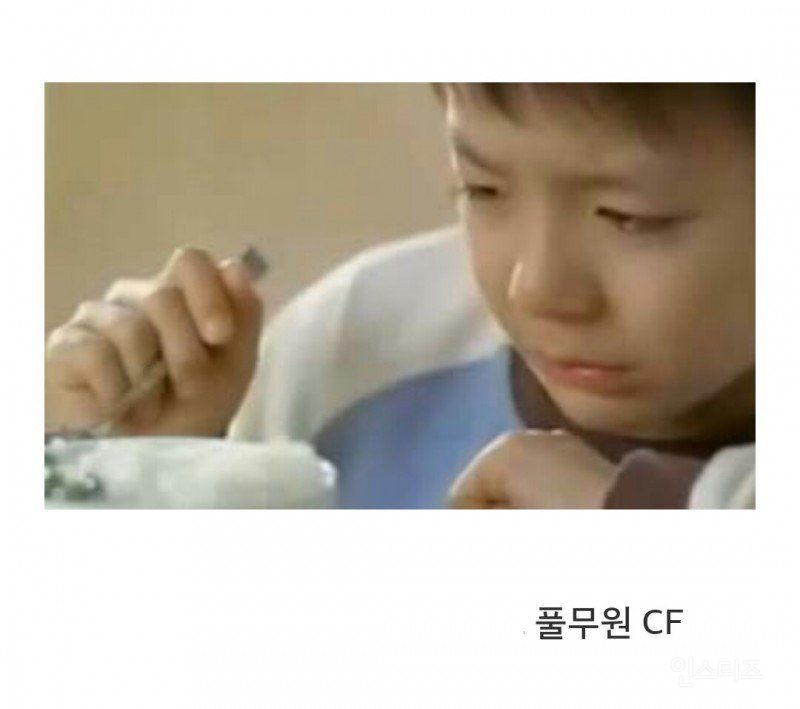 Jeno was a famous child CF star even before joining SM Entertainment. His clean mask had him star in numerous CFs including, but not limited to, SK Telecom, DigiPet, and Seoul Milk.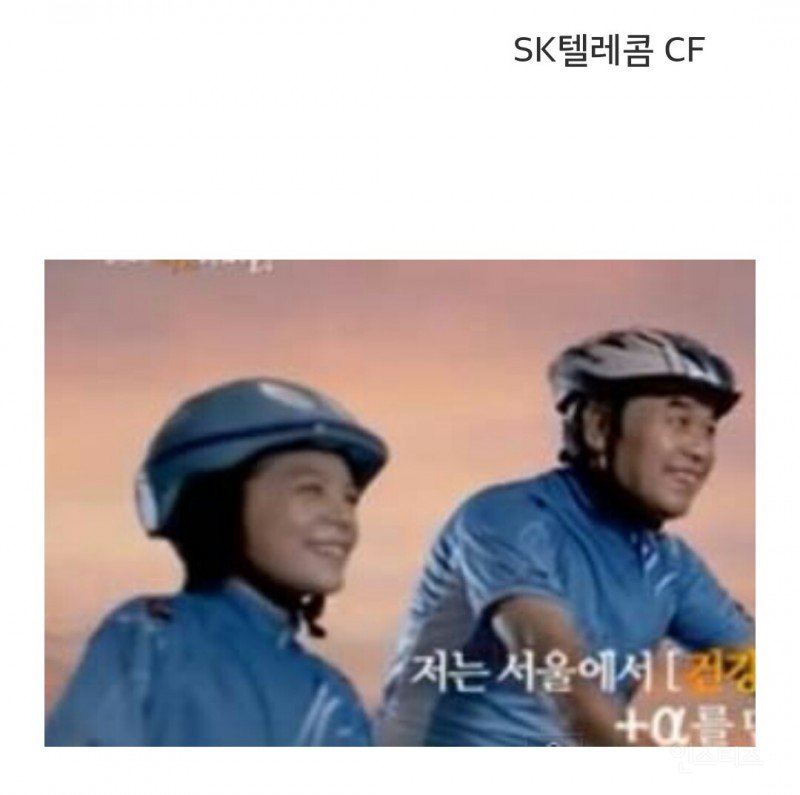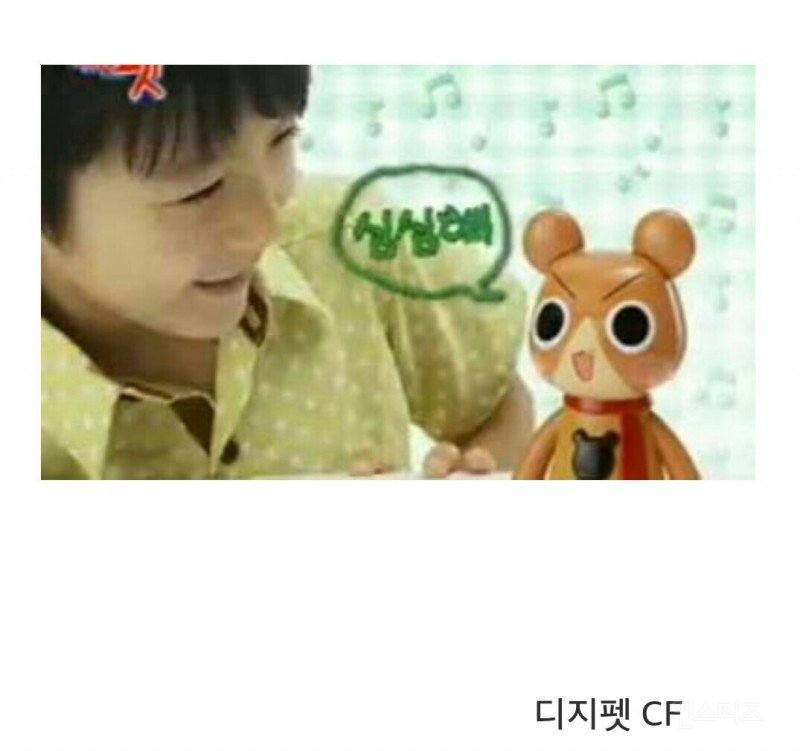 He was most well-known for his Seoul Milk CF. The product Ang-Pang, which was a branch specifically catered towards children, made him a household name as the "ang-pang boy".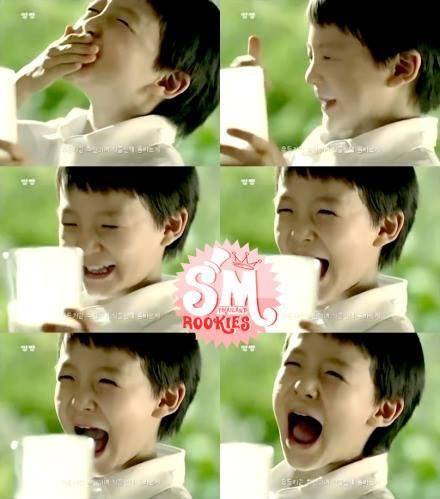 Watch the adorable CF below.
It is not surprising SM casted him to their company.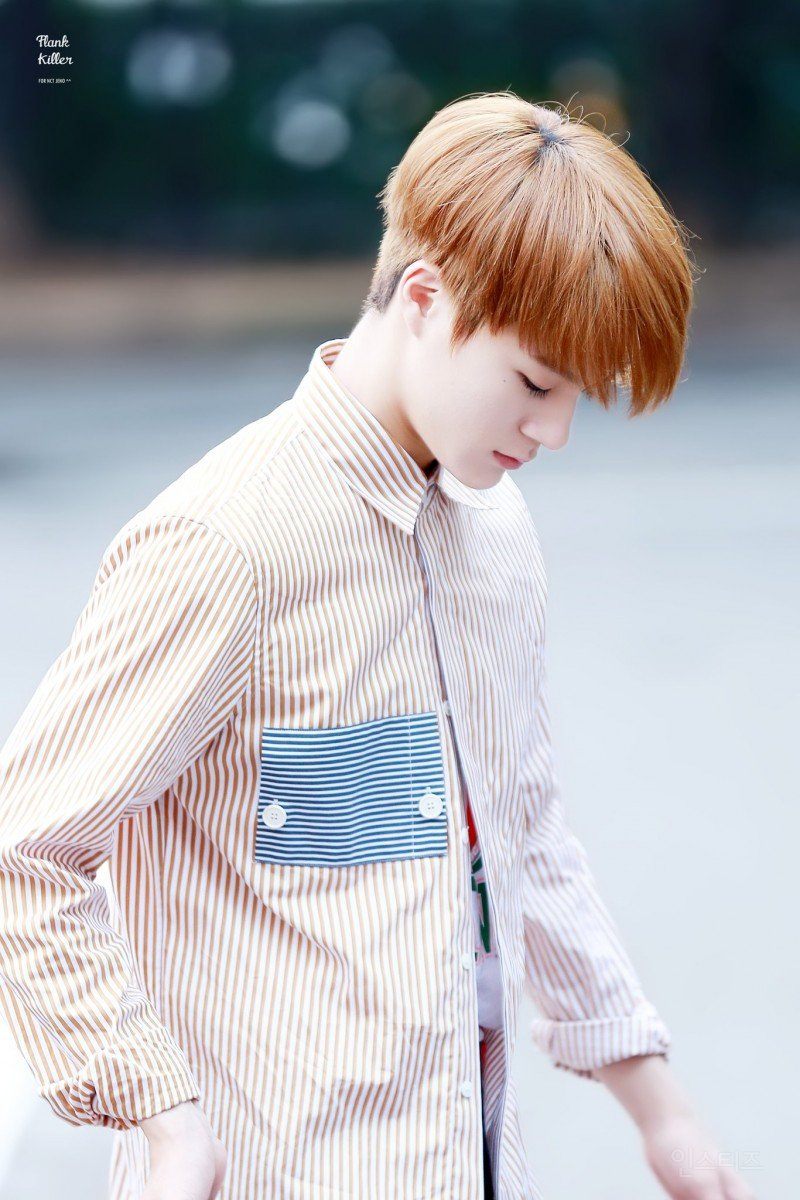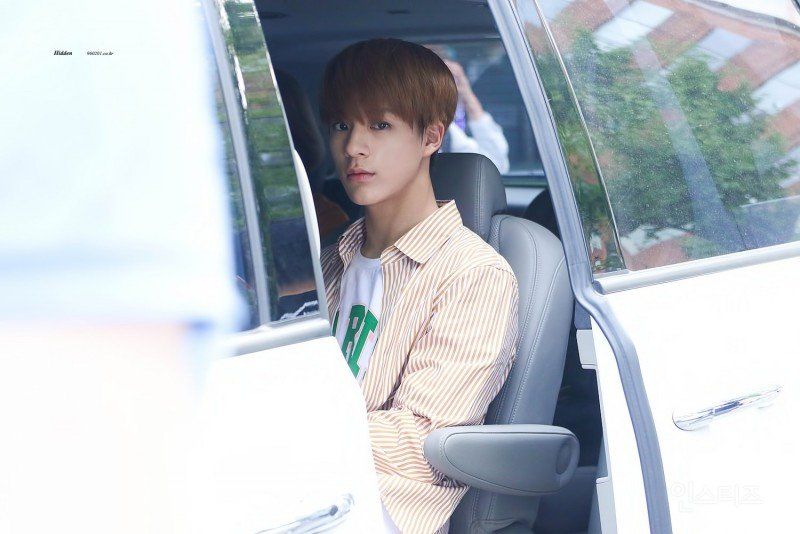 Source: Instiz
Share This Post