Netizen detectives discover BTS members share all their clothing
The members of BTS are such close friends with each other that they often share clothes with one another.
In addition to fun moments together from on stage and during other scheduled activities, BTS has proven time and time again that they're one of the closest group of friends among idol groups. In fact, the seven members are so close that they've even been spotted sharing the same articles of clothing on different occasions.
While roommates might occasionally wear each other's clothes on accident, fans have caught more than just a few instances where the members swapped outfits. With all the members appearing to be roughly the same size, it seems that they're not opposed to sharing clothing with each other, proving their close friendship.
Check out four times BTS members were caught sharing clothes below: 
J-Hope and V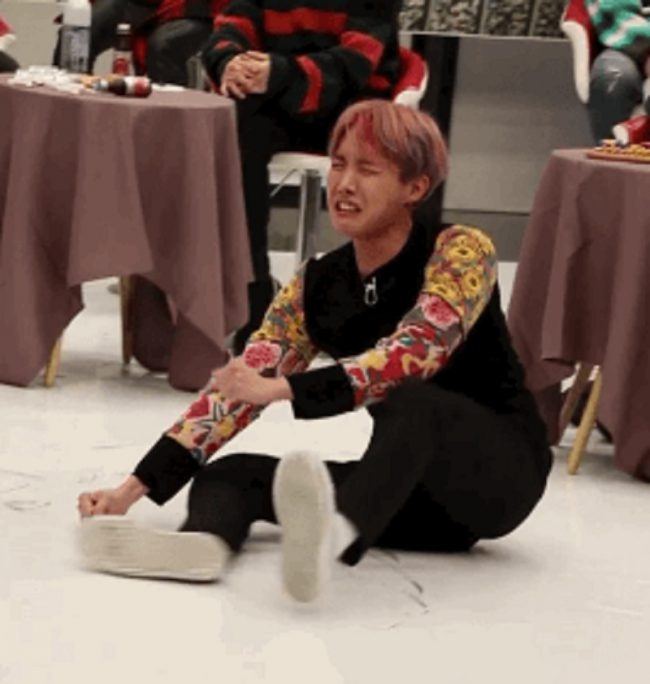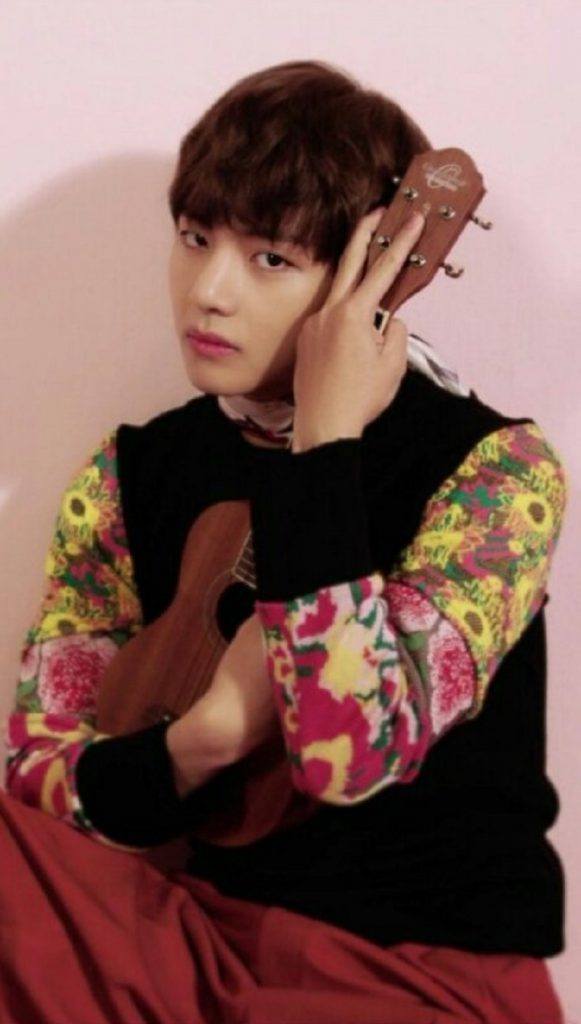 Jimin and Jungkook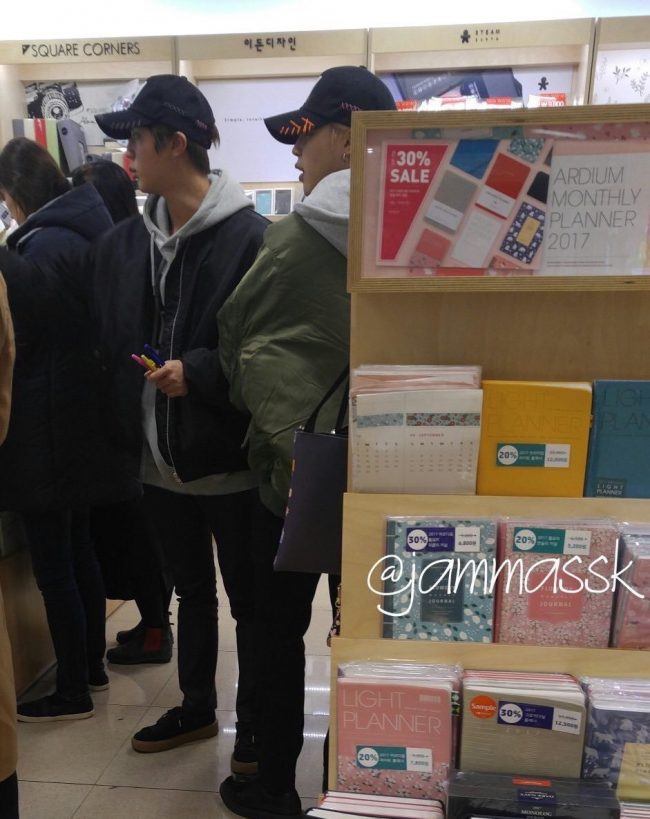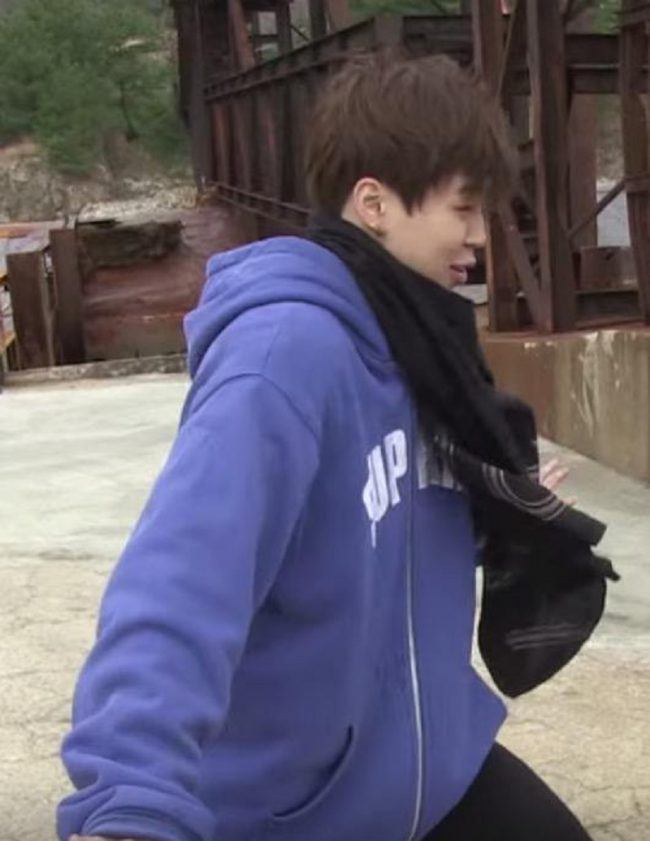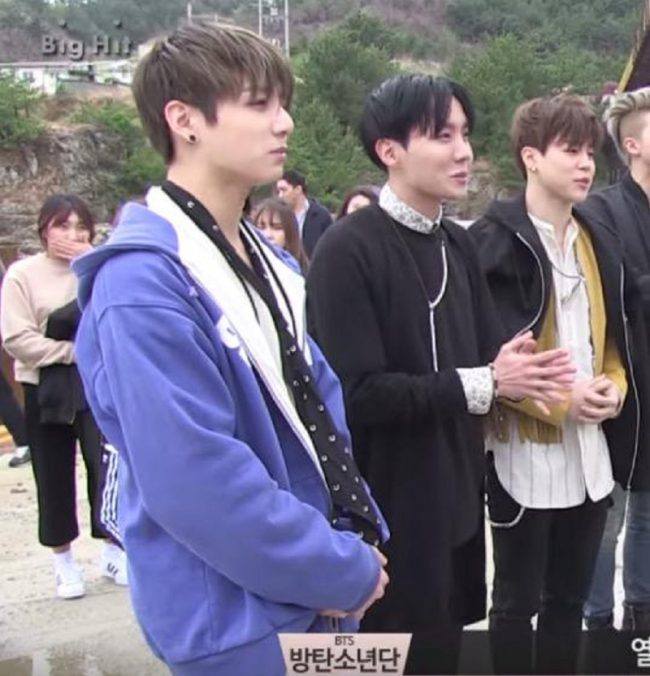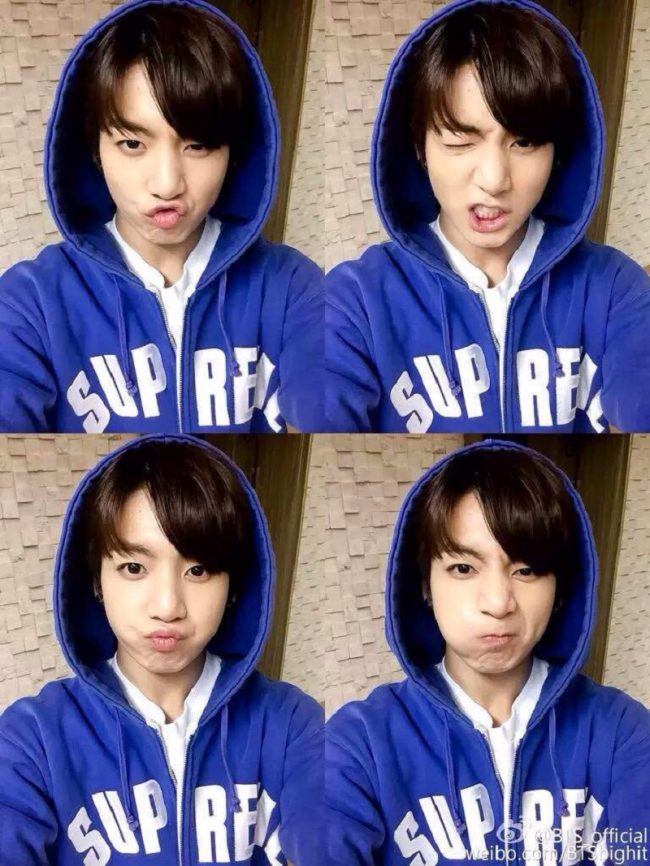 Rap Monster and Jin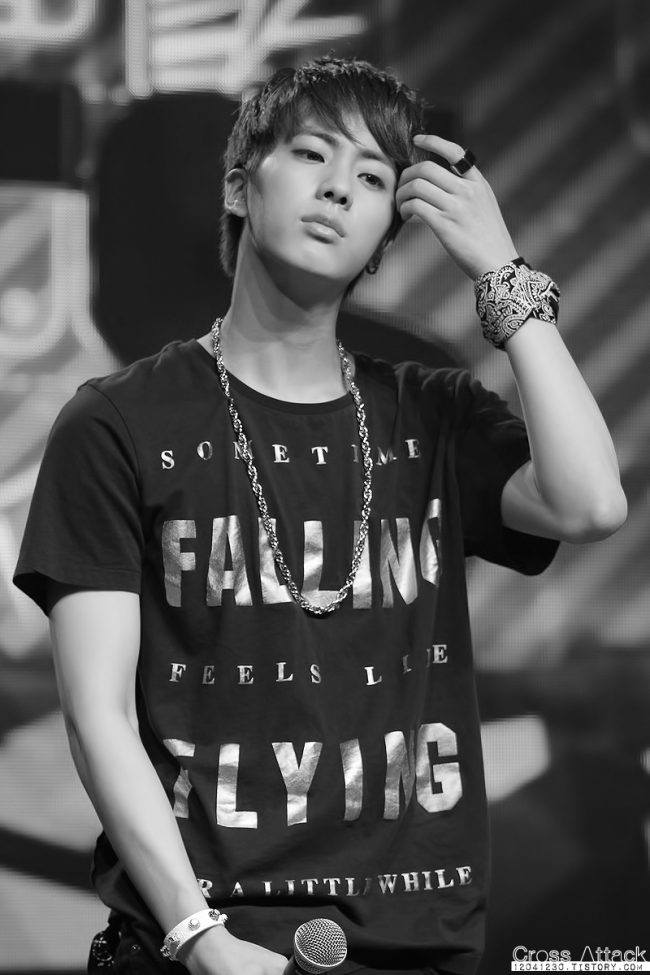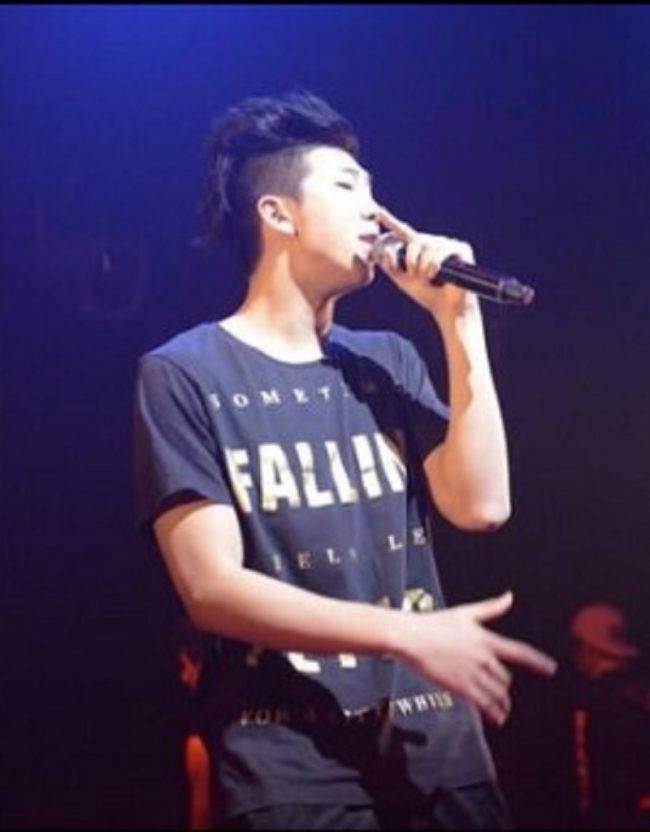 Share This Post