Baekhyun Transforms Into a Gorgeous Girl To Fulfill His Promise To Fans
Netizens couldn't believe their eyes over EXO's Baekhyun's beautiful transformation! The SM Entertainment artist recently uploaded a picture of himself dressed as a girl as a promise to EXO-Ls if EXO-CBX wins number one.
EXO-CBX won first place on SBS's "The Show." Baekhyun fulfilled his promise by uploading his "Baekhee" picture on his Instagram account. He uploaded it for a short time before he deleted it, but fans were quick to save his picture before it was deleted.
EXO's Chanyeol left a comment underneath Baekhyun's picture stating that he was shocked and confused upon seeing Baekhyun's pretty transformation.
"I felt a chill down my spine when I opened Instagram and this picture popped up"

Baekhyun revealed his female character for the first time in EXO-CBX's special clip for The One during their EXO'RDIUM concert tour. Fans were in a frenzy and shocked by how beautiful Baekhyun looked as a girl. They decided to nickname the beauty, "Baekhee."
Before deleting the picture Baekhyun posted this photo with the caption "I kept my promise after winning 1st place, say goodbye to the picture in 5 minutes" and Baekhyun, a man of his word deleted the picture in 5 minutes.
Currently, Baekhyun is promoting with EXO-CBX for Hey Mama! on music shows.
Check out Baekhyun's beautiful picture as Baekhee!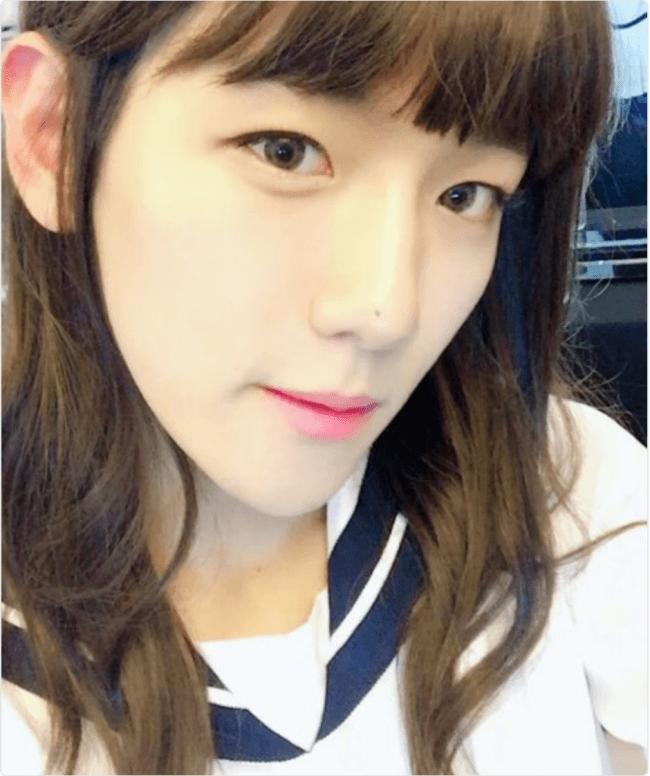 Source: Dispatch
Share This Post