Netizens can't believe this former Korean model is really 58 years old
Seo Jung Hee is going viral for her incredibly youthful appearance in spite of being almost 60 years old.
Seo Jung Hee is a former Korean model who used to be married to former show host, Seo Se Won. In May 2014, she sued her then-husband for domestic violence and claimed that she had been forced into marriage ever since she met him when she was 19.
She is now divorced and recent selfies have shown that she is happy and incredibly healthy. One netizen in an online community posted a collection of her most recent selfies and, in each of them, she looks younger than the next. Not a single wrinkle could be spotted in any one of her photos.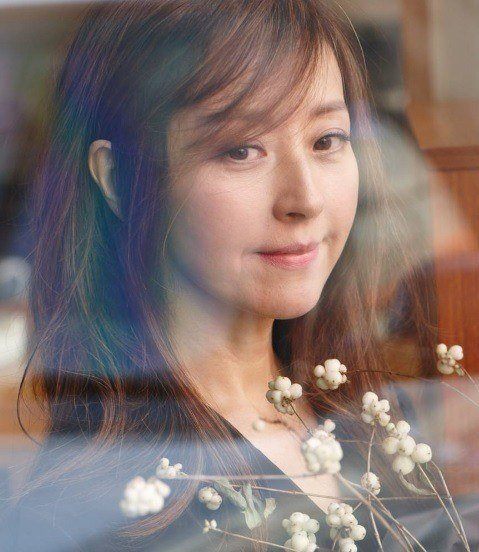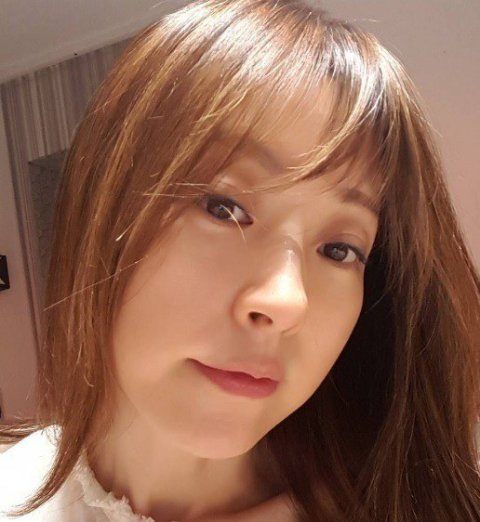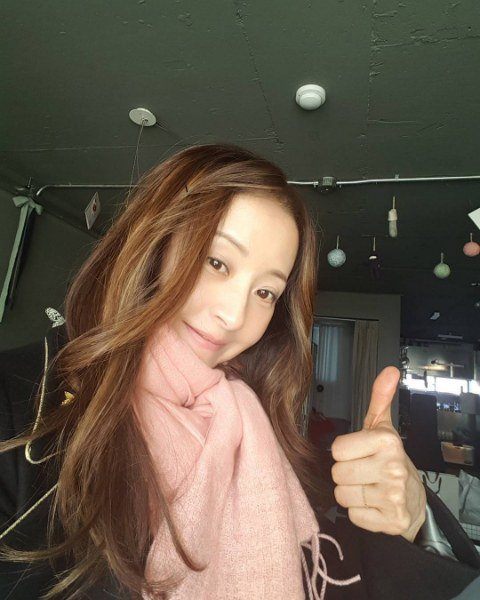 Not only does she have a youthful face, but she also has a very trendy fashion sense and lives an active lifestyle that helps keep her body in the shape of someone in her twenties. Currently, she is learning ballet to help her maintain her tall, slender, and toned body.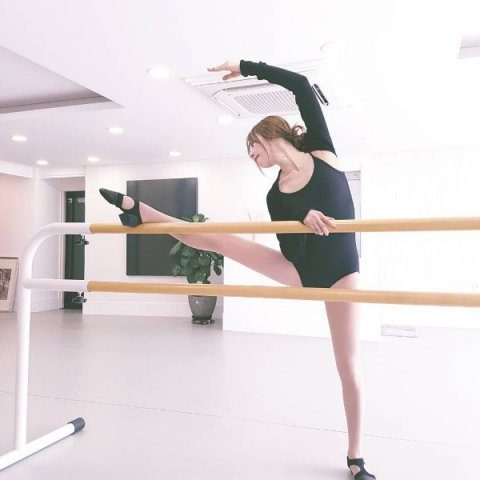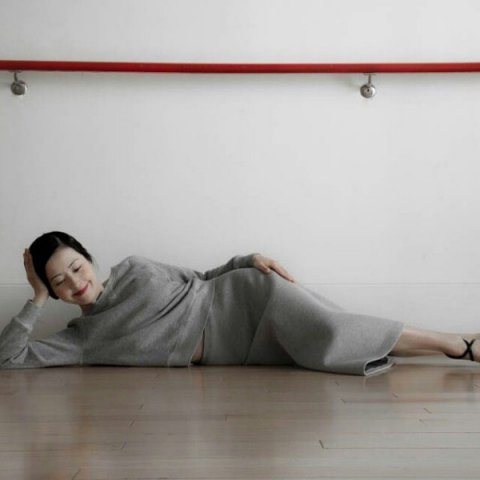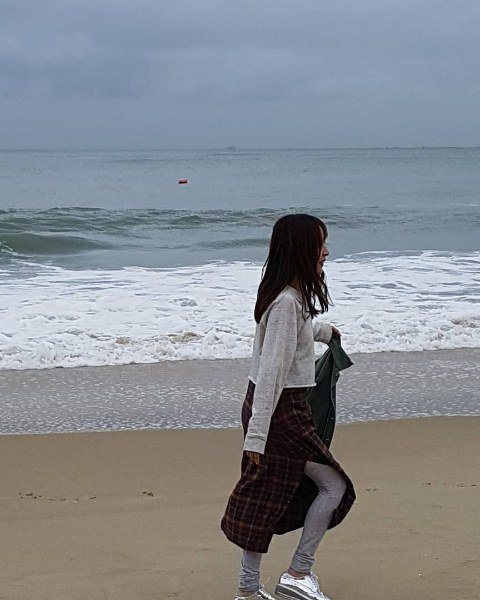 Netizens expressed their awe at her beauty and the hard work she has put into improving her life after having escaped her violent husband. One netizen even expressed regret for not being able to help their parents take care of their health and appearance like Seo Jung Hee.
Check out more of her gorgeous photos here.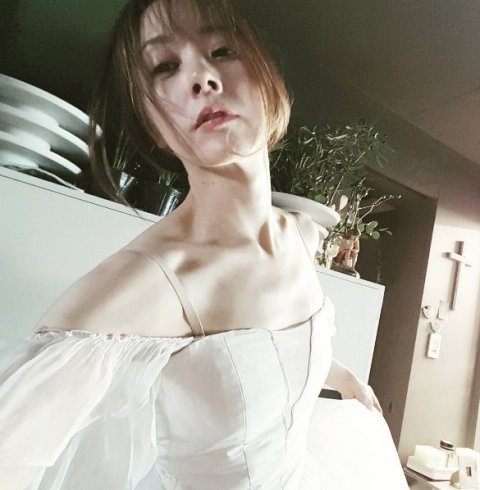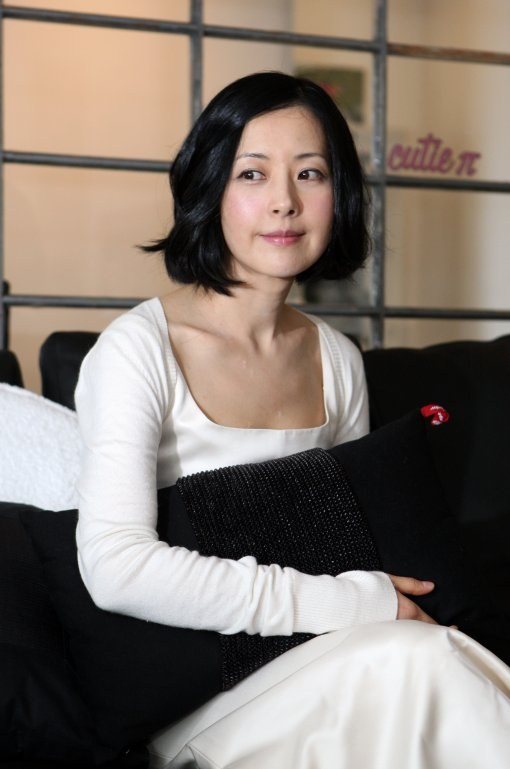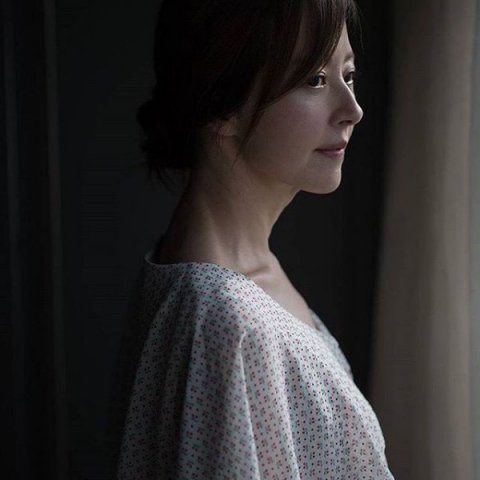 Source: Nate Pann
Share This Post