Netizens Can't Decide Who Has A Hotter Body: Hwasa or Seolhyun
There are plenty of female idols in K-pop with stunning figures, but these two have been getting a lot of attention lately due to their very different, yet attractive body shapes.
AOA's Seolhyun is one of the top female idols for appearing in commercials and ads for a wide range of Korean brands. Her tall, slim stature is traditional among Asian women and is seen as the ideal body type in Korea. With legs as long as hers, every outfit she wears tends to accentuate them, either causing her to look extra hot or even very athletic. Men and women alike are in awe of her model-like beauty.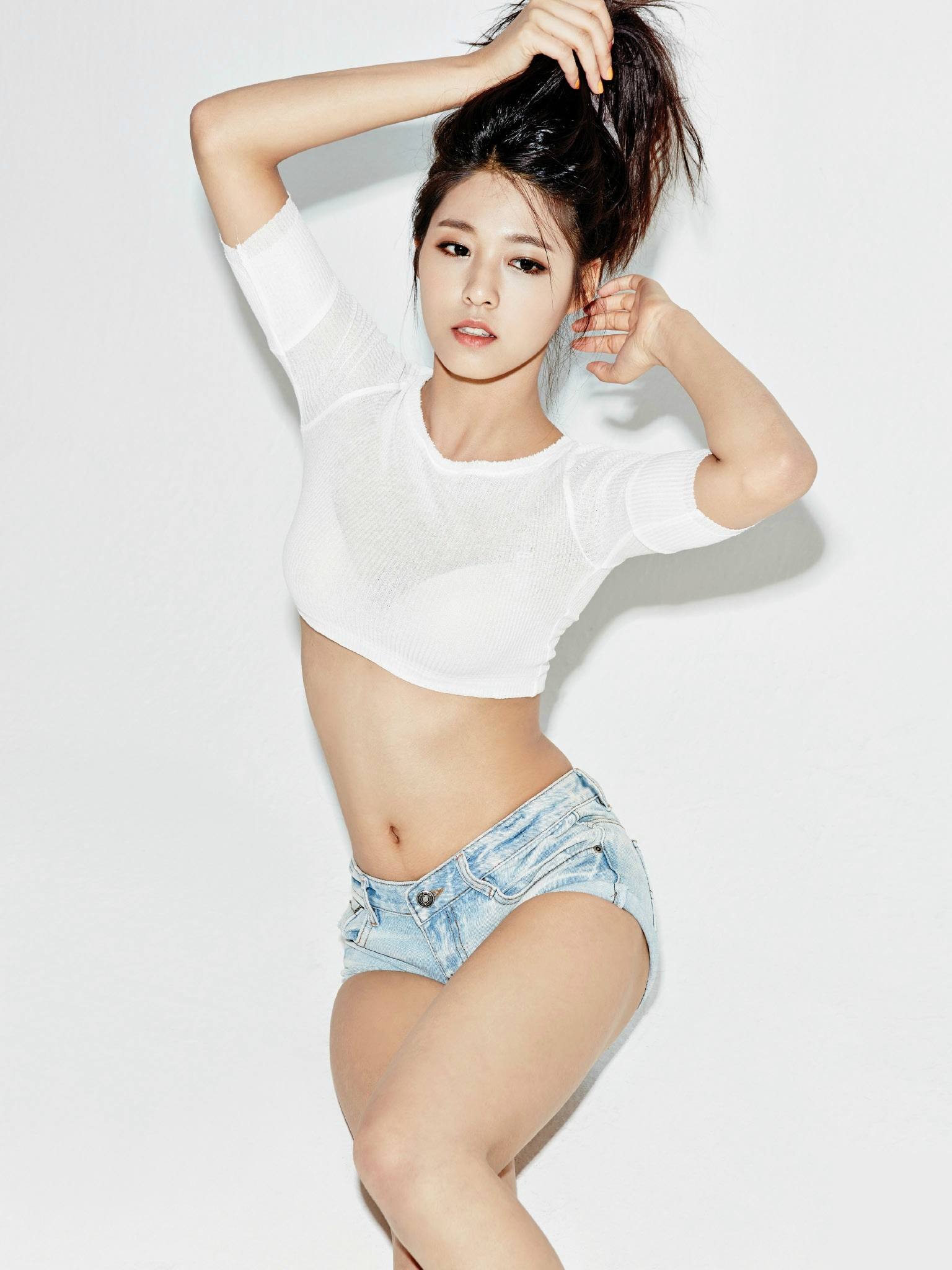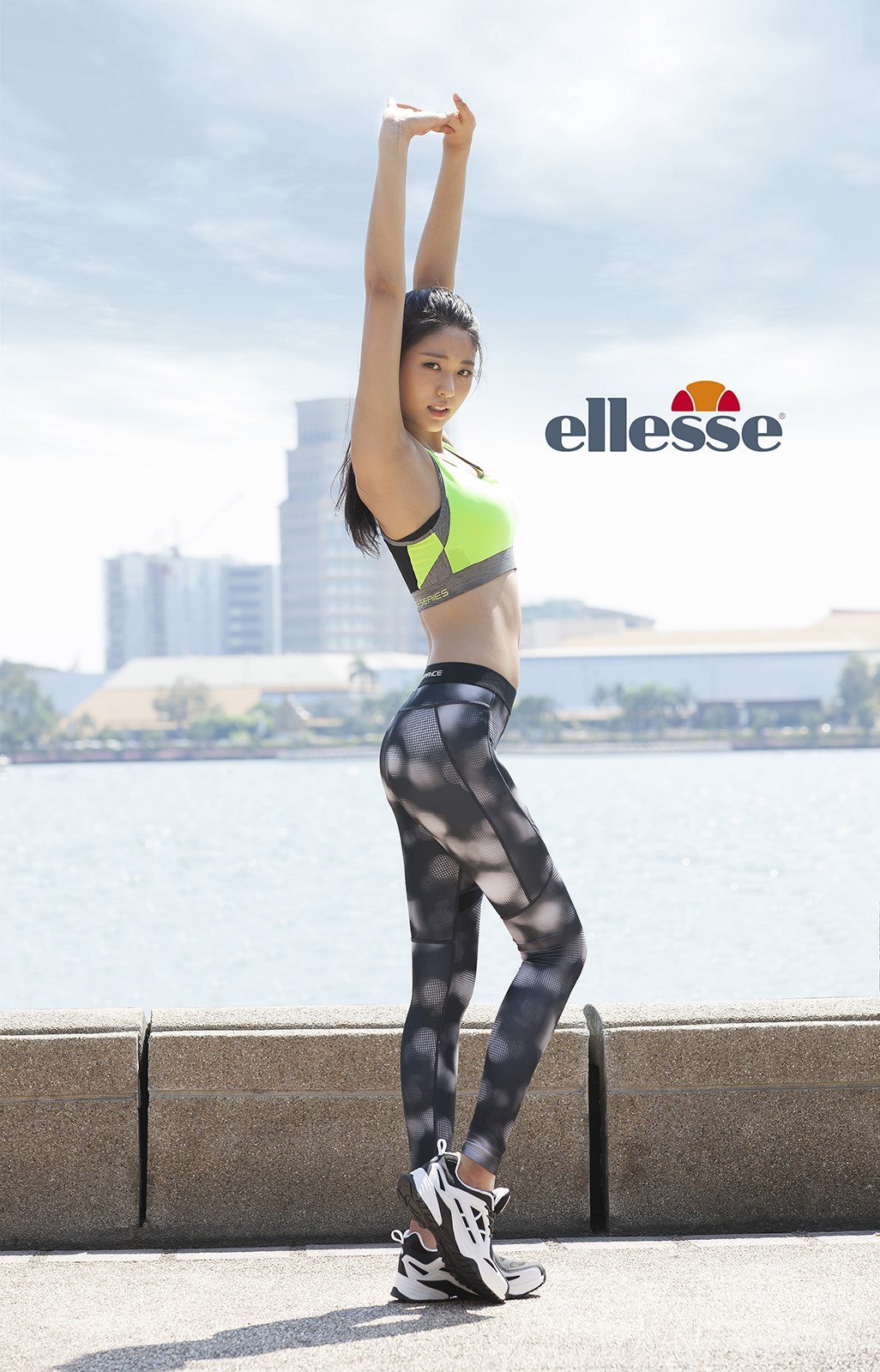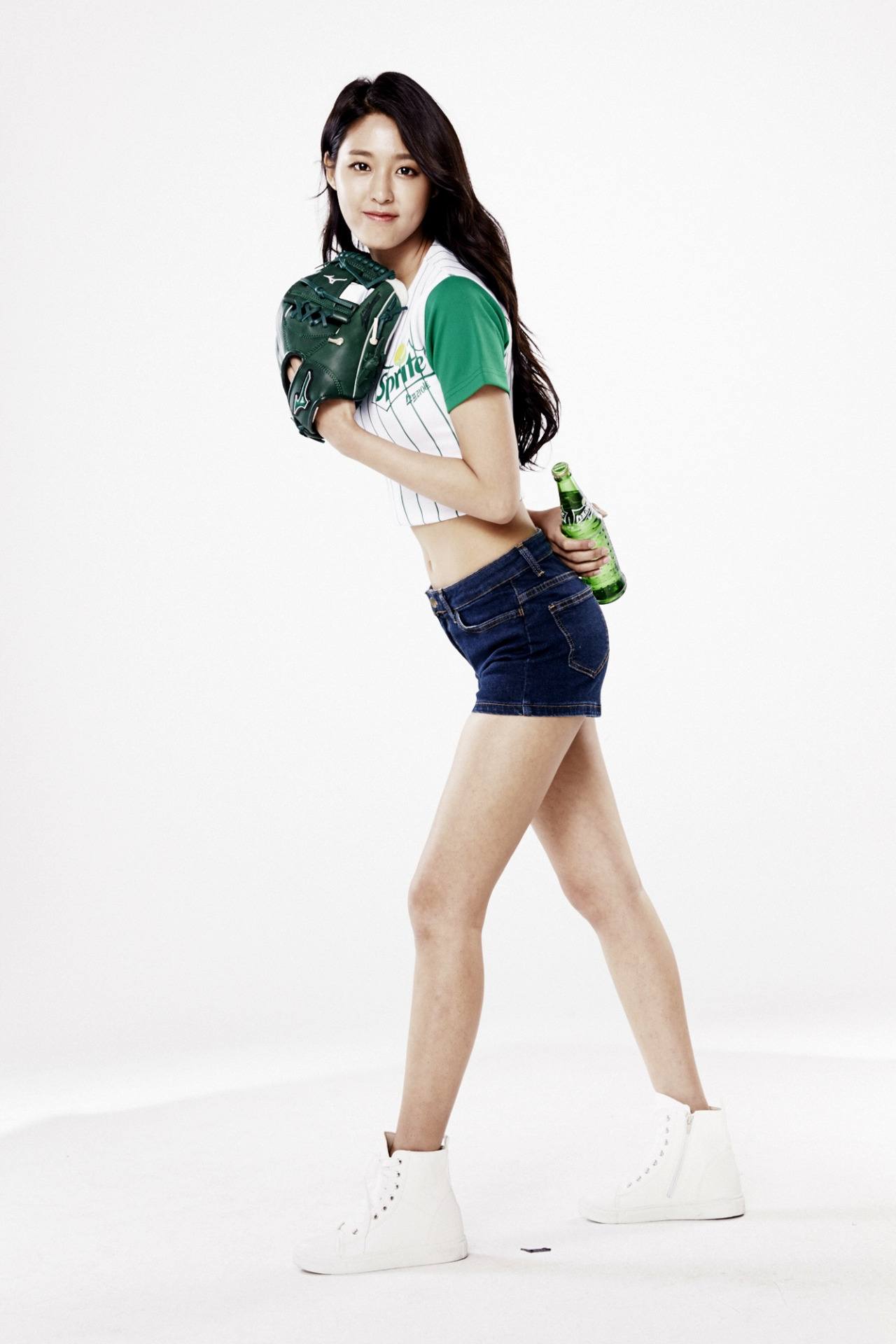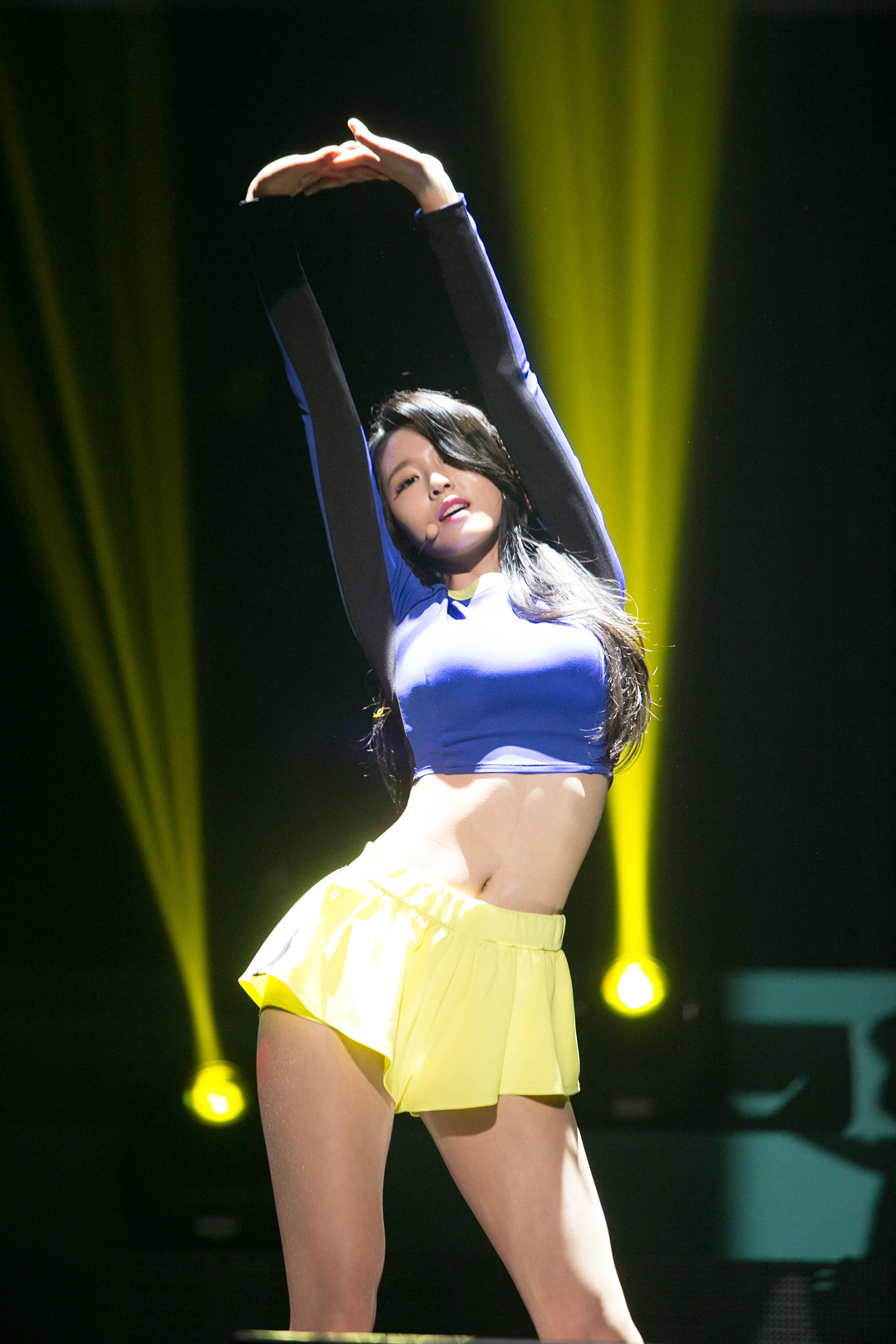 Hwasa of MAMAMOO, on the other hand, defies typical Korean body type preferences with her voluptuous curves and confidence in looking different. The female powerhouse embodies a sexy attitude and always knows how to rock a pair of high-waisted shorts, which emphasize her curvy shape in the perfect way. Her sensual glances alone are enough to break hearts from Seoul to Los Angeles.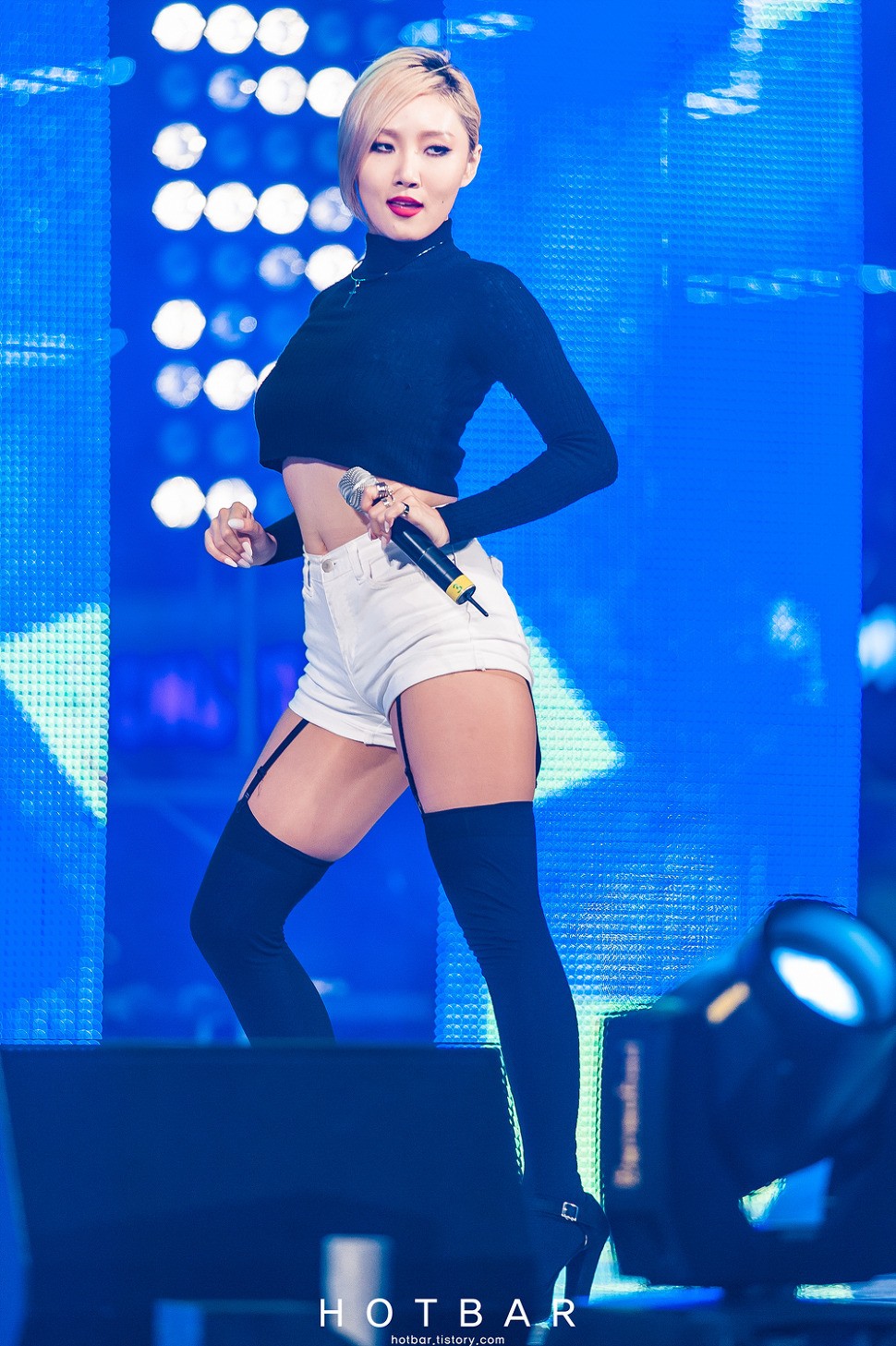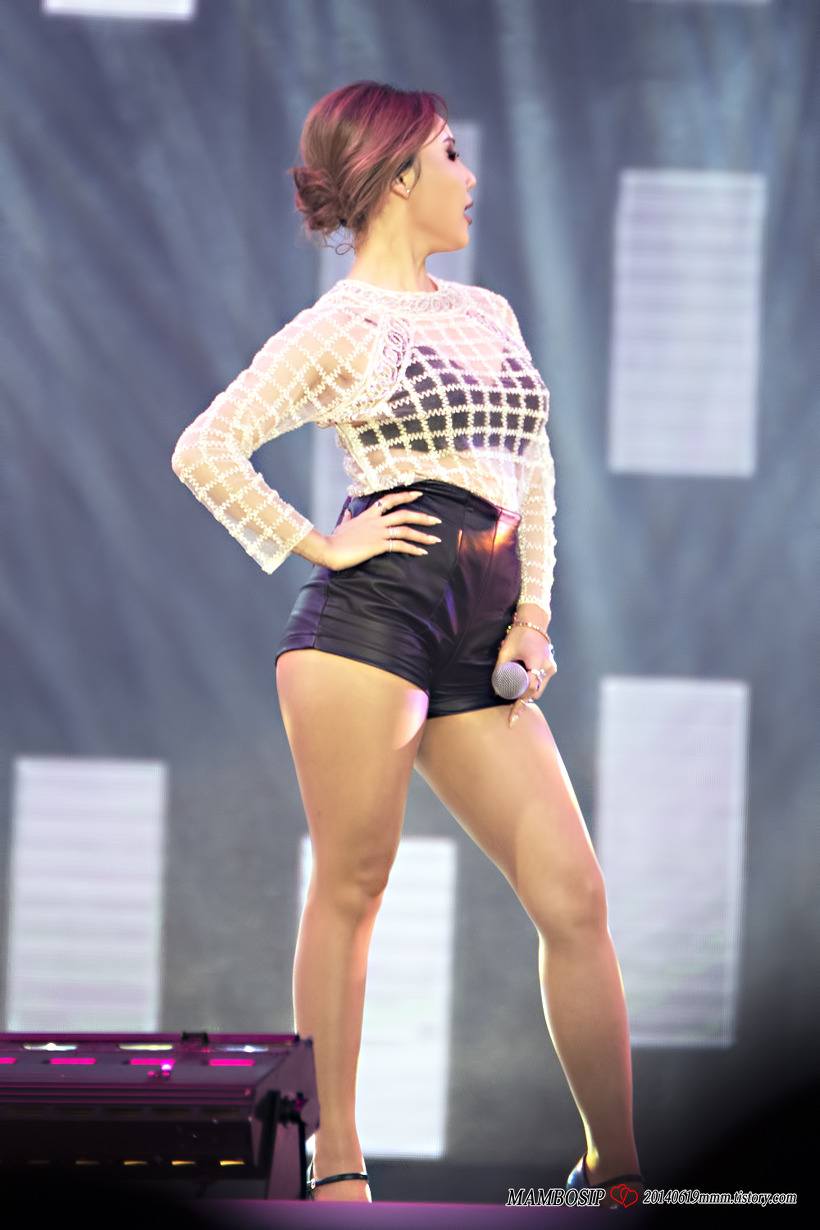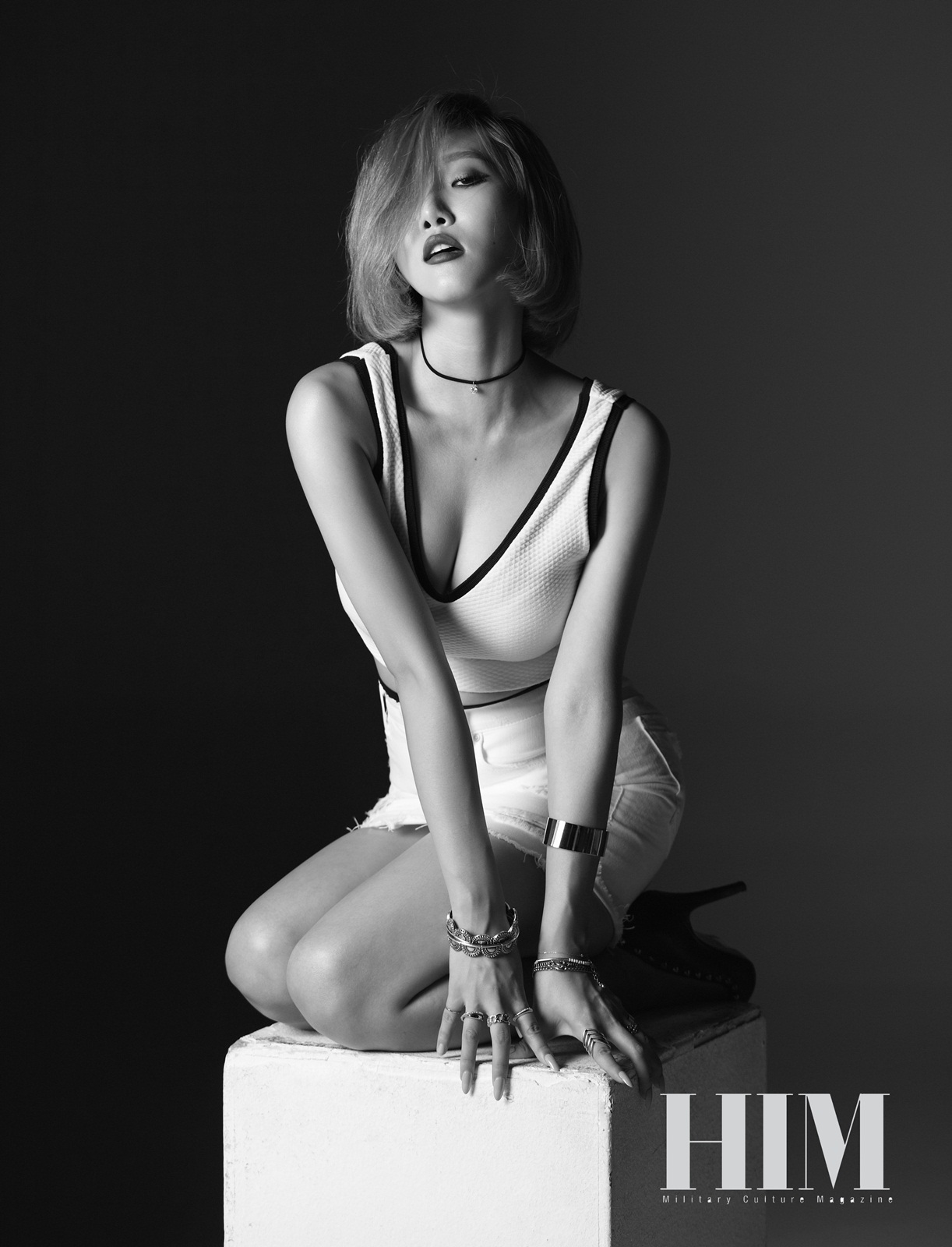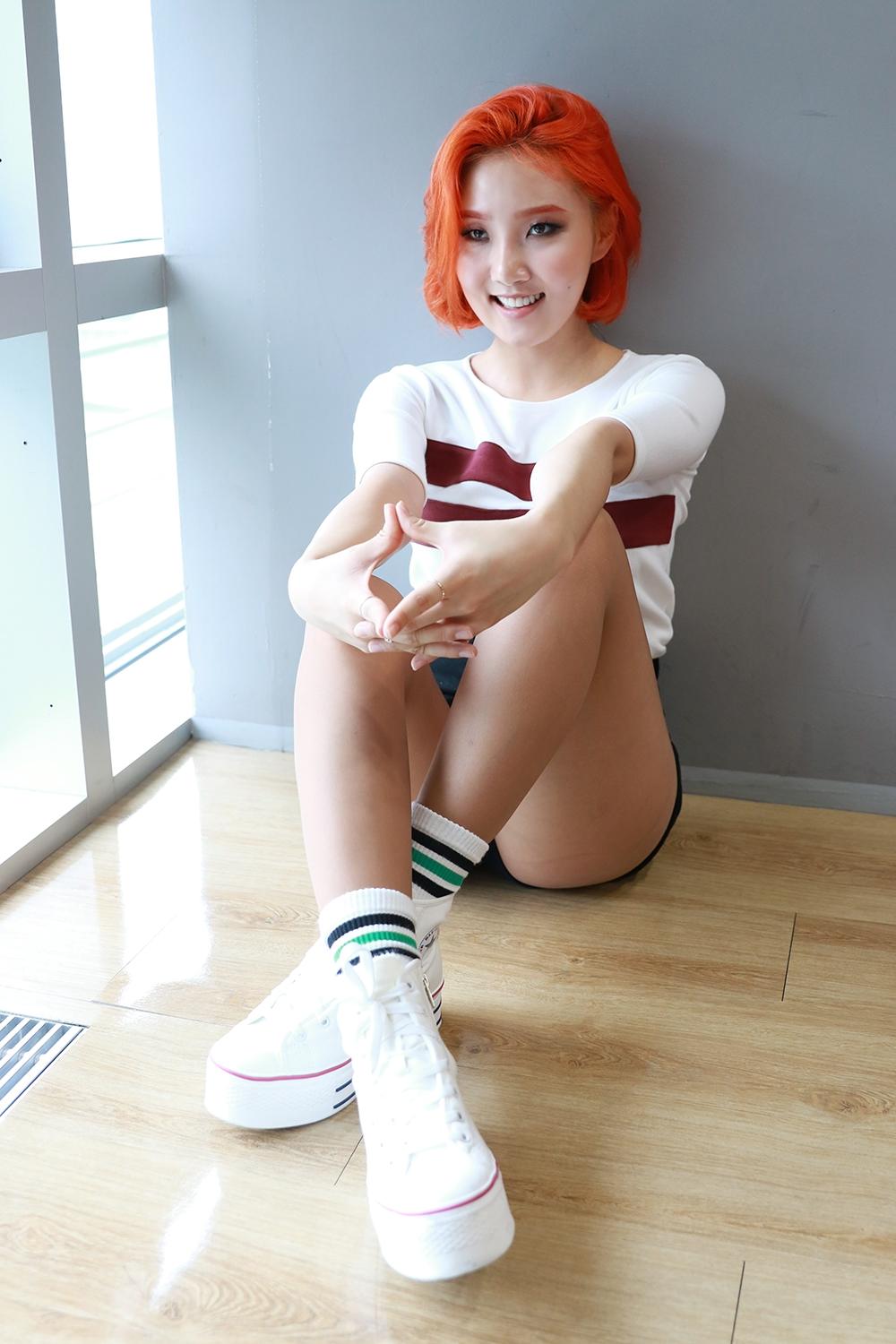 While some consider Hwasa's body image more "westernized" and Seolhyun as traditionally Asian, both these women have proven time and time again that their outer and inner beauty is equally worth praising and the K-Pop industry is lucky to be graced by such queens.
Source: Pann Nate
Share This Post