18 Idols That Resemble Cute Pokémon Characters
Fans claim these 18 idols have the souls of Pokémon.
Pokémon are some of the most iconic and the cutest animated characters out there. Fans have often compared their favorite idols to Pokémon characters that they look the most similar to for fun. Idols that really resemble a Pokémon are often gifted stuffed dolls or pillows of the character they resemble during fansigns.
Take a look at what Pokémon characters these idols would be if they were Pokémon!
Oh My Girl's YooA: Smoochum + Poliwag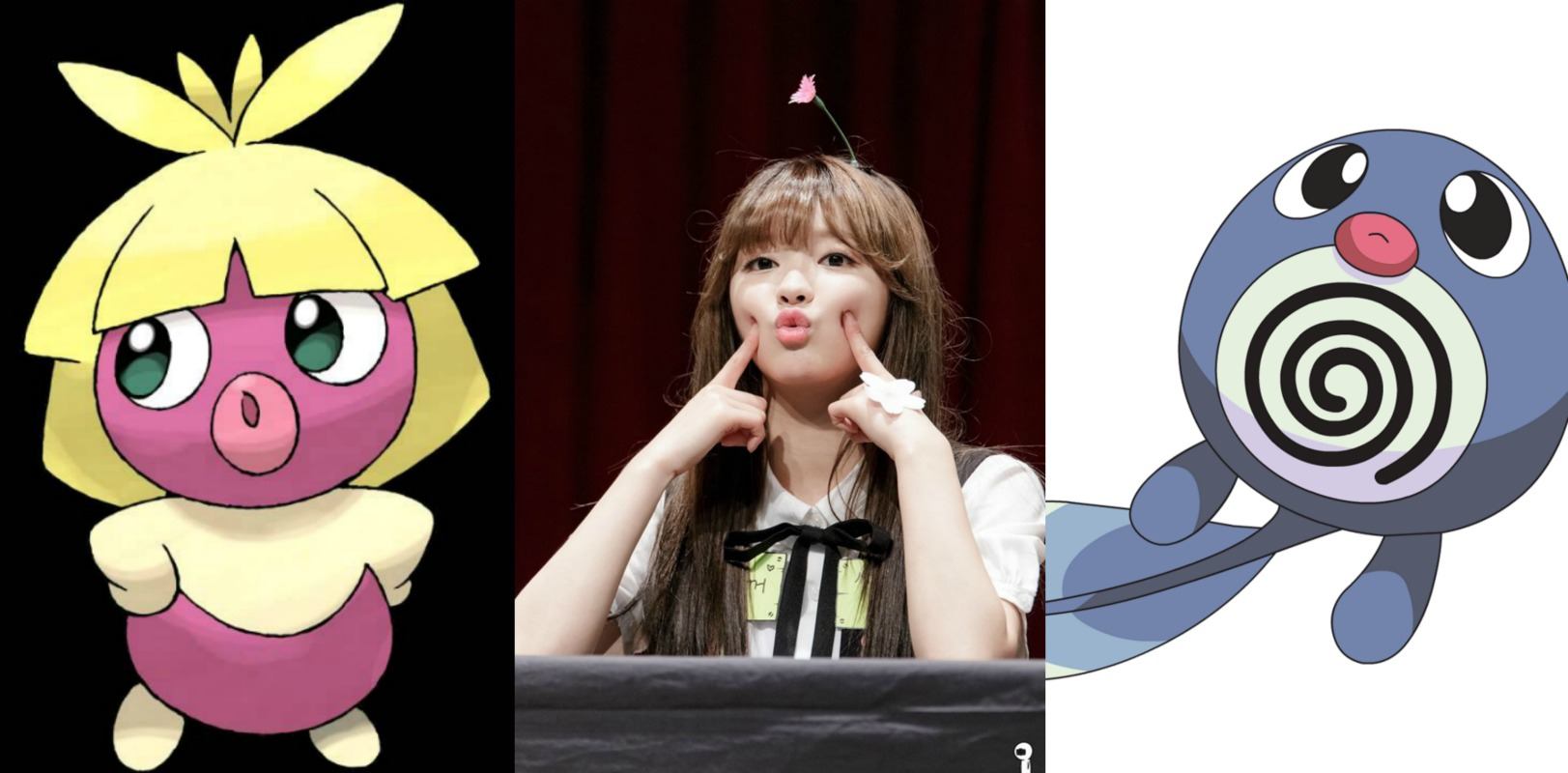 Oh My Girl's Binnie & BLACKPINK's Jisoo: Chikorita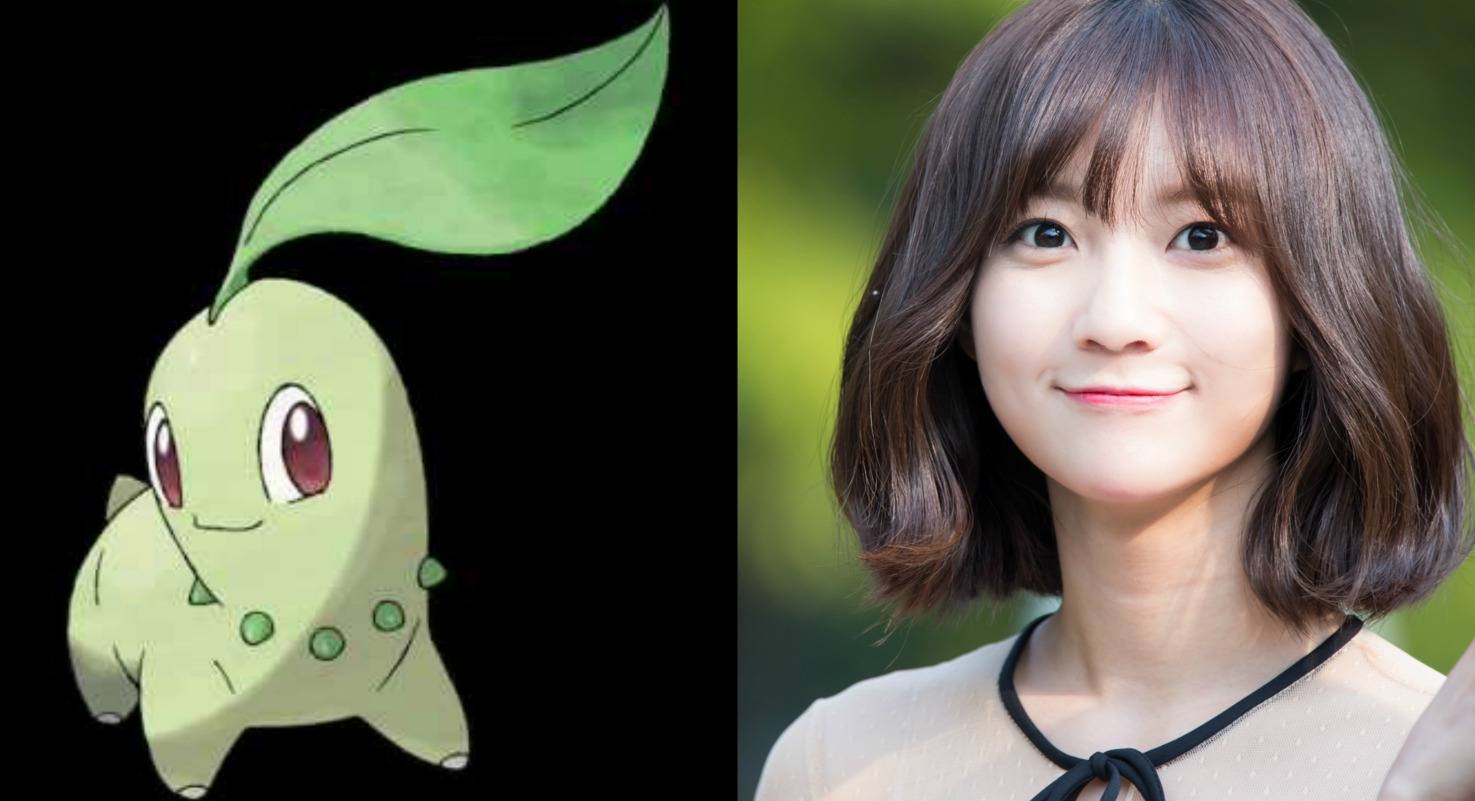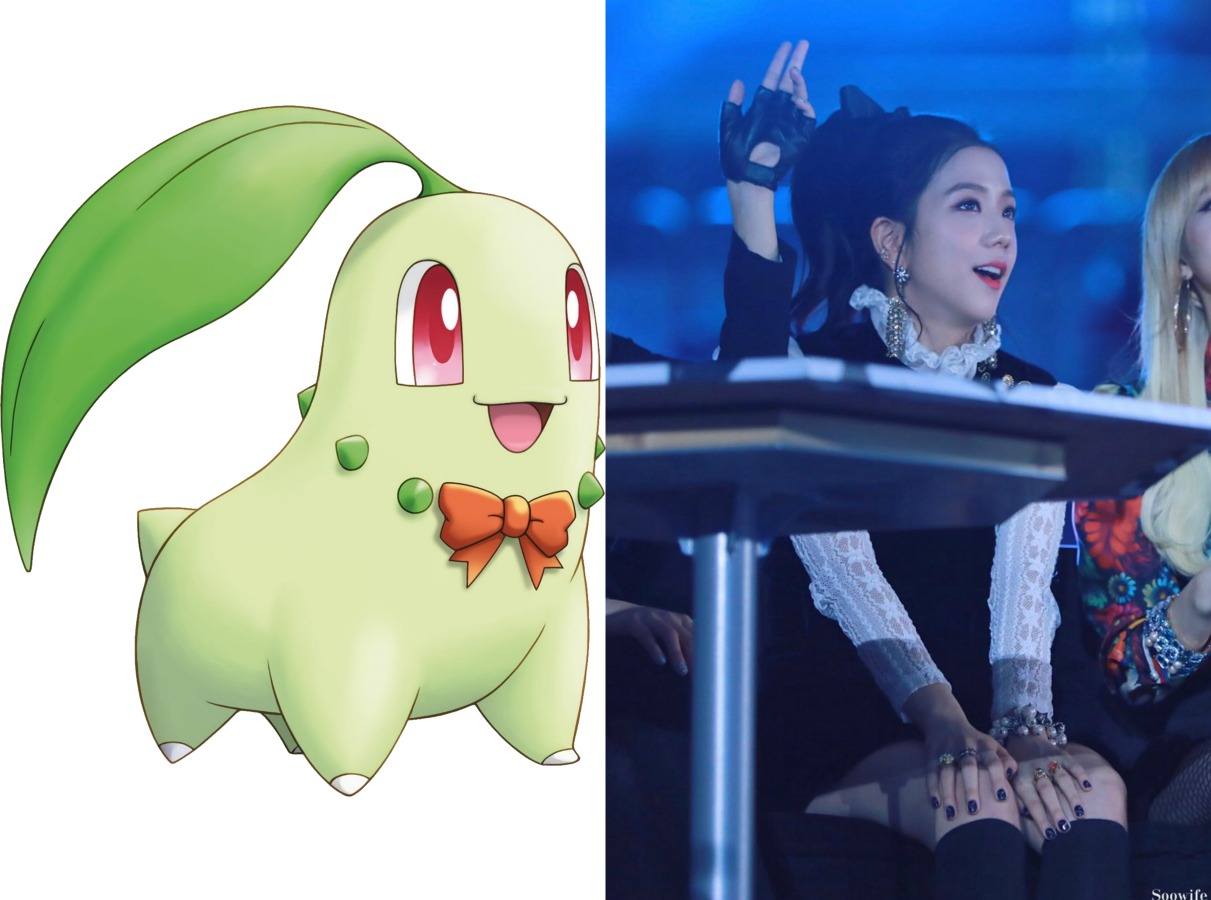 TWICE's Nayeon, MAMAMOO's Solar, Red Velvet's Yeri, GOT7's Jackson, & SEVENTEEN's Jeonghan: Squirtle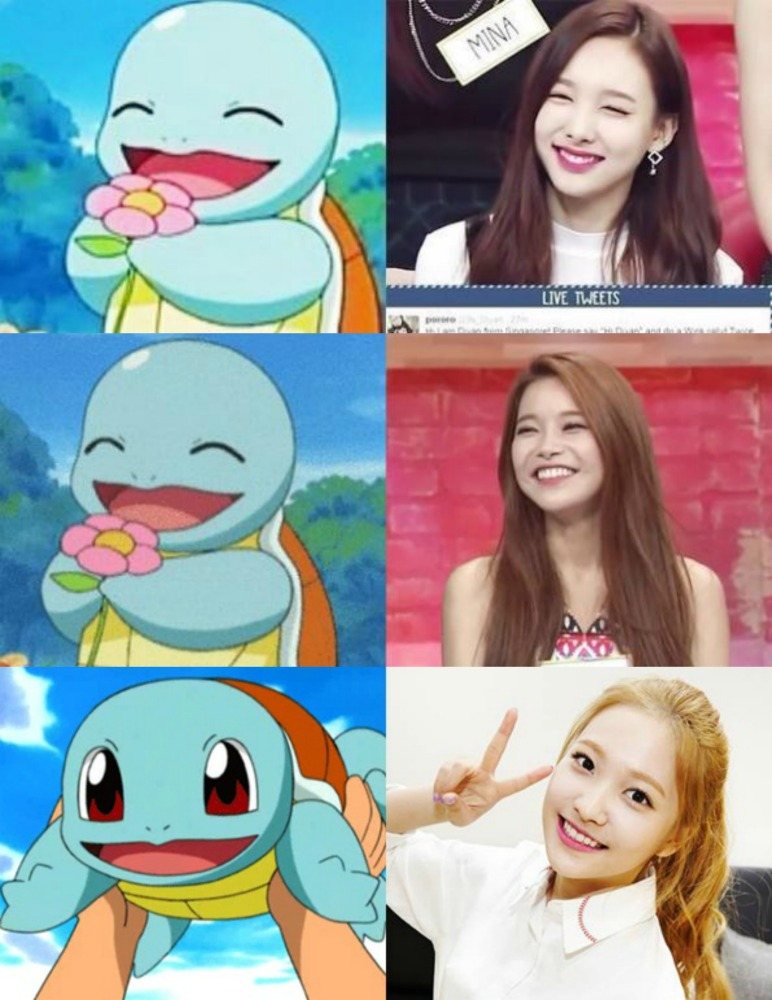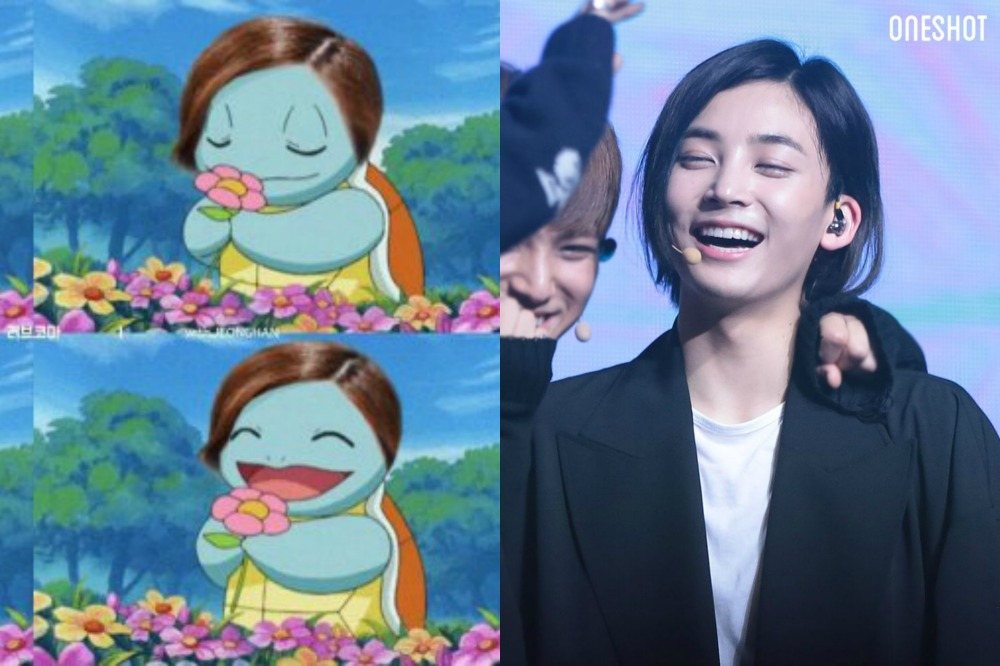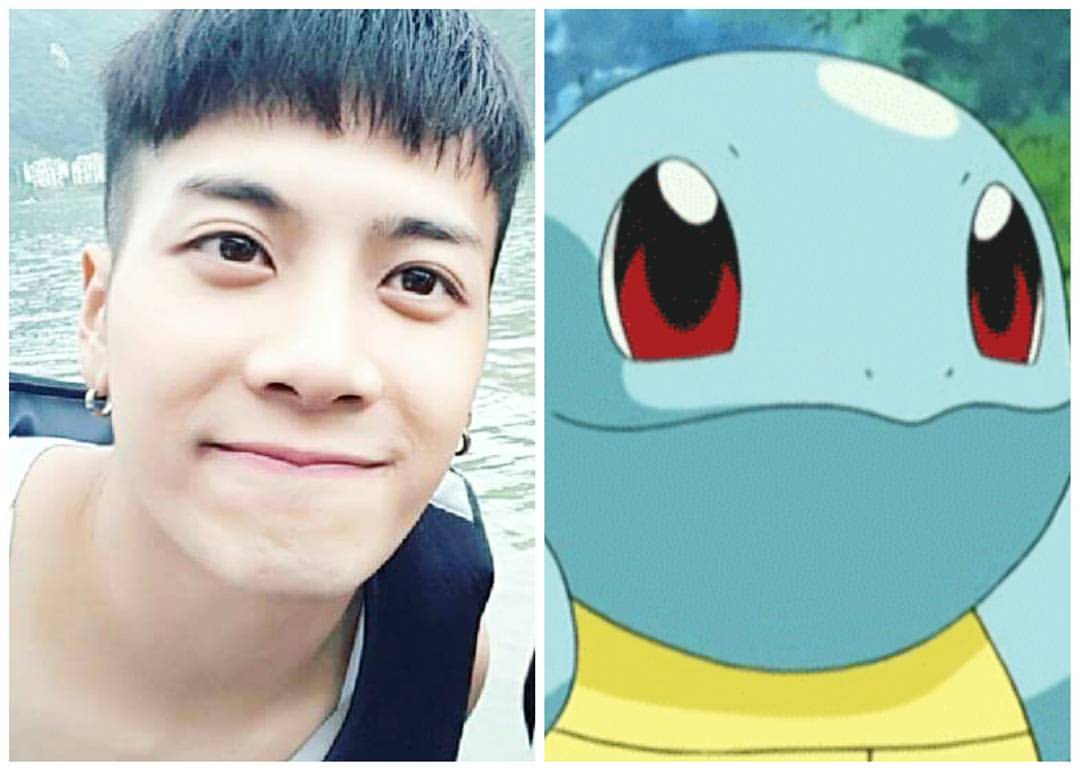 GOT7's JB and MONSTA X's Shownu: Snorlax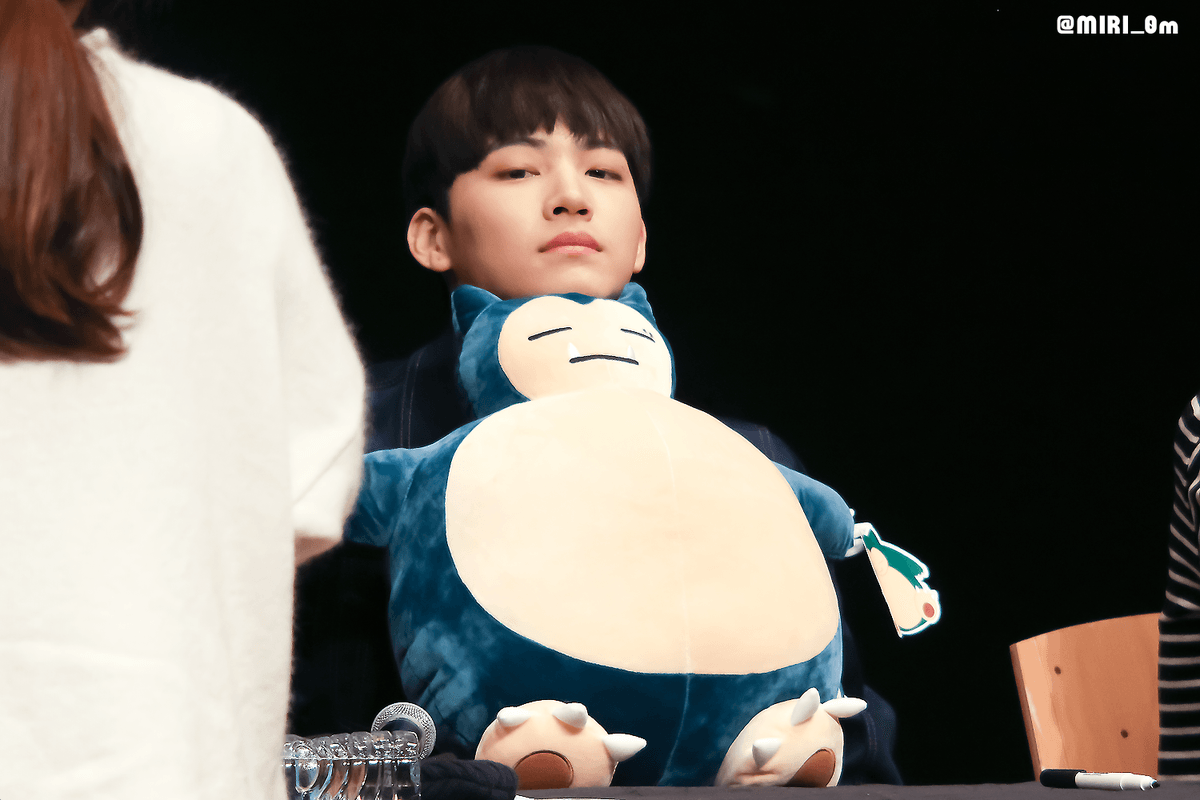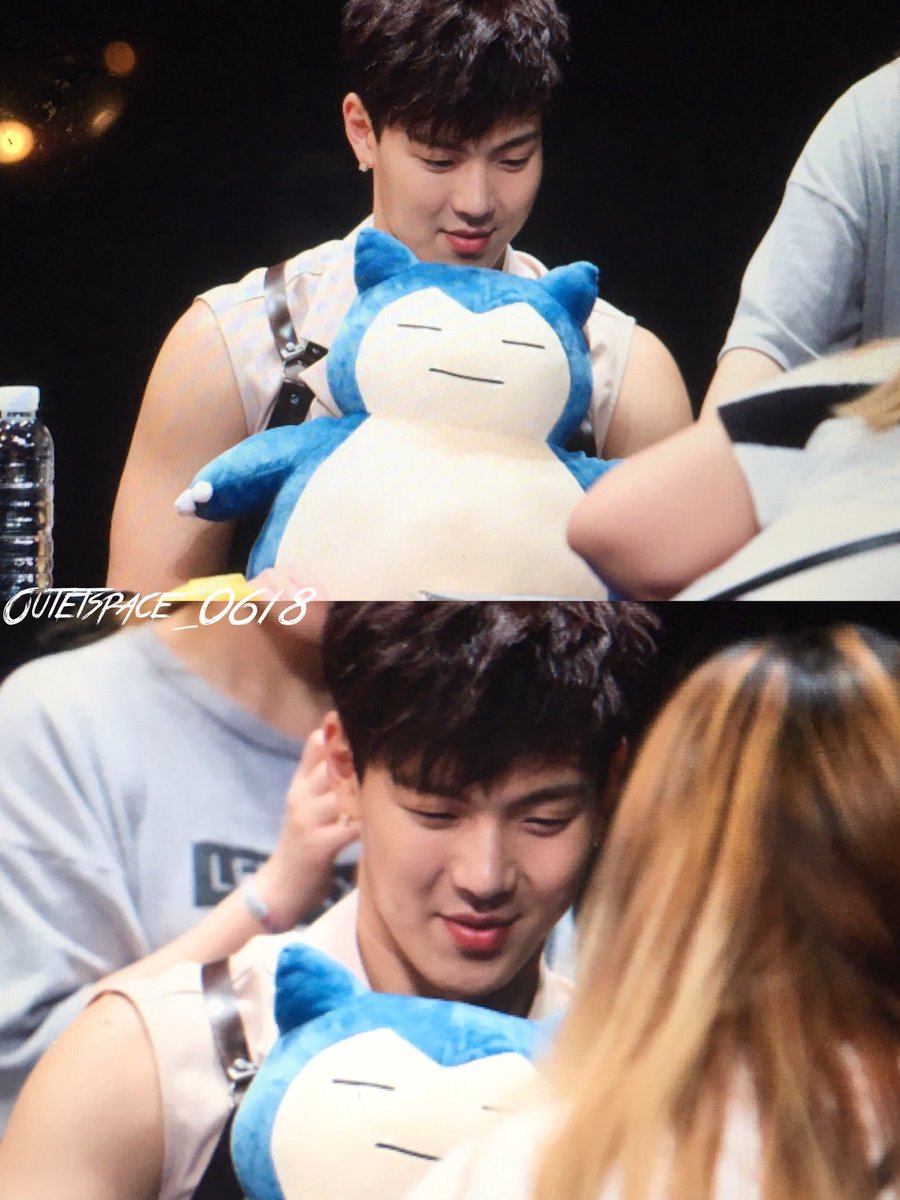 TWICE'S Tzuyu and SEVENTEEN's Joshua: Eevee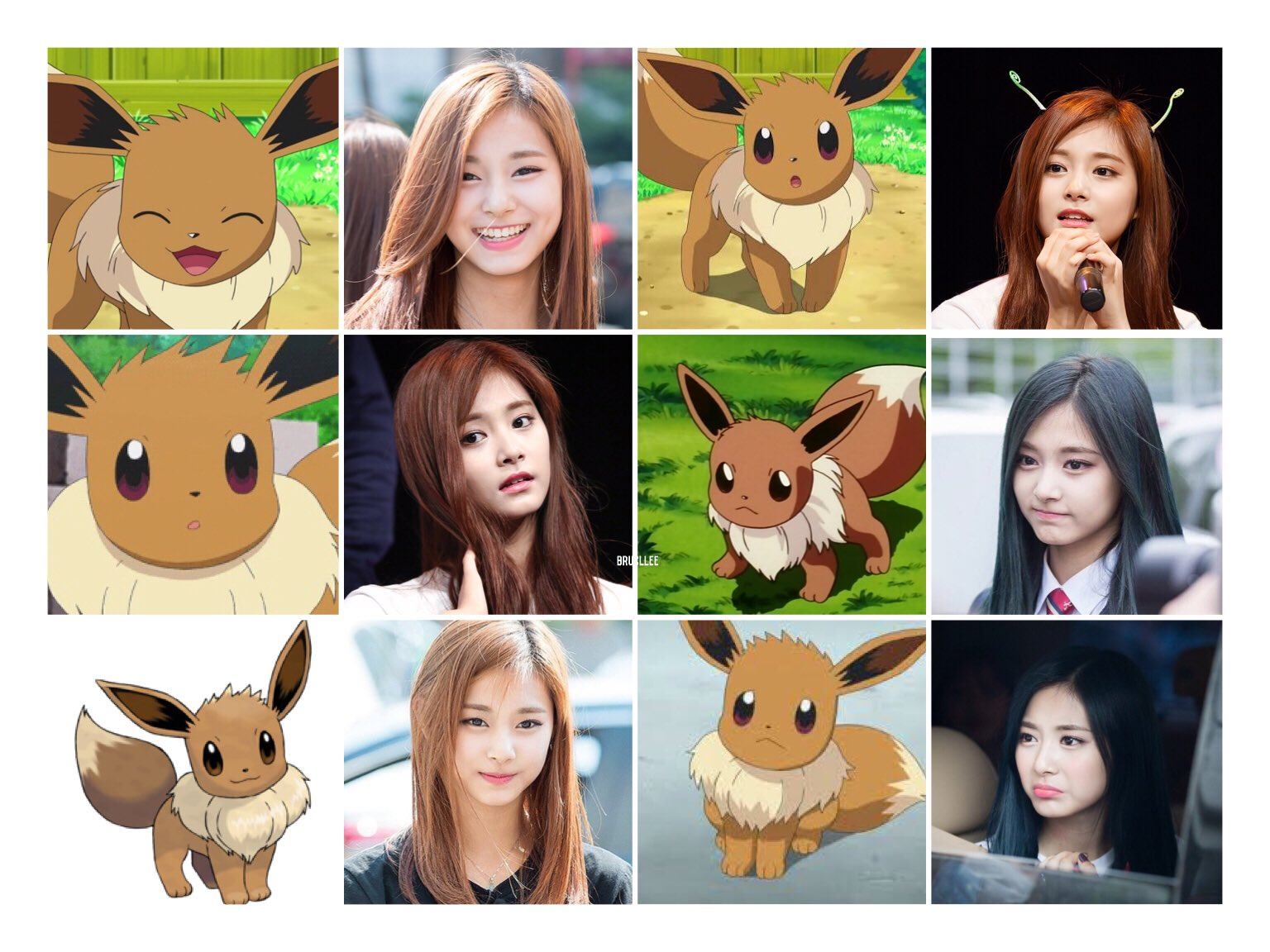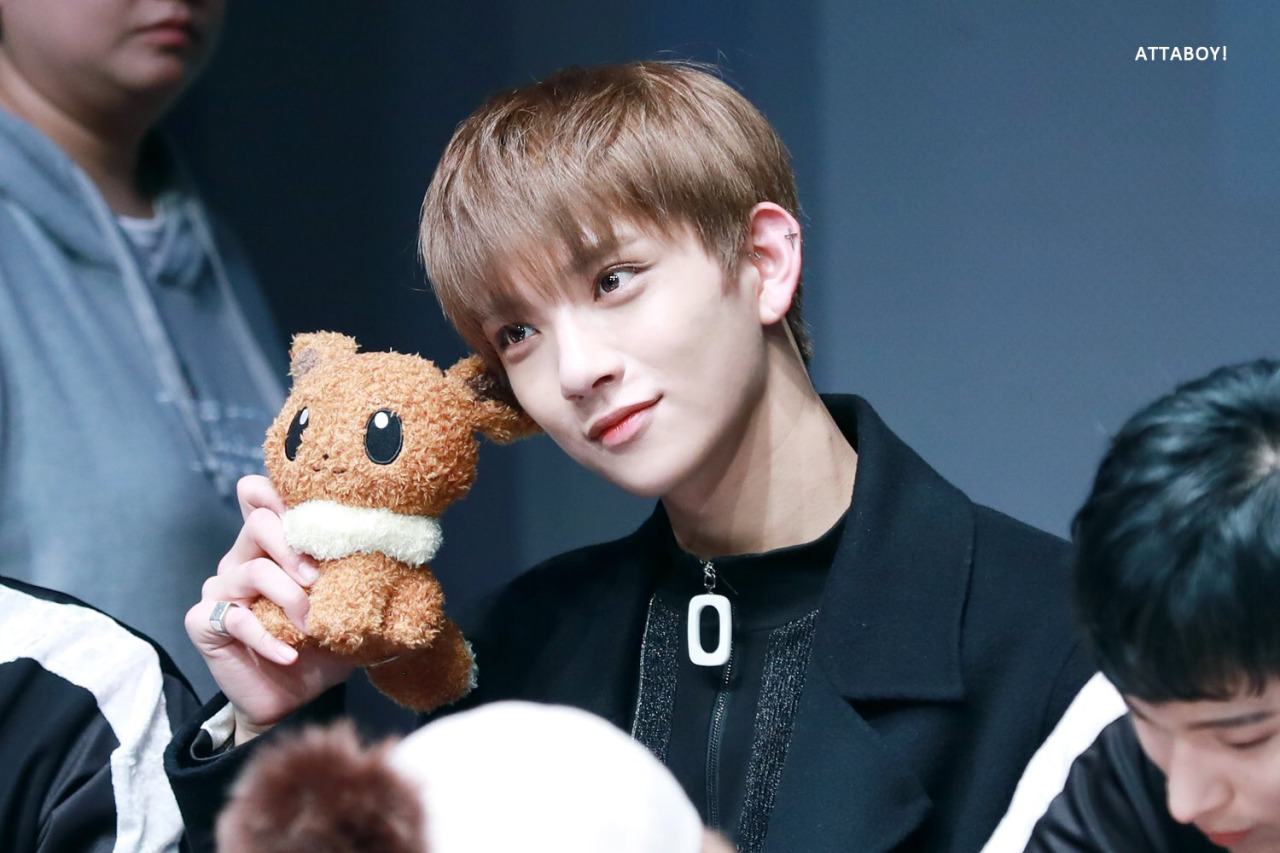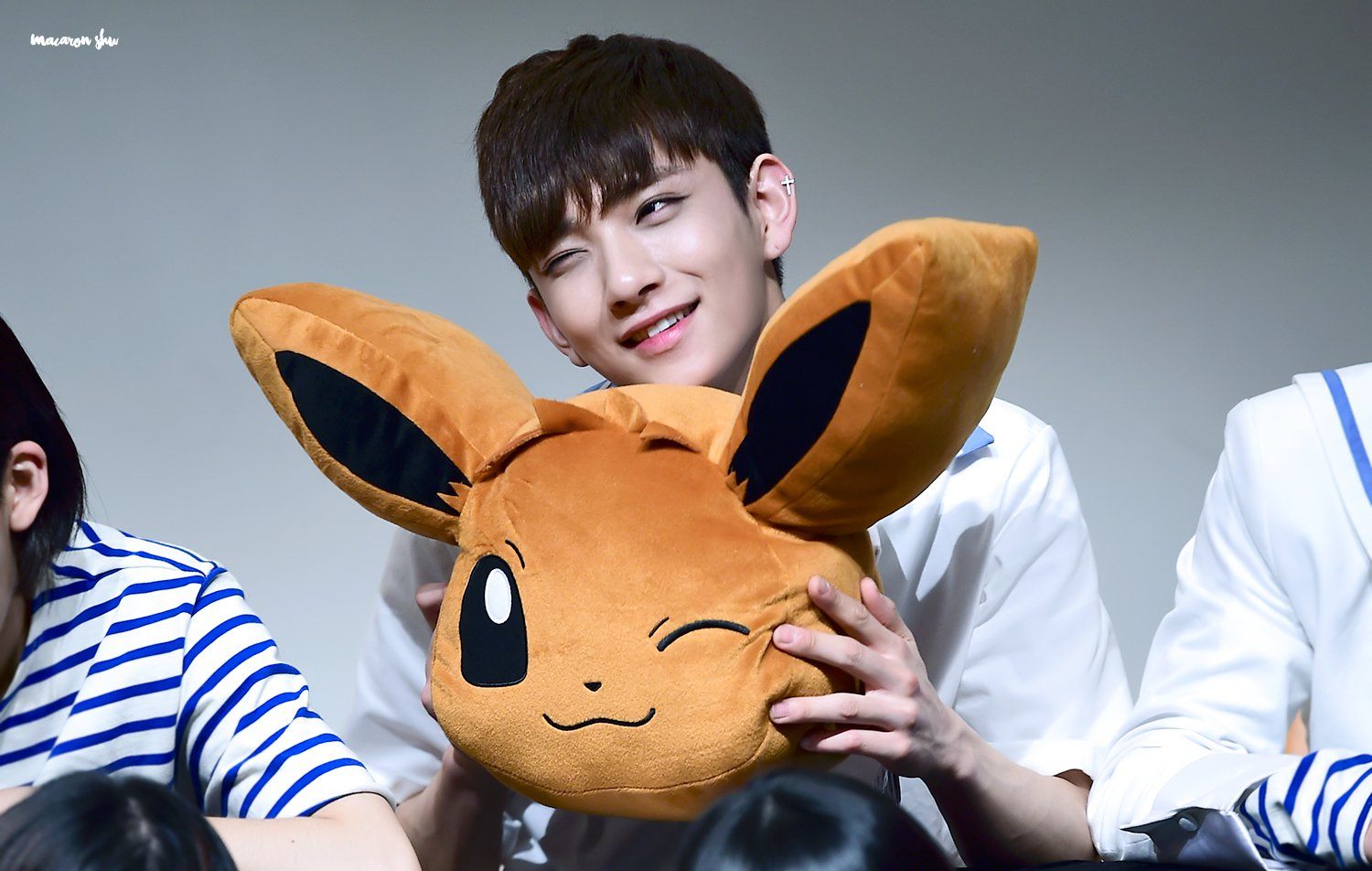 BTS's Suga: Ditto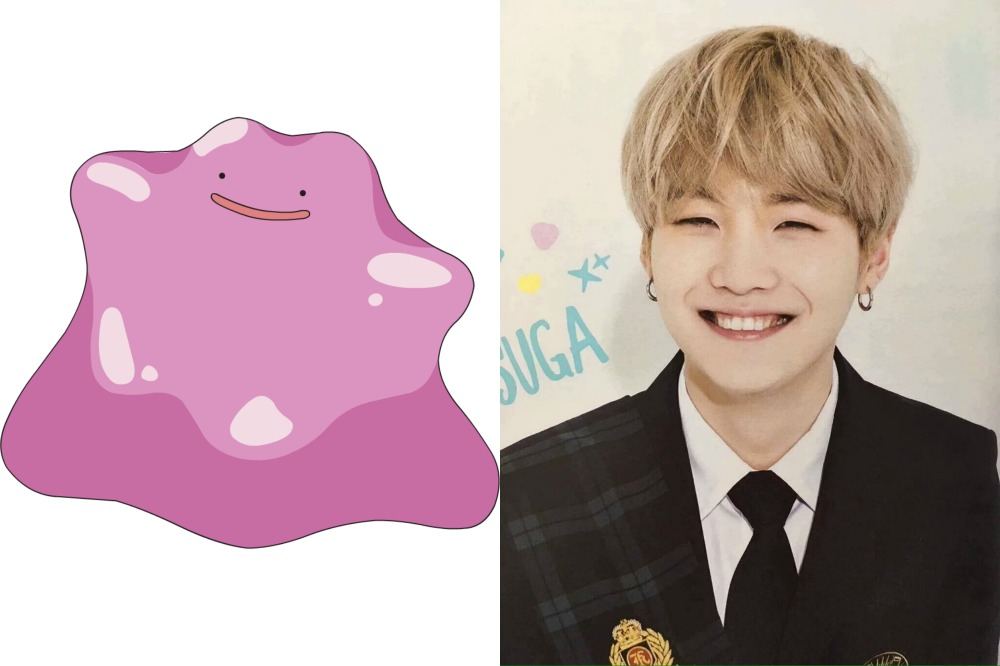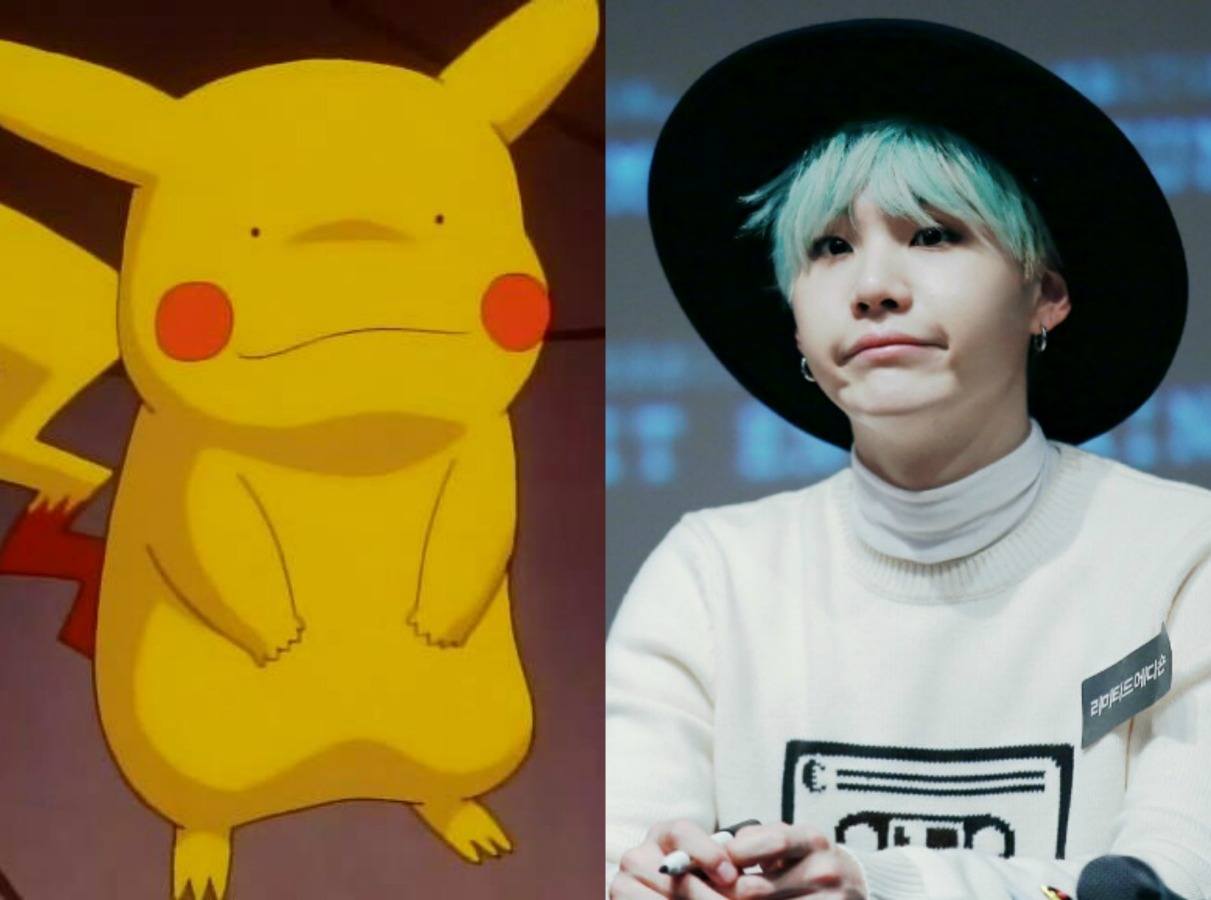 EXO's Chen: Pikachu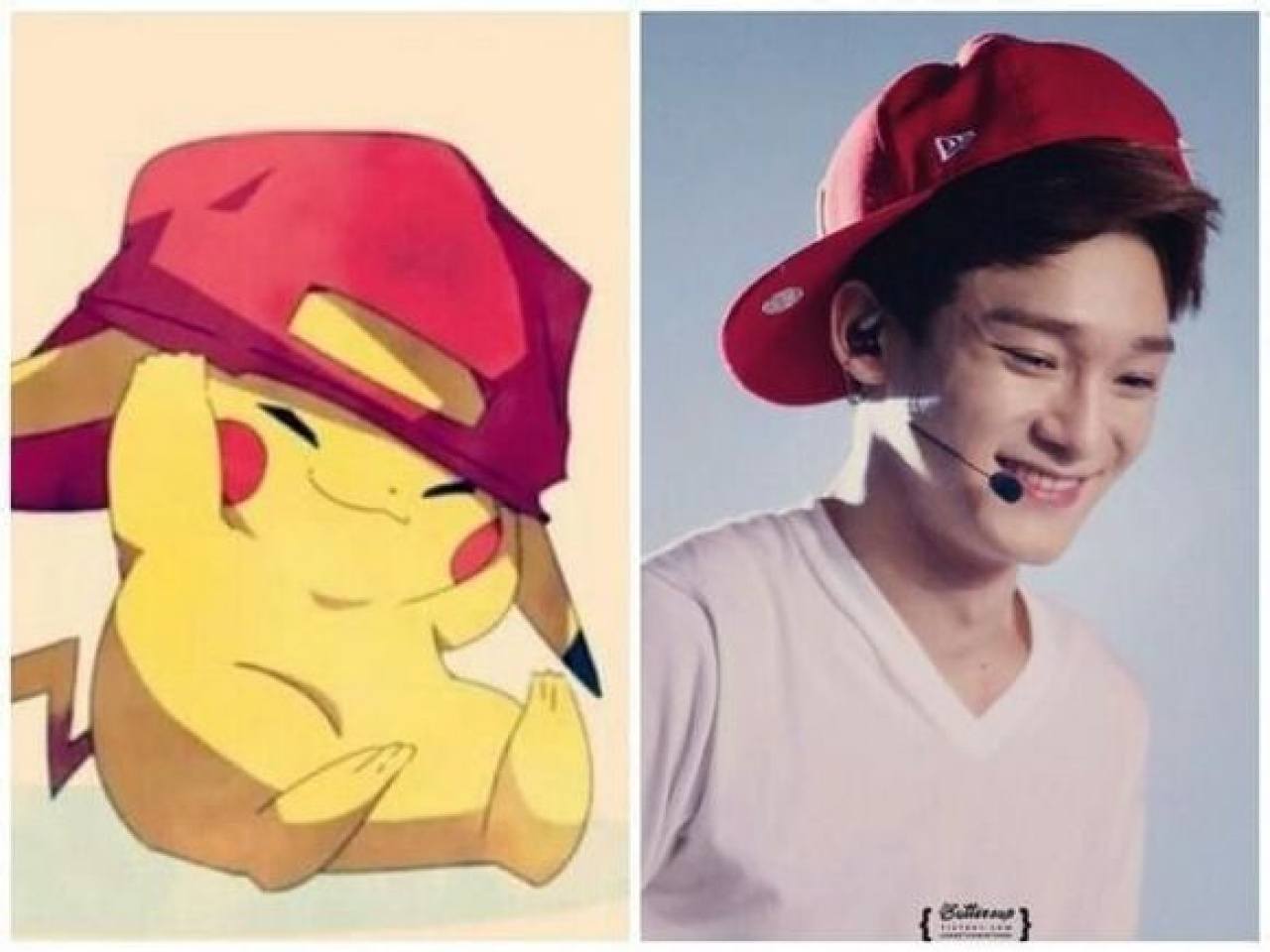 EXO's Baekhyun: Clefairy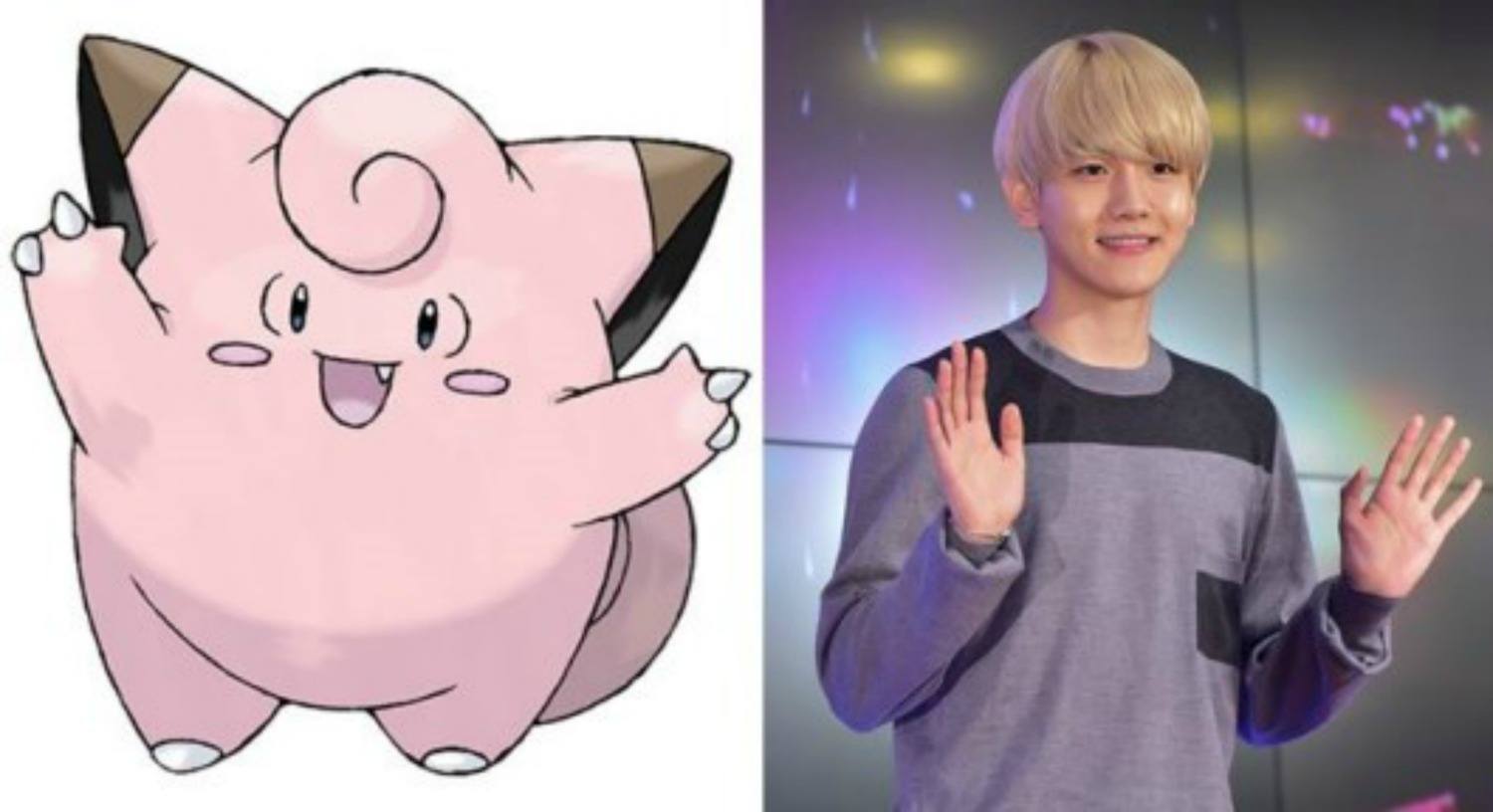 f(x)'s Amber, SHINee's Jonghyun, and Super Junior's Donghae: Evolution of Charmander
Also, check out this list of celebrities that look like Overwatch characters!
Which Pokémon does your bias resemble?
Share This Post