Netizens compare female idols to Disney princesses
Netizens on Pann recently discussed female idols and their Disney princess dopplegangers, making comparisons based not only on appearances, but on aura as well. 
From Anna to Tinkerbell, netizens found a female idol that matched the appearance and aura of all of their favorite Disney characters, with many others in the comments agreeing with the choices made in the original post.
Yoona – Aurora from Sleeping Beauty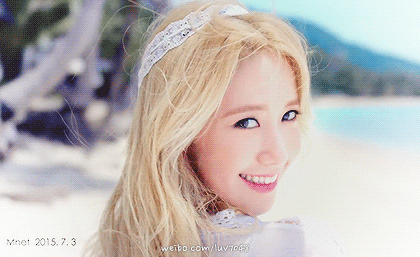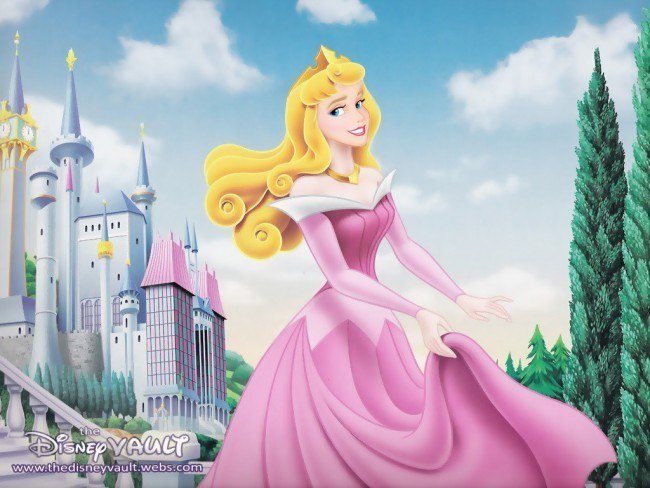 Taeyeon – Thumbelina or Tinkerbell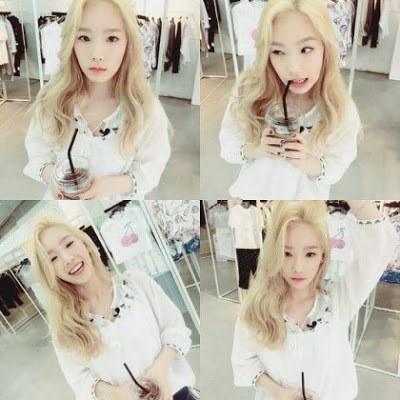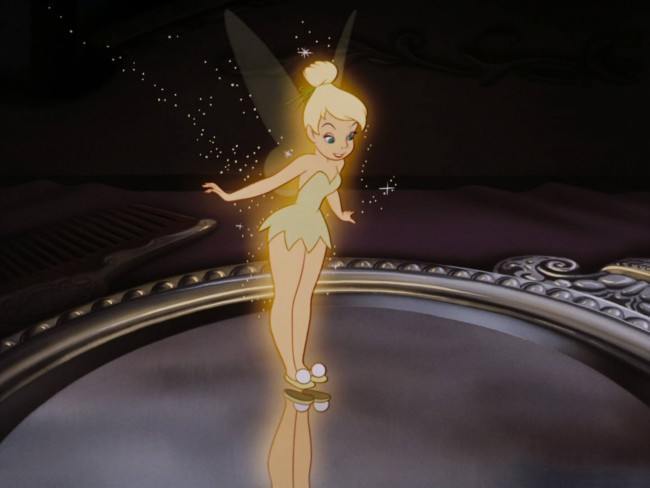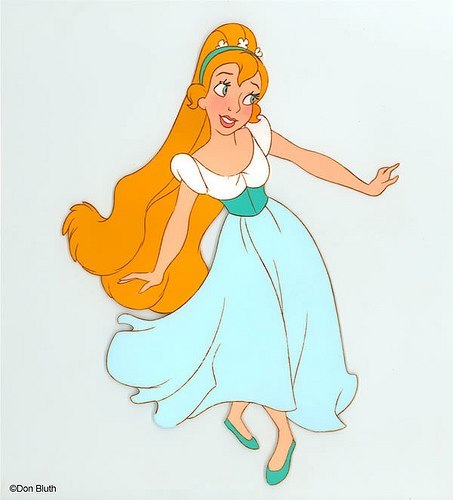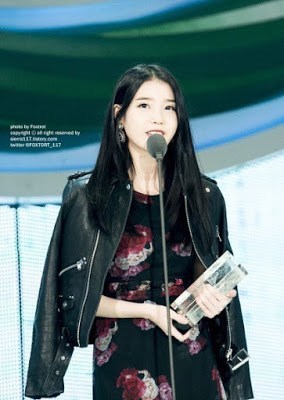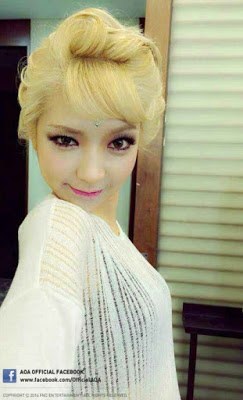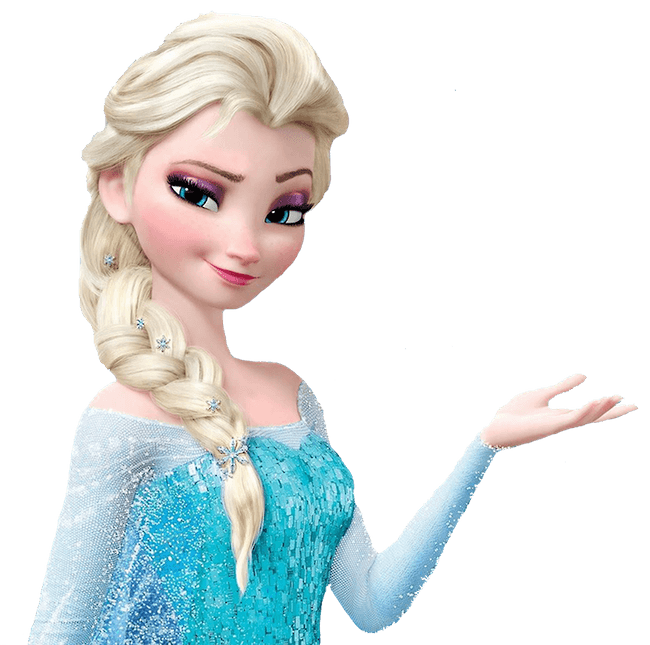 Yura – Ariel from The Little Mermaid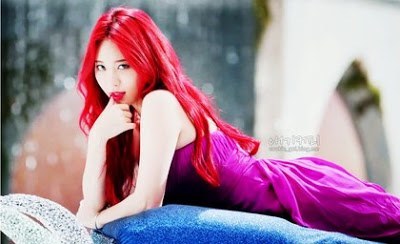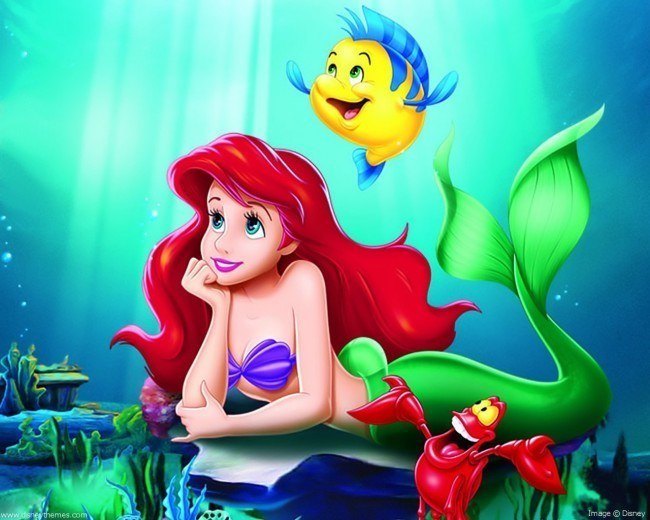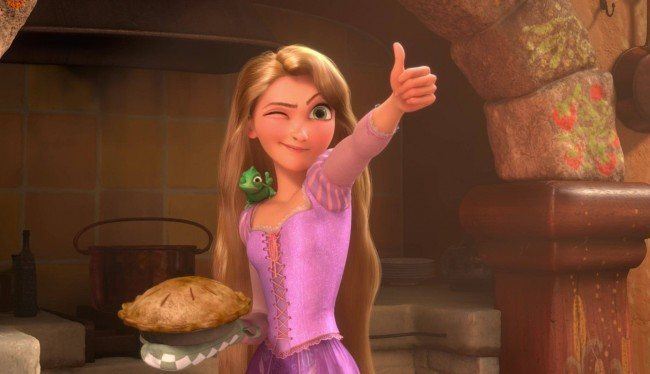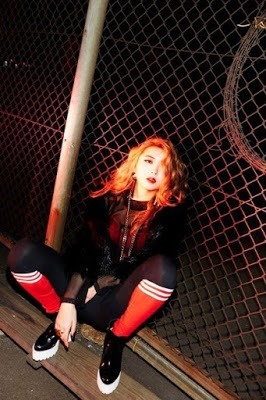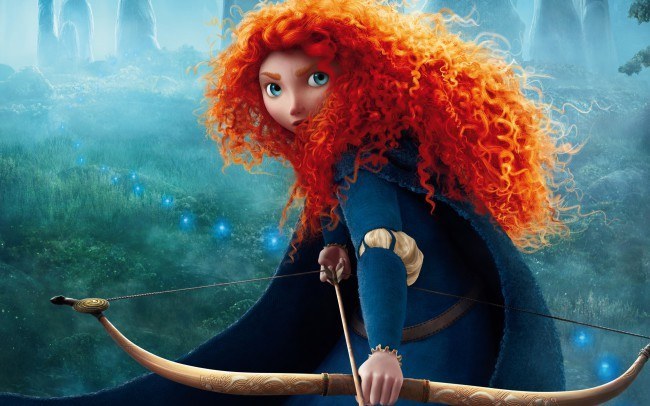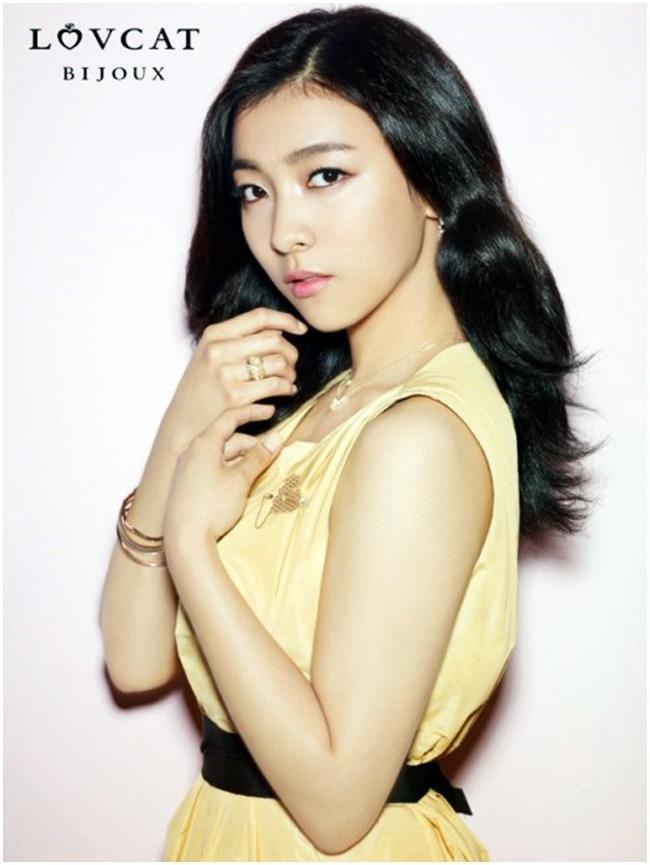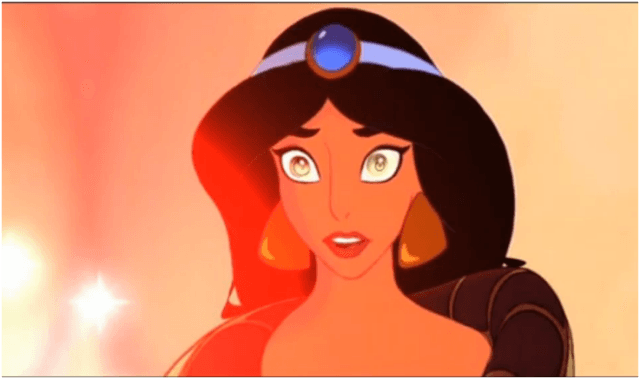 Sojin – Belle from Beauty And The Beast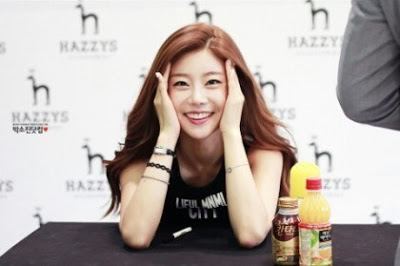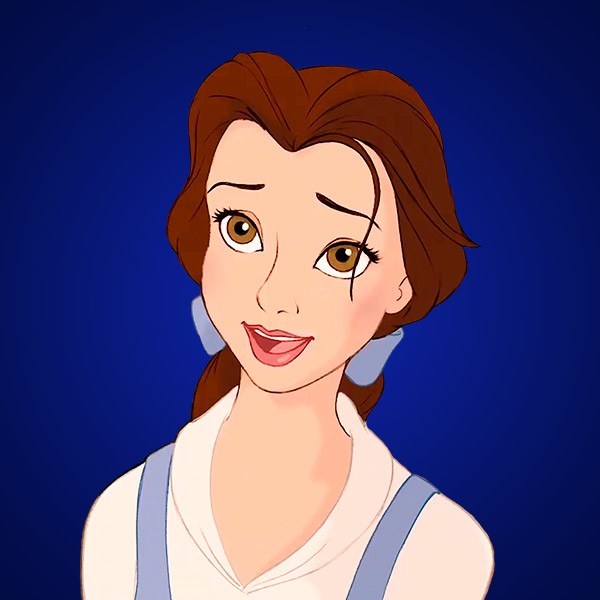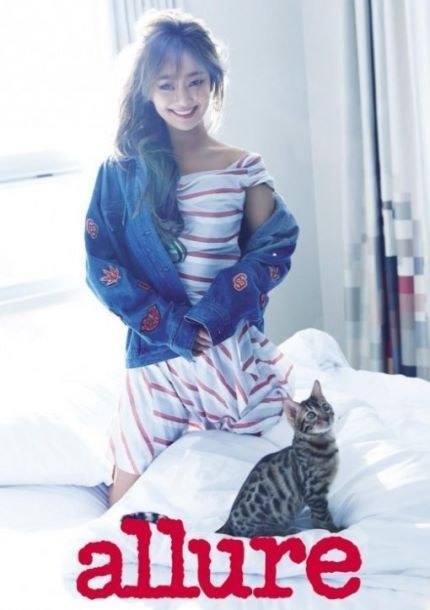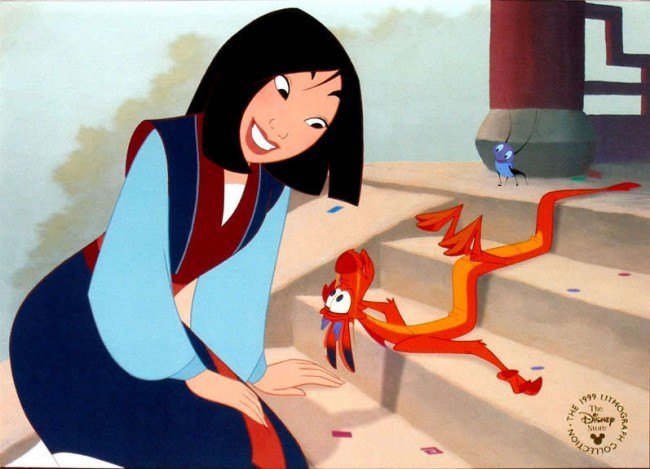 [+ 197, – 40] Hmm she looks good for Thumbelina but for me she will always be Tinkerbell♡ If Tinkerbell existed she would definitely look like this!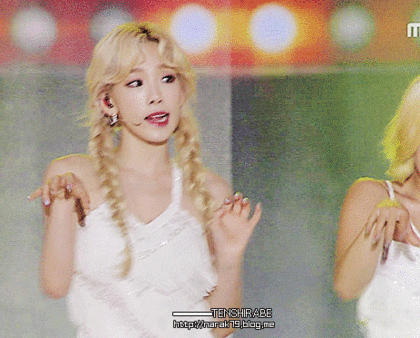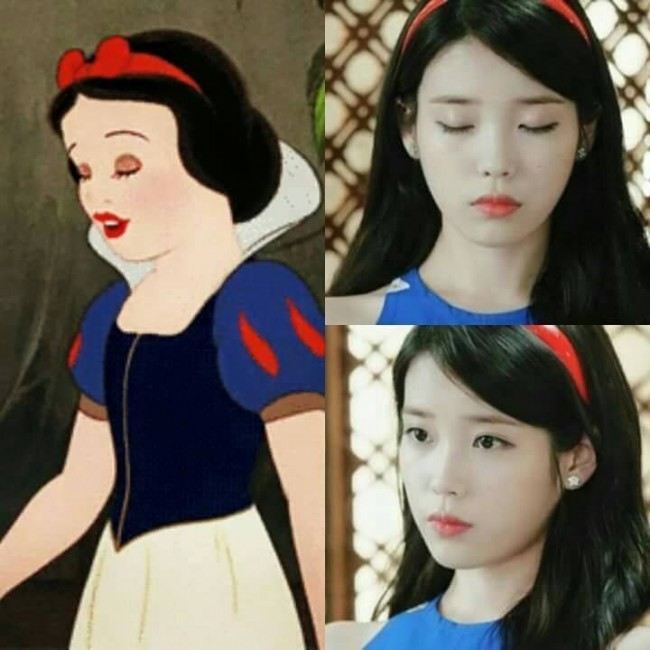 [+ 140, – 18] She really does look like Cinderella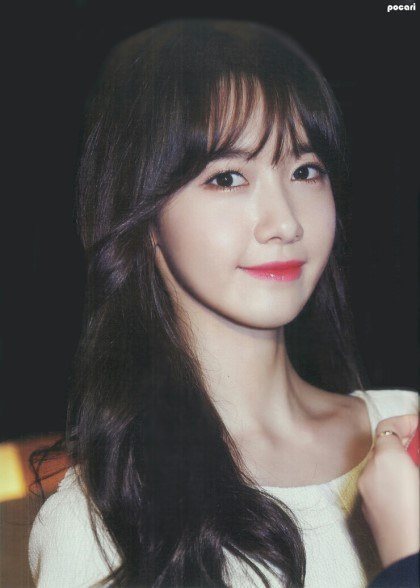 Source: Pann
Share This Post