The celebrity that started Korea's miniskirt craze
The Korean entertainment industry is full of trends these days, with the most popular including styles of clothes and make-up.
In the music industry, the trend surrounding girl group outfits is that shorts and skirts are becoming shorter and shorter. This trend has caused many consequences, including wardrobe malfunctions and unwanted photography. There are many times when idols have looked uncomfortable in a skirt that was too short, such as Red Velvet's Irene. Other times, stylists made their group's outfits too short, such as TWICE's uniform skirts.
With this trend of short skirts not going anywhere anytime soon, netizens have looked into the celebrity that started this trend. In a post titled, "Recent recall of the Korean miniskirt craze," on the Korean community board Instiz, netizens posted a series of photos of the woman who allegedly started the trend. The woman in the photo is none other than actress and musical actress Yoon Bok Hee.
Netizens commented that she looks good even though she has gotten older and wished that they could do the same. Netizens also commented on how well she took care of her body throughout the years.
Check out the series of photos from the original Korean post below!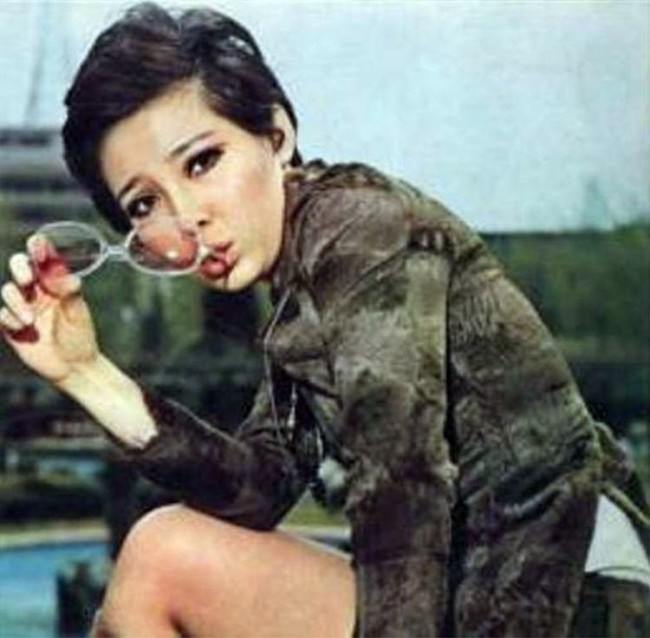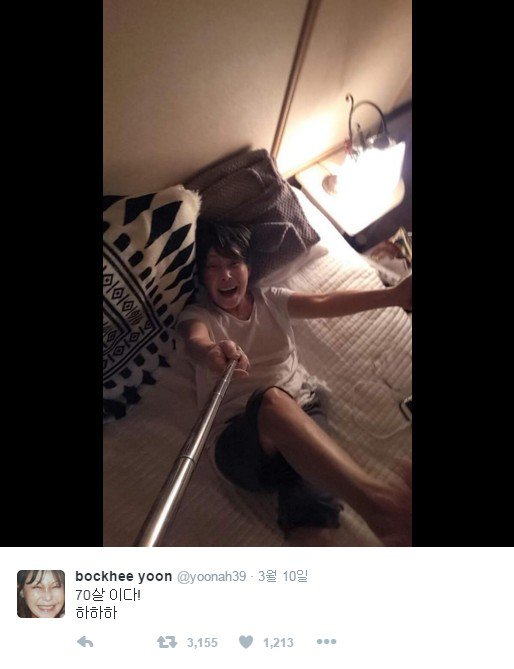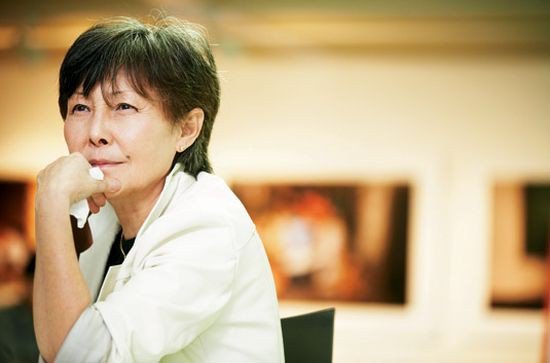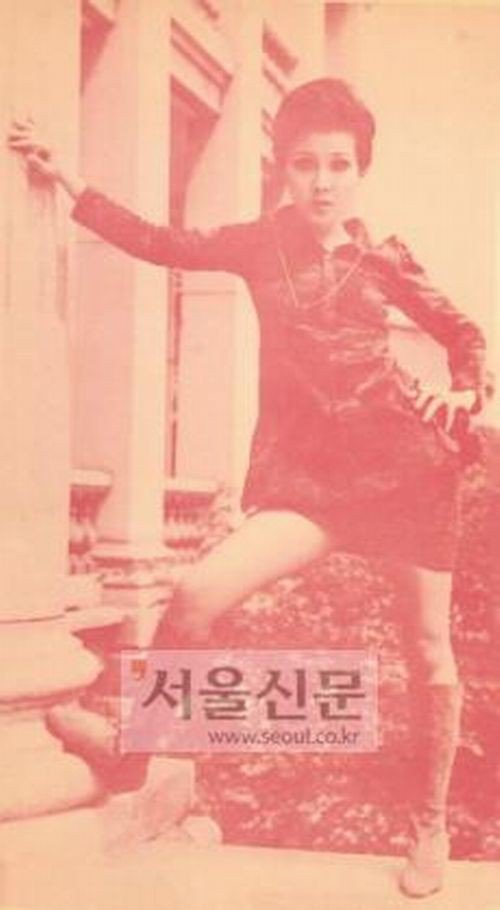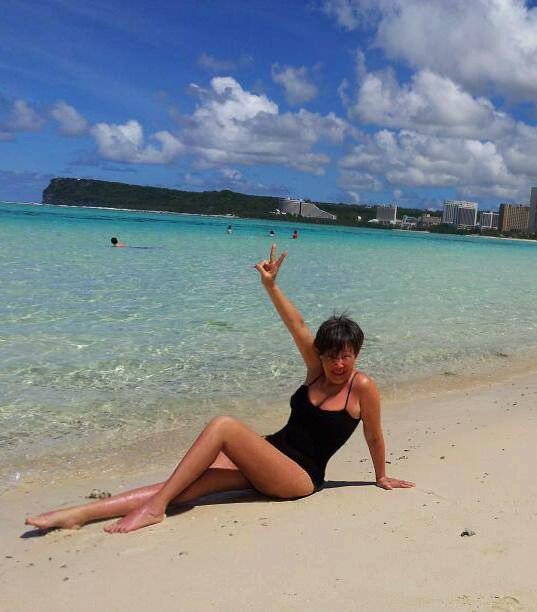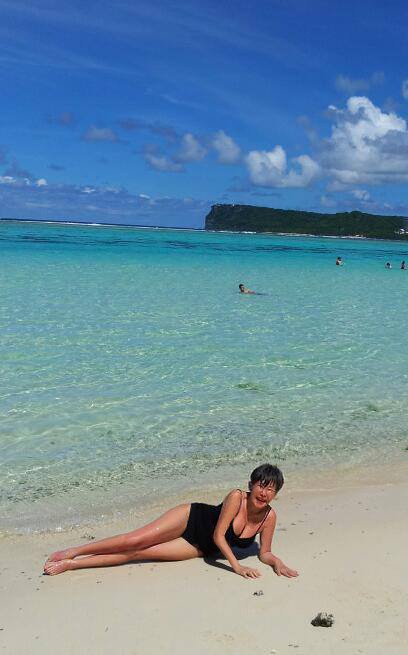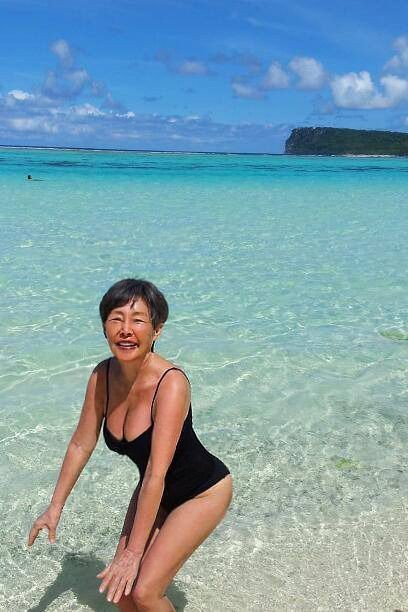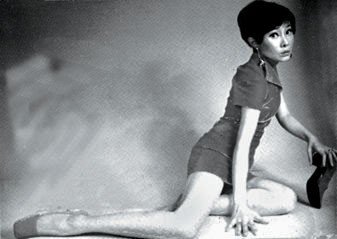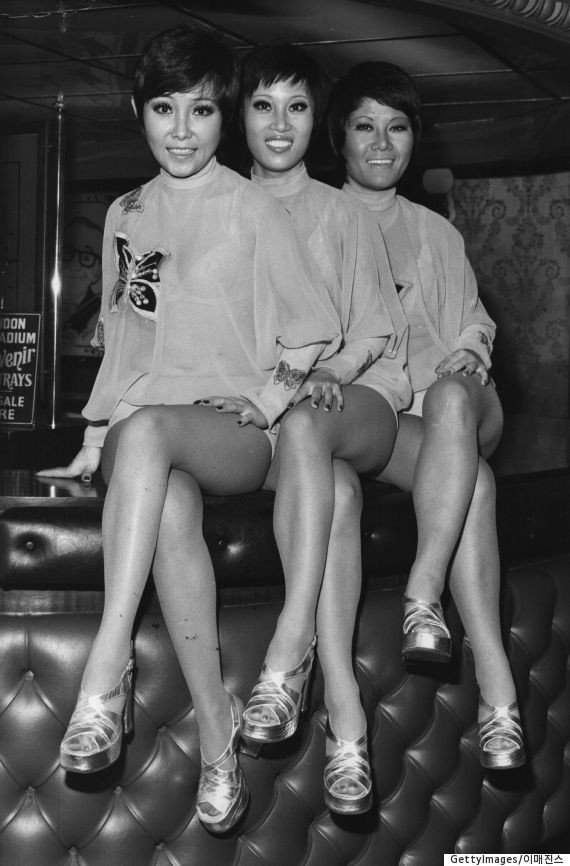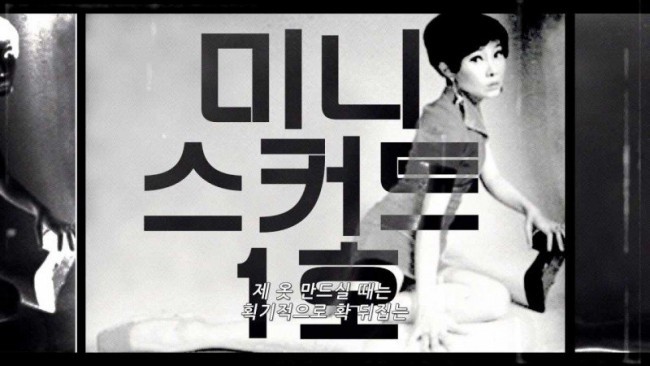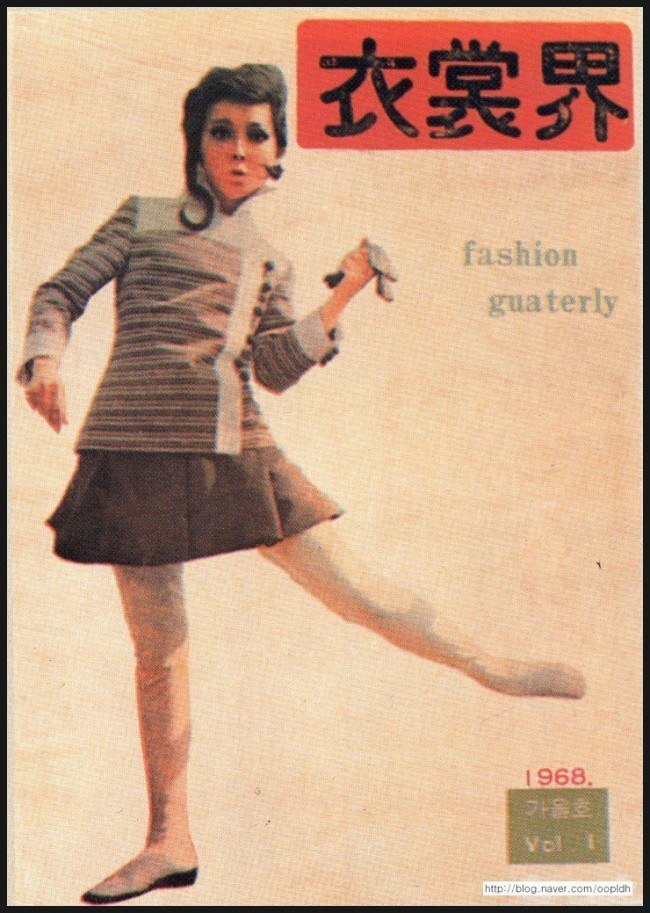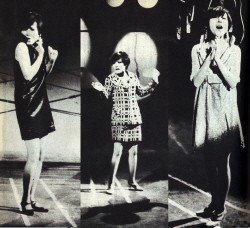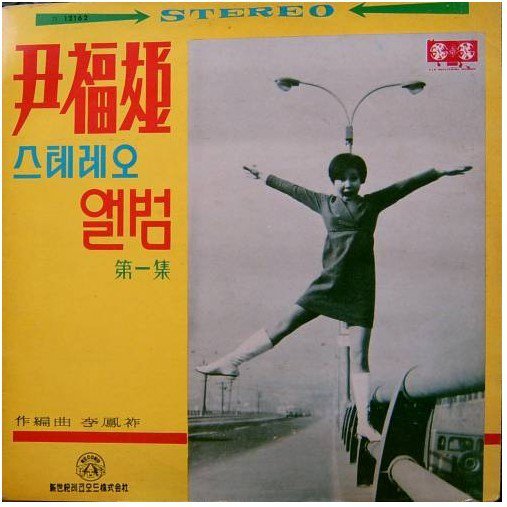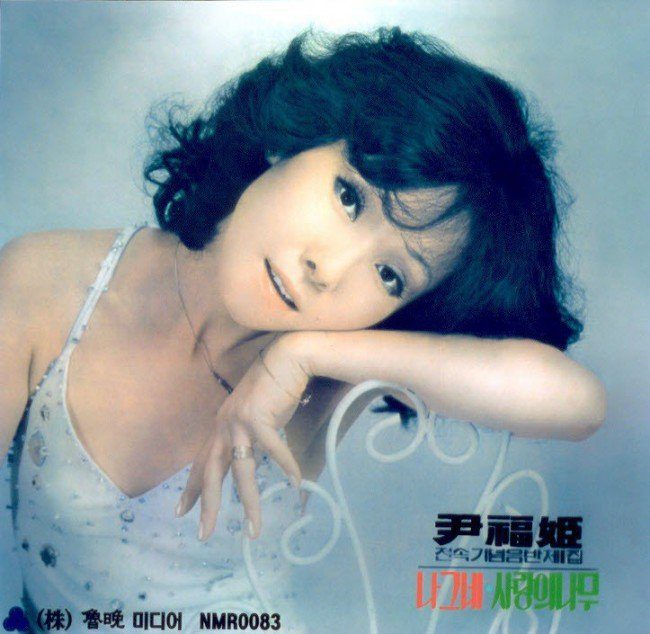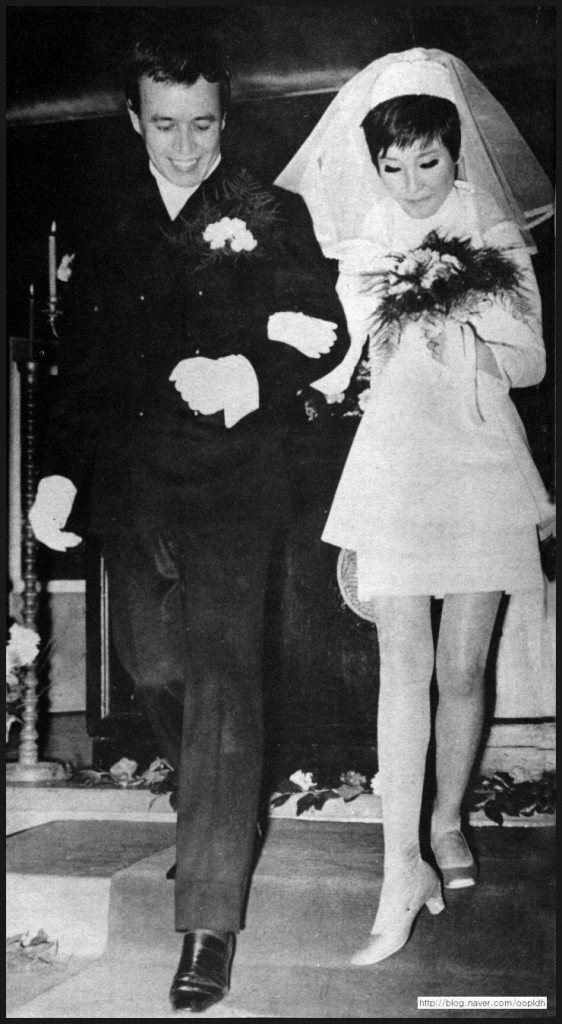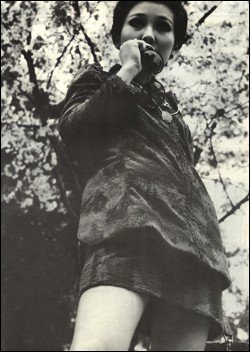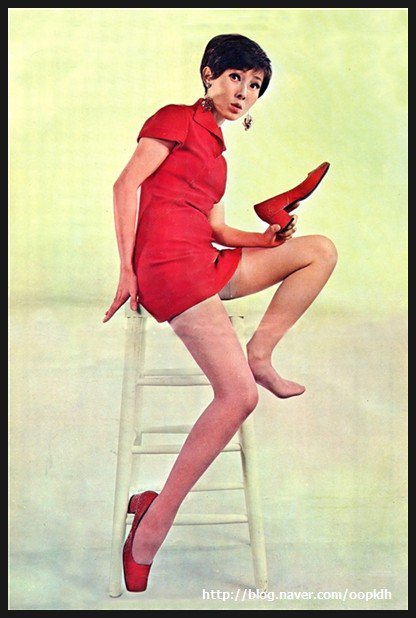 Source: Instiz
Share This Post