Netizens discover Yoona and Yeri's secret relationship
These two idols look so close that they can pass off as sisters!
Within the K-Pop industry, there are several idol friendships that are well-known to fans. However, there is one friendship that many may still be unaware of.
This friendship is between Girls' Generation's Yoona and Red Velvet's youngest member Yeri. The both of them hail from SM Entertainment, however they're on opposite sides of the age spectrum. Yoona is from one of the first generations of SM's female idols, while Yeri is the most recent female idol to debut from SM.  Yoona being born in 1990 and Yeri in 1999, the two of them have a strong sisterly relationship with an age gap of nine years.
Despite the stark contrast in their ages, the two have been seen interacting lovingly and playing with each other often. Fans adore the way Yoona dotes over Yeri in a very elderly sister sort of way.
Currently, Yeri is currently promoting Red Velvet's hit track "Russian Roulette" and Yoona is in the middle of filming her ongoing drama, The K2. 
Here are some of the heartwarming moments of the sweet duo captured on camera.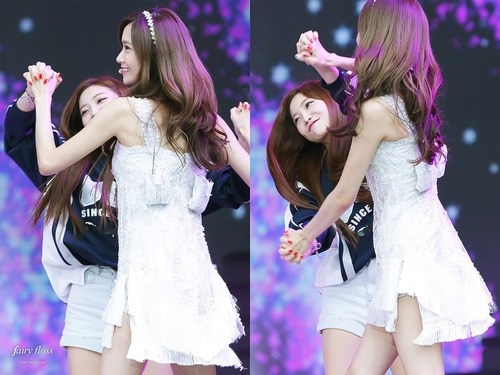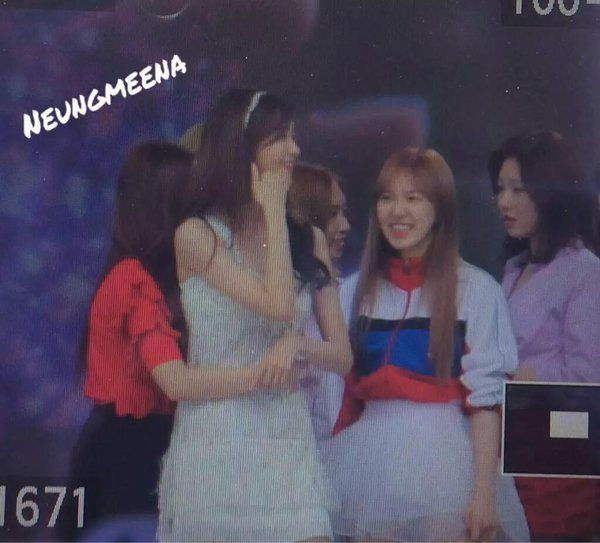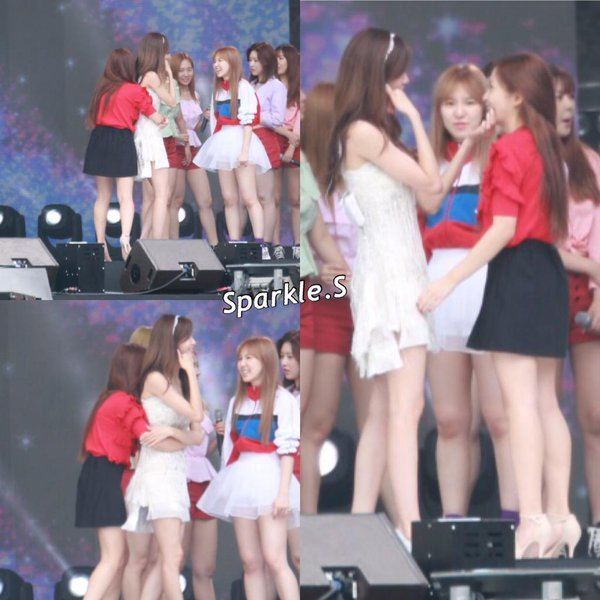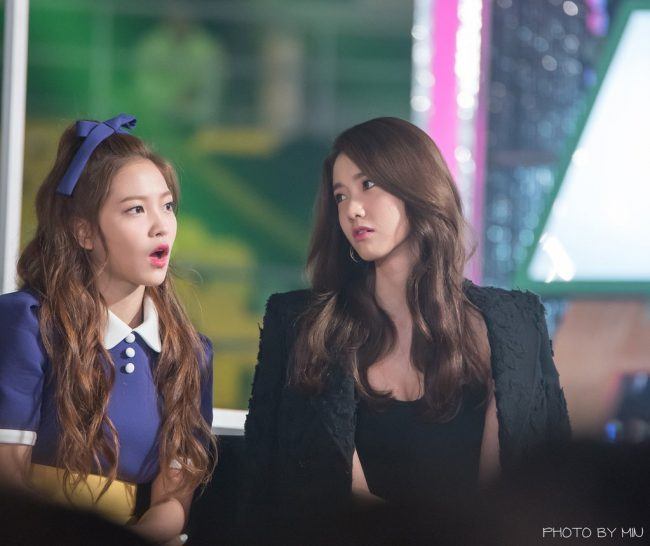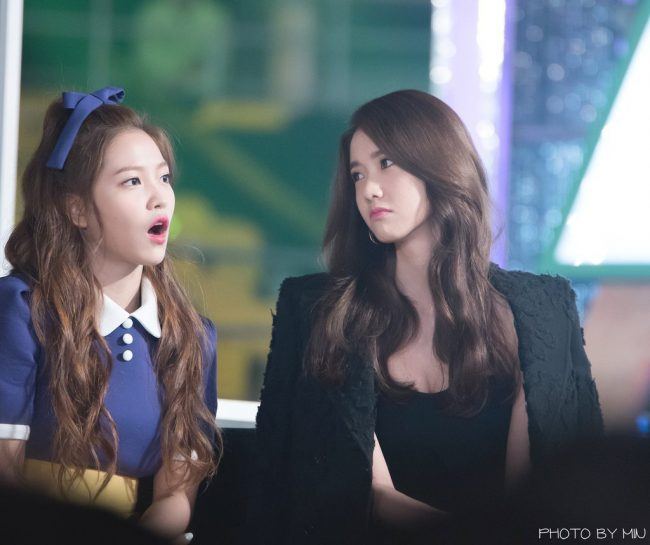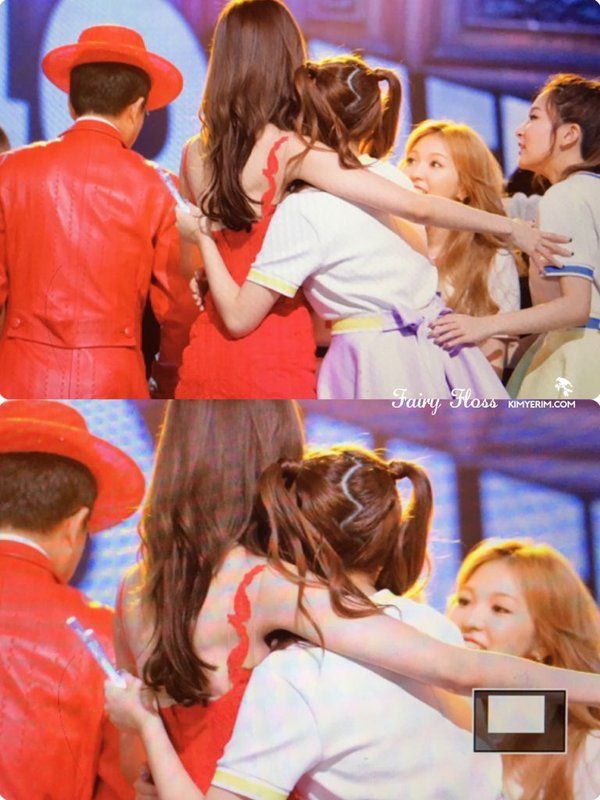 Source: Instiz
Share This Post