Fans Discover TWICE Sana's Doppelganger From the 1980s
Fans discovered that a Korean actress from the '80s looked like TWICE's Sana's doppelganger due to their similar facial features!
Recently, fans discovered a resemblance between TWICE's Sana and Korean Actress Lee Ki Seon from the '80s.
Fans claimed that the two looked almost identical to each other as they both had very similar facial traits, in particular, their gentle eyes, bright smiles, and even face shape.
Lee Ki Seon starred in films such as Suddenly In Dark Night and dramas like Lost Youth, Wild Woman, and For The Vanished Things, and was considered one of the most popular actresses at the time.
Take a look at both of their pictures and decide for yourself if they look similar!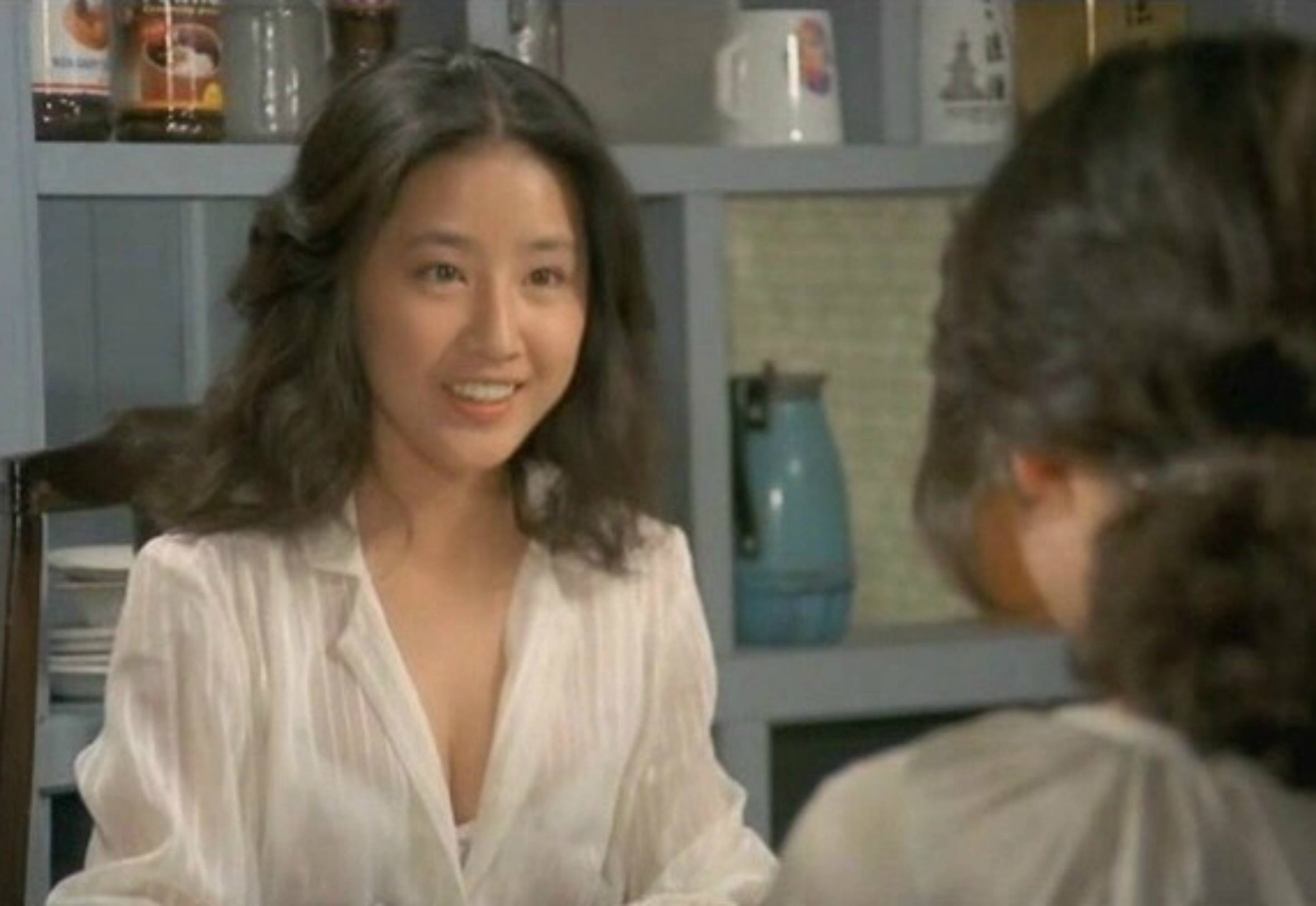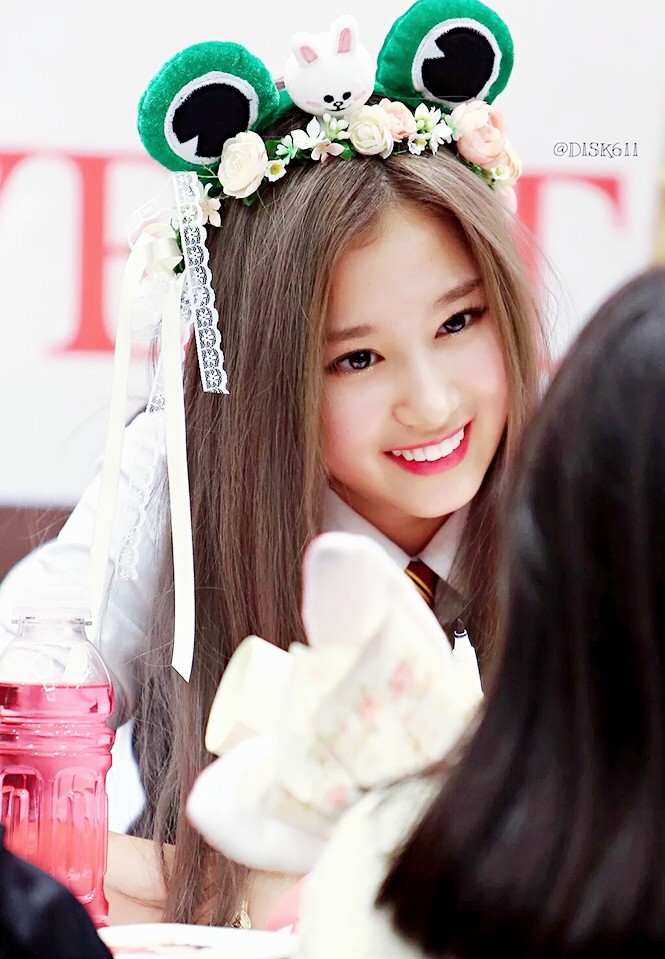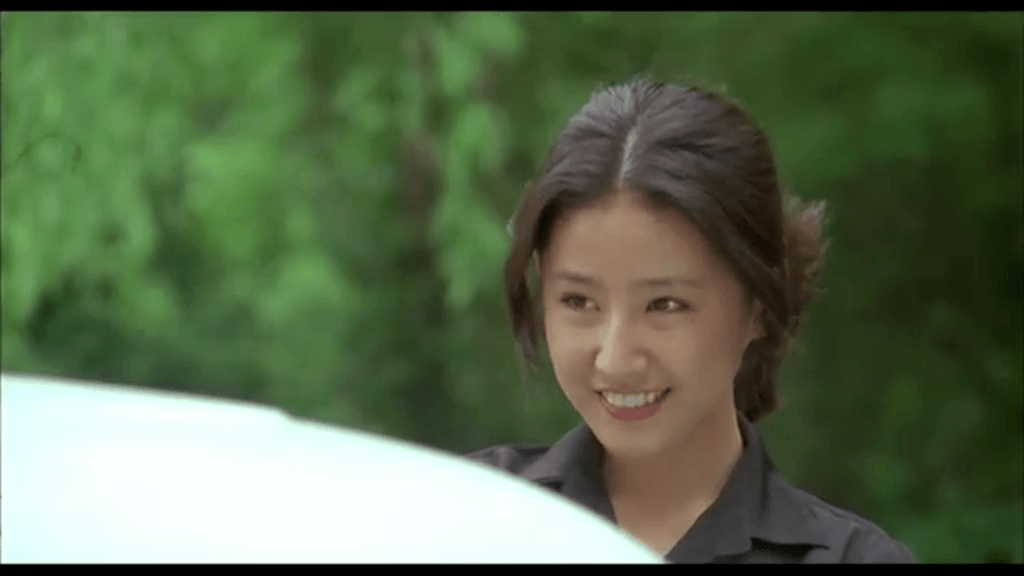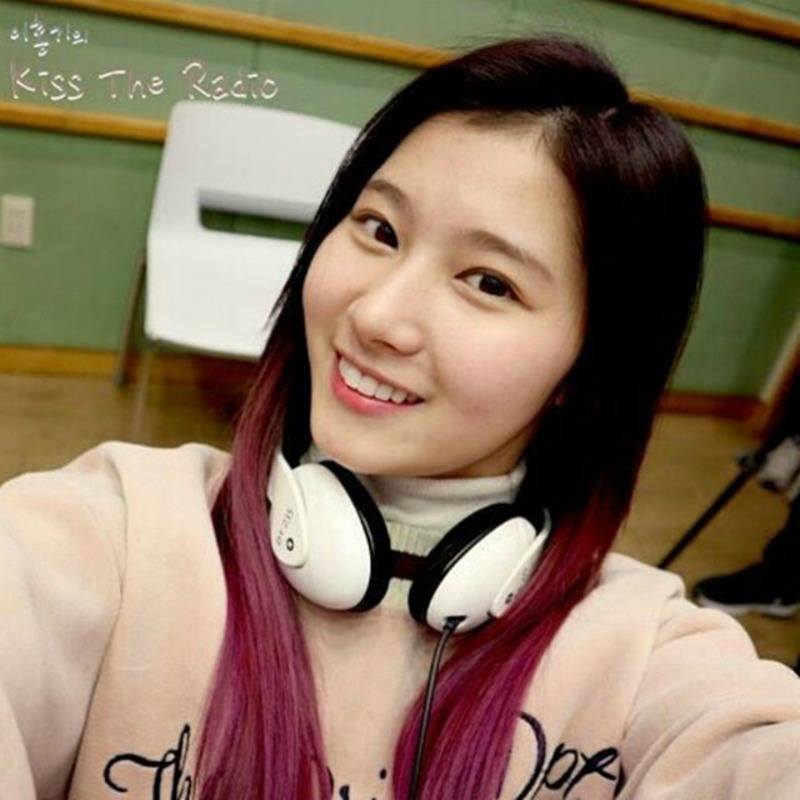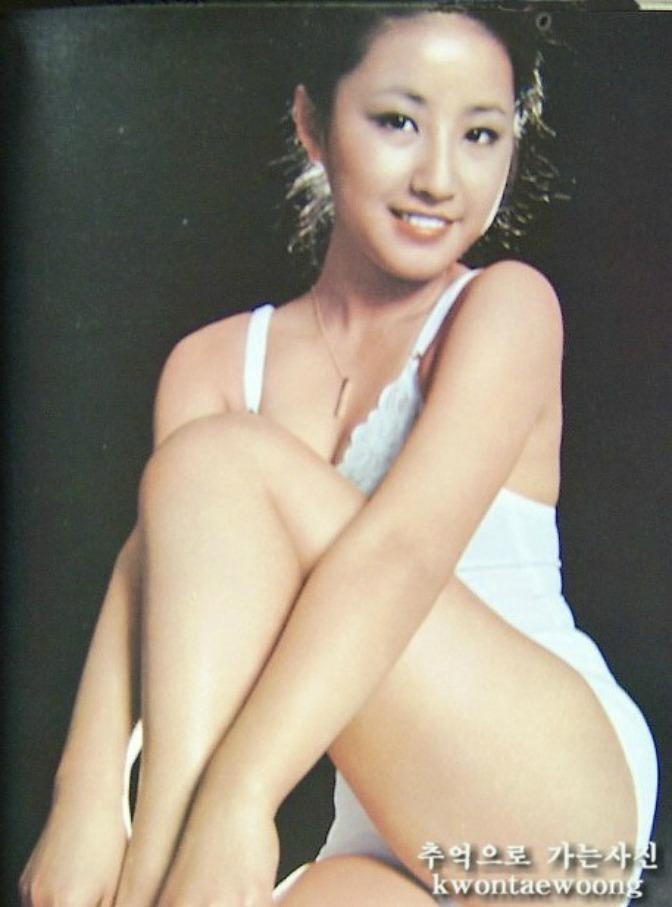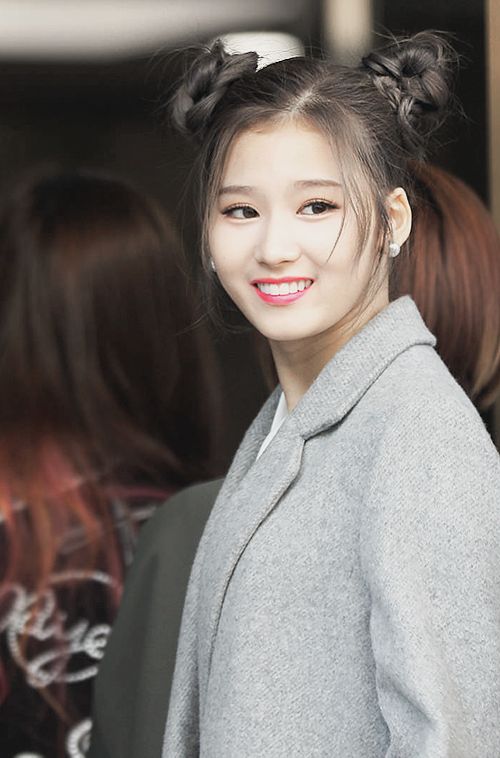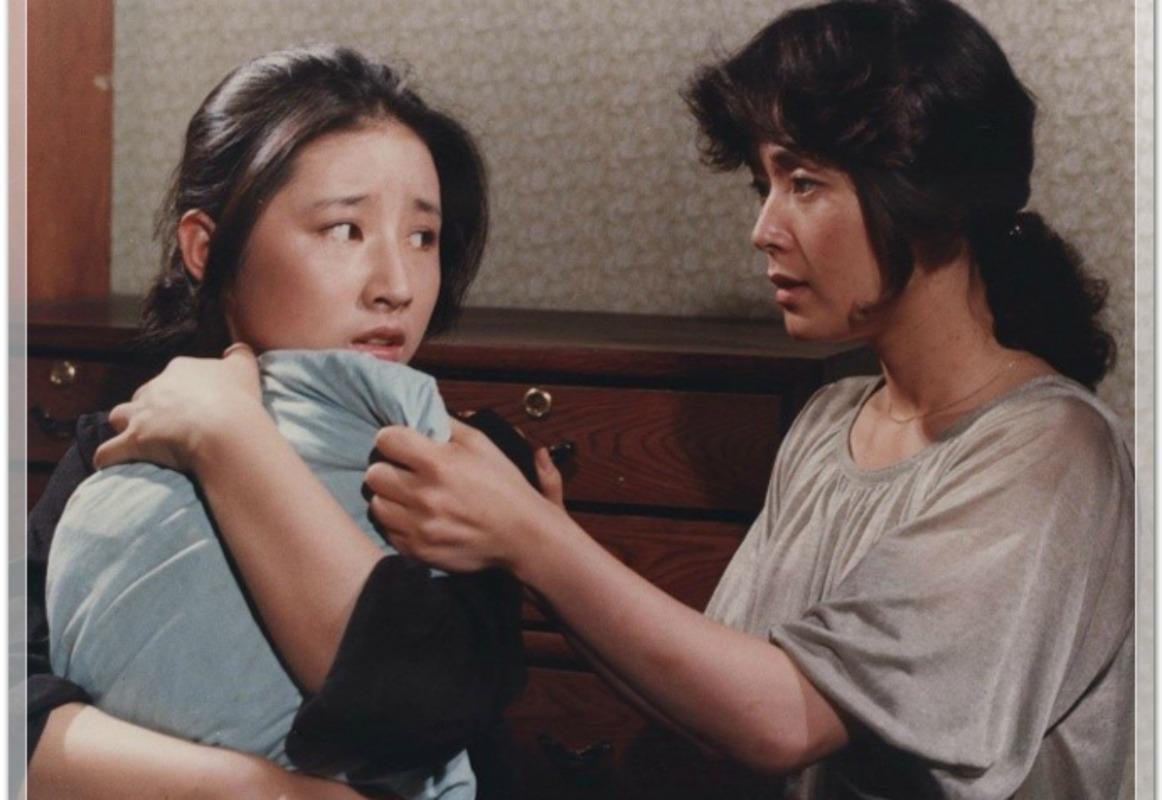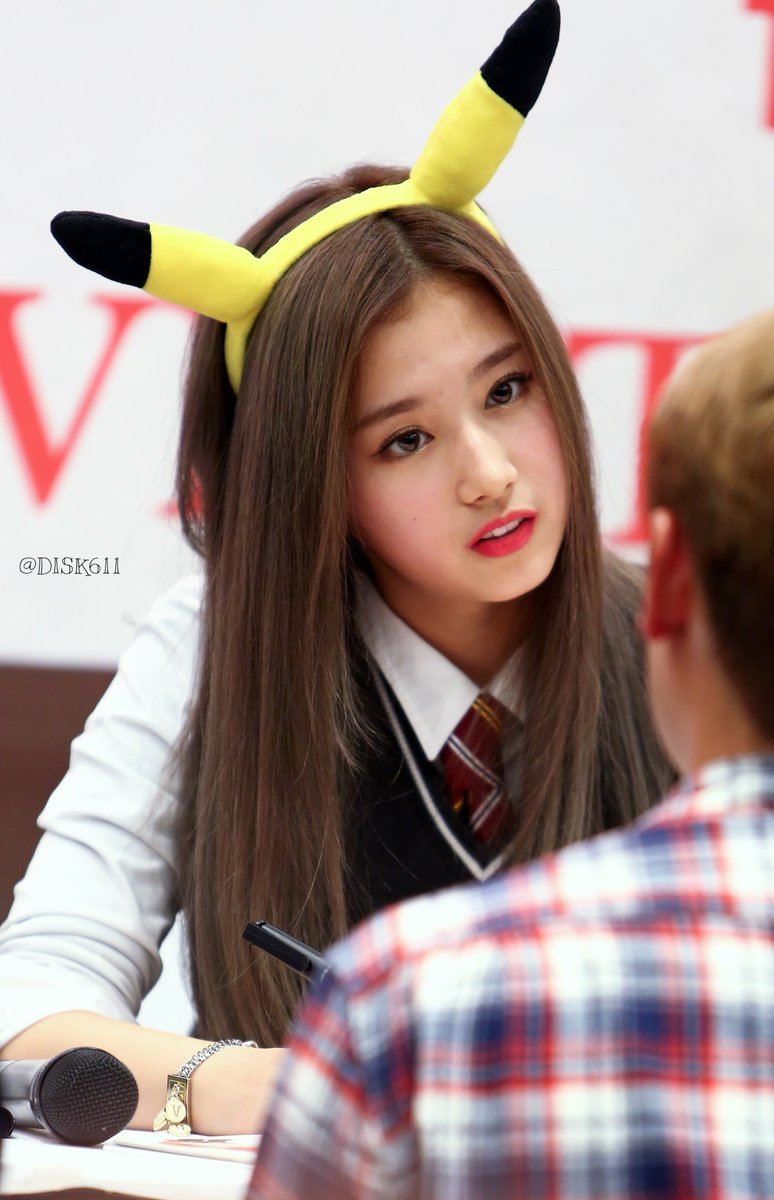 Share This Post