Netizens attack Red Velvet Joy with plastic surgery accusations after pre-debut photos emerges
Netizens discuss a past photo of Red Velvet member Joy and her changed looks.
Originally posted on Pann, netizens discuss the changed appearance of Red Velvet member Joy. Netizens discuss whether she had drastic changes through puberty or cosmetic enhancements.
Titled "Did Red Velvet Joy Get Plastic Surgery???," here is the direct translation of the post and comments below.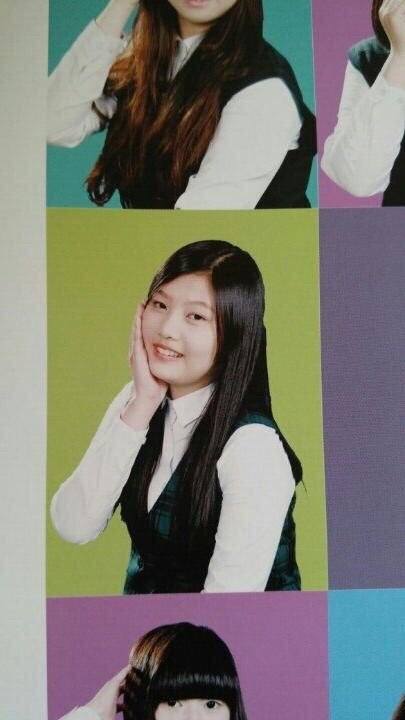 "She looks so different now.."

[ +102 / -18] To be honest, she did her nose but I can't tell other ones.
[ +68 / -61] She lost a lot of weight hahaha So her nickname was 'roundy!' First she was called chubby but after her personal trainer saw her lose weight, she started calling her 'roundy.'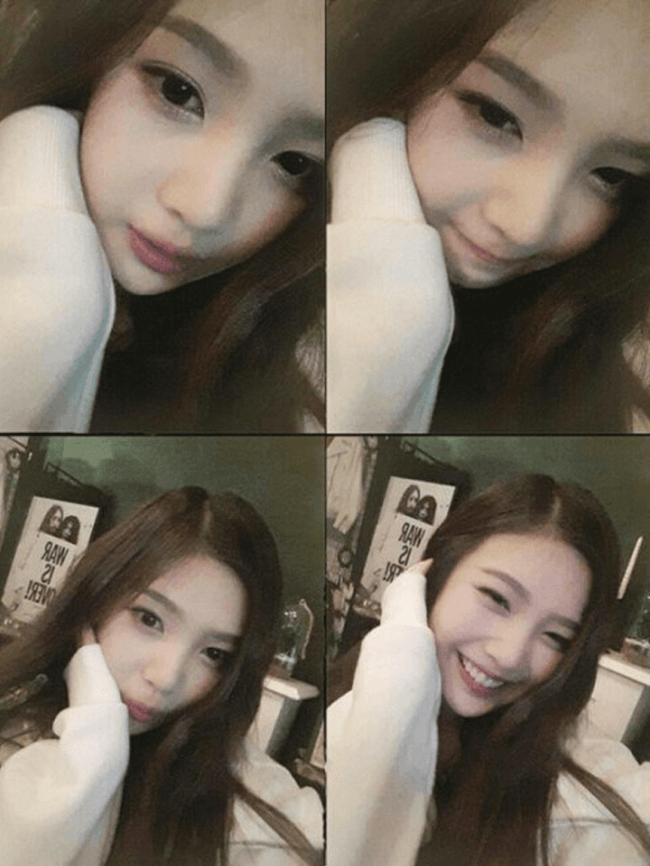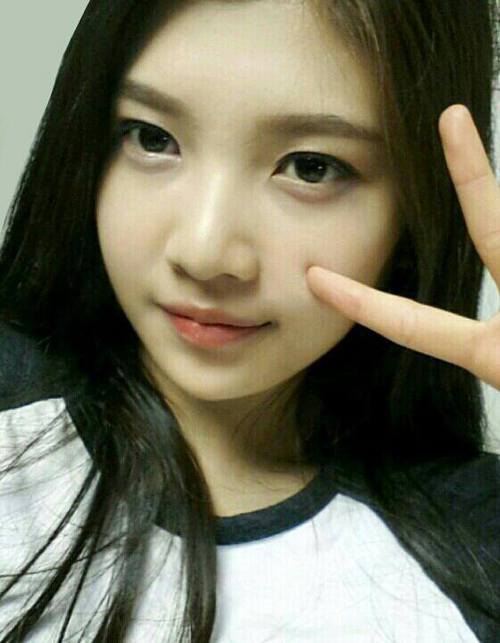 [ +69 / -6] I think she lost weight and got double eyelid surgery. But she is so pretty hahaha
[ +42 / -29] Stop pretending to be professionals in the plastic surgery industry haha Doesn't your face lose ffat when you lose weight? This picture is from when she was 17 so fuck off.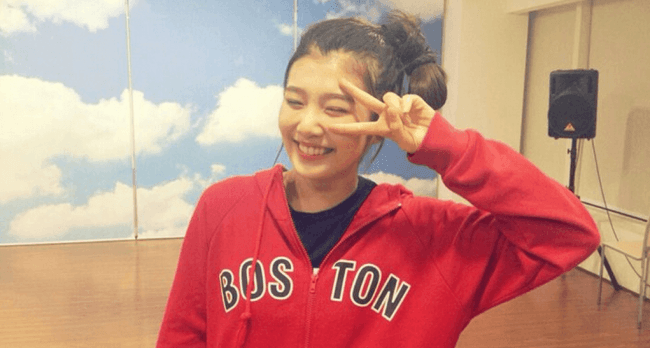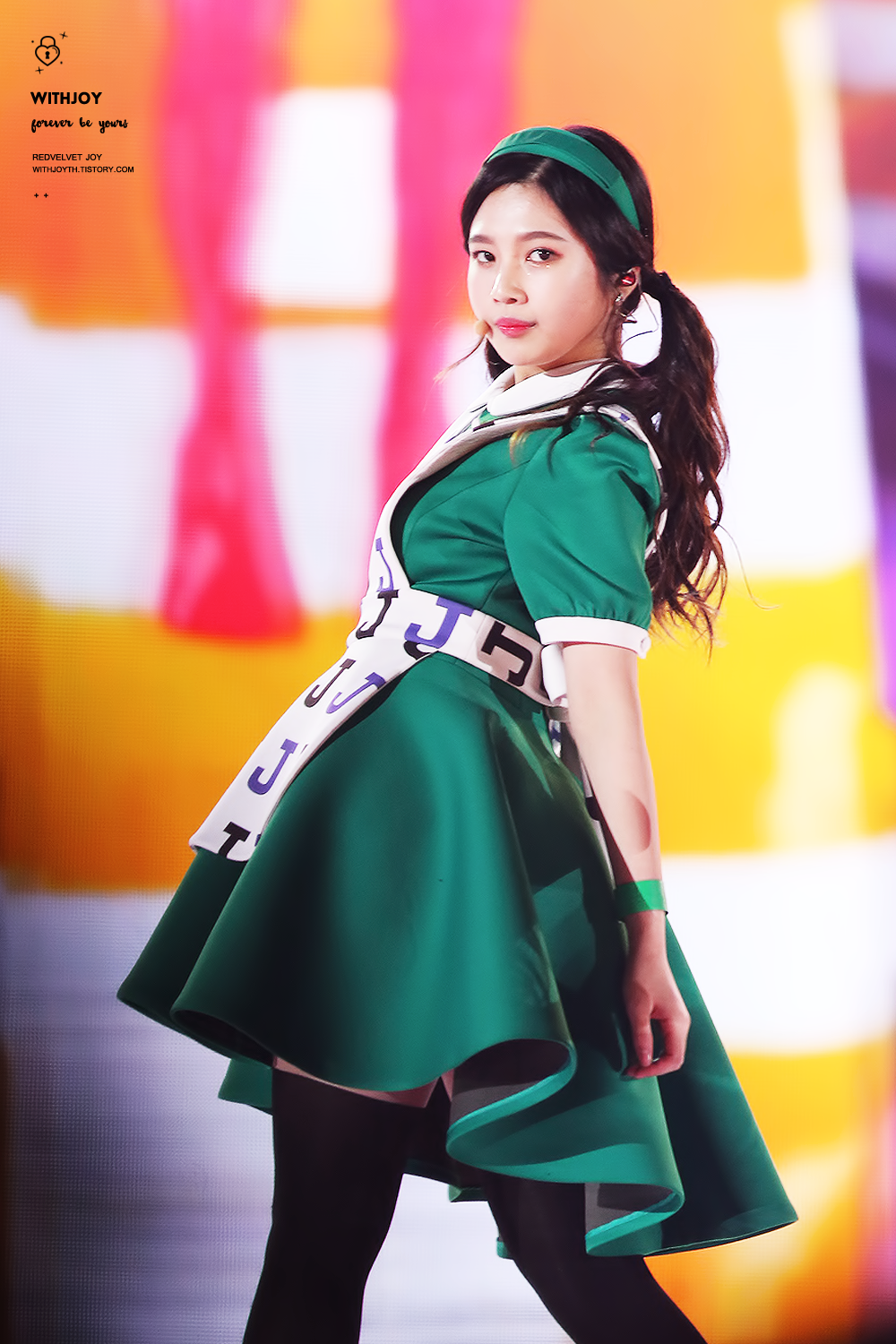 [ +41 / -4] Think about your own graduation album in high school.
[ +41 / -3] She is similar I think? In graduation albums, everyone comes out pretty swollen looking… She probably lost weight and received various treatments after debut.
Source: Pann
Share This Post