Netizens discuss how a woman's taste in ideal men changes from teens to twenties
This discussion topic was trending with over 80,000 views.Originally titled, "The difference in ideal types when you're in your teens and when you're in your twenties." The author laid out the change in women's taste in men as they age.
A teenager's ideal type
– They do NOT like men with huge muscles. They like lean muscles but do not generally care if a guy is muscular or not. They generally prefer skinny guys.
– They like guys with bangs that have either dandy hairstyles or two block cut.
– They like cutesy guys who have aegyo and are playful
– They like guys that smell like soap
– This varies but they prefer guys with voices that are not too deep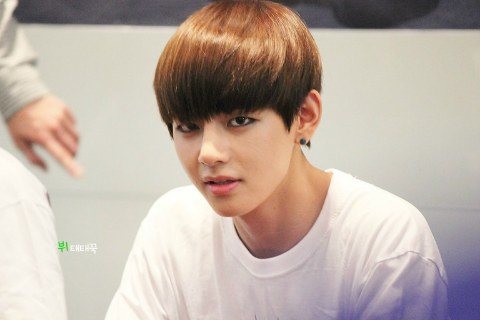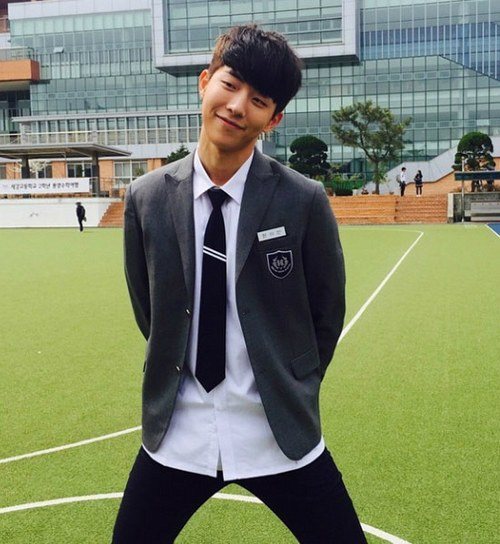 The ideal type of women in their twenties
– Women start caring about a guy's body. They do not usually expect a guy to be ripped like a body builder but they like men with large upper body.
– They like a guy with thick arms so when they wear a short sleeve the arms fit tight.
– They don't usually like guys with bowl cuts but prefer styled up clean looking hair.
– Facial hair isn't a must but they don't mind it if it looks good on you
– They prefer guys with soft baby skin or darker rough looking skin
– They prefer subtle coolly scented cologne. It makes them feel so much more masculine?
– Most prefer deep low voices.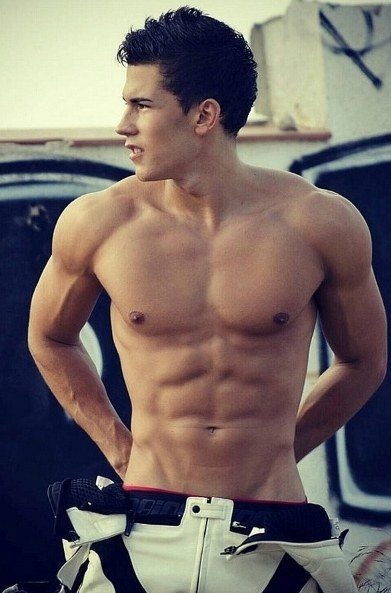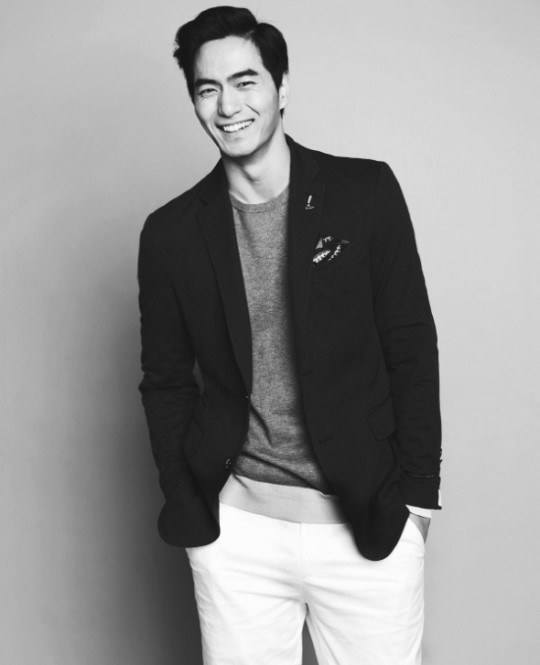 [+ 106, – 3] This is generally true. Except I'm a teen and I seem to have the taste of women in their twenties. I don't like tall skinny guys but guys who have large shoulders big arms and tight hips
[+ 79, – 3] I'm a high school student but why am I like a girl in her twenties…I hate pale guys and skinny guys. I like mature looking dark skinned men…
[+ 48, – 44] Guys in their teens wear those thick rimmed glasses to look cool but women in their twenties hate that. They just prefer guys who wear normal glasses like Choi Daniel or Sung Si Kyung
Source: Pann
Share This Post