Netizens Find Alleged Evidence That Proves Sunmi Is Gay, Sunmi Responds
Sunmi's sexuality became a hot topic after netizens found alleged evidence that she was gay.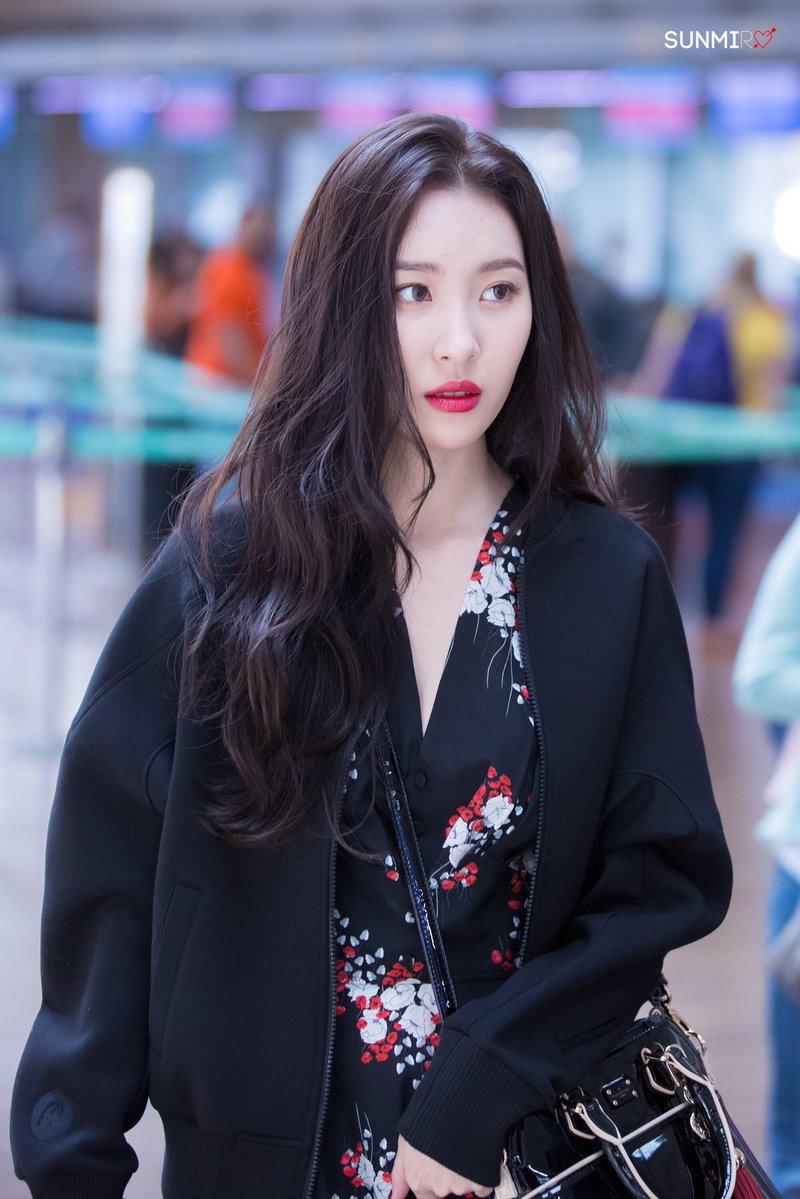 Numerous communities in both Korea and abroad began to speculate that Sunmi is gay for one reason – her fingernails.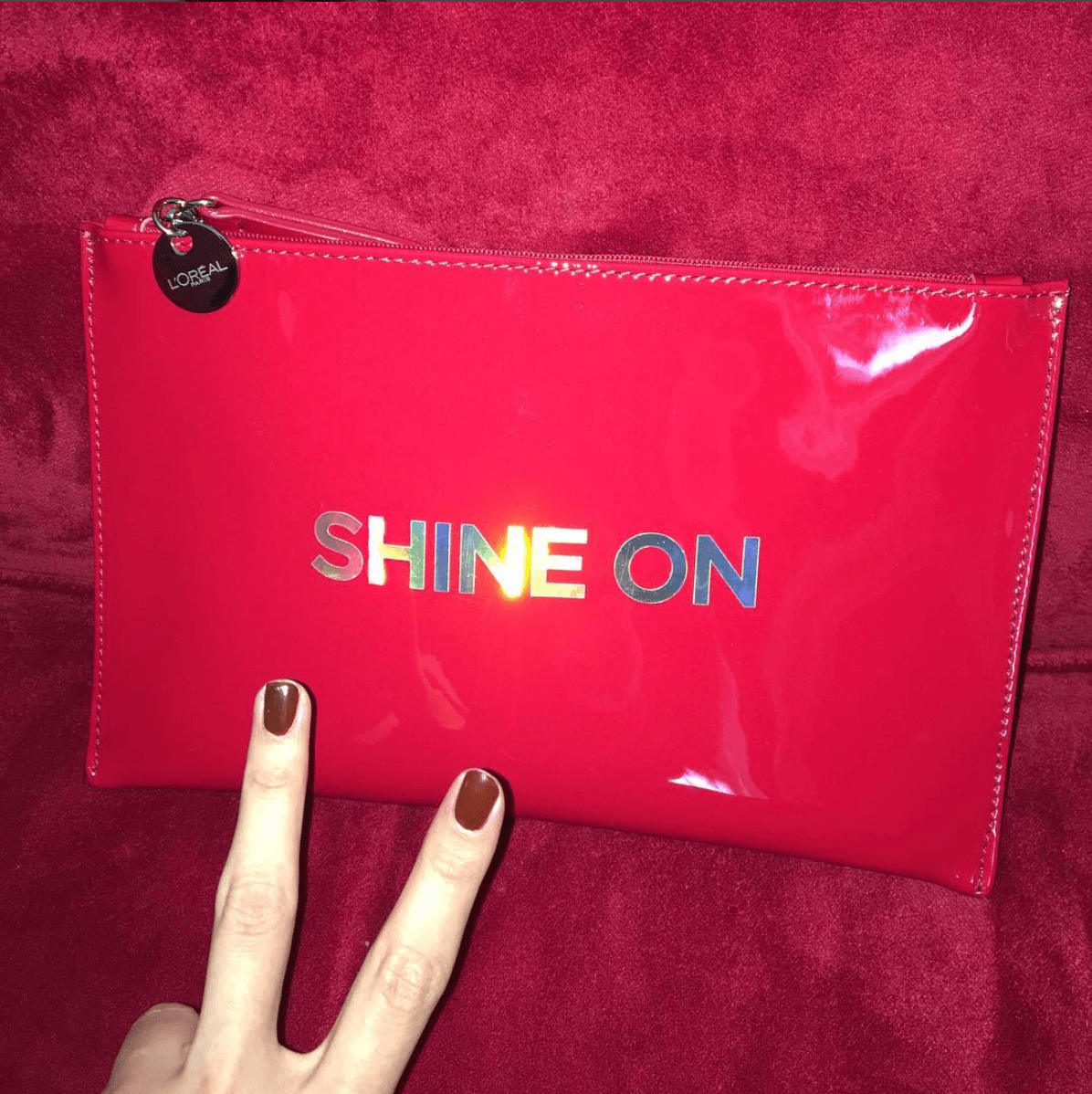 As seen through her Instagram photos, Sunmi likes to keep her nails cut short.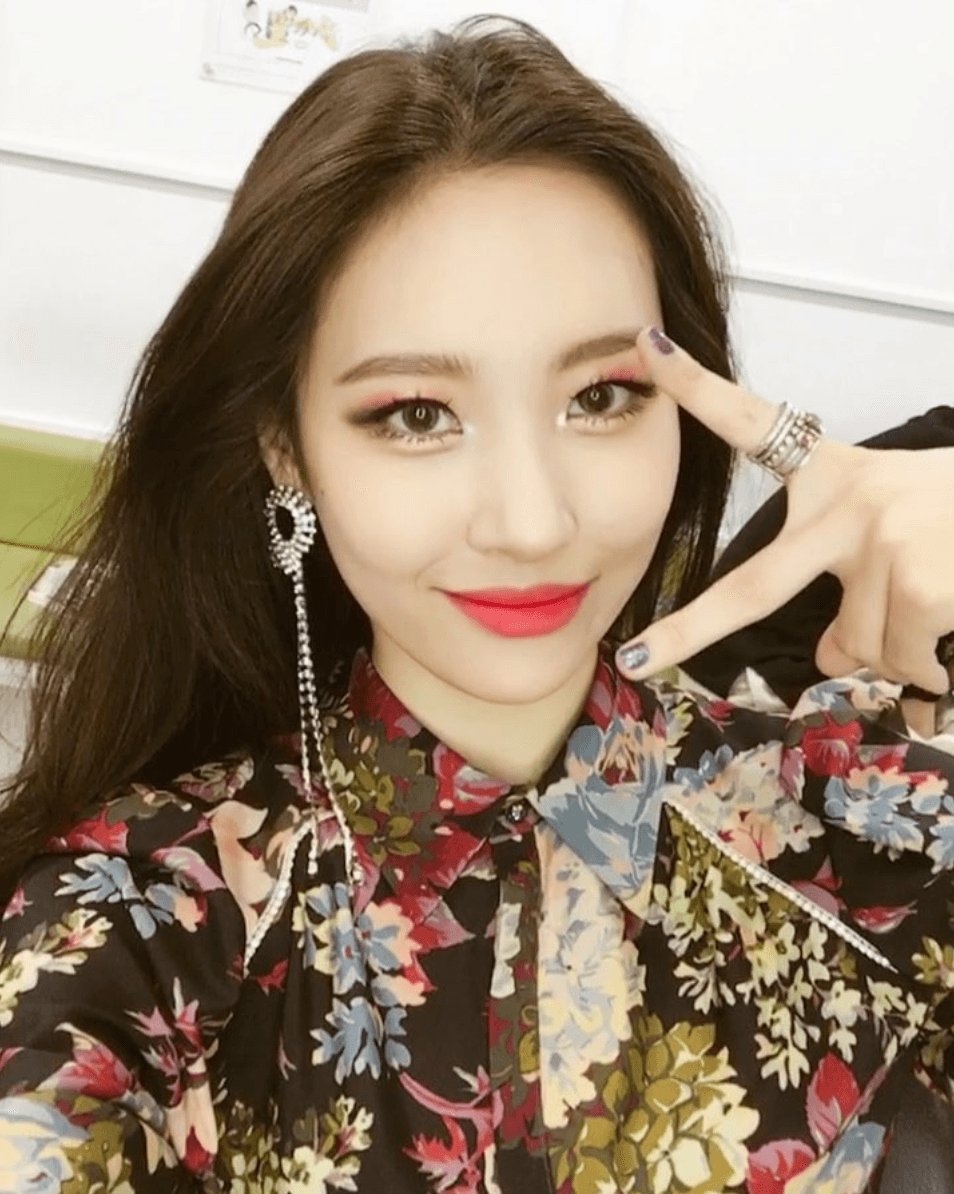 But according to netizens, when females keep their nails short, it's a sign that they're lesbians.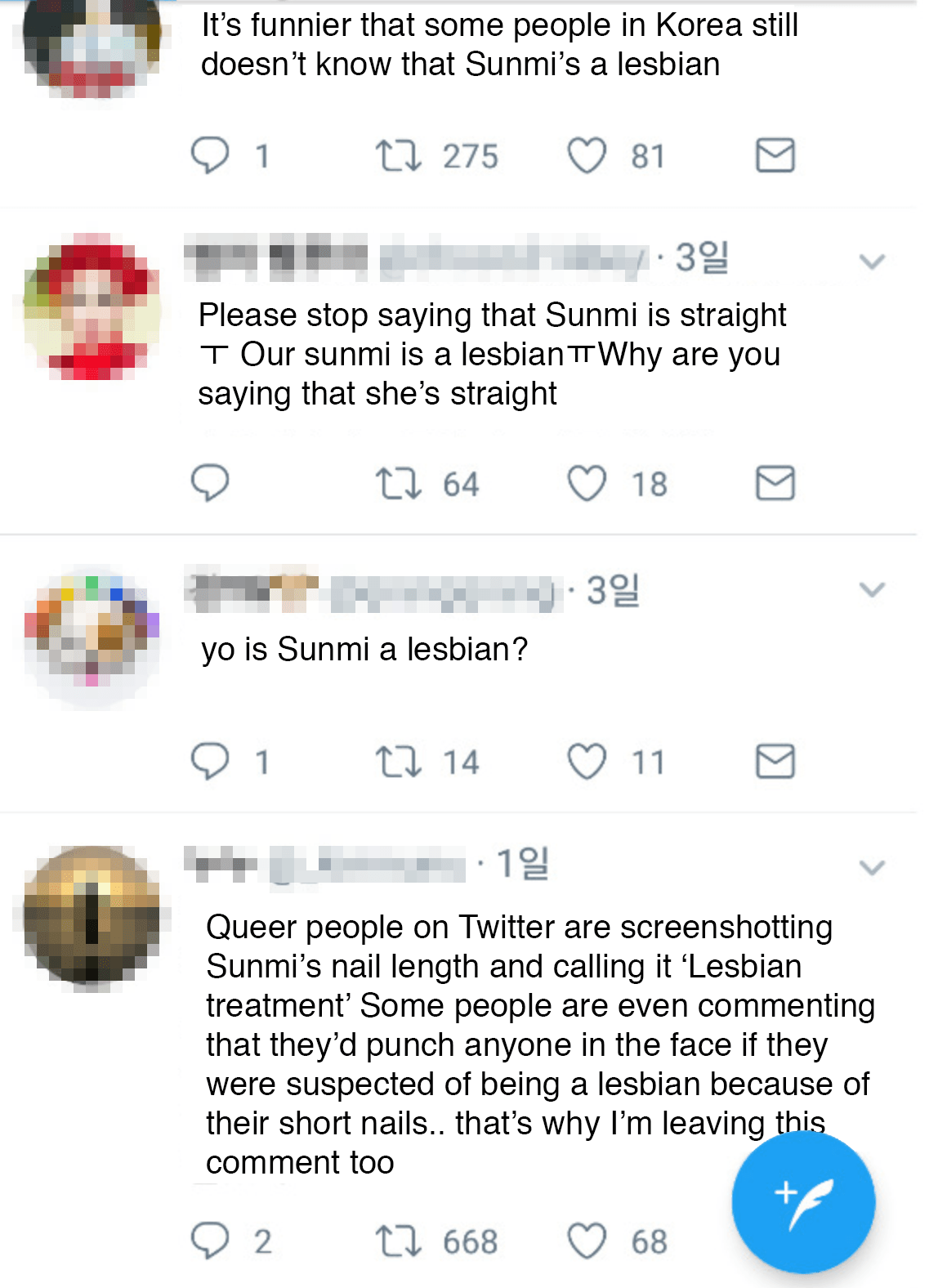 Korean netizens' reactions on Twitter.
The alleged reasoning behind it is that lesbians prefer to have their nails short for sexual activities.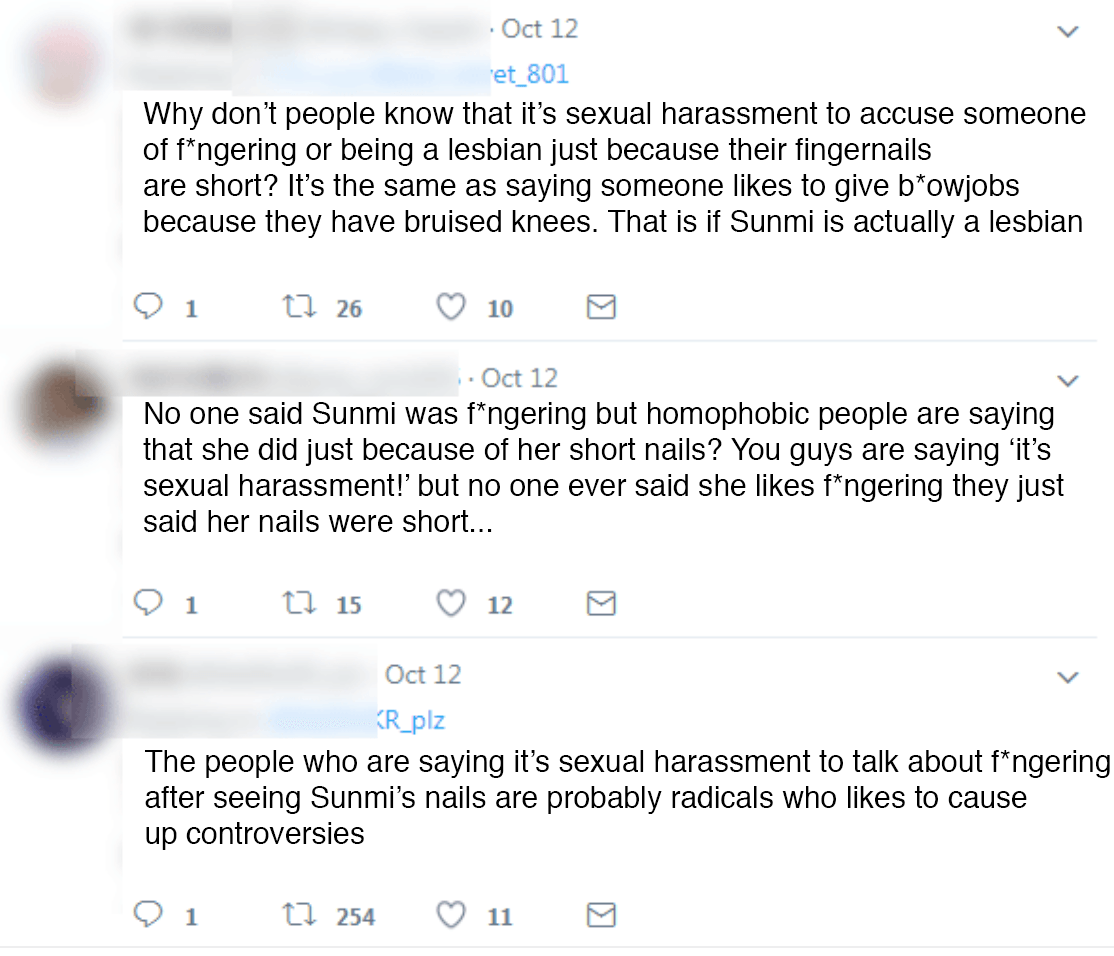 Korean netizens' comments on Twitter.
The responses became split as some fans were bombarding her Instagram for a clarification on her sexual history.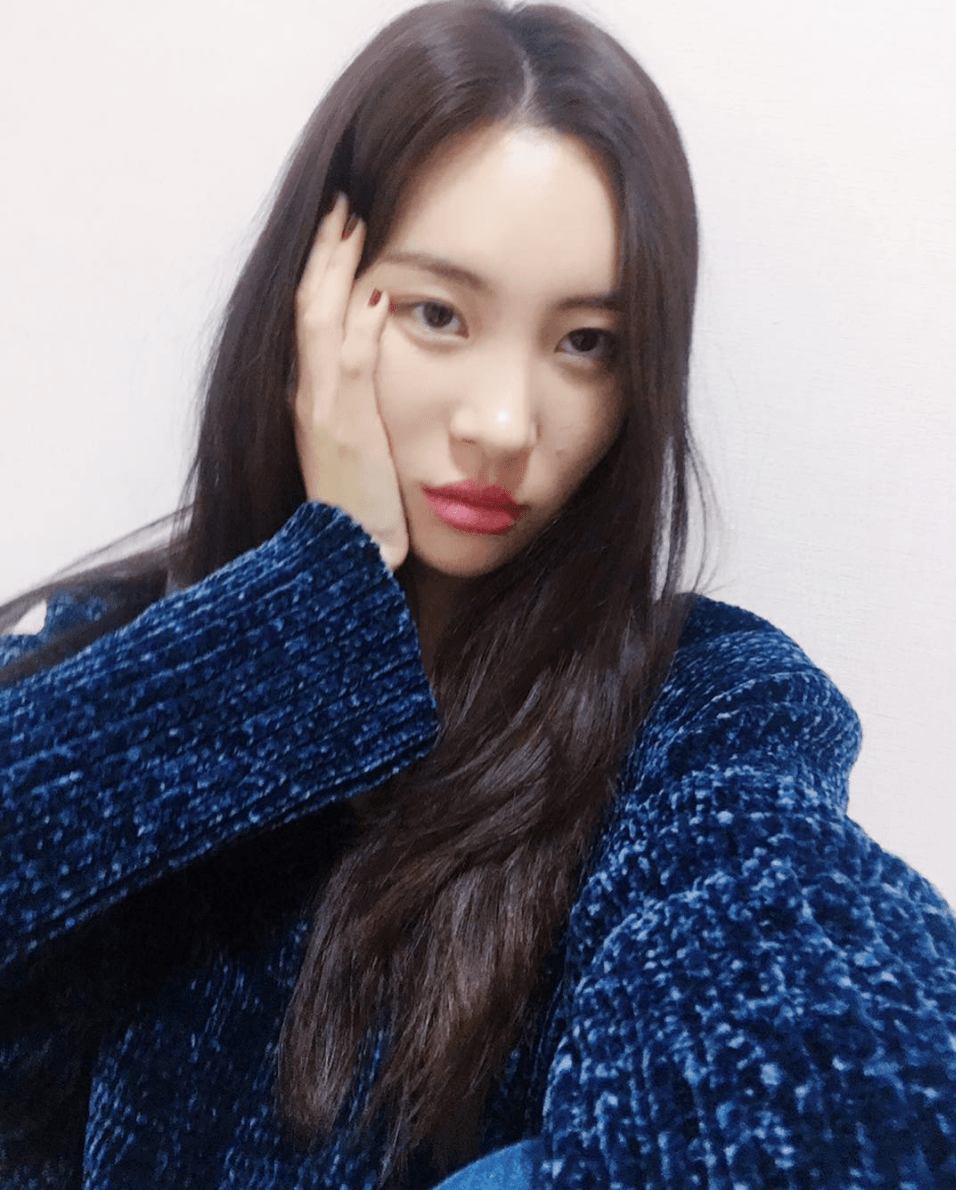 While on the other hand, others wanted people to respect her right to keep her sexuality private, no matter what it is.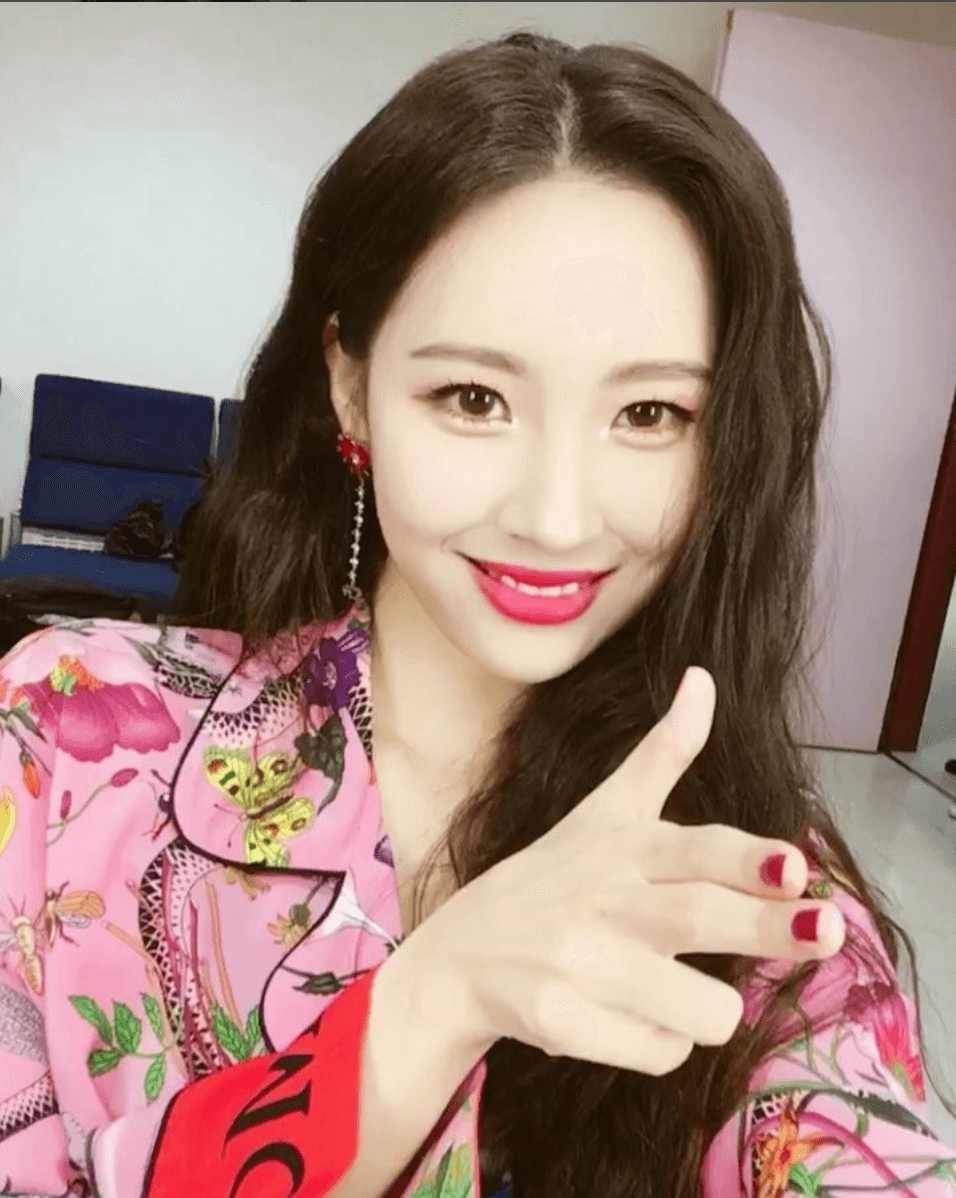 As the issue grew, Sunmi personally responded through Instagram.
"Is there anything wrong with my nails? Haha ????"

— Sunmi
But her response sparked even more debate on her Instagram.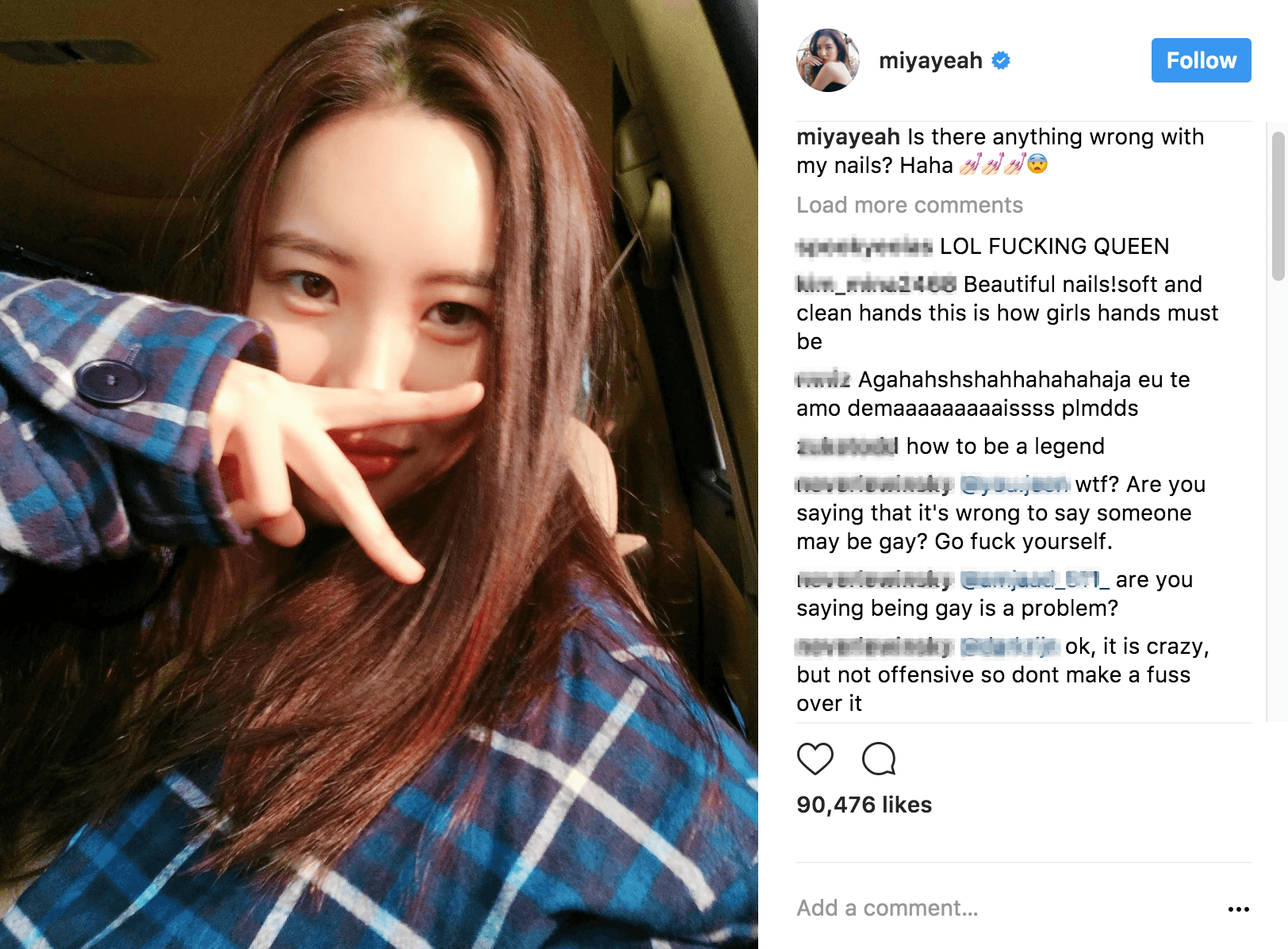 A quote by Hyelim, a former Wonder Girls member, is being brought to light as an explanation for Sunmi's short nails.
"I'm very interested in nail art, but I had to give it up.

We have to keep our nails as short as possible in order for us to play instruments ."

— Hyelim
It appears that Sunmi got into the habit of keeping her fingernails short after Wonder Girls rebooted into a band in 2015.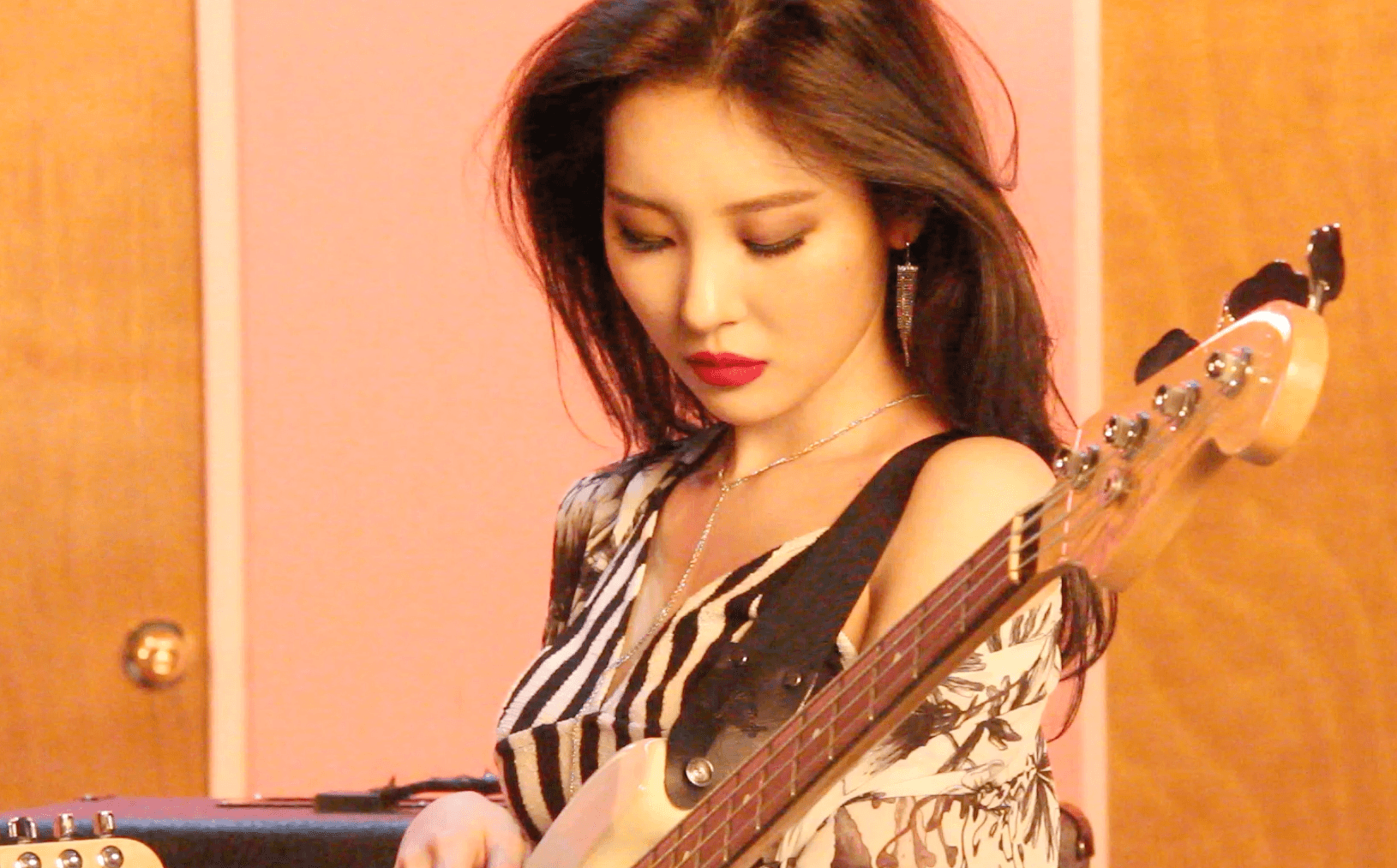 No matter Sunmi's sexual orientation, fans agree that netizens should respect her privacy and love her for who she is.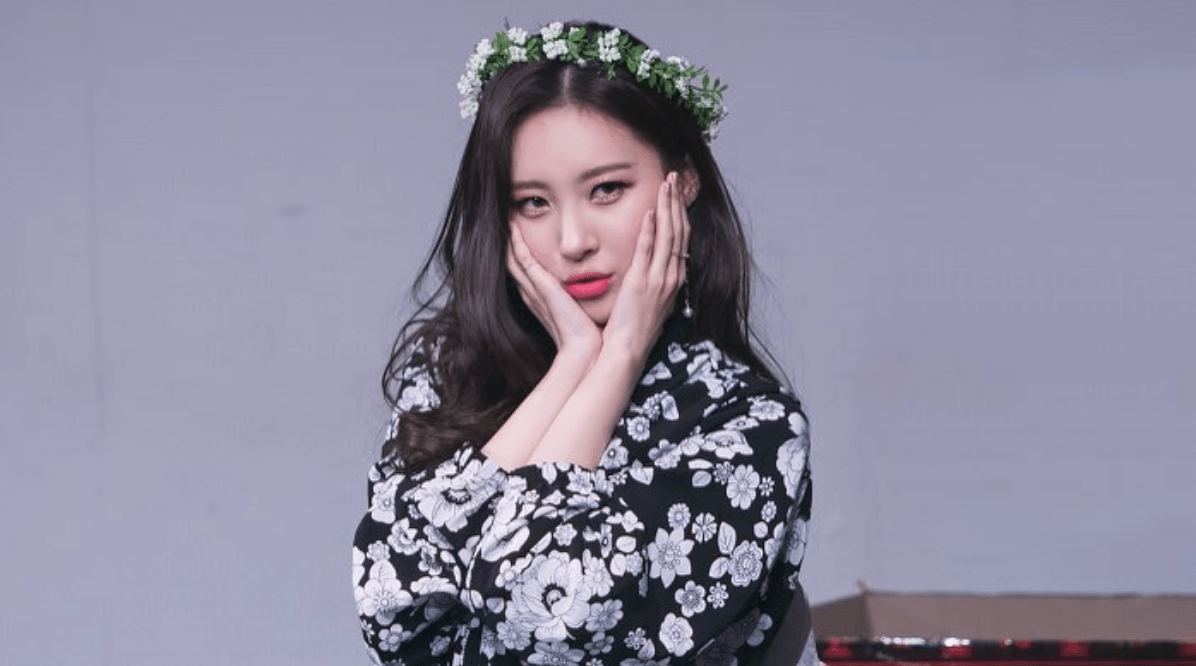 Source: Joongang Ilbo, Tistory
Share This Post