Netizens notice something different about Krystal's face in recent photos
Netizens are pointing out one feature of Krystal's face looks different from how it used to.

Since debuting in f(x), it's been widely agreed upon that Krystal resembles  SNSD's Yoona, however, in recent times her appearance has matured as she grows older.
In Krystal's most recent photos, the shape of her facial structure surrounding her eyes and cheeks appears to be slightly more pronounced, boasting broader cheekbones. Krystal's still gorgeous as ever and as her face matures the unique beauty of her features becomes even more evident.
Check out her old photos compared to her most recent, what do you think?
Krystal at time of debut: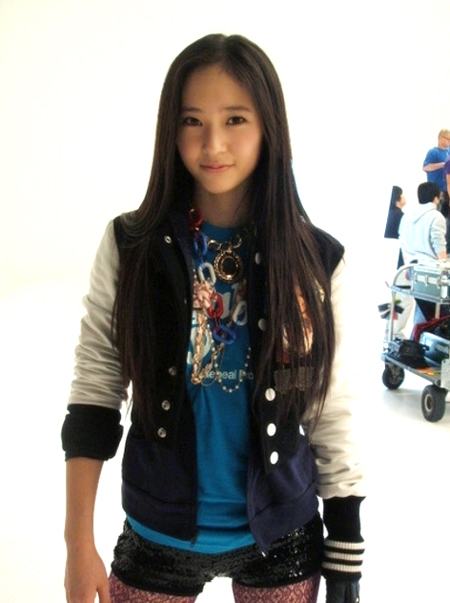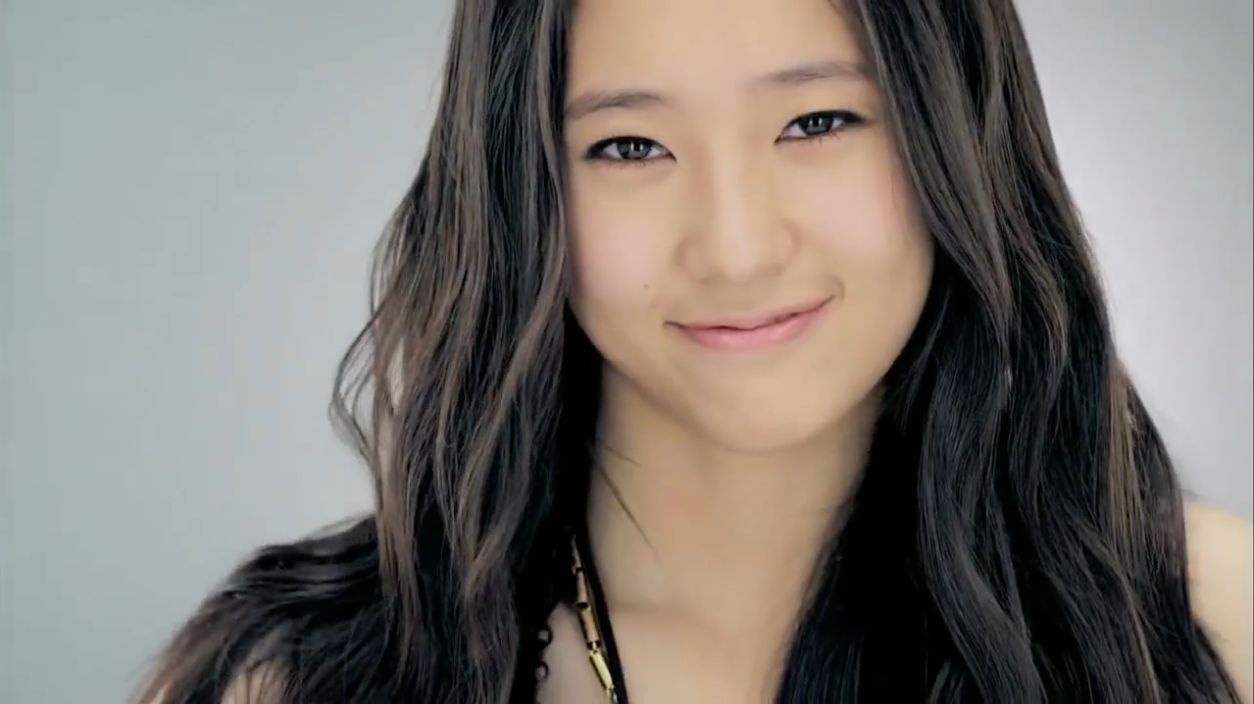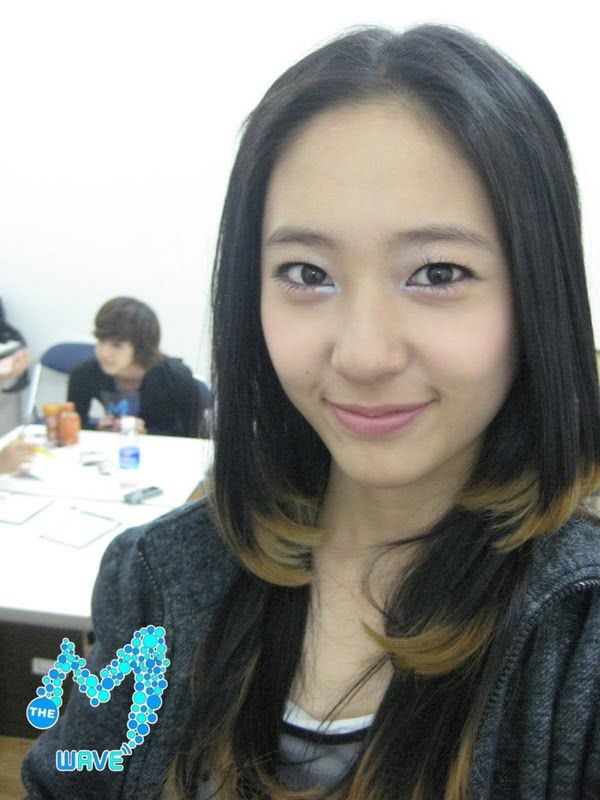 Recent photos of Krystal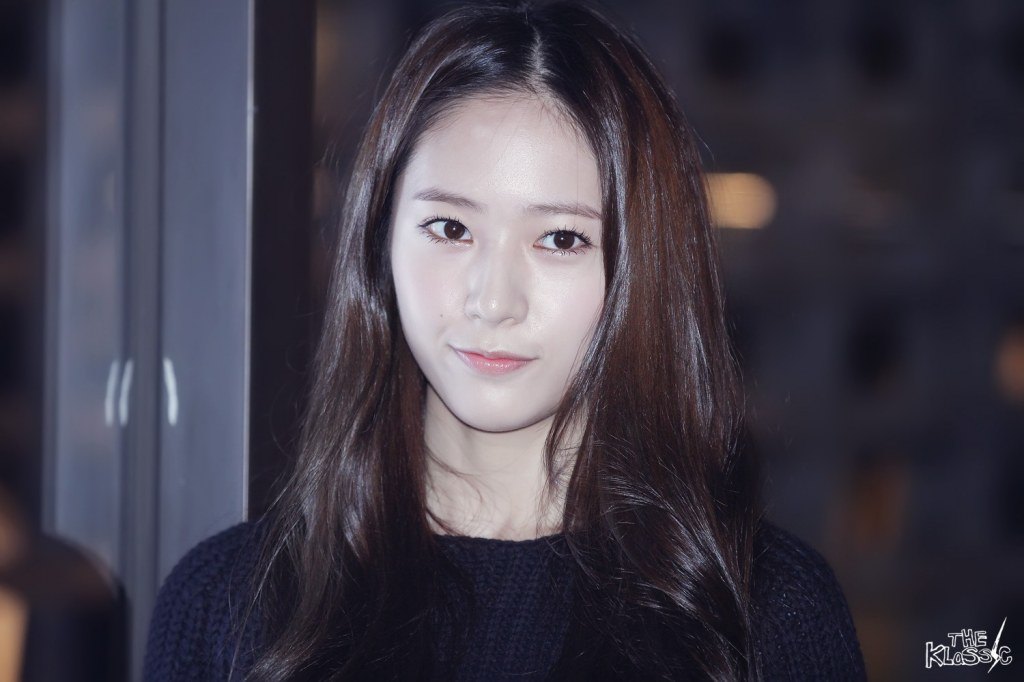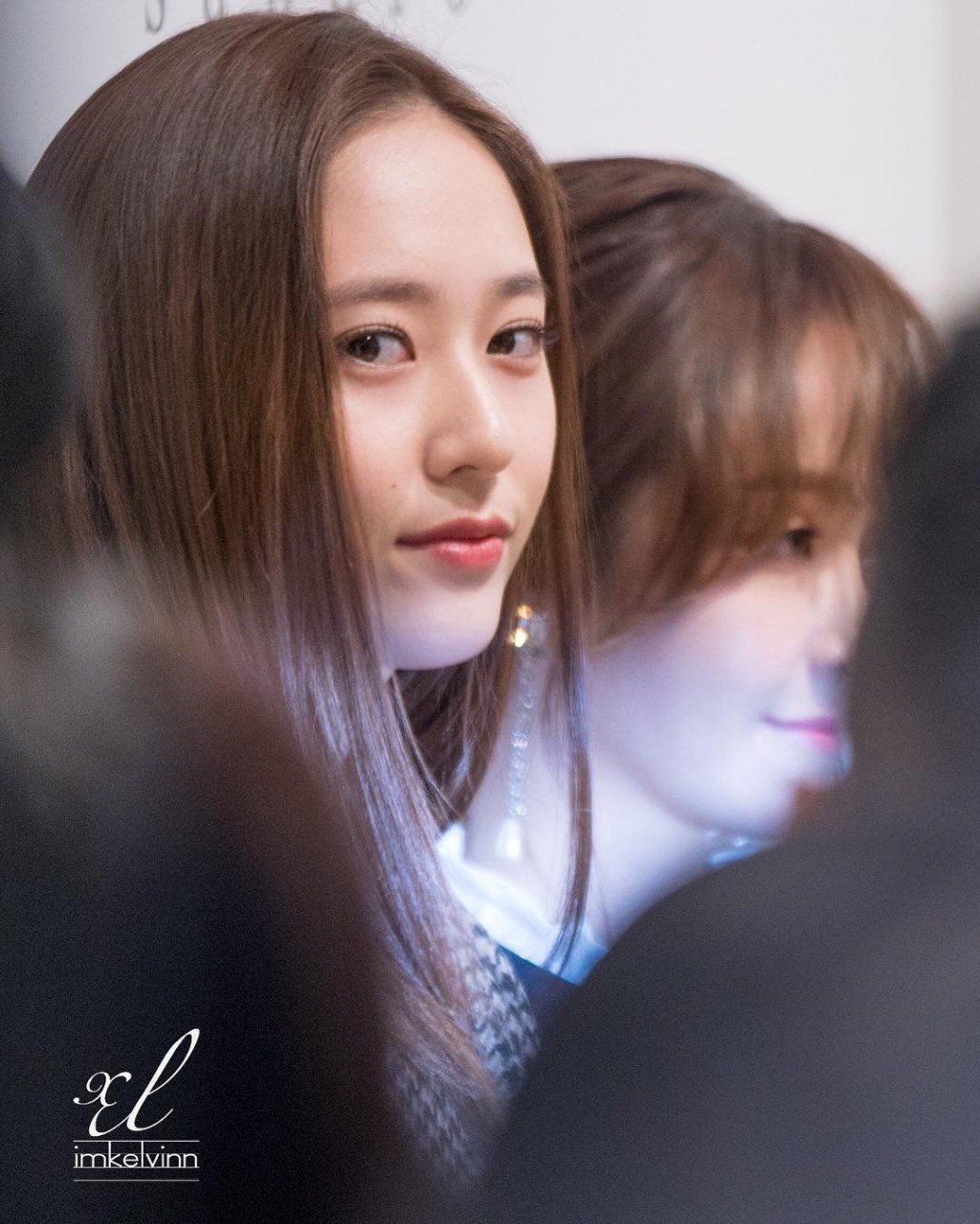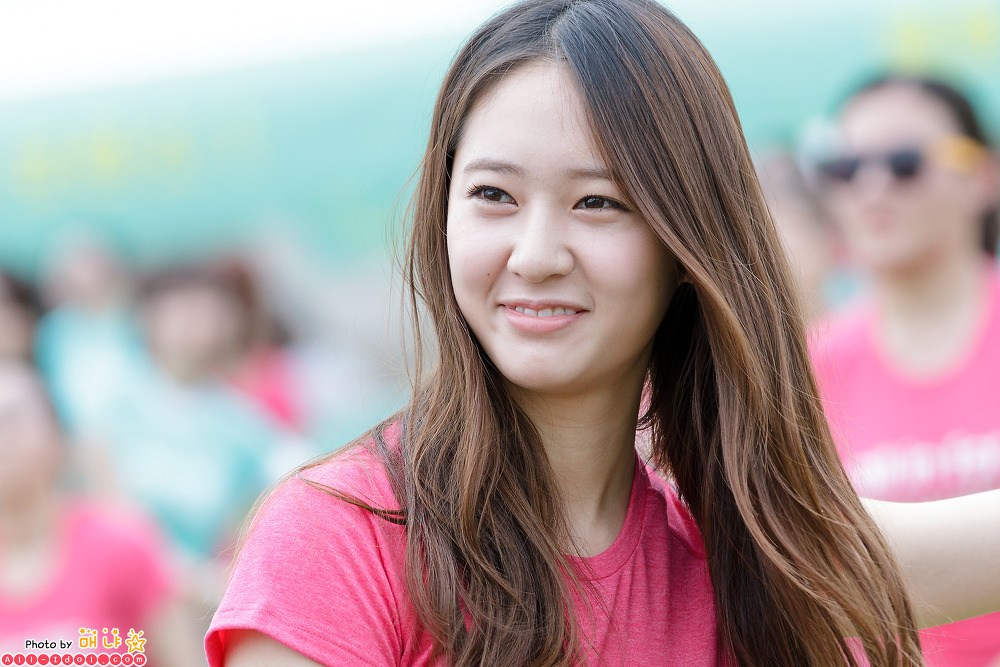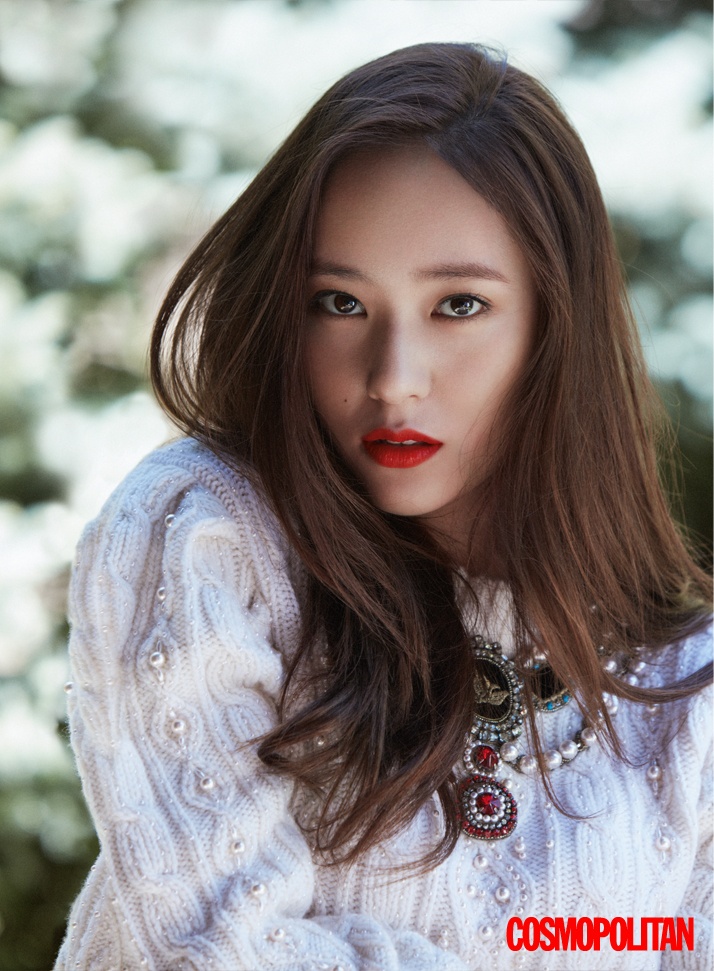 Share This Post