Netizens notice something unexpected about NCT Jisung's body
NCT Dream's Jisung seems to be growing at an exponential rate as he begins to hit puberty. 
Born in 2002, Jisung is currently 15 and appears to be going through puberty. Since being known by the public through SM Rookies, Jisung has grown up quite a bit. His latest recorded height is 175 cm (5'7 inches) and has a shoe size of 280mm (US Size 10), and it looks like he's only going to be growing even more. Check out these pictures that show Jisung's growth throughout the years.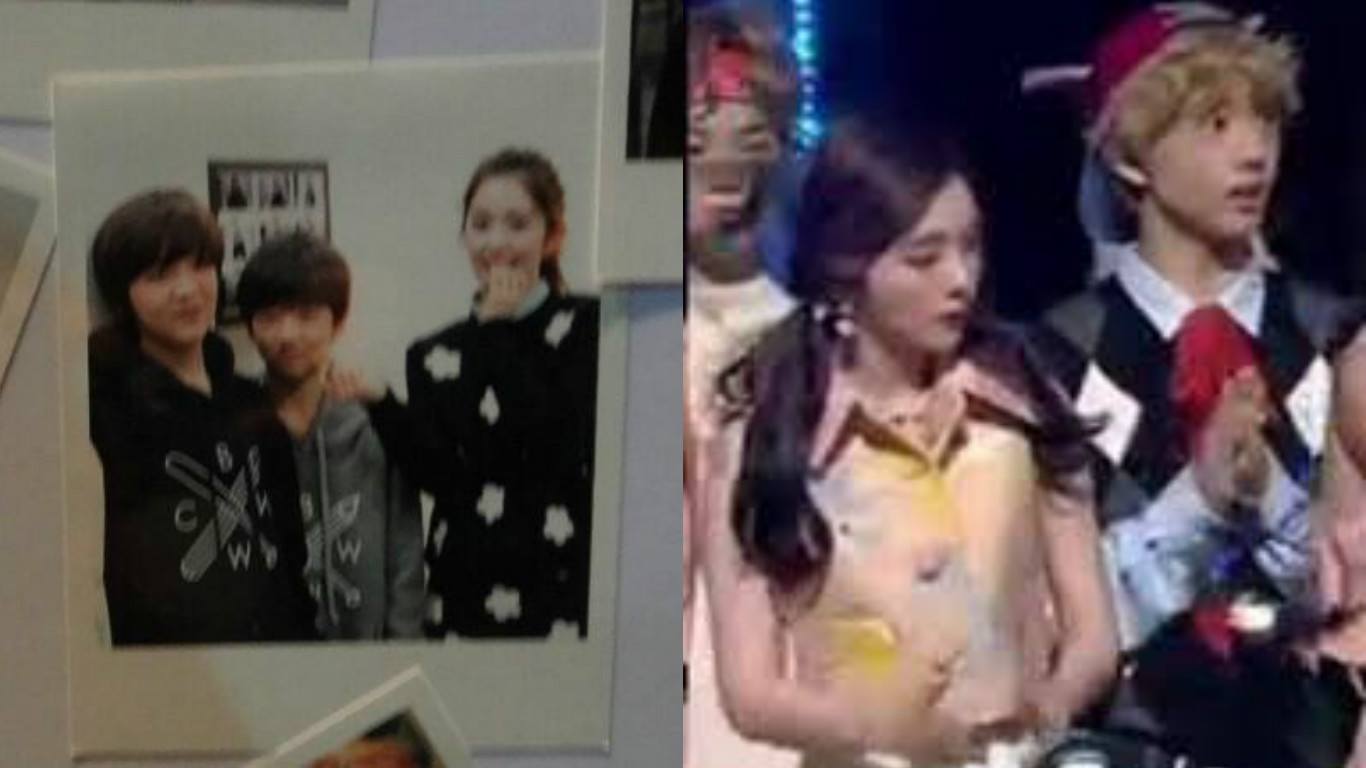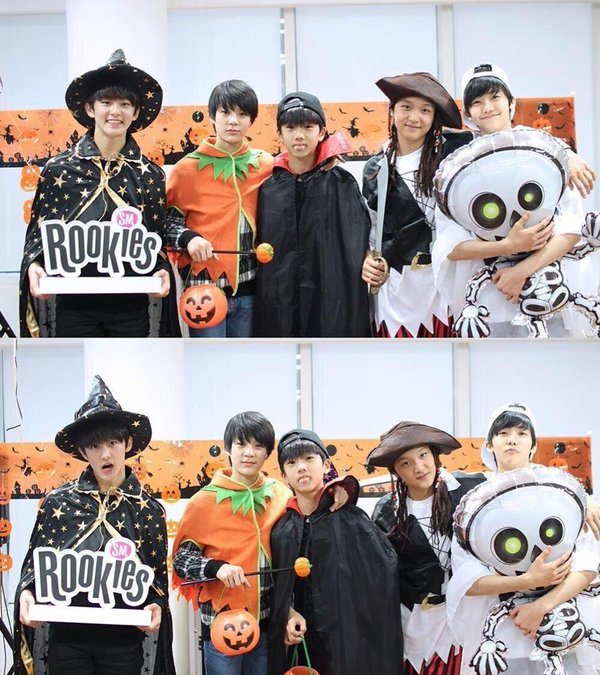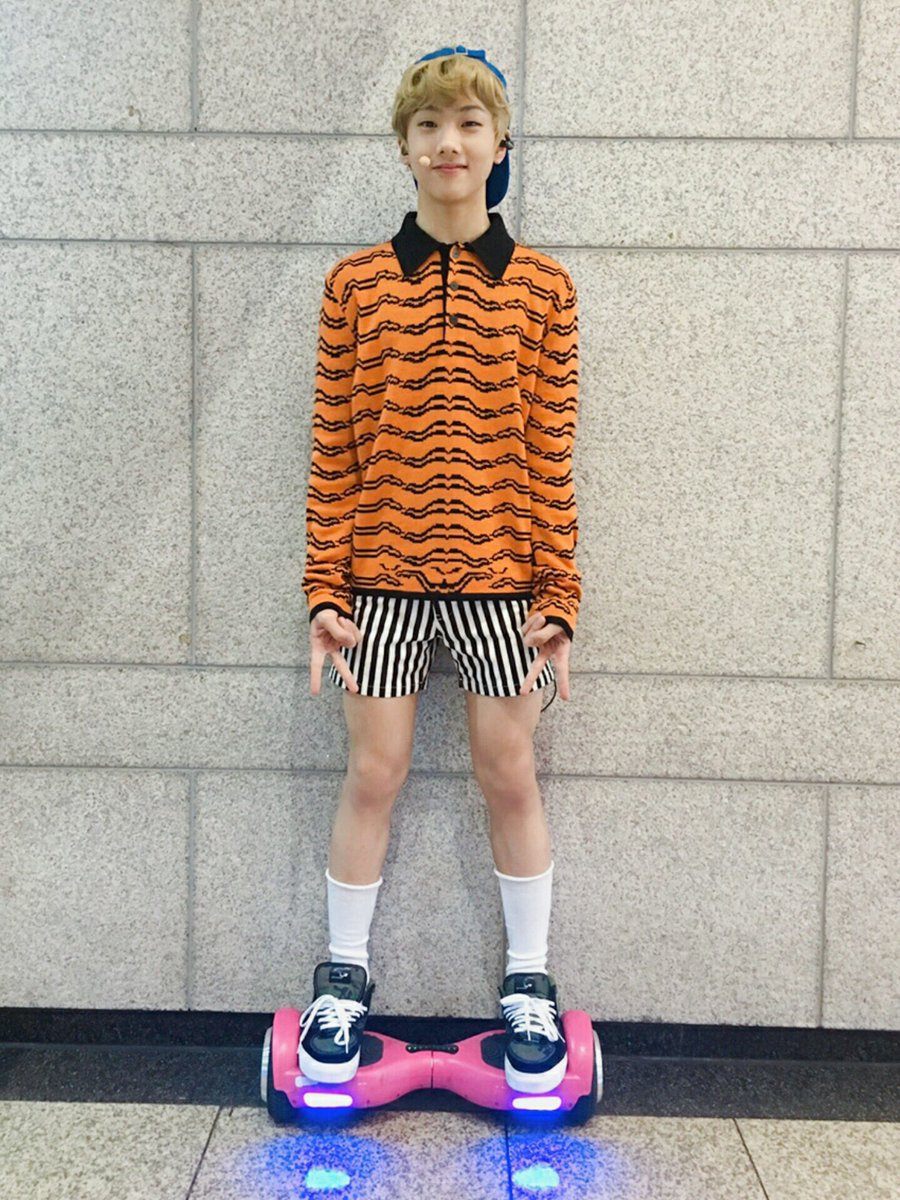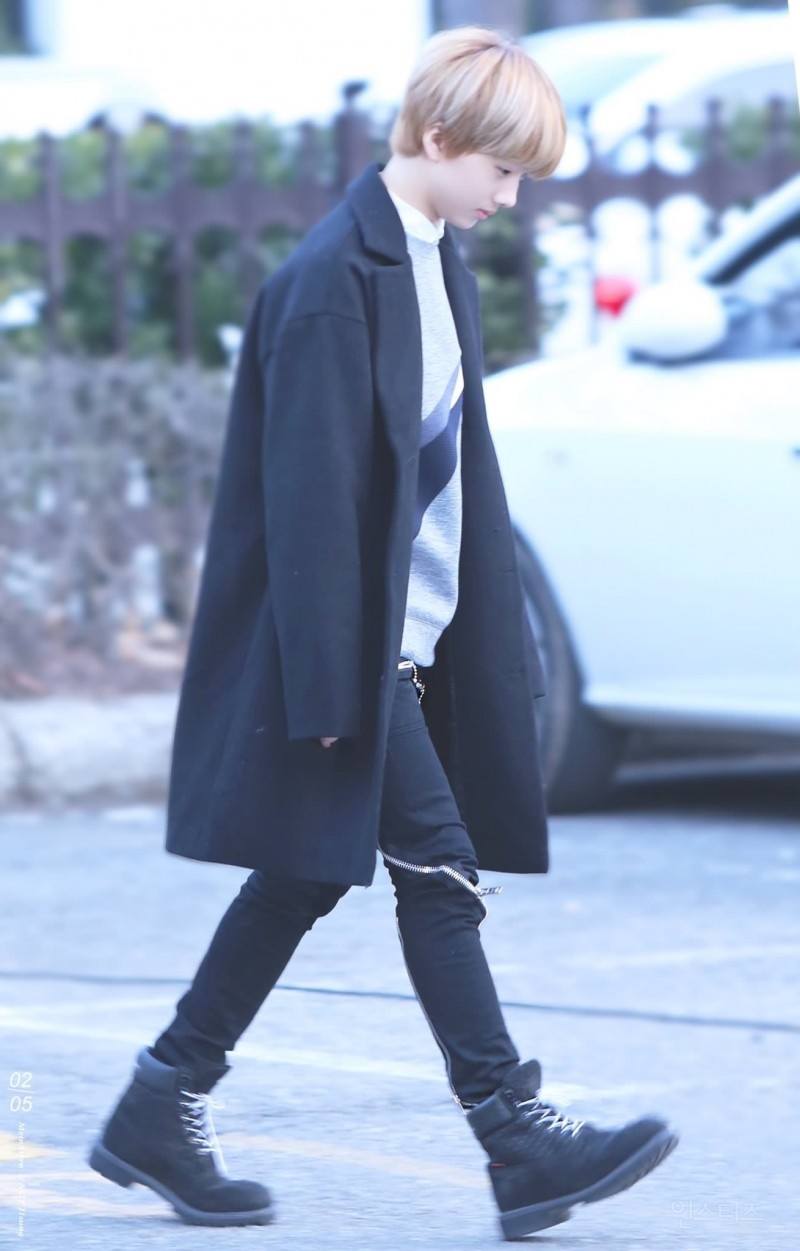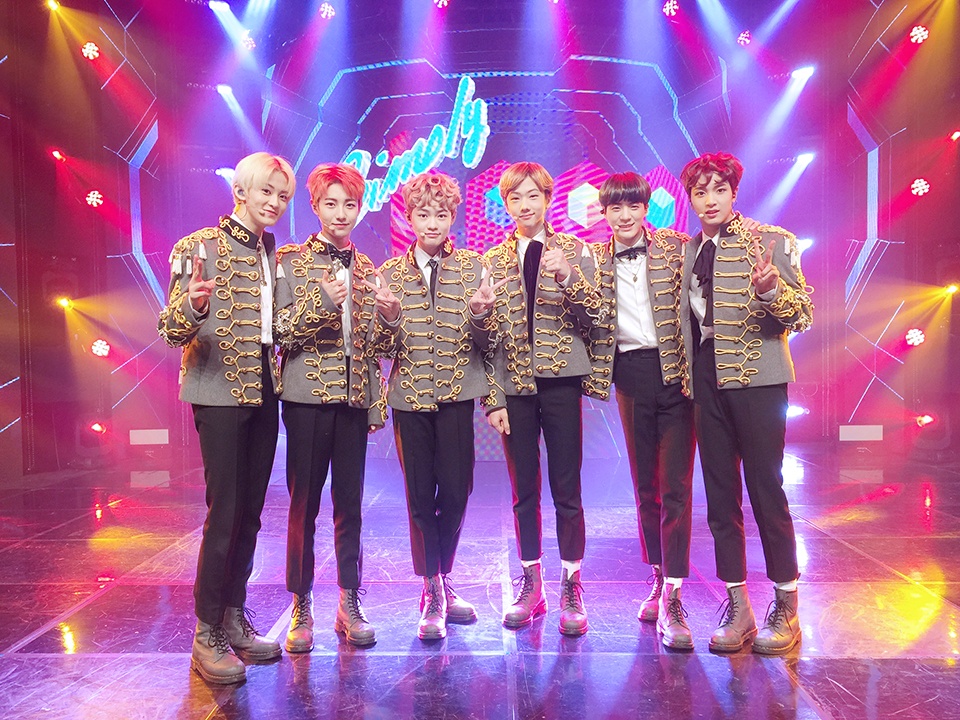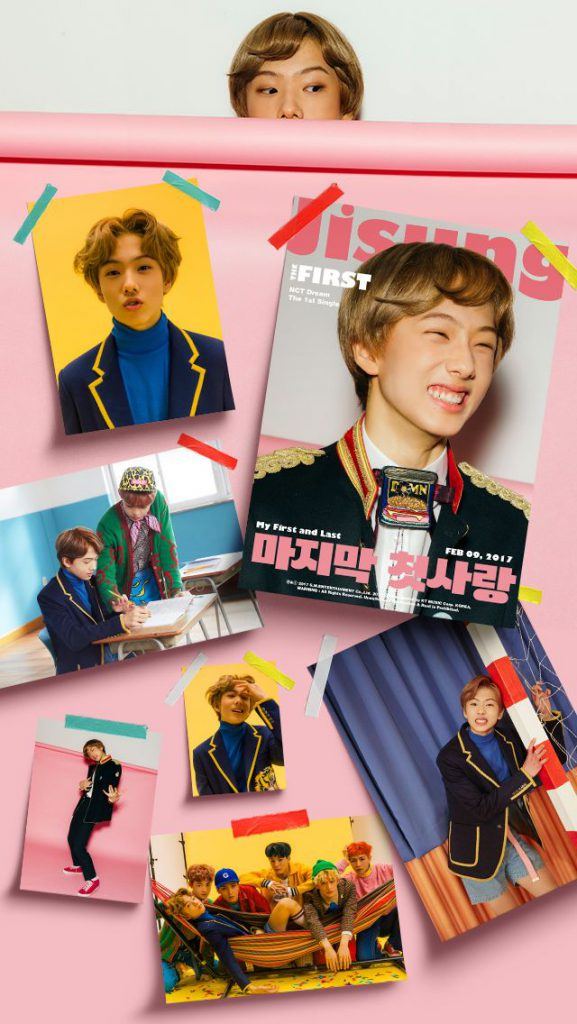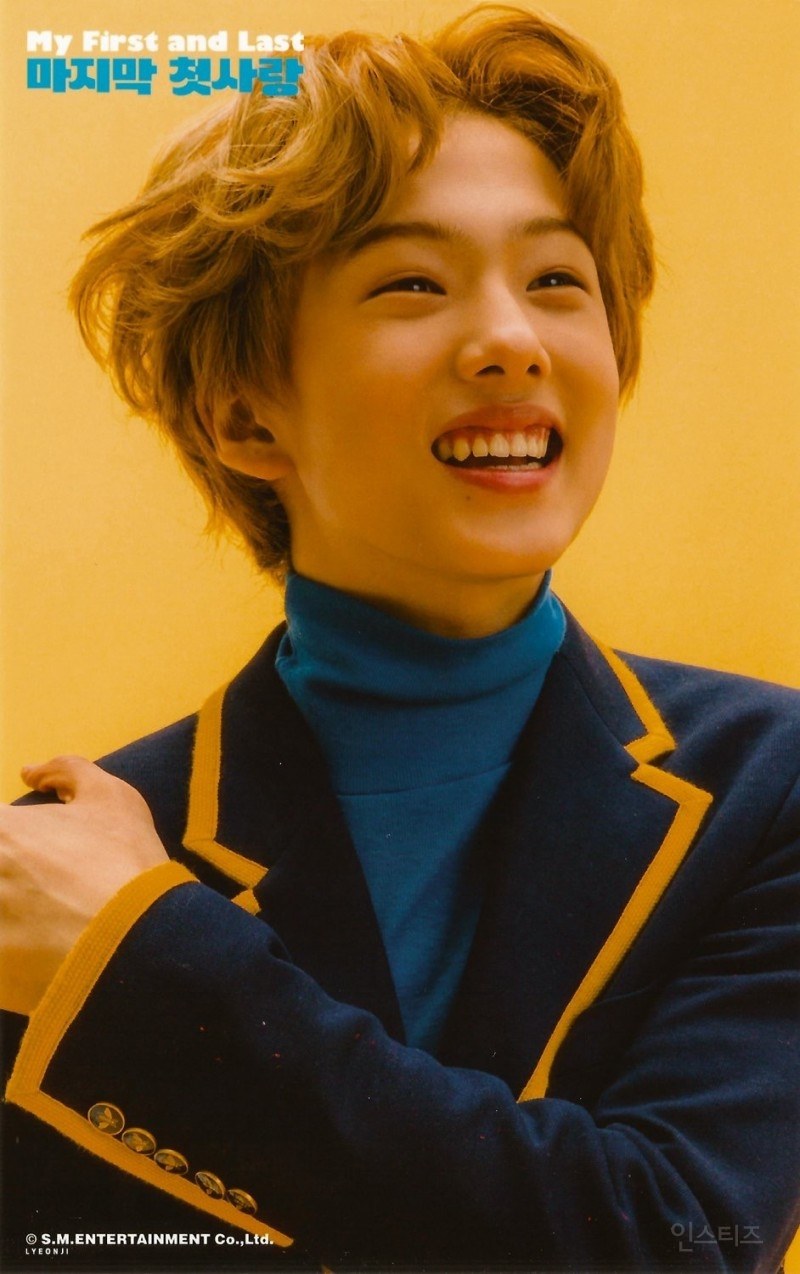 Source: Instiz
Share This Post