Netizens Are Shocked By 16-Year-Old I.O.I Somi's Glamorous Body
Jeon Somi participated in a photo shoot for fashion brand Jambangee and surprised everyone with her glamorous body. Somi's proving that she's able to stand even with the best in K-Pop, despite being so young, looking perfect in the stylish jeans.
Showing off her long legs and signature toned abs, Somi proved to be the ideal model for the fashion brand.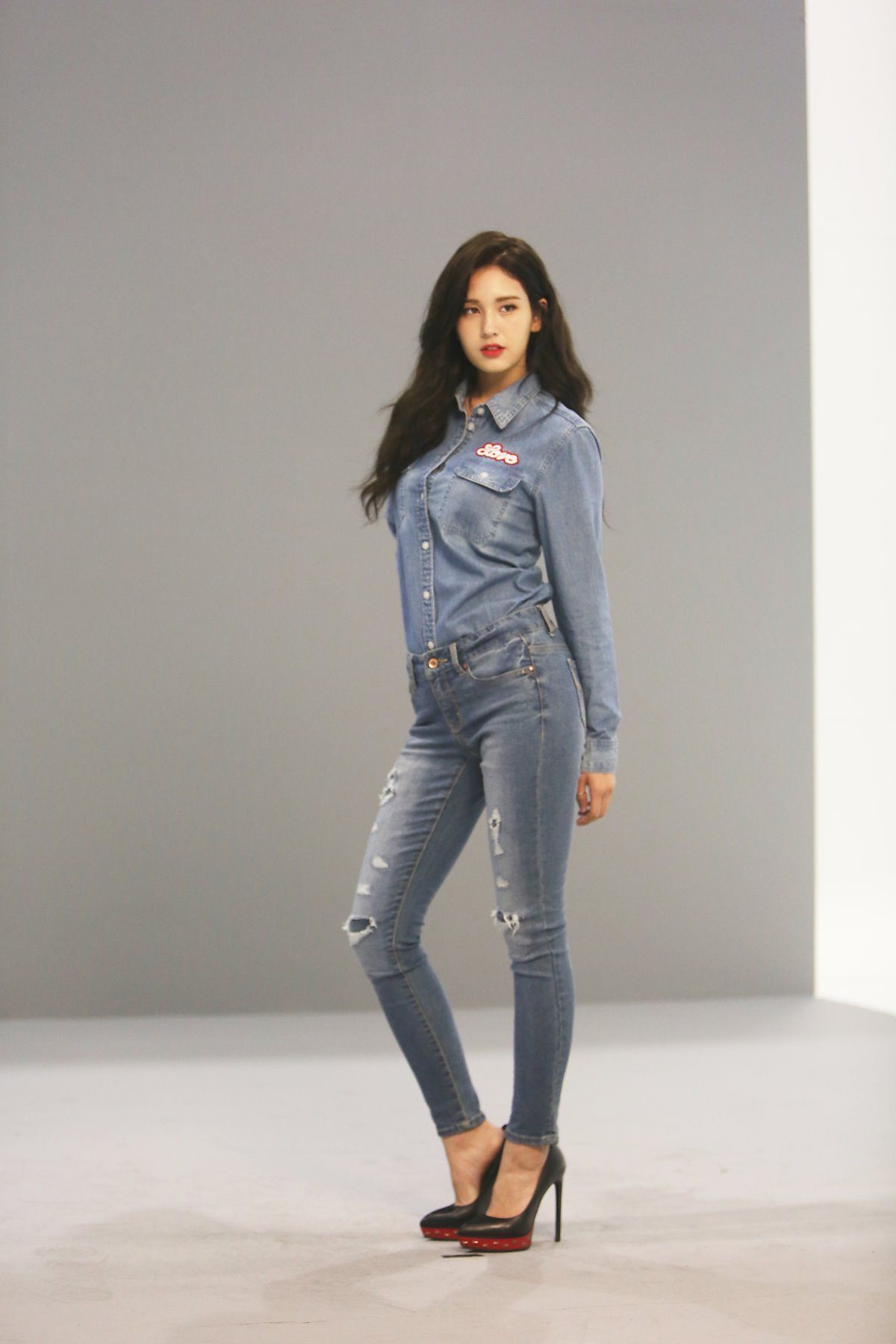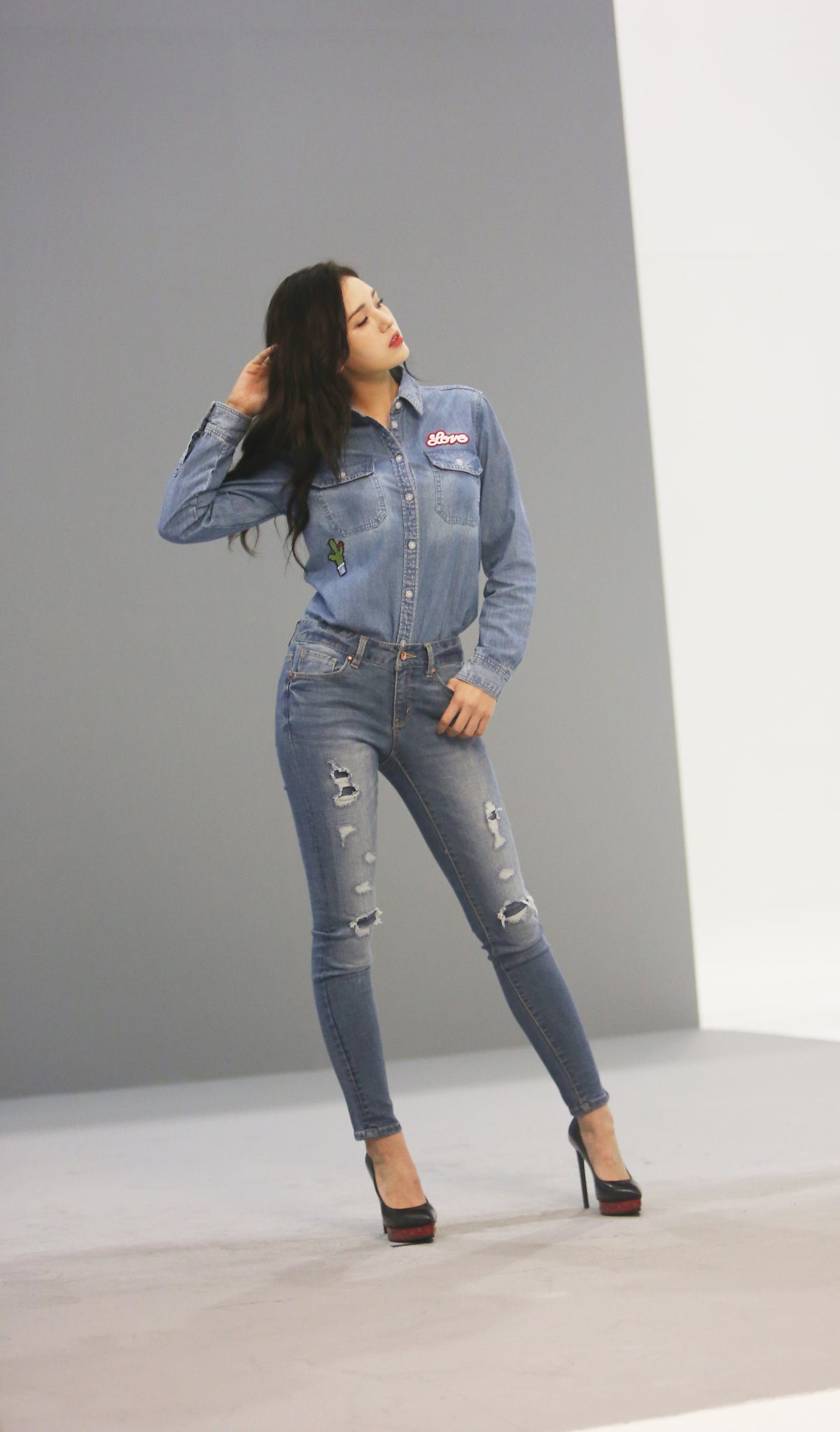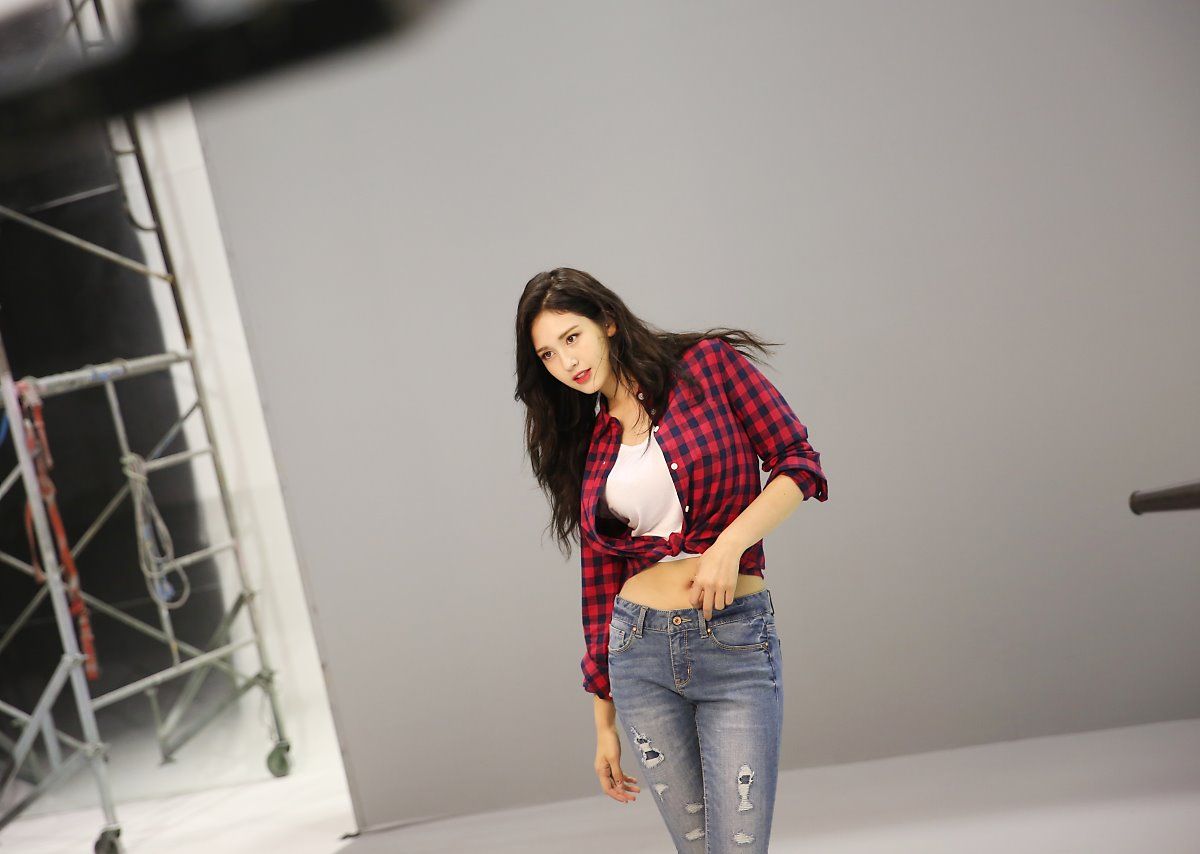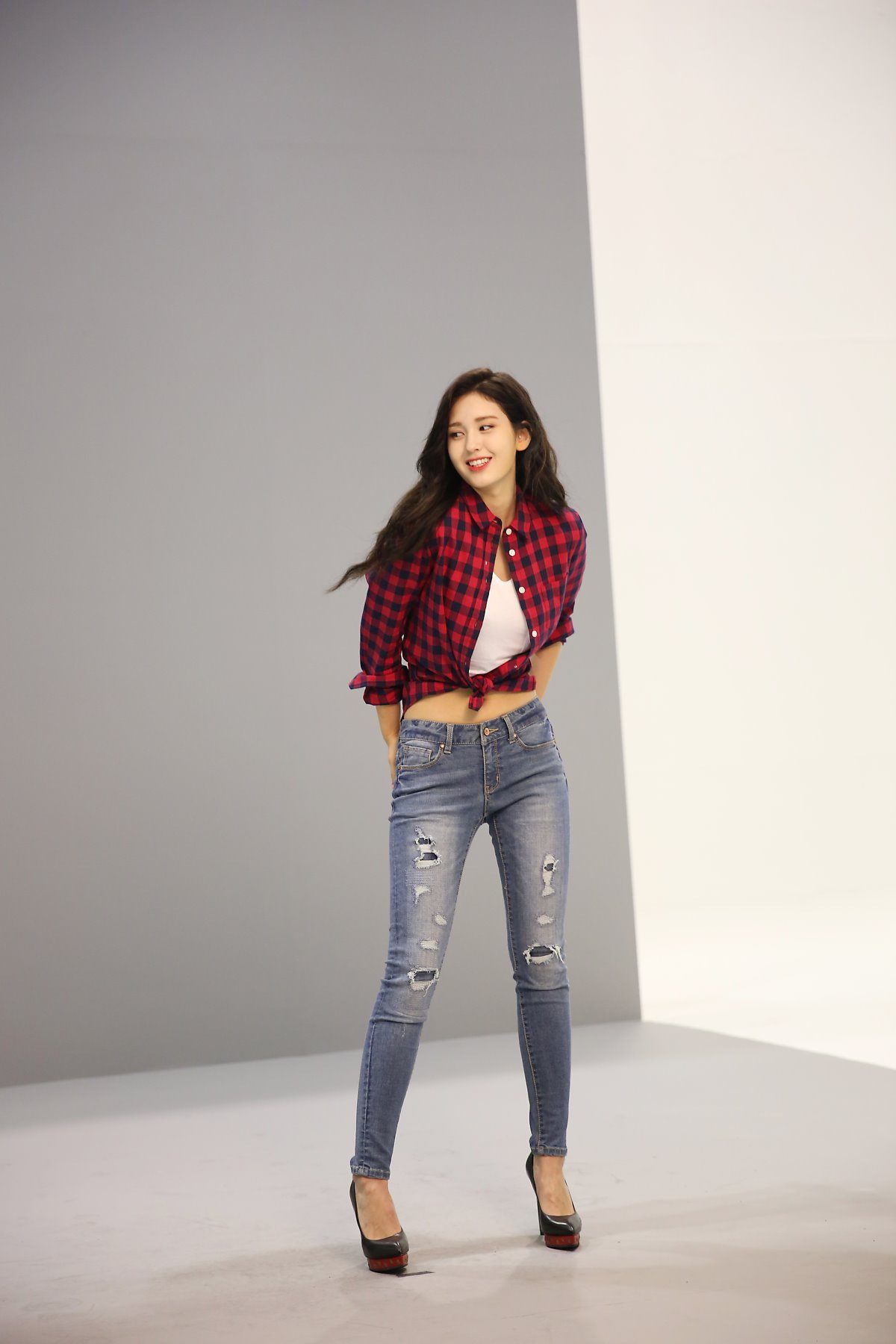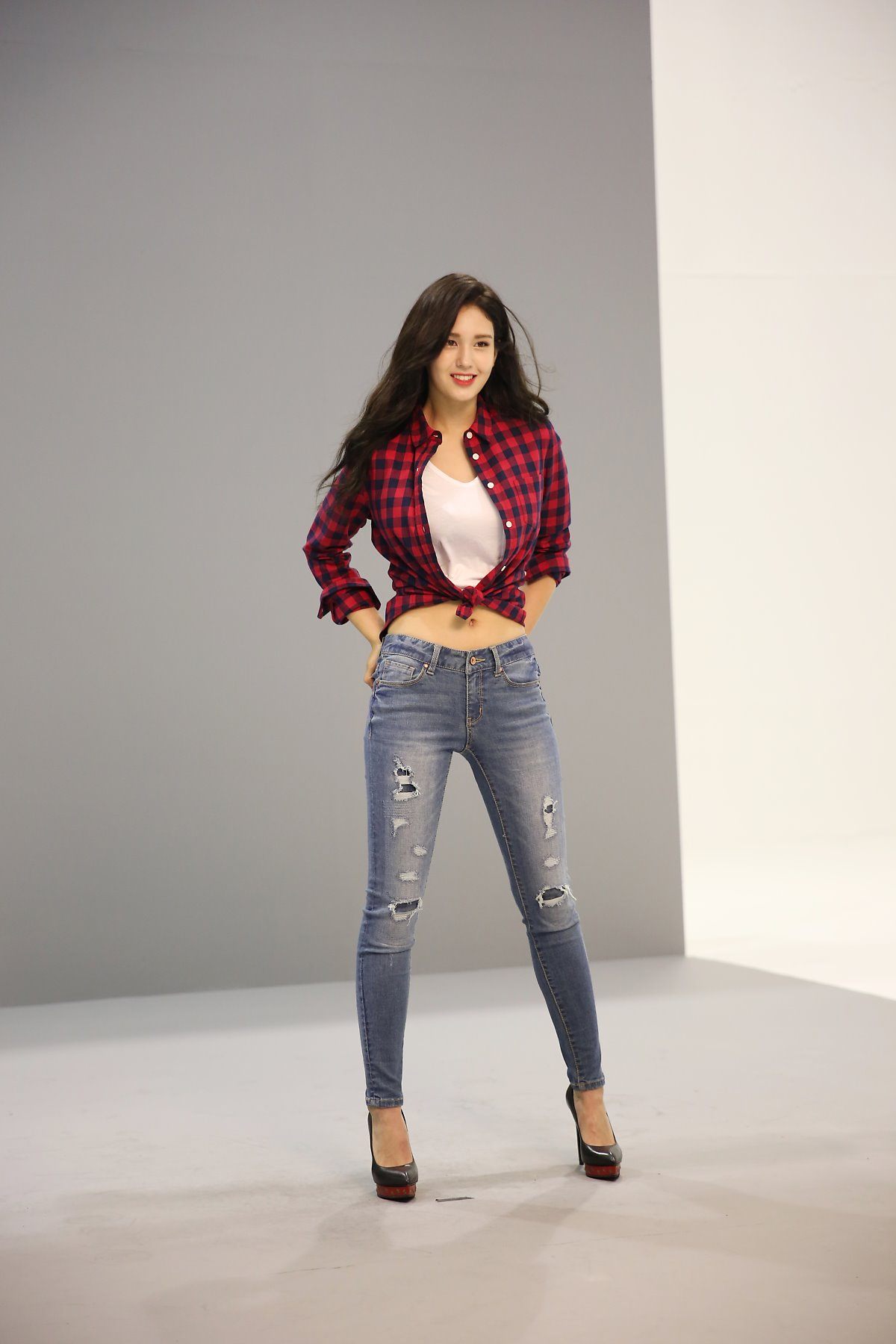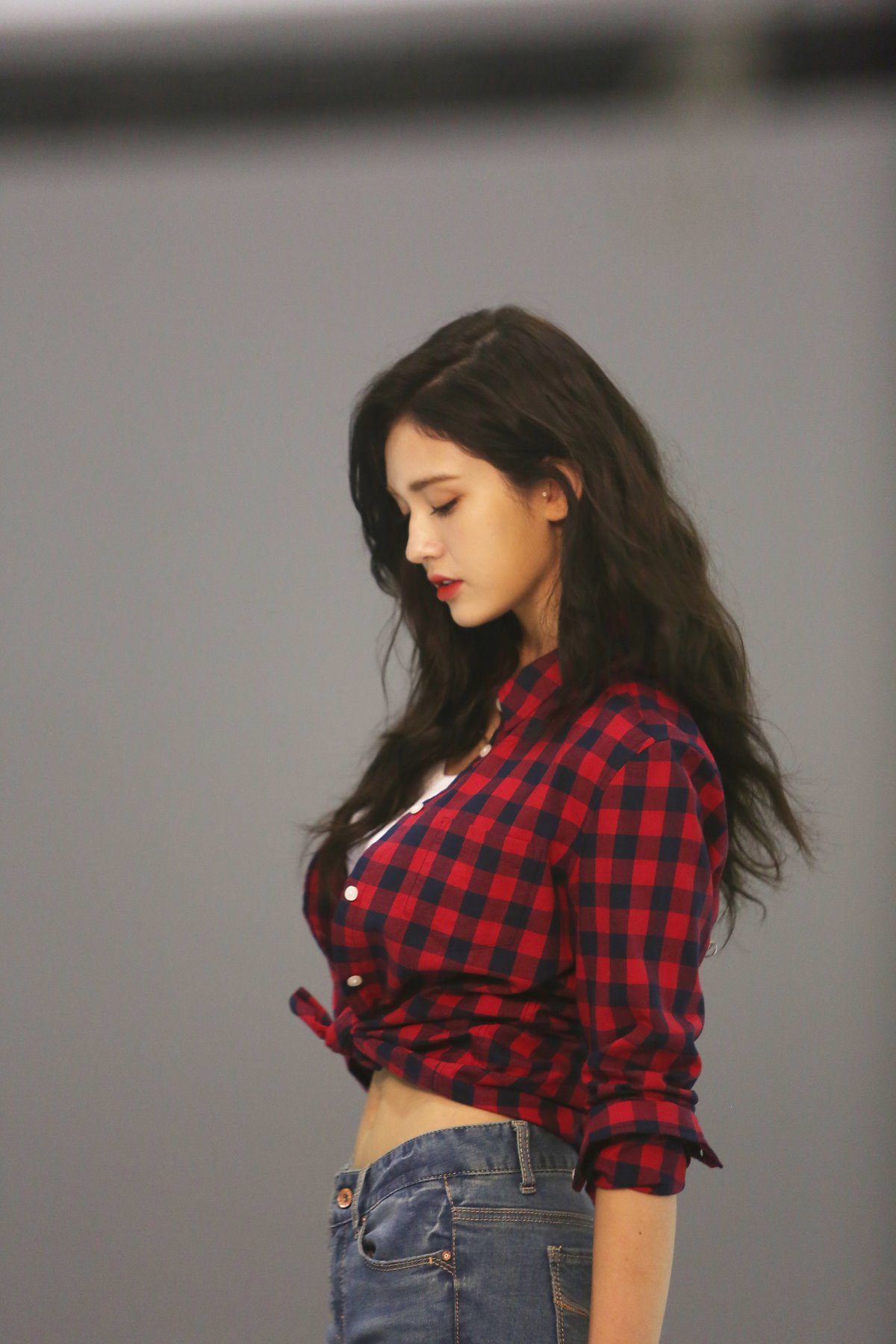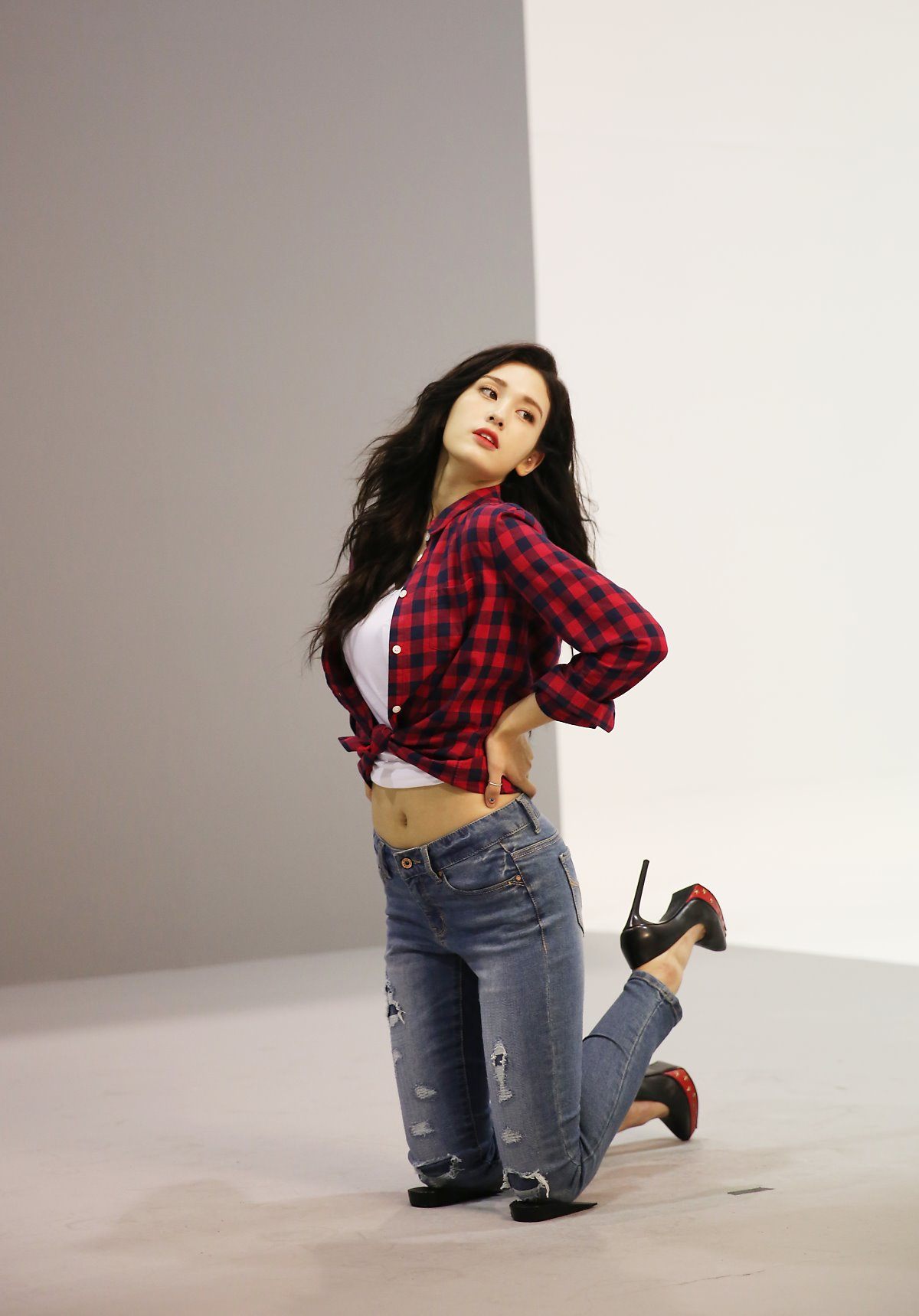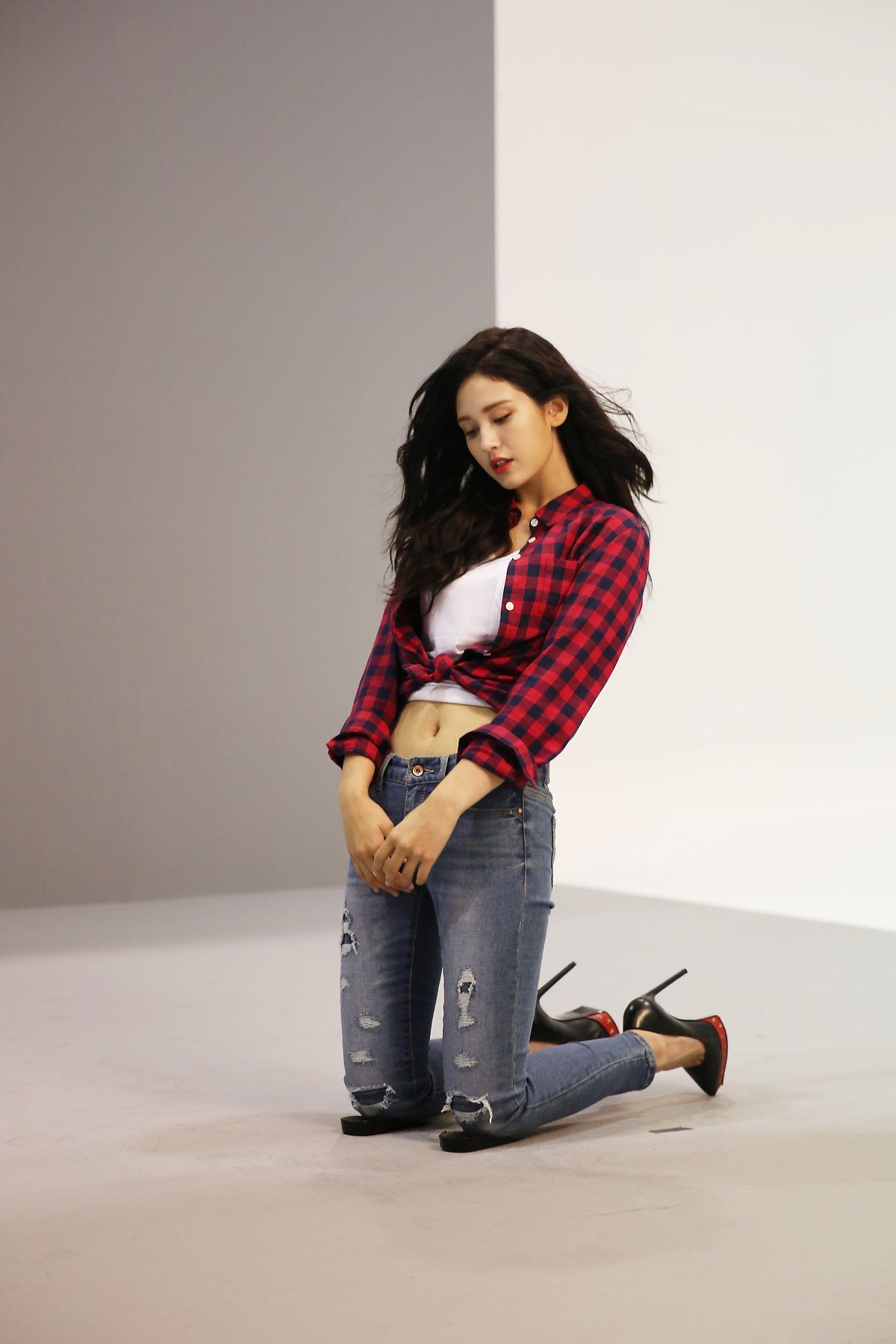 Source: JYPnation
Share This Post