Never-before seen photo of I.O.I Sejeong leaked by her friend
Kim Sejeong is one of the most popular member from I.O.I and for good reason.
She has a devoted following of fans that love the female idol for her pure image, signature eye-smile, and kind personality. Even photos from her pre-debut, pre-Produce 101 days have garnered attention for her beauty.
A never-before seen photo has recently been leaked by a friend of the idol. The dreamy ambiance and Sejeong's beauty in the photo has captured the hearts of many.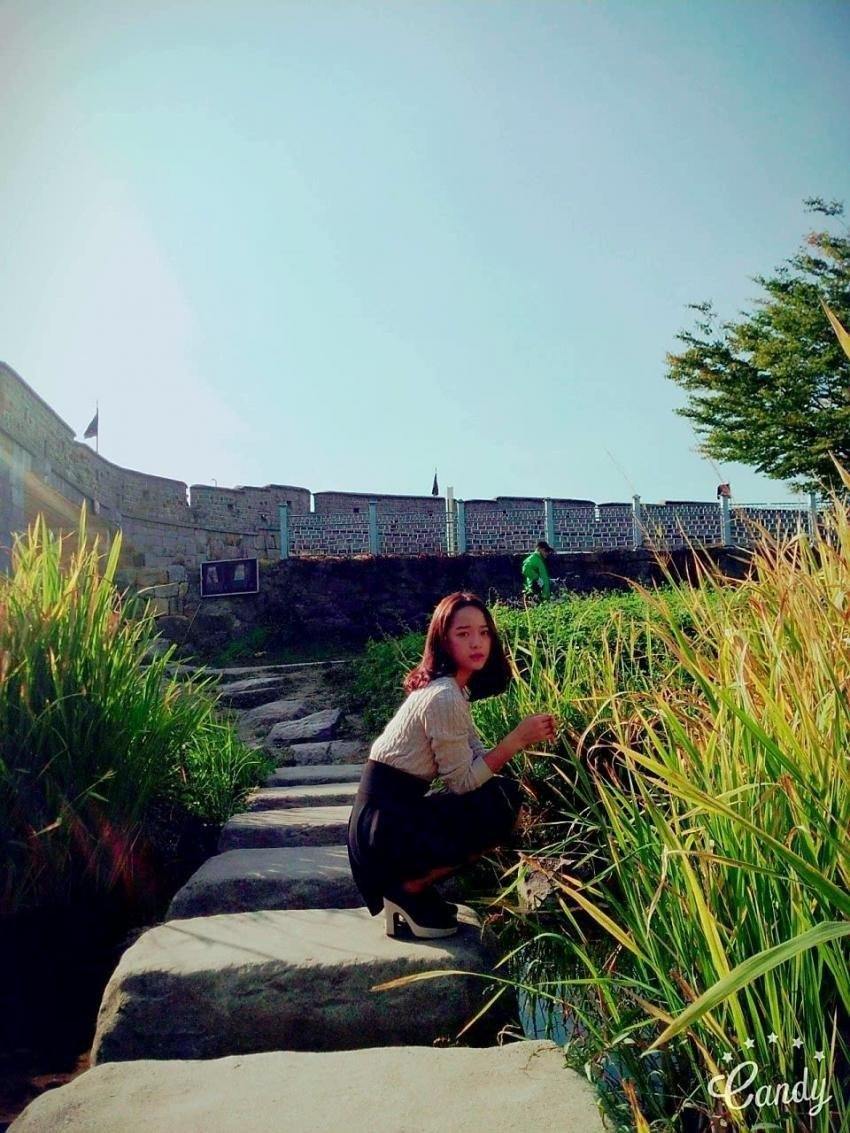 There is no question the singer was, and still is, beautiful.
Check out more of her most beautiful pre-debut moments below.
1.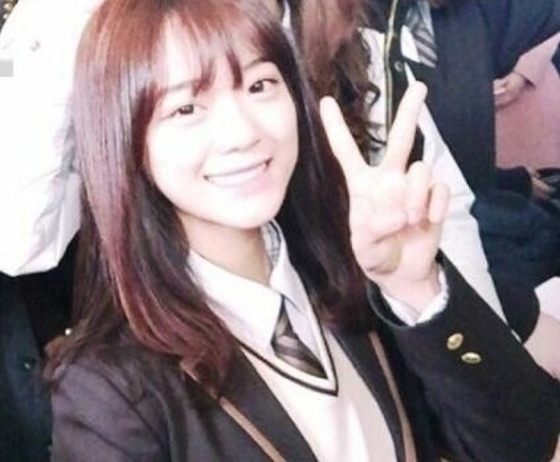 2.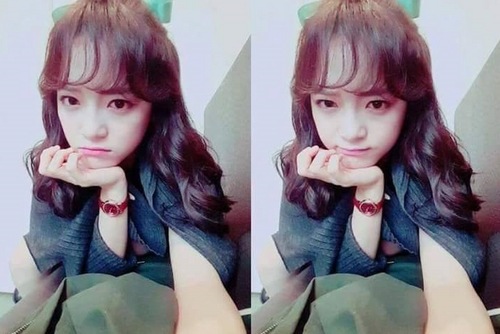 3.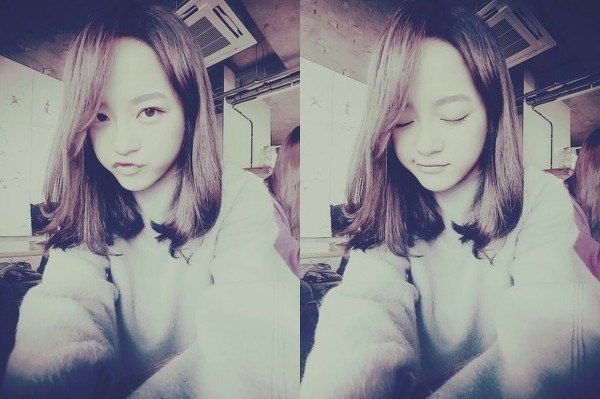 4.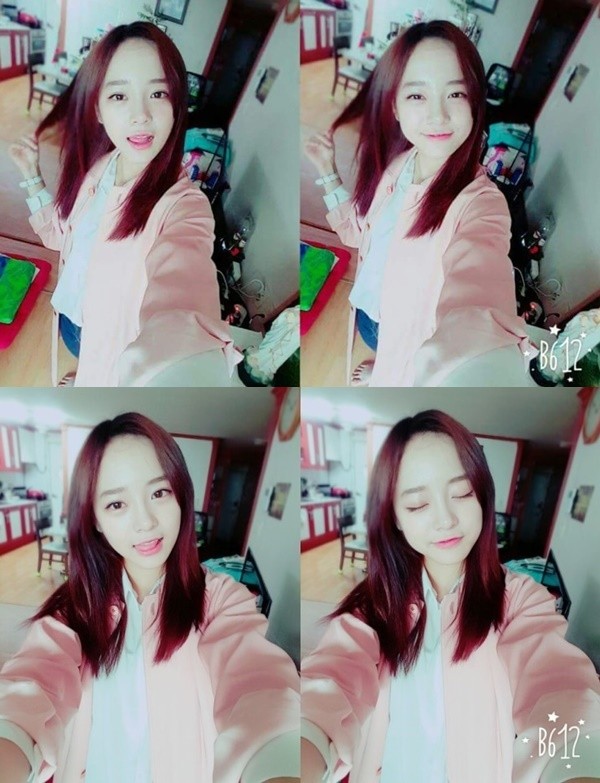 5.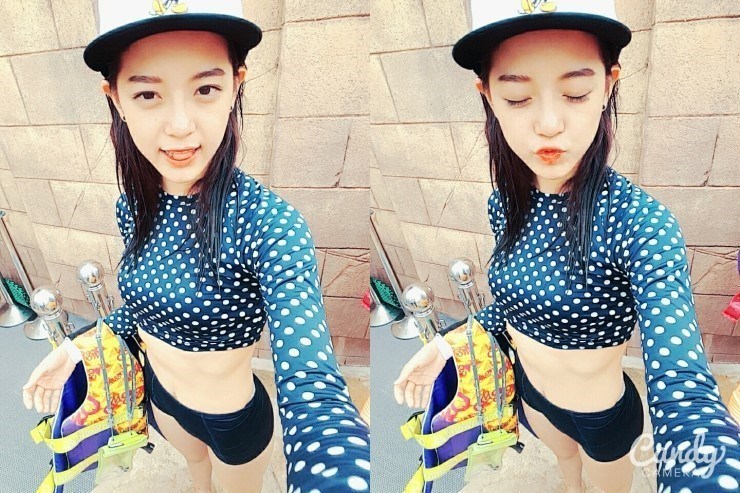 6.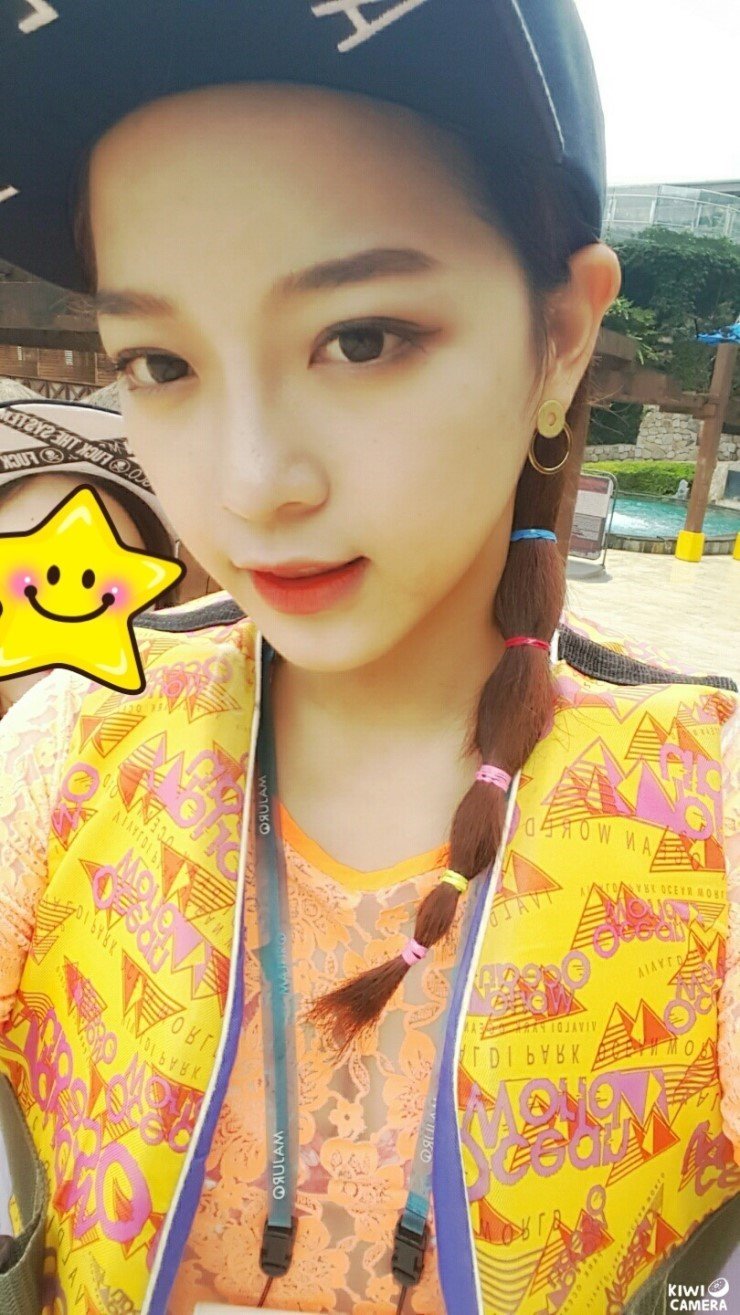 Source: Instiz
Share This Post