Never Forget That One Time BigHit Entertainment Became JinHit Entertainment
"Remember… the time 'JinHit Entertainment' was created and disappeared."
In 2015, BTS's Jin posted a picture of himself posing in front of BigHit Entertainment's logo saying "Hello, because I'm handsome today, please change this BigHit promotion sign."
And BigHit actually did it! For a brief moment, BigHit Entertainment changed their official Facebook to JinHit Entertainment and even changed their greetings to "Hello, we are JinHit Entertainment."
@BTS_twt 기억해. 오후 8시 10분. "진히트 엔터테인먼트"가 생겼다 없어진 시간 pic.twitter.com/KpNPUCZiaK

— BigHit Entertainment (@BigHitEnt) March 13, 2015
"Remember. 8:10pm. The time that 'JinHit Entertainment' was created and disappeared." — BigHit
Jin clearly didn't expect his joke to actually play out, because underneath he posted, "ㅋㅋㅋㅋㅋ What is this? ㅋㅋㅋㅋㅋ I love you!"
@BigHitEnt ㅋㅋㅋㅋㅋㅋㅋㅋ이게뭐야ㅋㅋㅋㅋㅋㅋ사랑합니다

— 방탄소년단 (@BTS_twt) March 13, 2015
Fans commented on the entire situation, saying it was hilarious and that it showed how close the staff at BigHit were with BTS.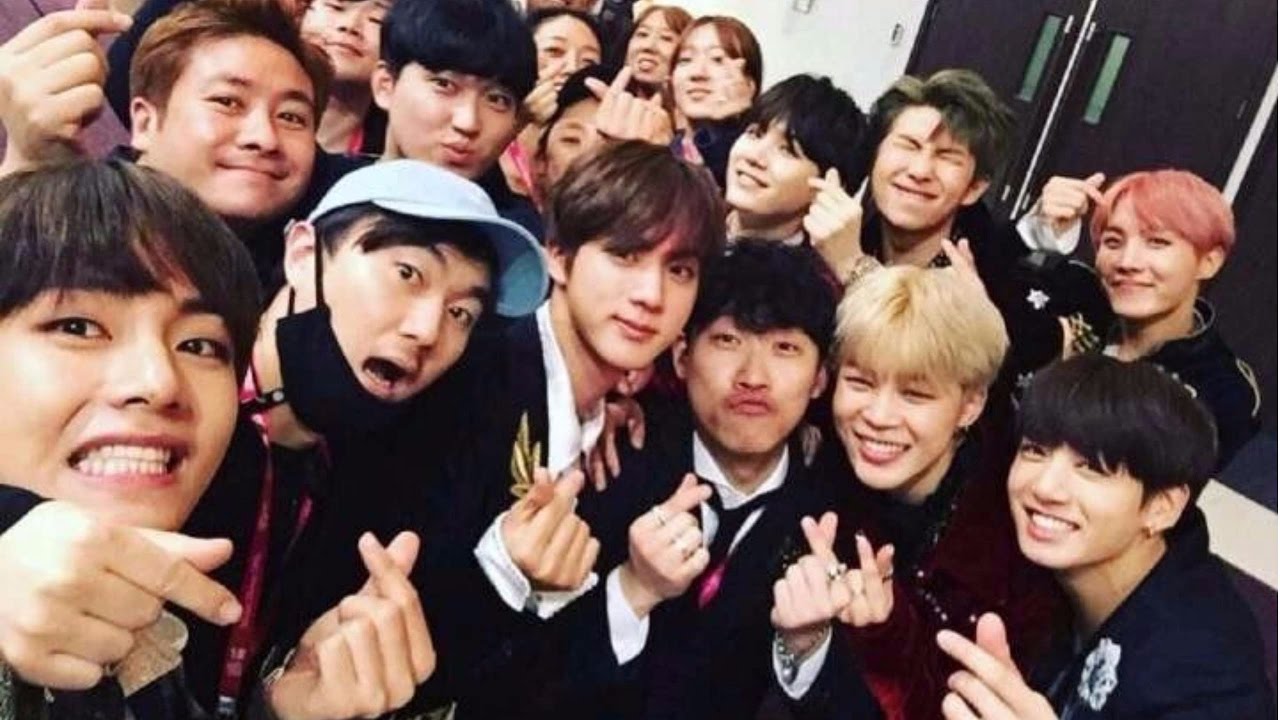 "JIN IS NOW MY HERO!"
"I've never stanned a company before, but I'd probably make an exception for JinHit Ent."
"This makes me so happy. Shows how close they are with the company."
No matter what, it won't be forgotten. There's even a fan-made Facebook page devoted to JinHit Entertainment!
Share This Post